7 Things You Need To Know Today (October 22, 2018)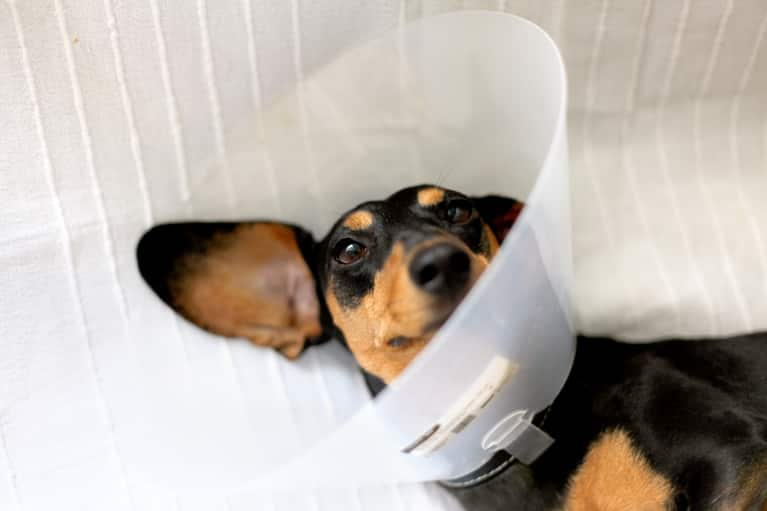 October 22, 2018 — 9:00 AM
1.
Pet owners' decisions are taking a toll on veterinarians' mental health.
A new study reveals that most veterinarians are experiencing moderate to severe moral distress, especially when pet owners opt for euthanasia because they can't or won't pay for a better treatment. The authors on the study see the strong connection to abnormally high veterinarian suicide rates and are calling for better training on self-care and coping with moral distress. (NPR)
2.
In order to predict disease, we're starting to study healthy people.
Cancer diagnoses often happen too late, when the disease has already spread. A new large-scale study called Project Baseline, led by researchers at Stanford and Duke universities aims to detect cancer and other diseases earlier by identifying new markers for them in the blood, stool, or urine of healthy people. (NYT)
3.
Exercise should be standard treatment for depression.
A new study that analyzed existing clinical trials showed that supervised aerobic exercise has large antidepressant treatment effects for people suffering from major depression. It can be extremely difficult to exercise with depressed, but it's good to know your efforts could pay off. (Science Daily)
4.
Is your child becoming too materialistic? This might help.
Time to whip out the journals. Researchers found children who practiced daily gratitude journaling cared less about the material things in life and even showed greater generosity than their peers. (mbg)
5.
It turns out sunshine can x out the harmful bacteria in your home.
Dust is unavoidable, but new research from the University of Oregon suggests that this natural element could reduce its harmful impact on our respiratory health. Researchers found that sunlit spaces had significantly less harmful bacteria and pathogens in dust than dark spaces. Even just letting in a little extra light will go a long way. It turns out sunshine can kill harmful bacteria that lives on dust in your home.
6.
SodaStream is dedicated to cleaning up our oceans.
In the first attempt by any corporation to physically remove trash from the ocean, SodaStream has built a massive marine device called the "Holy Turtle," which they're using to clean up plastic waste in the Caribbean Sea. "More than 8 million tons of plastic goes into the ocean every year. This plastic doesn't disappear. It breaks up into tiny particles, floats in the ocean, endangers marine life, and ends up in our food chain," said the CEO of SodaStream. "We must all put our hands together to reduce the use of single-use plastic and commit ourselves to changing our habits and go reusable. It's in our hands." (Nasdaq)
7.
Quaker Oats is hopping on the trend and putting out an oat beverage.
Quaker Oats is planning to release its version of the popular dairy alternative—oat milk. What's unique? Quaker's drink includes a soluble fiber derived from oat bran that may be associated with health benefits such as reducing the risk of heart disease. (NYT)