Tried & Tested: 6 Natural Lip-To-Cheek Products (Because Minimalism)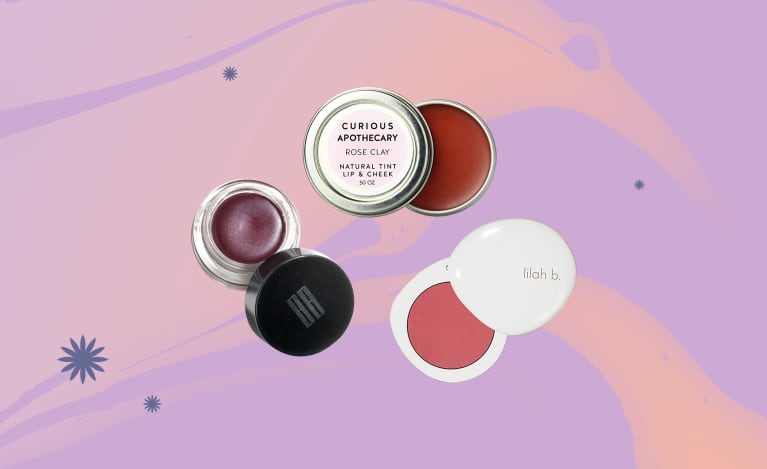 Our editors have independently chosen the products listed on this page. If you purchase something mentioned in this article, we may
earn a small commission
.
Ah, the simple joys of a multitasking product. Upon each application, it feels like you're getting away with something—like you've gamed the system. Oh, I always think, Bought this as a body oil? Now watch me use it to smooth down fly-aways. Got a nourishing face oil? I'll use the extra on my cuticles.
In the natural cosmetic space, there is none more popular than the lip-balm-to-blush. It's a ubiquitous favorite among my clean-beauty-inclined friends; on any given day, if I were to empty their bags, there would nearly always be one of these little sticks or jars. Here, a few of my natural favorites—in a variety of shades so you can pick yours based on your skin tone, occasion, or even mood.
lilah b. Divine Duo Lip & Cheek
Swivel the top around to reveal a mauve that feels equal parts cheery and sophisticated. The goop inside is made with aloe and coconut oil and yet rubs in completely matte for when you just want a pinch of color, sans shine. The chic container (it feels like a polished rock that you might find at a beach) is a very pretty bonus: Request prepaid postage from the brand to send it back in to be recycled.
Divine Duo Lip & Cheek in b. true, lilah b., $48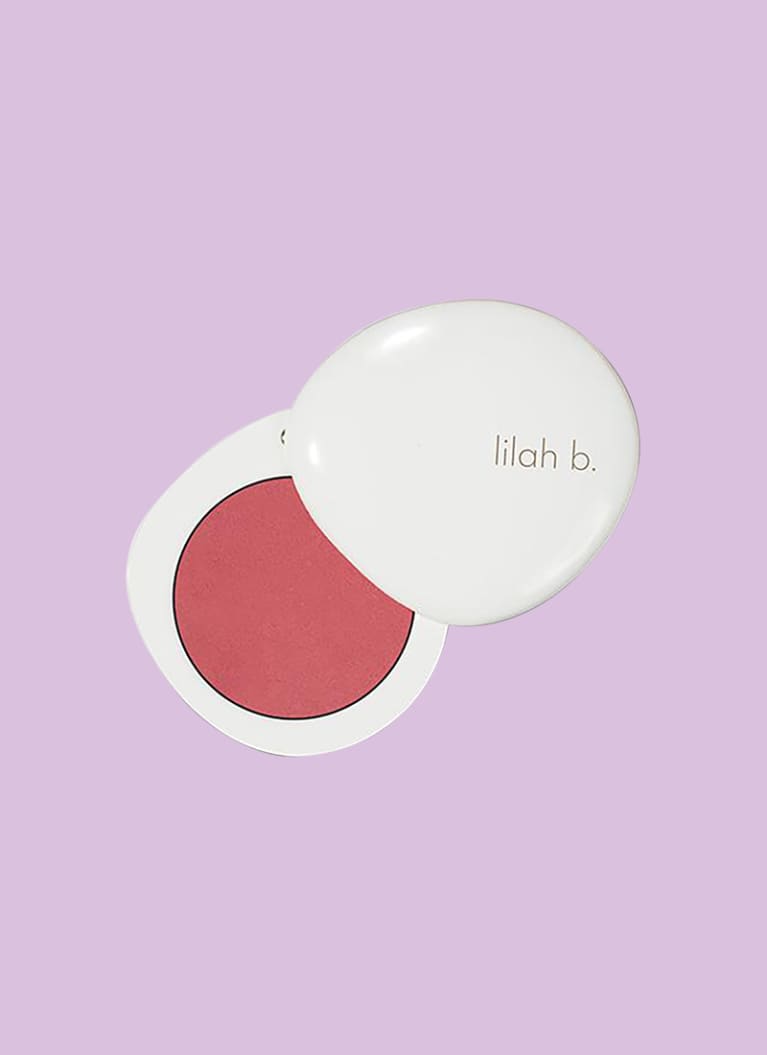 mindbodygreen / mindbodygreen
RMS Beauty Lip2Cheek
The biggest sell about RMS Beauty's multitasking gem is how buildable it is. Start off with a gentle swipe (a little pigment goes a long way), and you can add on until the desired tone: Seriously, this can rival most lipsticks. Spell is a modern neutral that any tone can pull off.
Lip2Cheek in Spell, RMS Beauty, $36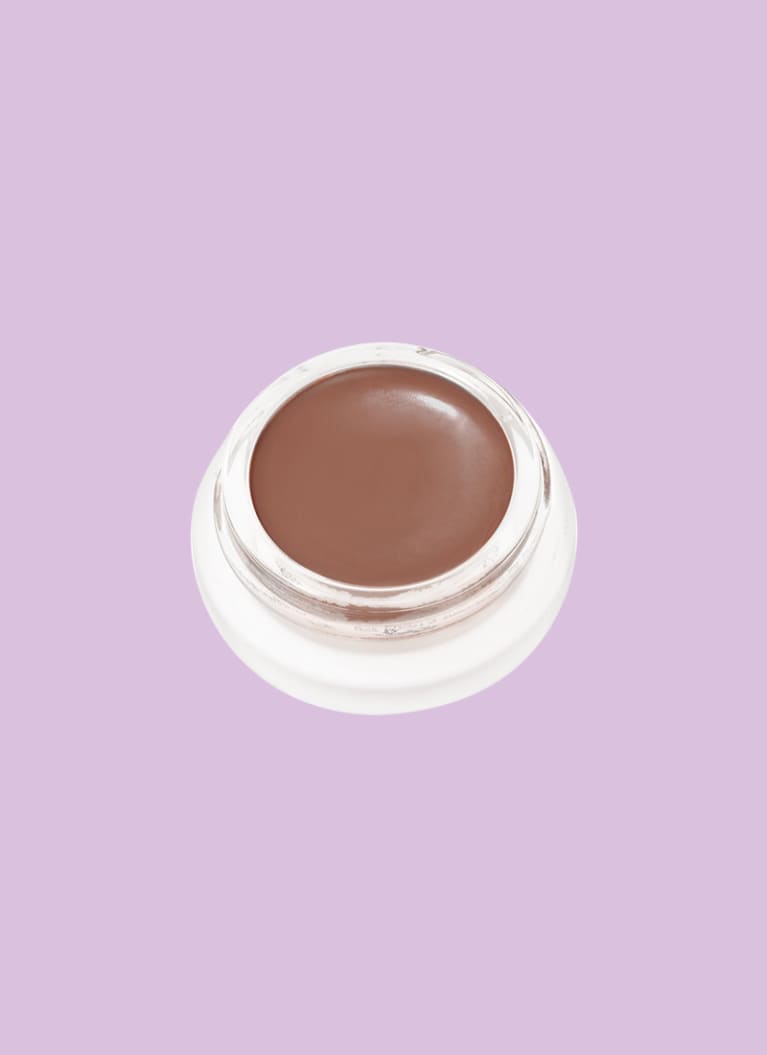 mindbodygreen / mindbodygreen
Tata Harper Lip-and-Cheek Tint
This Popsicle-red hue finishes like a demi-shine stain on lips, and a rosy flush on the apples of your cheeks. Packed with neuropeptides, the gel cream plumps pores and fine lines. The result? A truly youthful glow.
Lip-and-Cheek Tint in Very Naughty, Tata Harper, $39
mindbodygreen / mindbodygreen
Curious Apothecary Rose Clay Lip & Cheek Tint
A very subtle brick red, the neutral undertones in this make it everyday wearable. Swirl your fingers around the pot and tap on where desired; it imparts just a hint of color. And it comes with no fussy extras, so it's great for sensitive skin.
Rose Clay Lip & Cheek Tint, Curious Apothecary, $18.59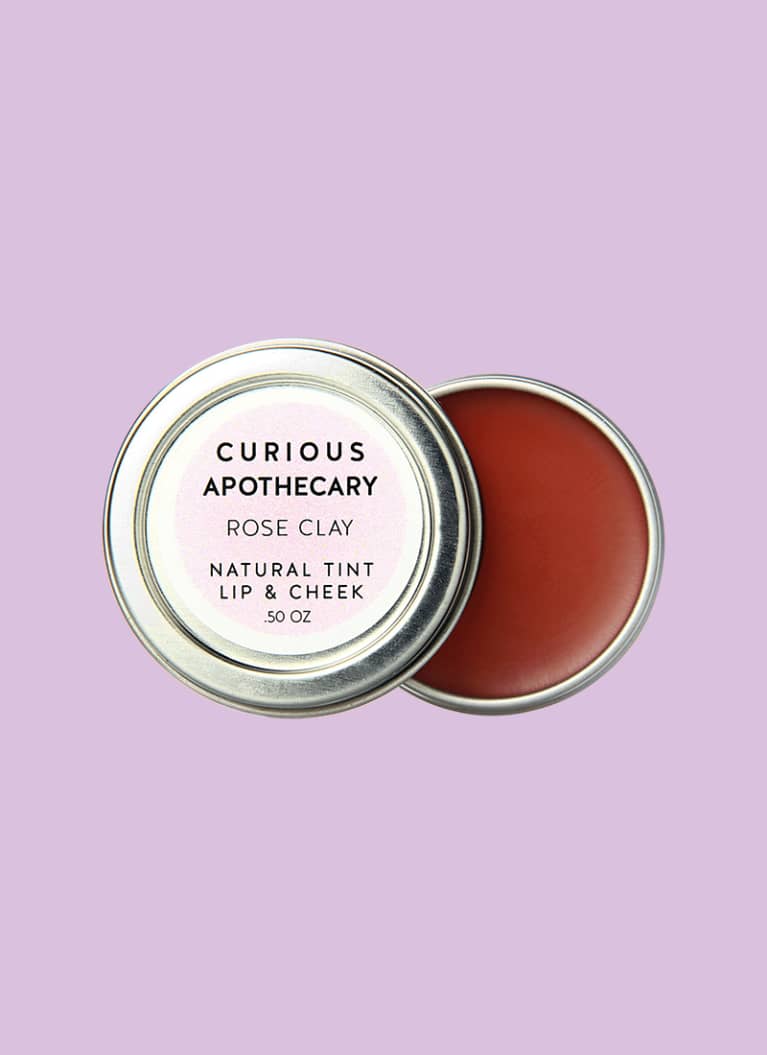 mindbodygreen / mindbodygreen
Balmyard Beauty Baby Love Balm Lip & Cheek
With a buttery-slick texture and rich pigment, this wears closer to a proper lipstick or blush rather than a balm. (That being said, it blends out effortlessly.) The plum shade just radiates when sheered out on dark skin tones, and fair skin tones can build it up for a bold lip.
Baby Love Balm Lip & Cheek in Black Roses, Balmyard Beauty, $32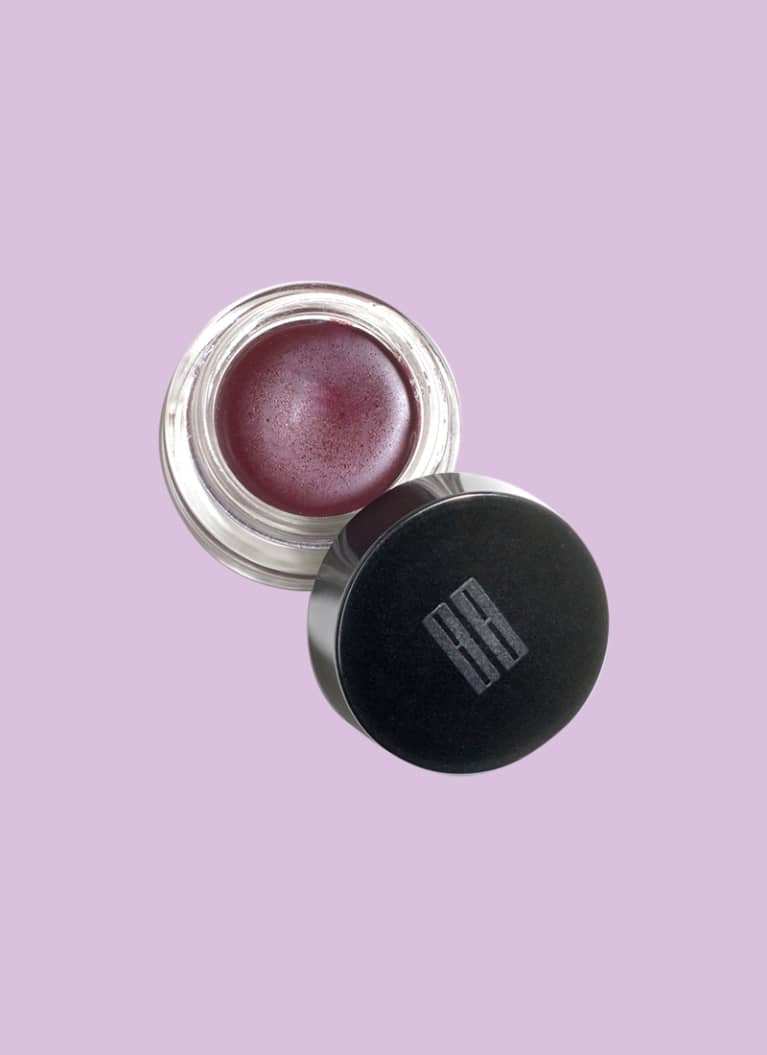 mindbodygreen / mindbodygreen
Hans Skin Care Cosmetics Cheek & Lip Tint
The healthy glow you get from this stick might be just as much from the bright pink shade as it is the botanical blend: It's made with shea butter, coconut cream, argan and acai oils, and loads of vitamins.
Cheek & Lip Tint in Rose Berry, Hans Skin Care Cosmetics, $16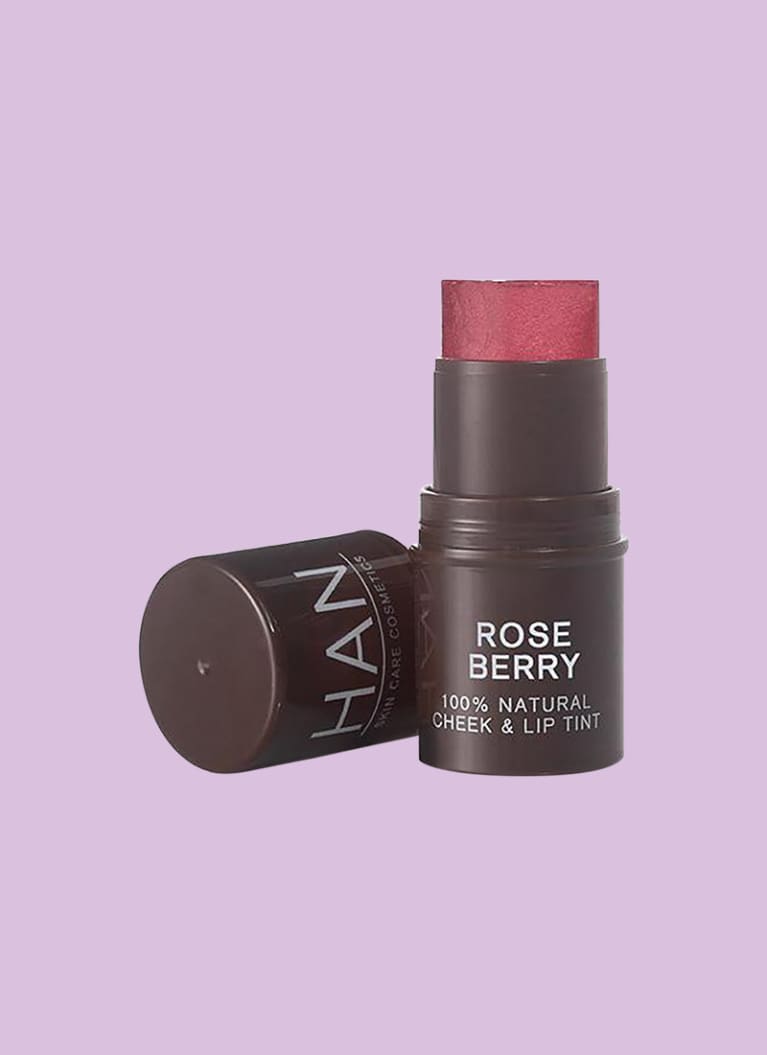 mindbodygreen / mindbodygreen