Vitamin D Nearly Eliminated COVID Hospitalizations, In New Study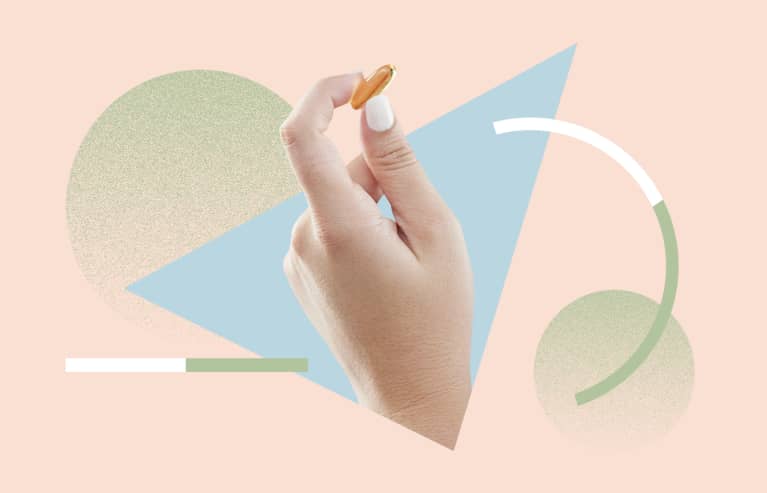 September 9, 2020 — 13:44 PM
What did the researchers look at?
The study, published in the Journal of Steroid Biochemistry and Molecular Biology, was conducted on 76 patients with COVID-19 pneumonia in Spain. The patients were split into two groups, and both received the same medical treatment based on hospital protocol. However, one group also received a daily Calcifediol supplement. The patients stopped taking the supplements when they were discharged from the hospital.
Calcifediol, also called 25-hydroxyvitamin D, is a metabolite of vitamin D that appears in the blood and may help determine future health risks, according to new research from the European Society of Endocrinology.
How did vitamin D affect COVID-19 patients?
The supplement group was made up of 50 people, and only one (2% of participants) was admitted to the ICU. Additionally, all of the patients in the vitamin D group were discharged without complication or death from the virus.
Of the 26 patients in the control group, 13 (50%) were admitted to the ICU. Of those 13, two patients died and the other 11 were eventually discharged.
Does this make vitamin D an effective treatment? 
It's important to note there is still no surefire treatment for the coronavirus. However, the study does show a strong potential correlation between vitamin D supplementation and a decrease in the severity of COVID-19 effects.
"Our pilot study demonstrated that administration of a high dose of Calcifediol or 25-hydroxyvitamin D, a main metabolite of vitamin D endocrine system, significantly reduced the need for ICU treatment of patients requiring hospitalization due to proven COVID-19," the study authors write.
Plus, those who are deficient in vitamin D are at an increased risk of developing cardiovascular disease, age-related brain diseases, osteoporosis, and autoimmune disorders. Regardless of its impact on COVID, vitamin D is critical for overall health.
To get enough vitamin D when you can't go outside, be sure to eat plenty of vitamin-D-rich foods, such as salmon, mushrooms, tofu, and egg yolk or take an appropriate supplement.