How To Get Dumpling Skin: 7 Simple Steps For A Plush, Multidimensional Glow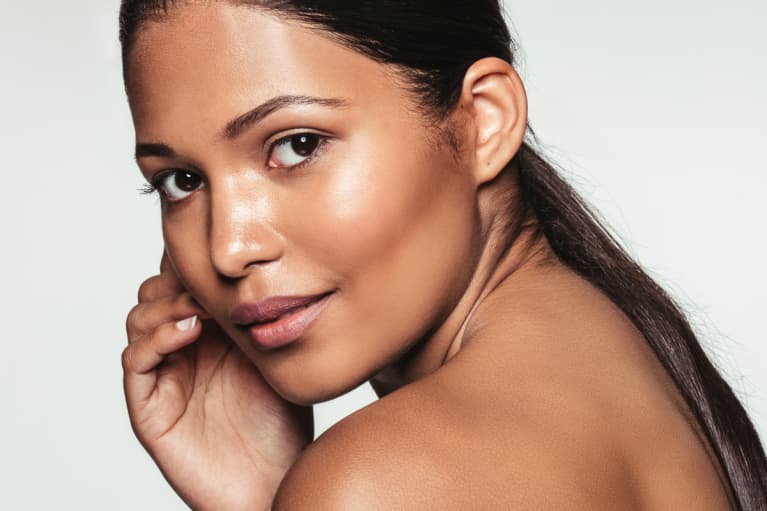 Our editors have independently chosen the products listed on this page. If you purchase something mentioned in this article, we may
earn a small commission
.
Ever gape at a basket of fresh dumplings and think, That highlight! Why are you so glowy? Well, if you're envious of a steaming piece of shumai, it turns out you're not alone: Dumpling skin is very much a thing, garnering so much traction that it's become a makeup look in its own right, right beside K-beauty mainstays like glass skin and a 10-step regimen. Better yet? It's not so difficult to replicate. Here's how to get dumpling skin in seven steps, so you can achieve that fresh, plush glow.
Take a closer look at the aforementioned basket of dumplings—notice their moist, slightly glistening appearance? Makeup artist Nam Vo certainly noticed the glow, whose hashtag #dewydumpling went viral as soon as she swept highlighter across her skin, resembling freshly steamed dough. And thus, dumpling skin was born.
You're probably thinking: How is this look different from glass skin? Don't they both emphasize plump skin with an emphasis on the dew? And you're definitely right; the looks are perhaps two sides of the same coin. But dumpling skin focuses on supple, moist skin rather than looking luminous and reflective.
How to get dumpling skin: 6 steps to a supple glow.
Here's how to replicate Vo's glow, so you can become your best dumpling self:
As with glass skin, you can't achieve a dewy dumpling look without focusing on skin care. To get that dumpling glow, it's all about hydration: That's why Nick Stenson, Ulta Beauty's senior vice president of salon services and trends, recommends using a cream cleanser to preserve the natural oils in your skin and keep it looking moist. If you choose to use toner (a personal decision, really), he recommends not letting it dry on your skin. "Immediately after, apply your moisturizer," he tells mbg, to give your skin a slight sheen.
As for the cream, you'll want to keep it water-based to keep the look lightweight. "That will eliminate the reflective shine a more occlusive formula would provide," explains makeup artist Alexandra Compton, product development manager at clean beauty retailer Credo. To seal in the moisture (don't forget, a water-based formula can evaporate and dry your skin out even further), apply a good facial oil with your fingertips. Keep your touch light, really focusing on the areas you'll highlight later on to emulate a healthy glow.
Try these products: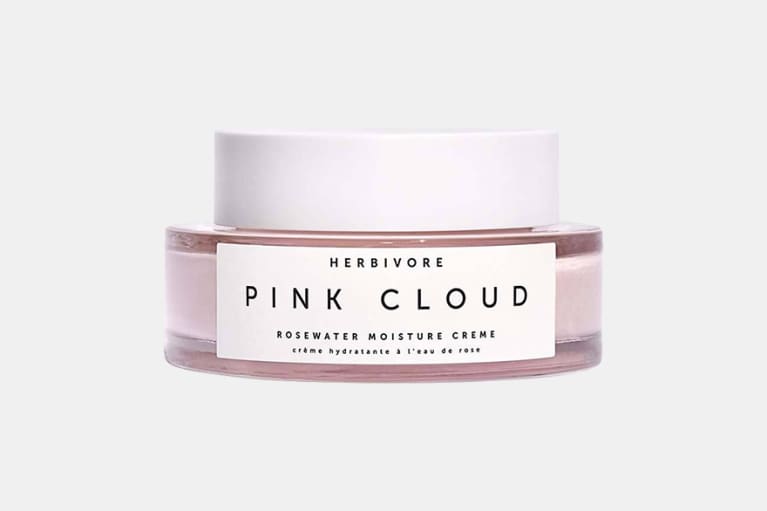 Herbivore Botanicals Pink Cloud Rosewater Moisture Crème
$48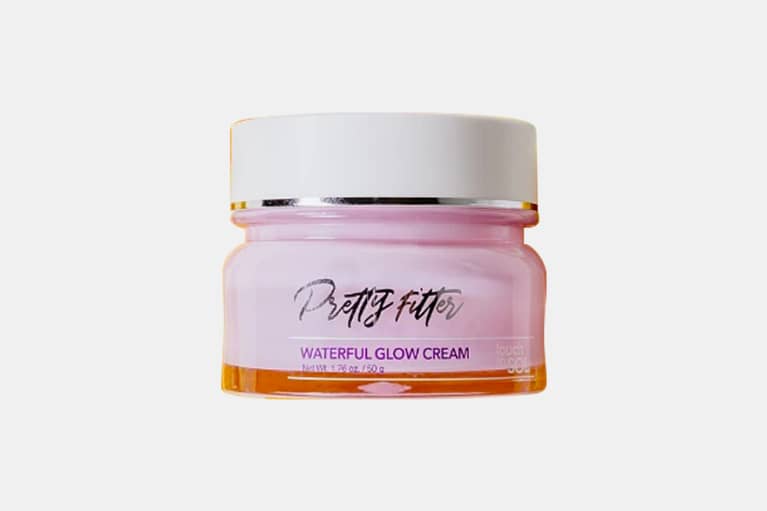 Touch In SOL Pretty Filter Waterful Glow Cream
$38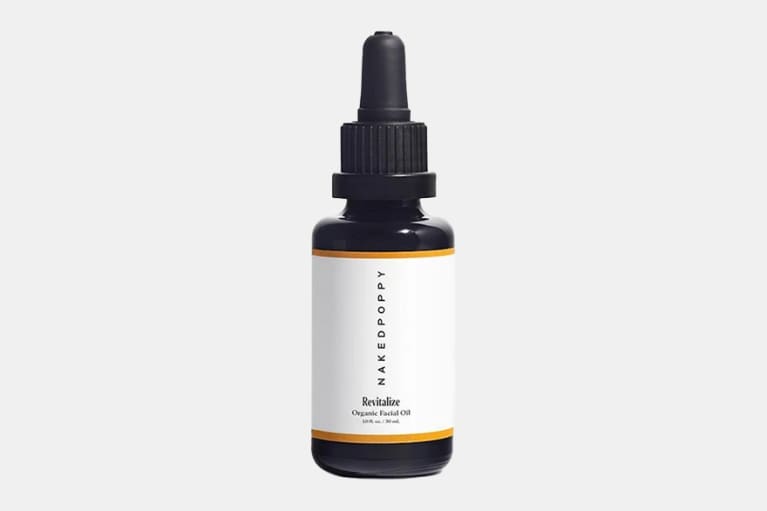 NakedPoppy Revitalize Organic Facial Oil
$42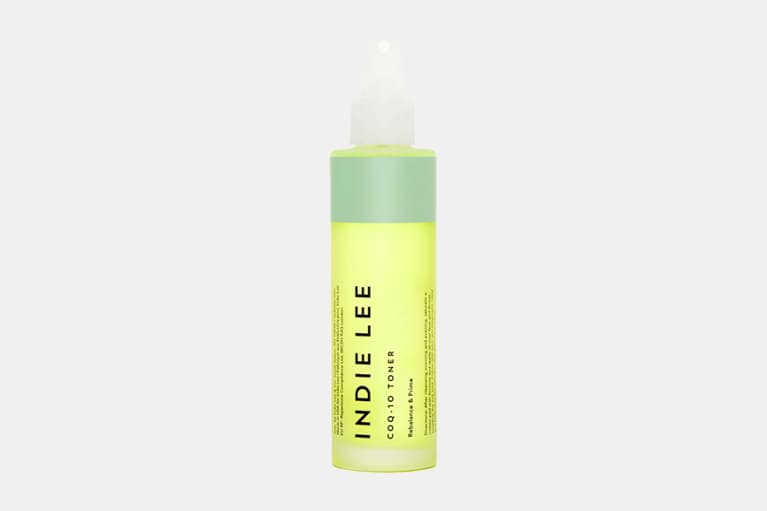 Indie Lee COQ-10 Toner
$34
2.
Support soft skin from the inside out.*
3.
Primer is your friend.
Now, on to makeup: "Start off your look by introducing the first layer of glow," Compton says. Reach for a primer that's super buildable (not glittery, not matte) to gently pat on. As with the oil, focus on areas you plan to highlight—the cheekbones, bridge of the nose, cupid's bow, and center of the chin. Keep your formulas lightweight here; dumpling skin is all about letting your natural texture shine.
Try these products: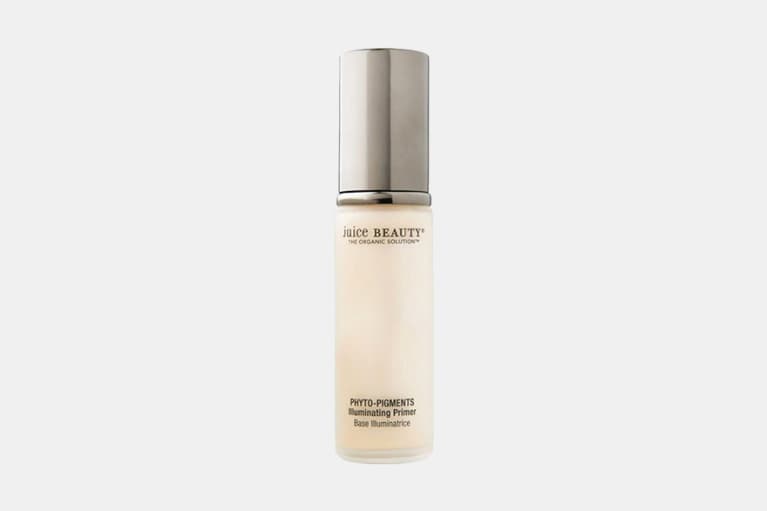 Juice Beauty Phyto-Pigments Illuminating Primer
$36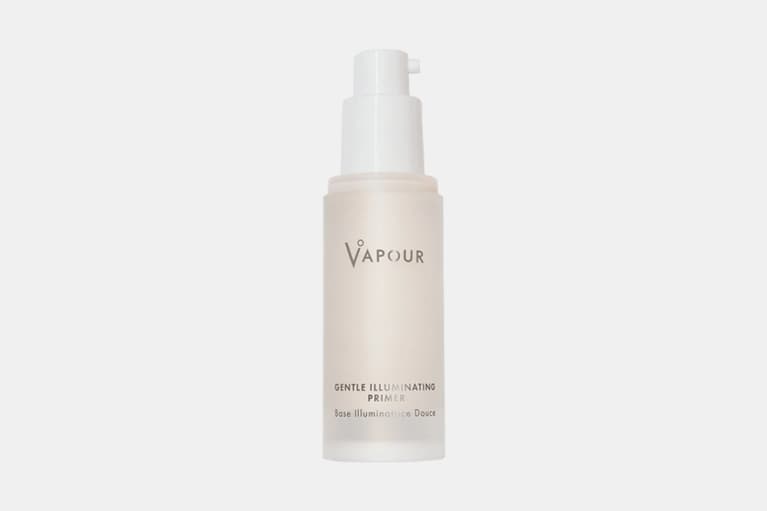 Vapour Beauty Gentle Illuminating Primer
$60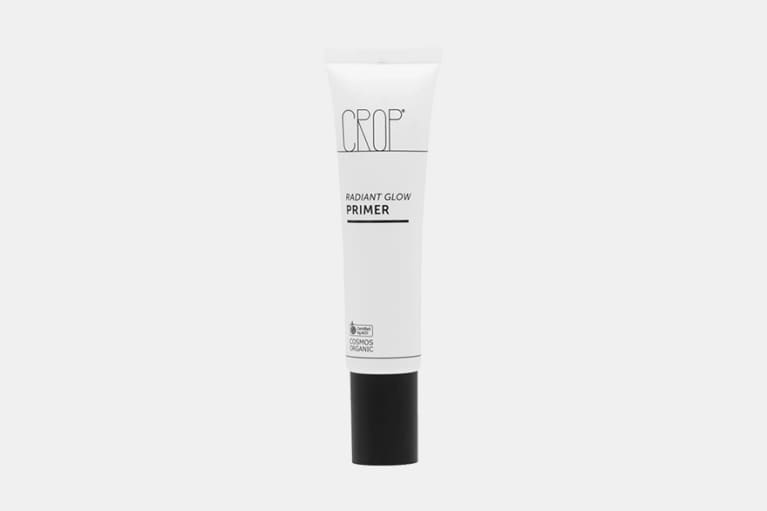 Crop Natural Radiant Glow Primer
$36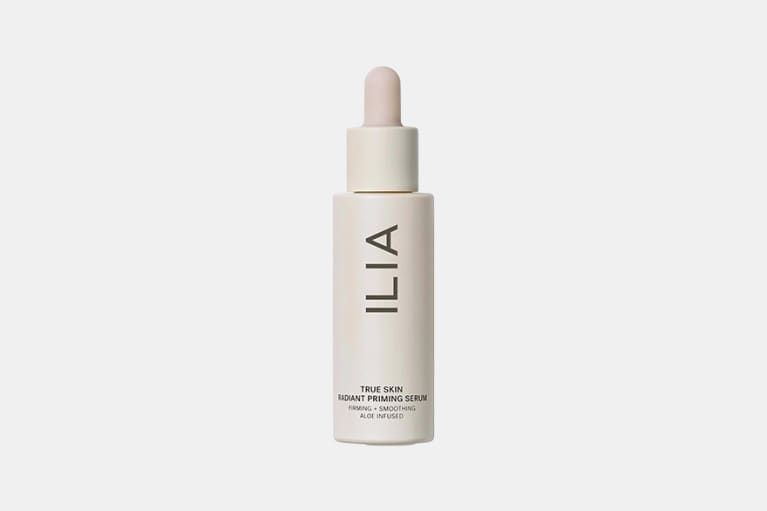 ILIA Beauty True Skin Radiant Priming Serum
$52
4.
Create a multidimensional glow.
Perhaps the most important difference between dumpling skin and its K-beauty counterparts, this makeup look is about layering products to create a multidimensional feel. When you strategically layer makeup products, you can achieve that same feel. "The goal is to look like you're glowing from within instead of looking flat and reflective, like glass," Compton explains.
To do so, she suggests mixing your foundation (or BB or CC cream, if you so choose) with a few drops of liquid highlighter. That way, the product will cling to your skin's natural shape and texture.
Try these products: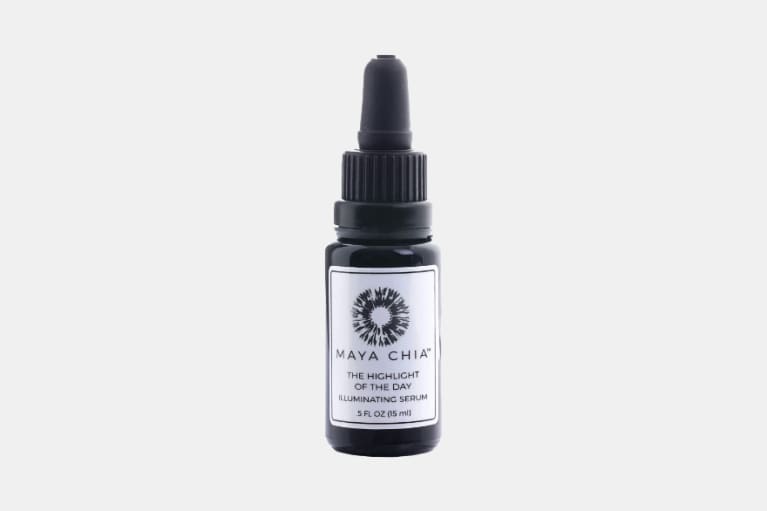 Maya Chia The Highlight of the Day
$42
ILIA Beauty Liquid Light Serum Highlighter
$42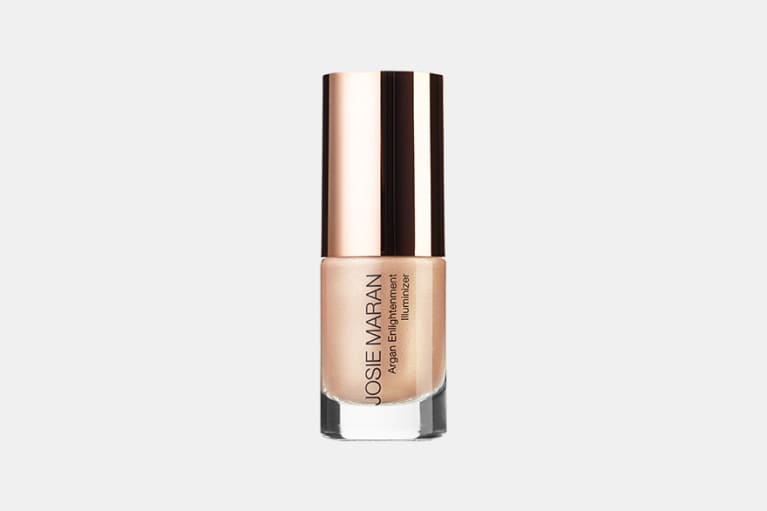 Josie Maran Argan Enlightenment Illuminizer
$26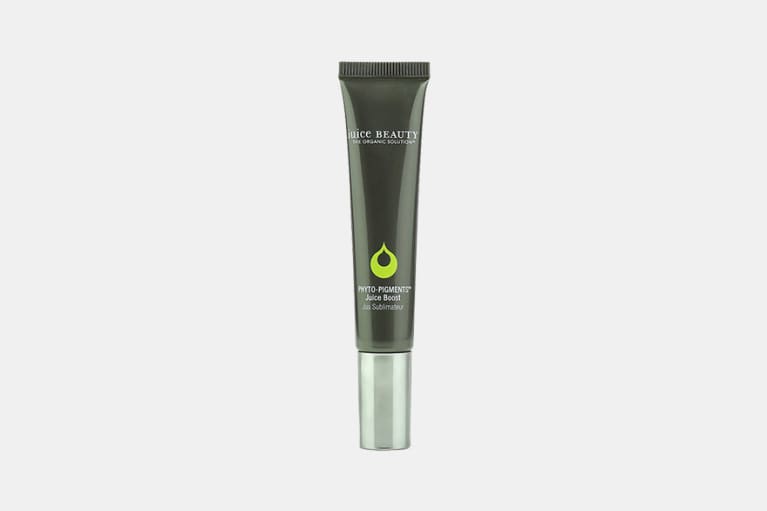 Juice Beauty Phyto-Pigments Juice Boost
$25
5.
Strategically place concealer.
Choose a brightening concealer (maybe one or two shades lighter than your usual color) to strategically spot-treat and highlight the high points of the face, says Compton. By using concealer to do the job, you can give those high points some love (reminder: That's the cheekbones, bridge of the nose, cupid's bow, and center of the chin) without adding any extra shimmer.
Try these products: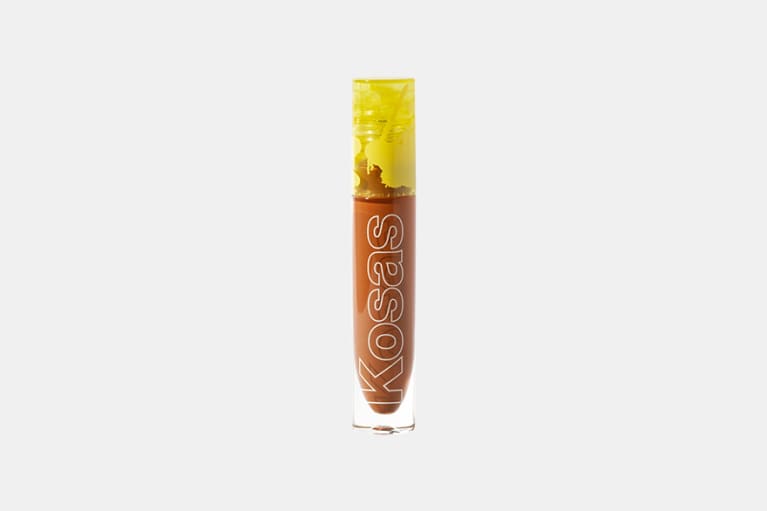 Kosas Revealer Concealer Super Creamy + Brightening Concealer
$28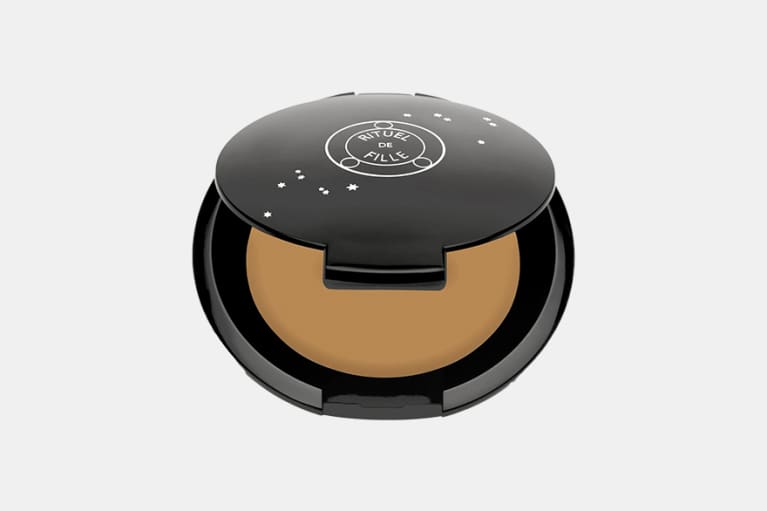 Rituel de Fille The Ethereal Veil Conceal and Cover
$34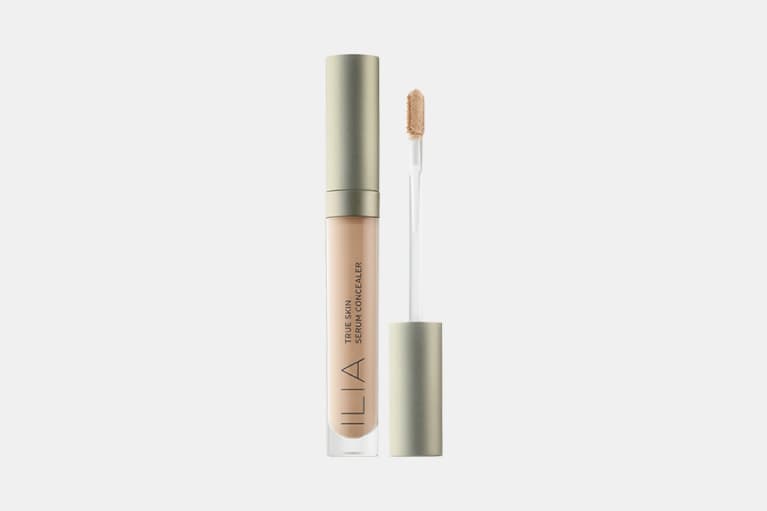 ILIA Beauty True Skin Serum Concealer
$30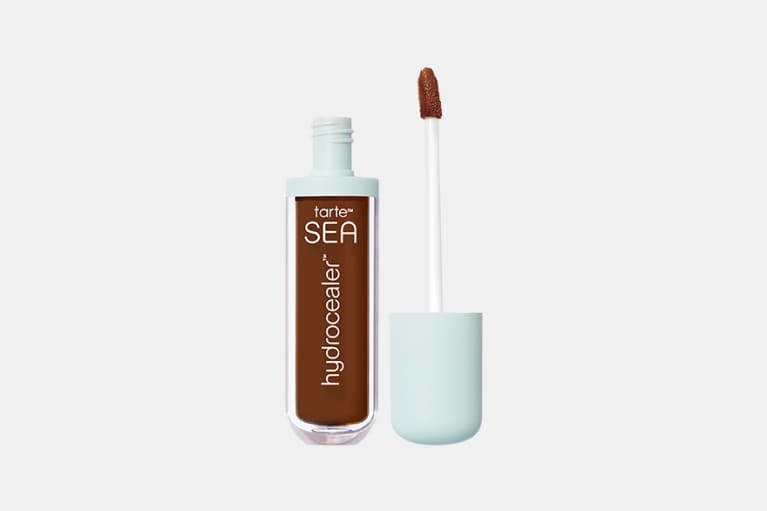 Tarte SEA Hydrocealer Concealer
$24
6.
Layer creams and powders.
Next up, blush, an oft-overlooked step, according to Compton, but an important one nonetheless: Use a cream blush to hit the highest points of your cheekbones, following with a powder highlighter to emulate that plush, filled dumpling look. Now, you might think liquid highlighters would be top dog, but stay with us here: By dabbing powder highlighter over the cream, you can make the look even more three-dimensional.
Just don't go too heavy on the highlighter, and keep most of it on those cheekbones. As Stenson points out, "too much highlighter can become reflective," which may fare better for a glass skin look than a dewy dumpling glow. Less is more to achieve the natural dumpling steam sheen. Finally, be sure the powder is your last step in the routine; you don't want to be layering cream products over powders, as they won't glide on as easily and can even become splotchy.
Try these products: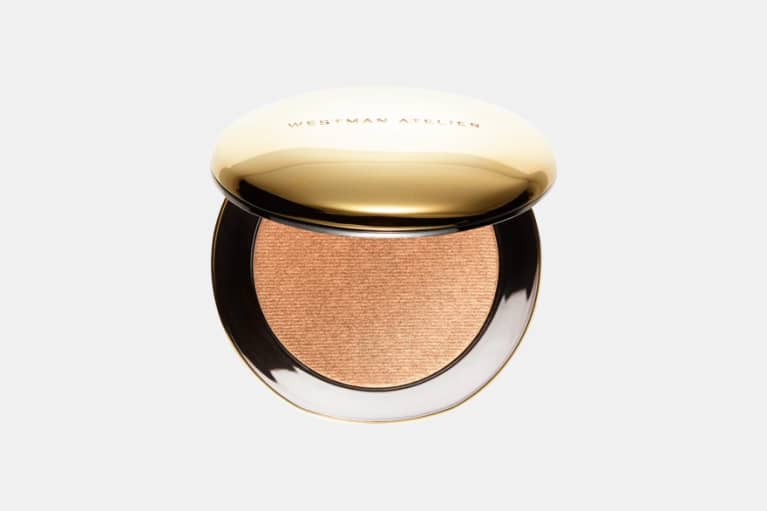 Westman Atelier Super Loaded Tinted Highlight
$75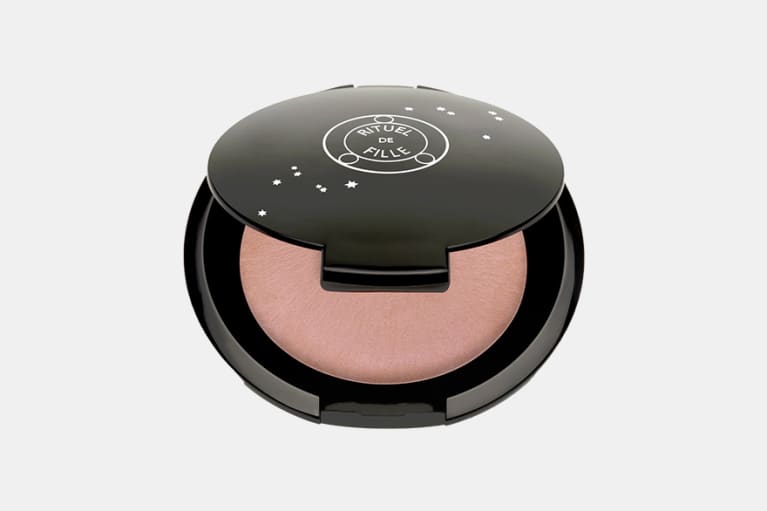 Rituel de Fille Rare Light Crème Luminizer
$29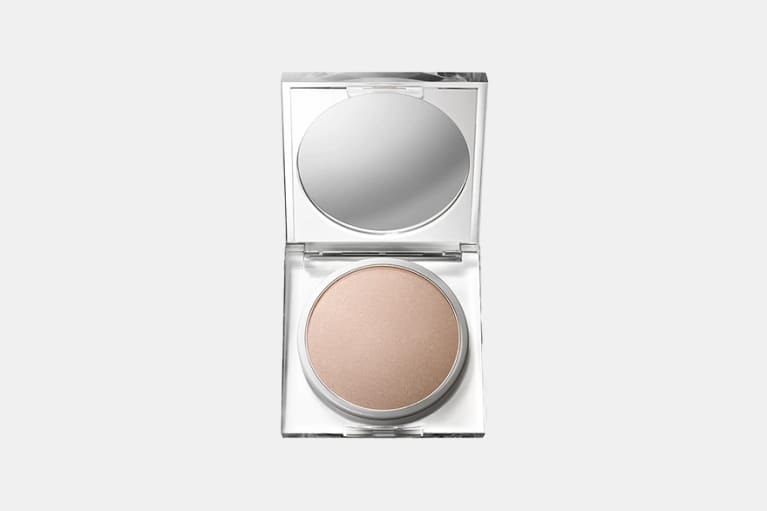 RMS Beauty Luminizing Powder
$38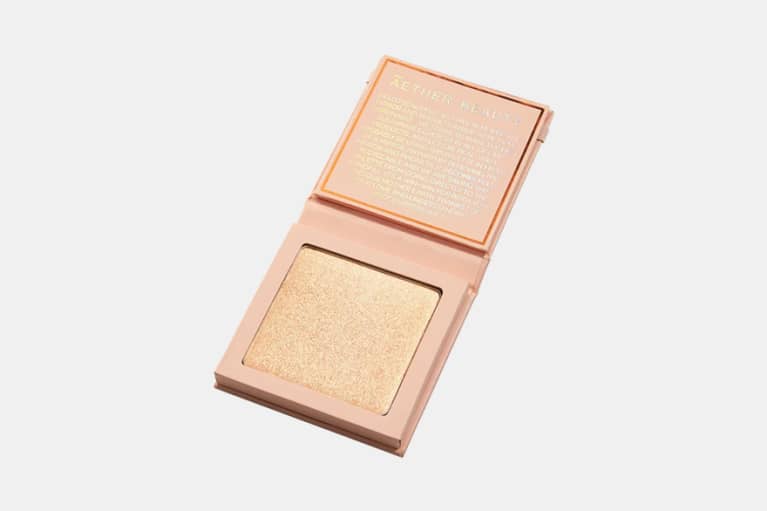 Aether Beauty Supernova Crushed Diamond Highlighter
$38
7.
Add a veil of moisture.
The final step? Spritz a hydrating face mist to amplify the glow, says Compton. That way, you'll emulate those freshly steamed dumplings sitting in their basket, with just enough moisture to look supple, not sweaty. Just a few spritzes will do the trick.
Try these products: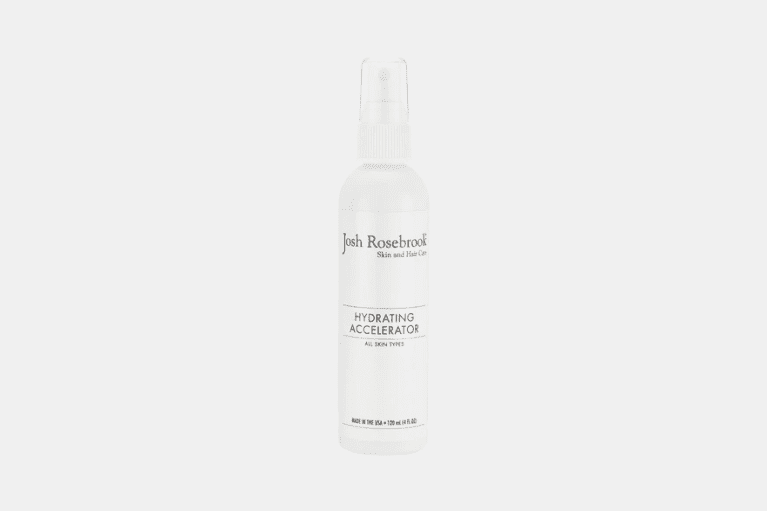 Josh Rosebrook Hydrating Accelerator
$35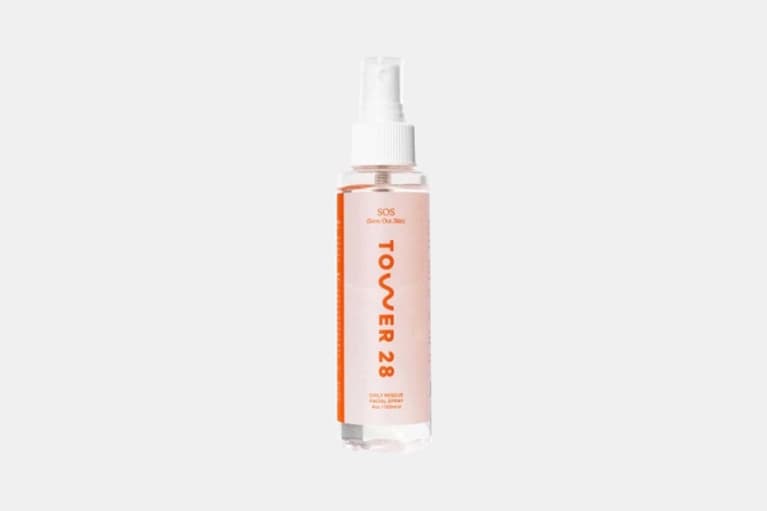 Tower 28 SOS (Save. Our. Skin) Daily Rescue Facial Spray
$28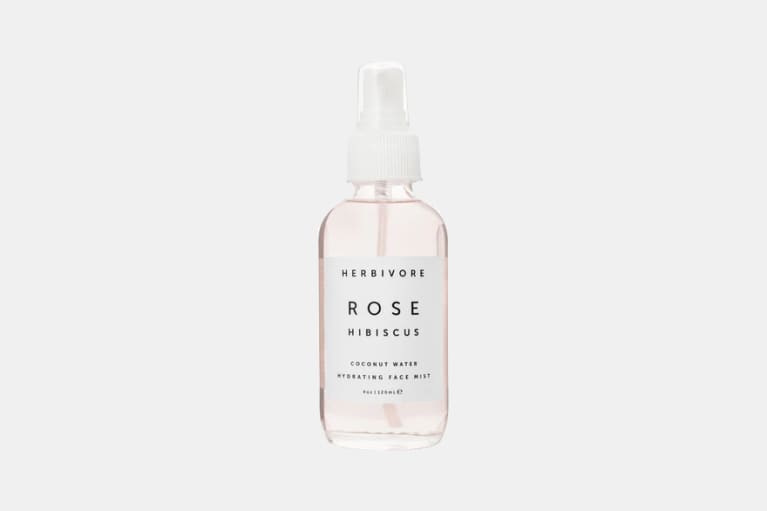 Herbivore Botanicals Rose Hibiscus Face Mist
$32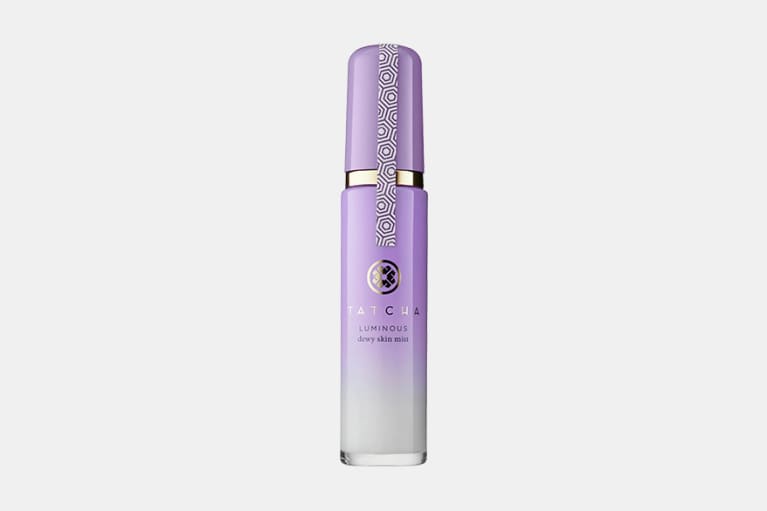 Tatcha Luminous Dewy Skin Mist
$48
Keep in mind that this look is about suppleness rather than shine—that's what makes it unique from glass skin. While both looks blur the line between skin care and makeup, there are two slightly different vibes here: Think of dumpling skin as moist and plush, glass skin as reflective and luminous. To emulate the soft skin of a dumpling, make sure the look stays multidimensional, with highlight in just the right places. Of course, you can't really achieve dumpling skin without starting off with a healthy, refreshed base—for this look, supporting supple skin from the inside-out is key to creating that flawless gyoza glow.*