Get Off The Bottle — These 7 Shampoo Bars Are The Beauty Breakthrough We've Been Waiting For
Contributing Wellness & Beauty Editor
By Lindsay Kellner
Contributing Wellness & Beauty Editor
Lindsay is a freelance writer and certified yoga instructor based in Brooklyn, NY. She holds a journalism and psychology degree from New York University. Kellner is the co-author of "The Spirit Almanac: A Modern Guide to Ancient Self Care," with mbg Sustainability Editor Emma Loewe.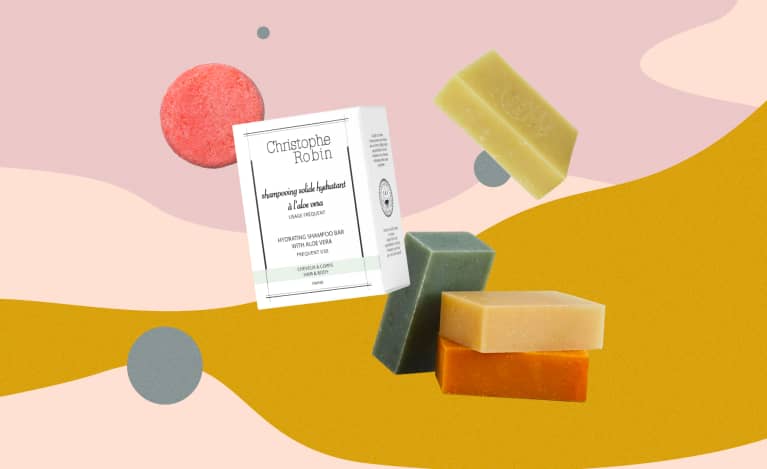 If you haven't tried replacing your shampoo with a shampoo bar, now's your chance. What used to be a niche category in the green beauty space has grown into a full-blown trend that's here to stay and has even extended into mainstream beauty territory. These shampoo bars are not the ones of yore that caused limp, starchy hair and oil buildup. To the contrary, the new guard is carefully sourced, made from plants and botanicals, and leaves hair feeling nourished and squeaky clean, sans residue. Like its sister bar soap, shampoo bars cut down on plastic and product, are ideal for traveling, and are more affordable than liquid bottled shampoos. Save money, save product, and save the planet? It's the beauty innovation we've been waiting for. These are the best on the market:
by Humankind Shampoo Bar
This is the shampoo bar that'll convert people who aren't quite sure about shampoo bars. Packed with a saponified blend of oils including castor, coconut, palm, sunflower, and safflower, and root cleansing, scalp healing rosemary extracts, the formula leaves hair feeling like a regular shampoo would—squeaky clean without buildup. Plus, their reductionist take on plastic is exactly the kind of innovation the beauty industry, clean and conventional, needs more of.
Shampoo Bar, by Humankind, $13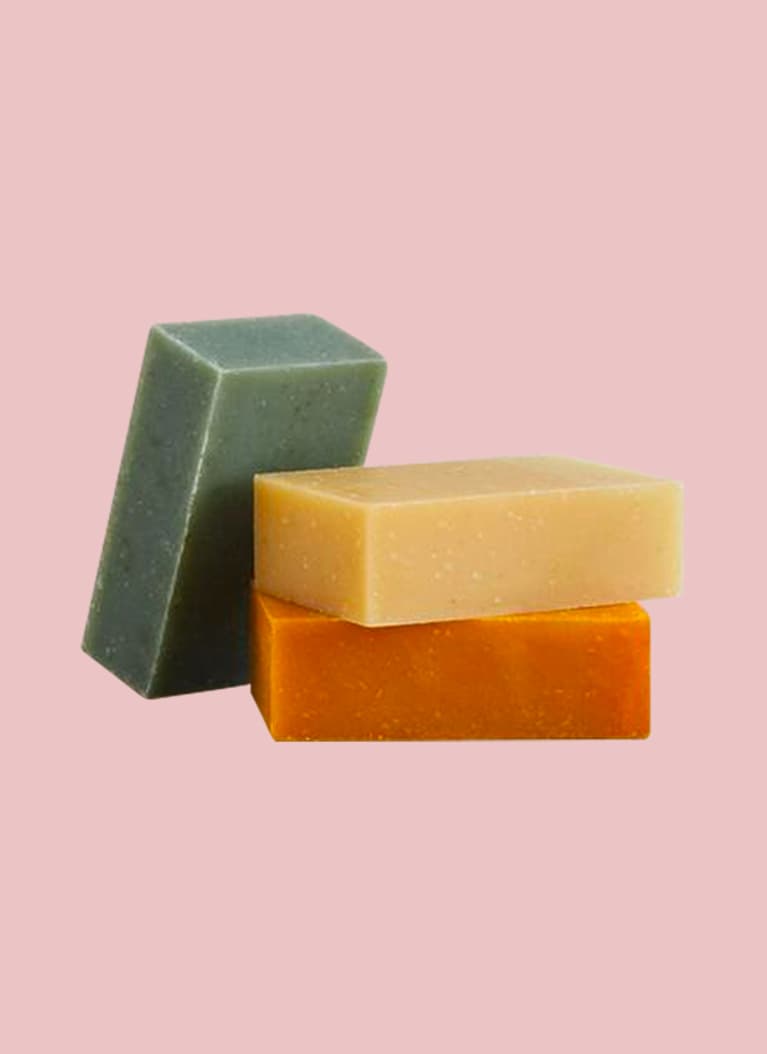 Ethique Damage Control Shampoo Bar
For six years and counting, Ethique has been preaching the shampoo bar gospel. Its first and most popular edition, the "Damage Control," contains nourishing coconut oil, coconut butter, and cocoa butters to nourish damaged strands, while peppermint oil purifies and smoothes, to ensure hair isn't weighed down. One bar, which is small enough to fit in the palm of your hand, is equivalent to not one or two but three (!) bottles of shampoo, conserving both plastic and product.
Damage Control Shampoo Bar, Ethique, $16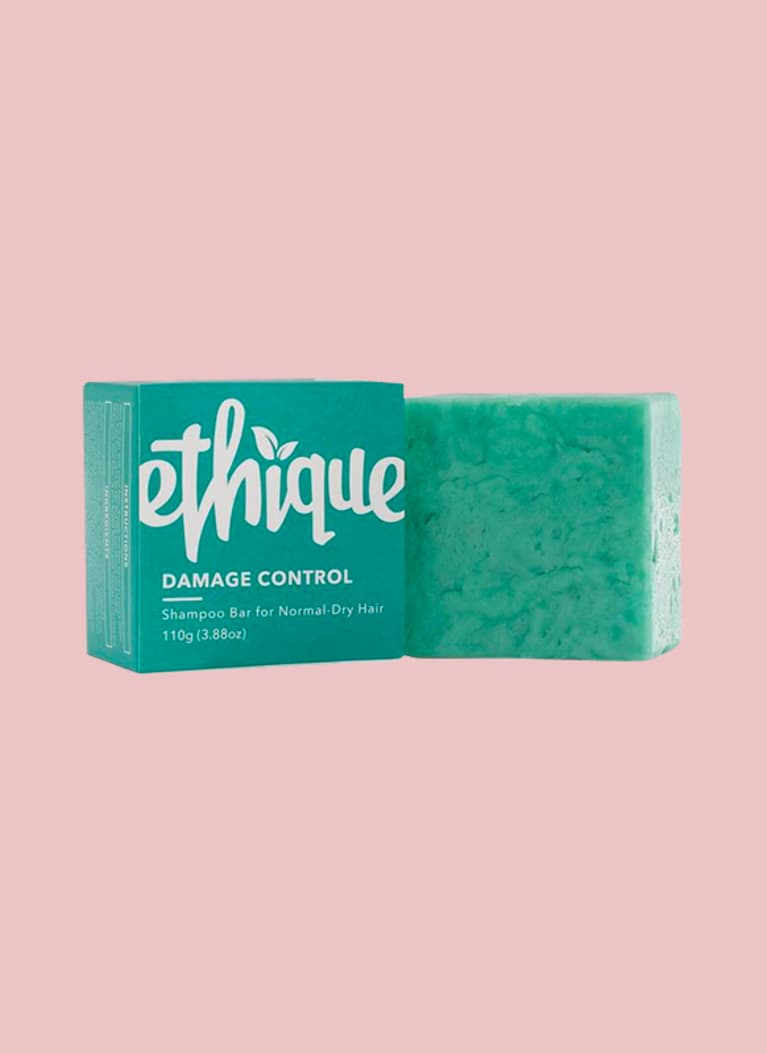 Lush Lullaby Shampoo Bar
If you're feeling left out of the shampoo bar trend because your scalp is sensitive or flaky, hold up. This one by Lush is formulated with oat milk, almond meal, jojoba oil, and soothing lavender and neroli for a heavenly experience that's therapeutic for both the scalp and the soul.
Lullaby Shampoo Bar, Lush, $12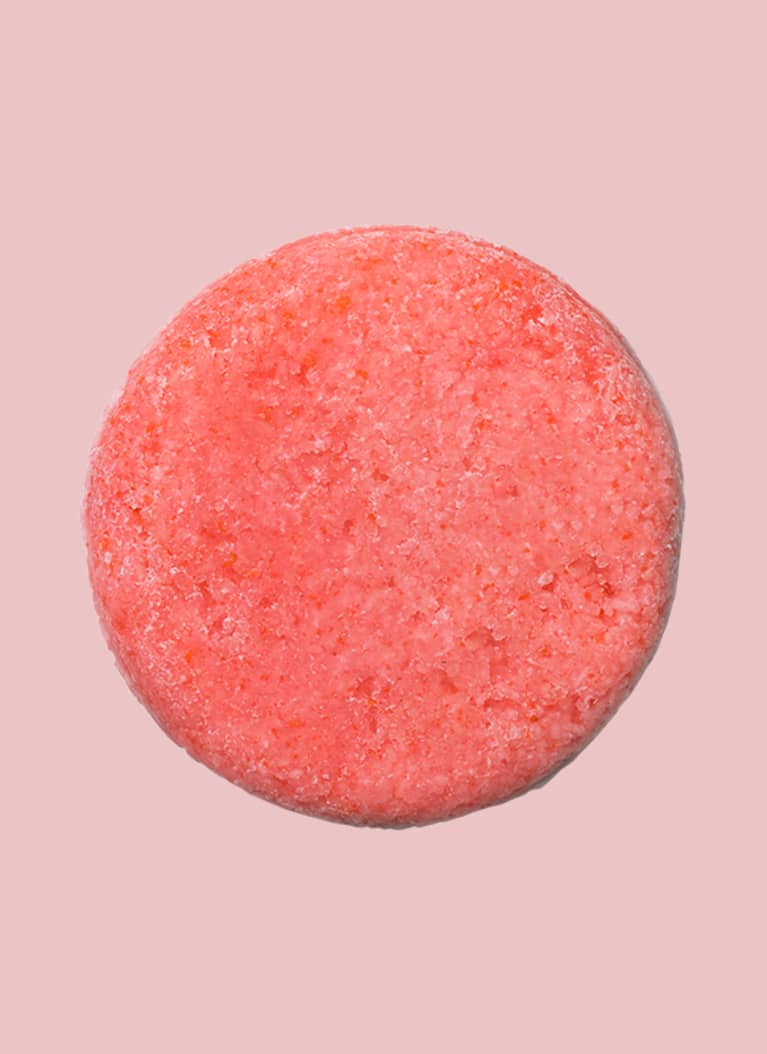 Christophe Robin Hydrating Shampoo Bar with Aloe Vera
When a product like shampoo bars land at Sephora, it's solid evidence the trend is going mainstream. And thank goodness! Christophe Robin is a conventional brand that leans natural, and the list of ingredients in the shampoo bar checks out clean. The aloe vera is appropriate for all hair types, and while it does have a strong smell, it achieves a squeaky-clean feeling and primes the hair for conditioner.
Hydrating Shampoo Bar with Aloe Vera, Christophe Robin, $22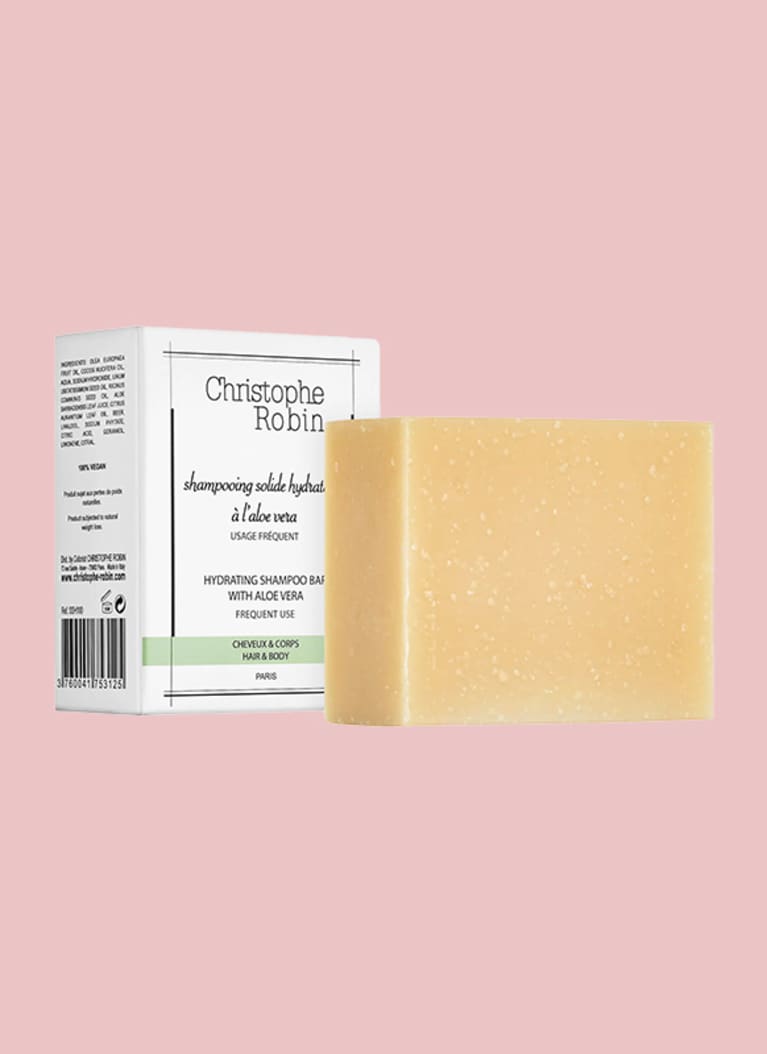 Basin Charcoal Shampoo Bar
If you're looking for a detox from pollution, product buildup, or oils, this activated charcoal by Basin works wonders. Astringent charcoal draws impurities from the scalp and around the hair follicle, which helps bring more movement to the hair, while coconut oil balances it out with moisture and nourishment.
Charcoal Shampoo Bar, Basin, $9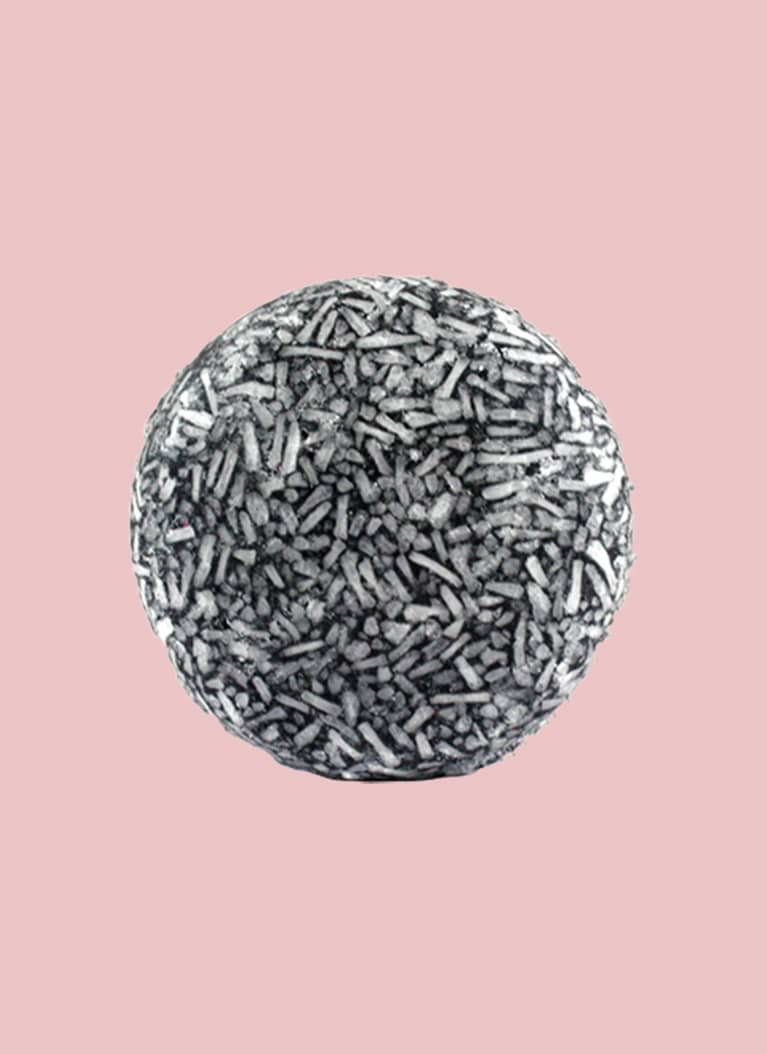 Meow Meow Tweet Lavender Coconut Milk Bar
Known and lauded for their natural deodorants, green beauty darling Meow Meow Tweet has nailed the shampoo bar formula, too. They're made with no animal-derived products and are vegan, small-batch, made with carefully sourced ingredients, and packaged in wrapping paper or glass contain with the Earth in mind. Bonus: You can use it for your body too.
Lavender Coconut Milk Bar, Meow Meow Tweet, $12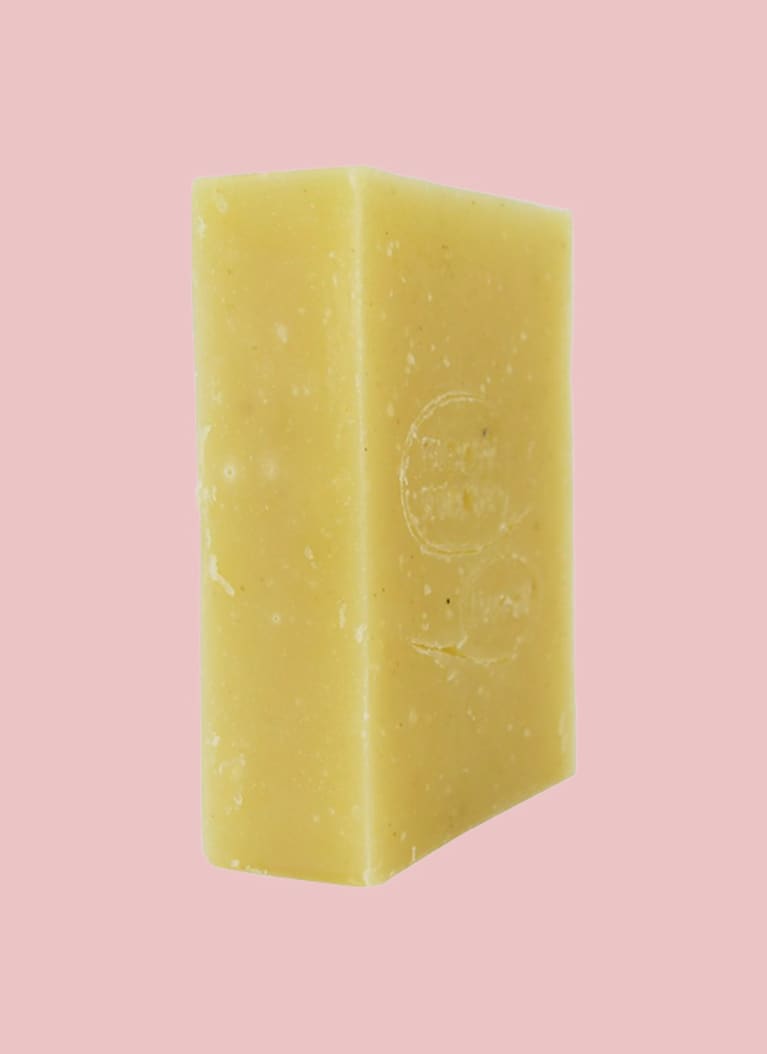 Unwrapped Life Balancing Shampoo Bar
Bid farewell to frizz and/or flakes. This balancing shampoo bar contains calming calendula, neroli, patchouli, and rosewood essential oils to nourish strands and the scalp while leaving hair feeling light and bouncy—a feature that, for shampoo bars, is notoriously hard to achieve.
Balancing Shampoo Bar, Unwrapped Life, $14