The 12 Best Natural Eczema Products According To Holistic Derms
mbg Associate Editor
By Jamie Schneider
mbg Associate Editor
Jamie Schneider is the Associate Editor at mindbodygreen, covering beauty and health. She has a B.A. in Organizational Studies and English from the University of Michigan, and her work has appeared in Coveteur, The Chill Times, and Wyld Skincare.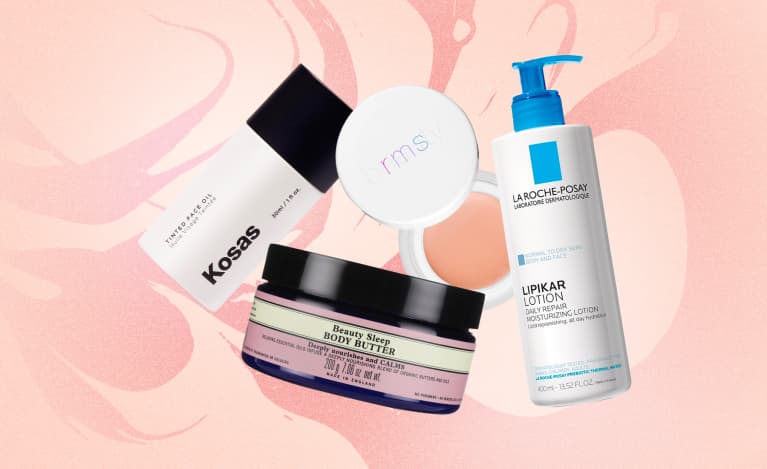 Our editors have independently chosen the products listed on this page. If you purchase something mentioned in this article, we may
earn a small commission
.
Finding natural skin care and makeup products for sensitive skin is difficult, to say the least—and when it comes to eczema, finding items that won't irritate any flare-ups makes the hunt even harder. While specific triggers differ for every eczema patient, most can agree that products with a hefty amount of preservatives or fragrances are a no-go, opting for hydrating, soothing formulas instead.
That's why we decided to consult four board-certified dermatologists for a curated list of the best natural skin care and makeup products for eczema-prone skin. These products are gentle, soothing, and can even help calm the angry redness. They also don't skimp on quality—these natural products contain rich, buttery textures that can rival any luxe formula.
See our selects below, and consider your flakes under control (or, at least, covered up by hypoallergenic concealer).
Plant Guru Pure Sunflower Oil
"Sunflower oil is rich in linoleic acid, which is anti-inflammatory for the skin. It helps repair the skin barrier and reduces transepidermal water loss." —Cybele Fishman, M.D., holistic dermatologist
100% Pure Natural Sunflower Oil, Plant Guru ($6.99)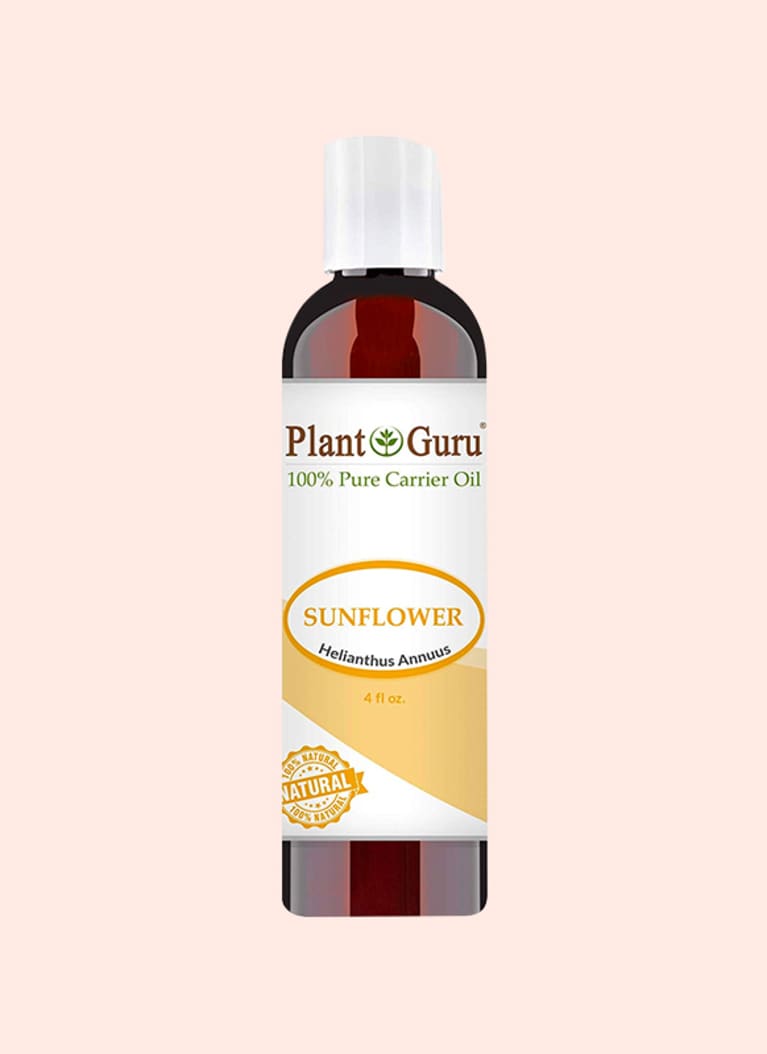 mindbodygreen
Tatcha Indigo Cream Soothing Skin Protectant
"Indigo Naturalis was used in traditional Chinese medicine (called Qing Dai) topically for eczema as well as psoriasis. It is toxic, so do not take it orally!" —Fishman
Indigo Cream Soothing Skin Protectant, Tatcha ($85)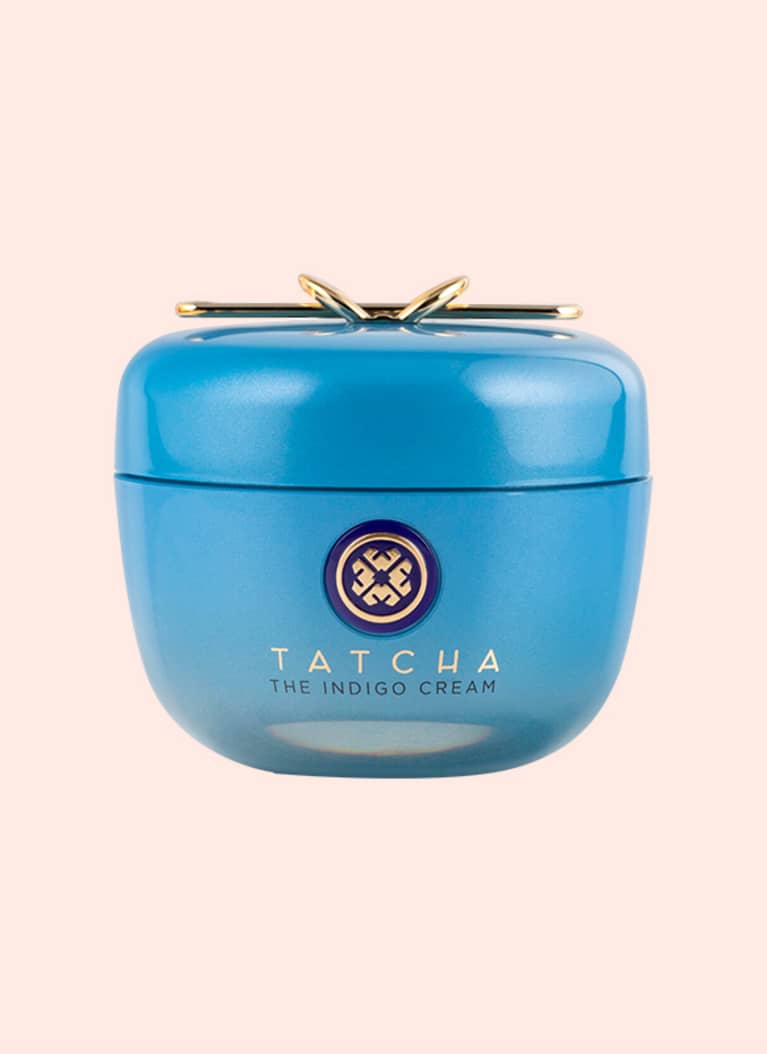 mindbodygreen
Aveeno Soothing Bath Treatment
"Aveeno uses colloidal oatmeal to help soothe and repair the outer skin layer. Colloidal oatmeal is an FDA-monographed ingredient shown to be safe and effective in treating eczema." —Joshua Zeichner, M.D., board-certified dermatologist
Soothing Bath Treatment, Aveeno ($6.19)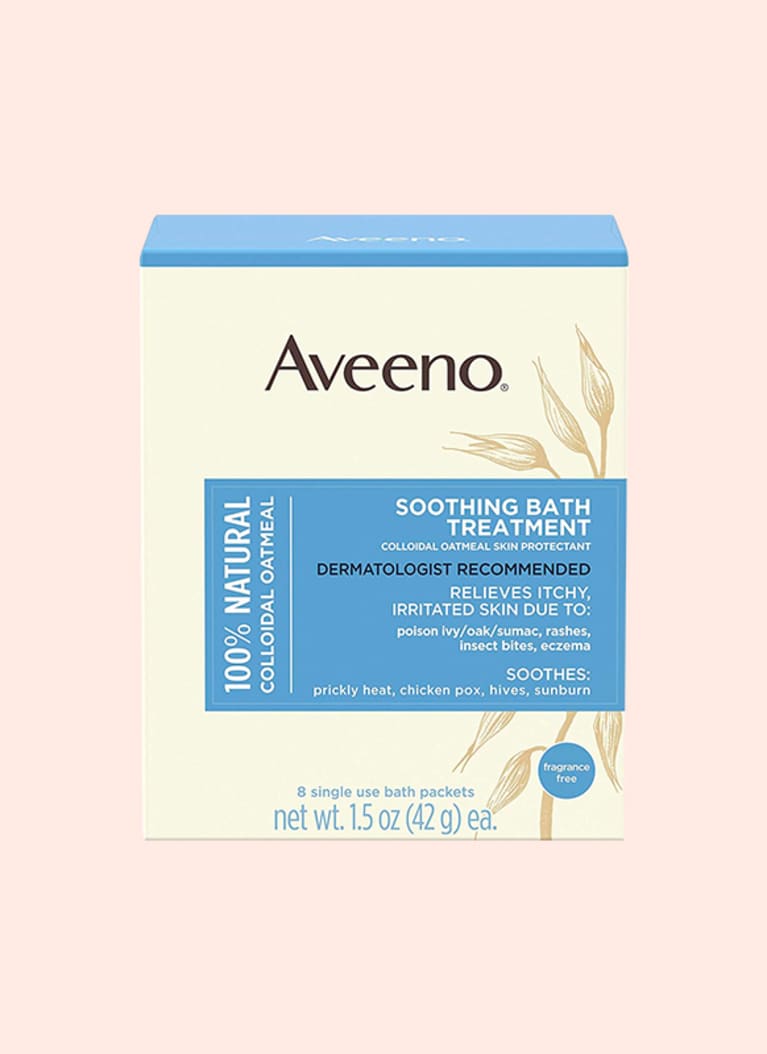 mindbodygreen
LaRoche Posay Lipkar Lotion
"Colloidal oatmeal is an oldie but a goodie. It suppresses pro-inflammatory chemicals called cytokines, as well as histamine." —Fishman
Lipkar Body Lotion, LaRoche Posay ($17.99)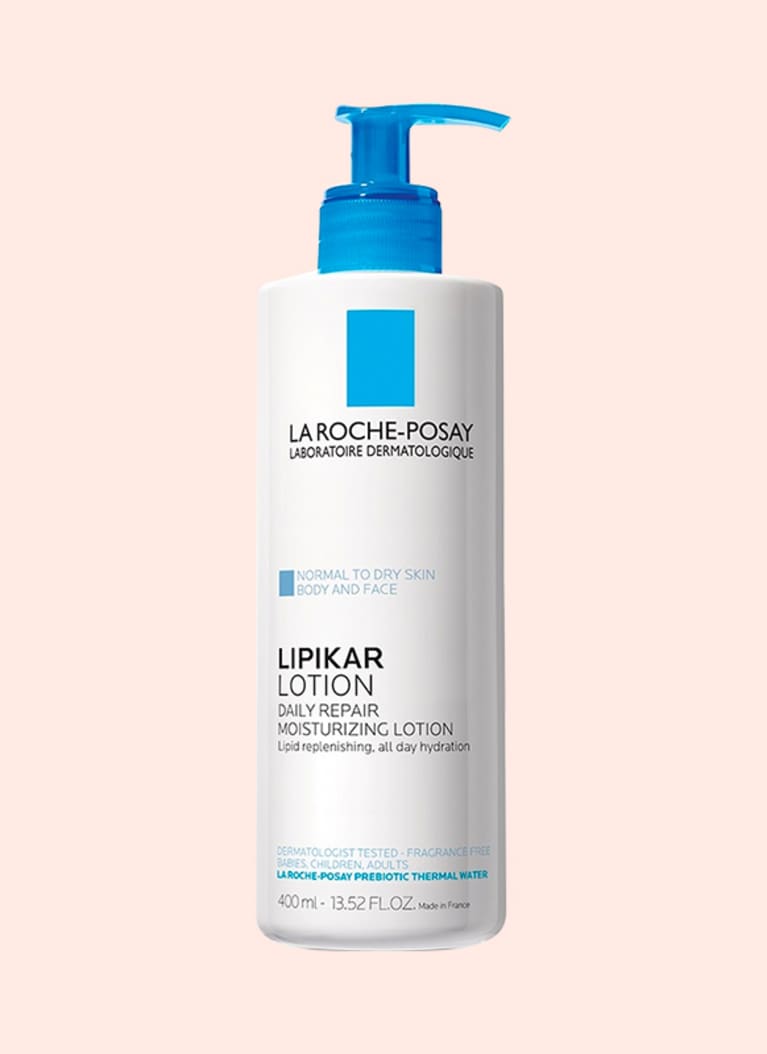 mindbodygreen
Kopari Coconut Melt
"Coconut oil is a great natural moisturizer for the skin, especially for patients with eczema. However, it can lead to acne breakouts, so be careful if you're acne-prone." —Jaimie Glick, M.D., board-certified dermatologist
Organic Coconut Melt, Kopari Beauty ($28)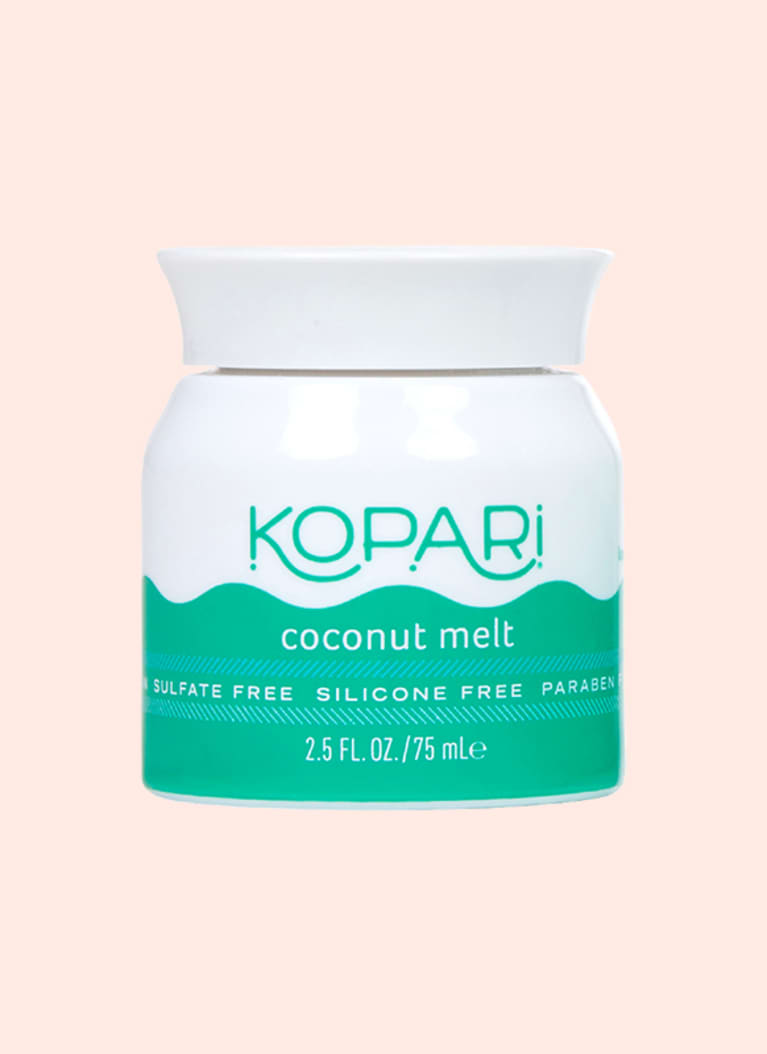 mindbodygreen
Neutrogena Hydro Boost Gel-Cream with Hyaluronic Acid
"This is my favorite moisturizer for eczema-prone skin. The hyaluronic acid is very moisturizing, but doesn't feel sticky." —Adarsh Vijay Mudgil, M.D., board-certified dermatologist and founder of Mudgil Dermatology
Hydro Boost Gel-Cream, Neutrogena ($23.49)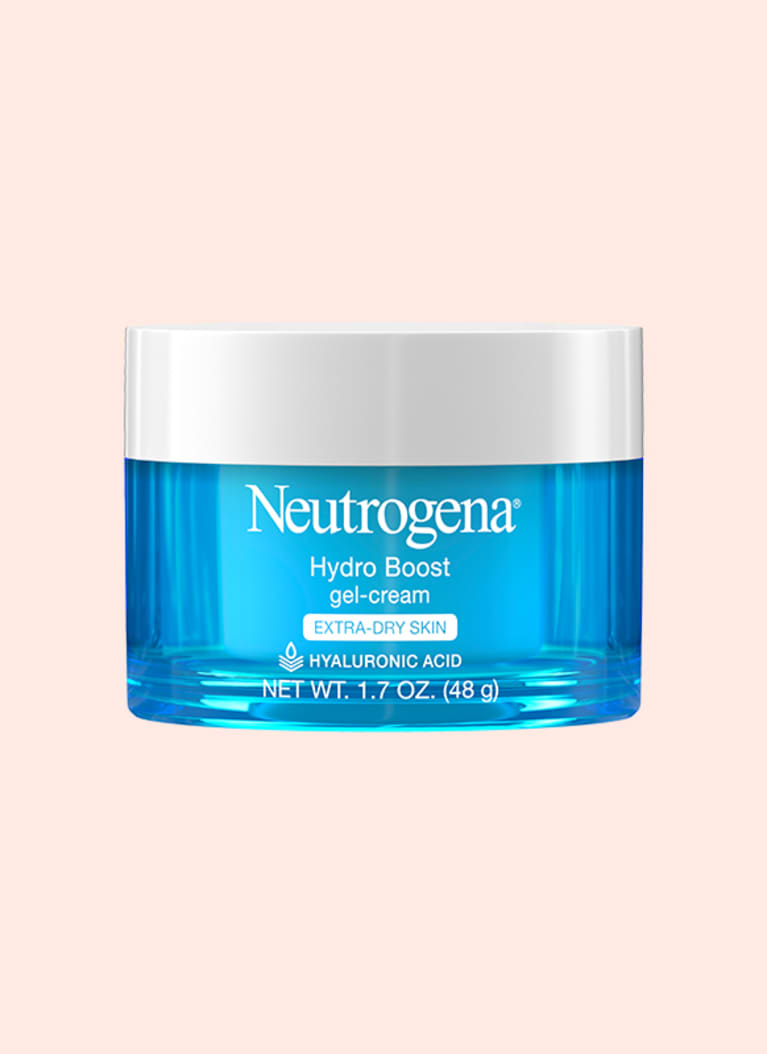 mindbodygreen
Neal's Yard Remedies Body Butter
"Shea butter is a fantastic ingredient. It's excellent at reducing transepidermal water loss." —Fishman
Beauty Sleep Body Butter, Neal's Yard Remedies ($25.59)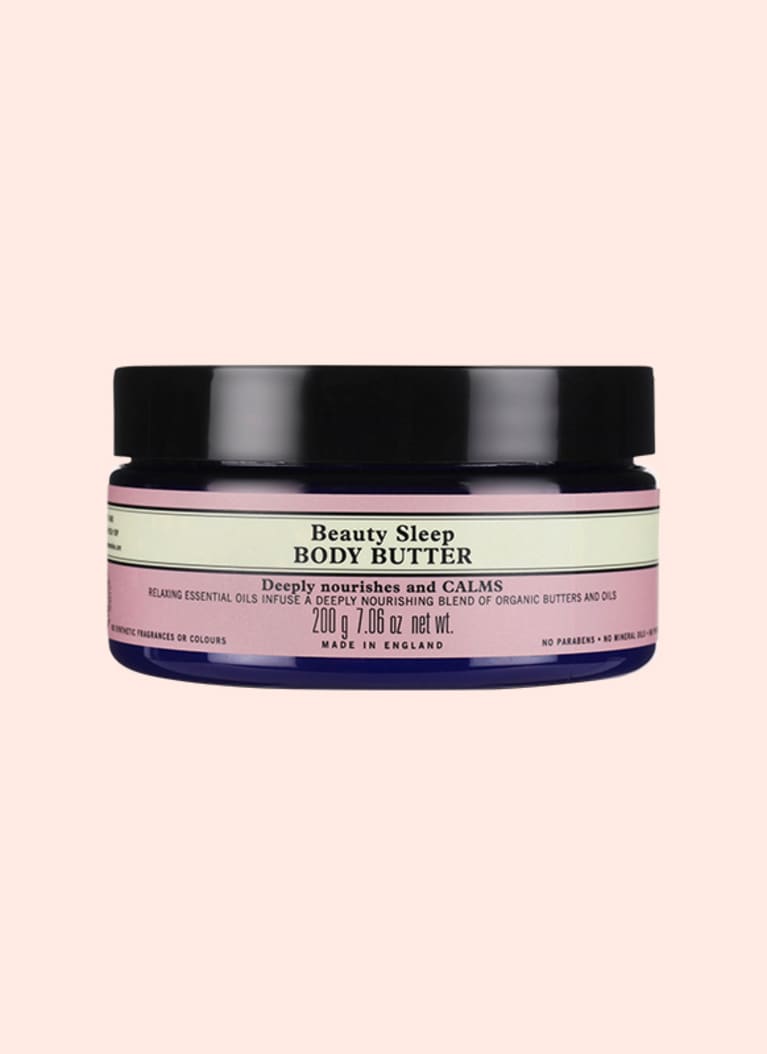 mindbodygreen
Kamedis Eczema Therapy Cream
"This cream combines traditional moisturizing technology along with a blend of Chinese herbs that have been shown to reduce skin inflammation." —Zeichner
Eczema Therapy Cream, Kamedis Dermatology ($20.99)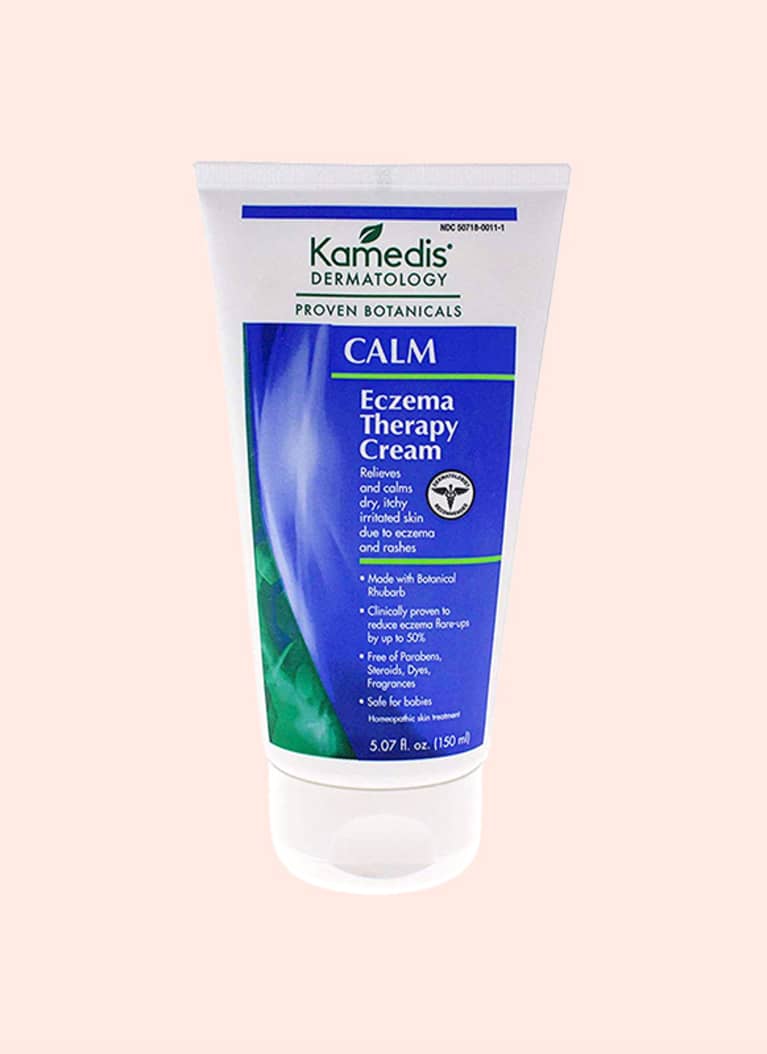 mindbodygreen
Kosas Tinted Face Oil
"One of my favorite natural makeup lines is Kosas, and their tinted facial oil is my favorite right now." —Fishman
Tinted Face Oil, Kosas ($42)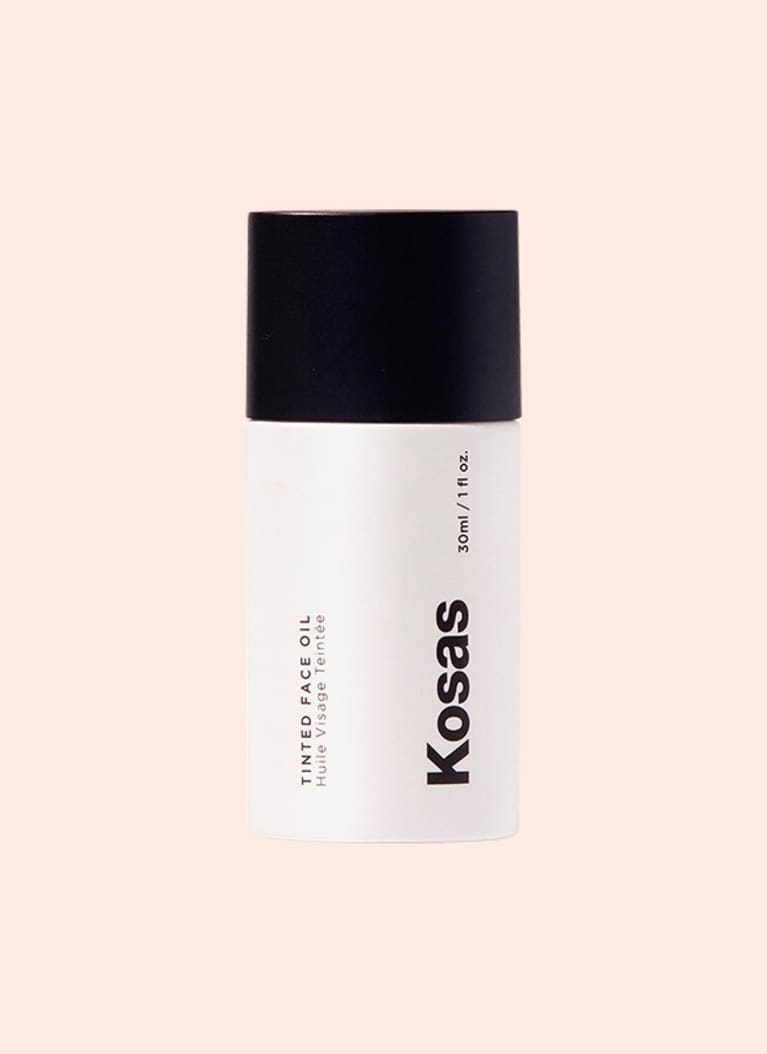 mindbodygreen
100% Pure Fruit Pigmented Blush
"They use fruit pigments for their color, like tea for their mascara, etc. This is a great brand for eczema patients." —Fishman
Fruit Pigmented Pot Rouge Blush, 100% Pure ($27)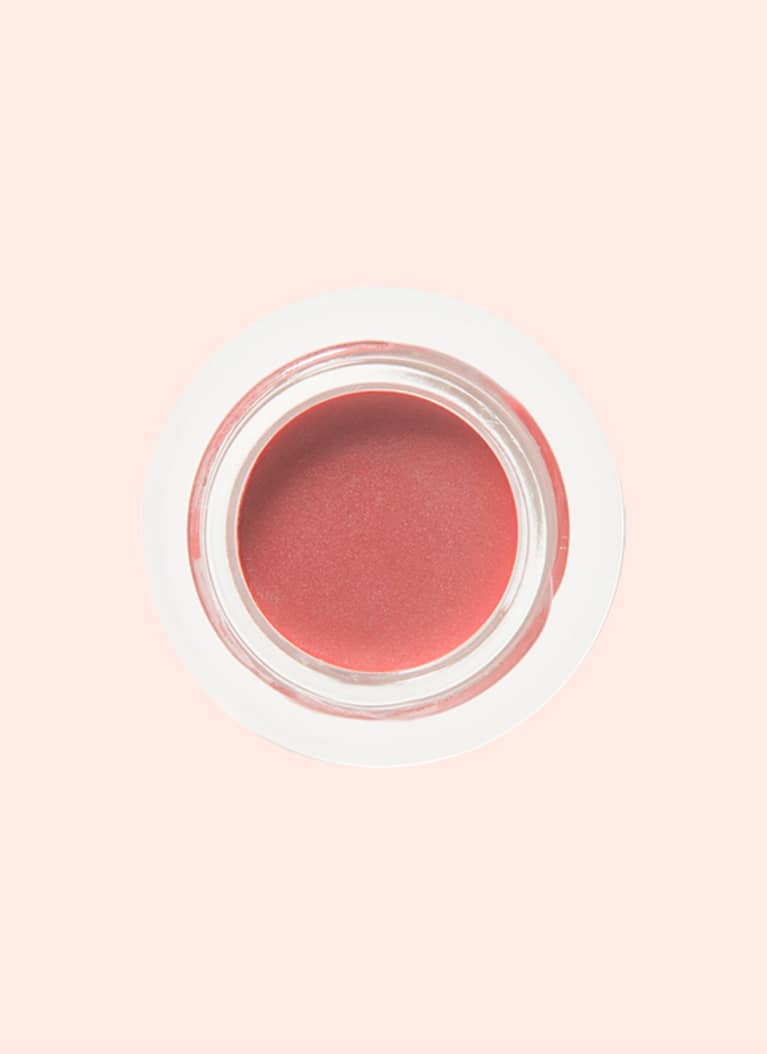 mindbodygreen
Oxygenetix Oxygenating Foundation
"This is a gentle foundation uses an aloe vera base to soothe the skin. It comes in many color variations and can be used in patients with eczema, rosacea, and even post many laser treatments." —Glick
Oxygenating Foundation, Oxygenetix ($66)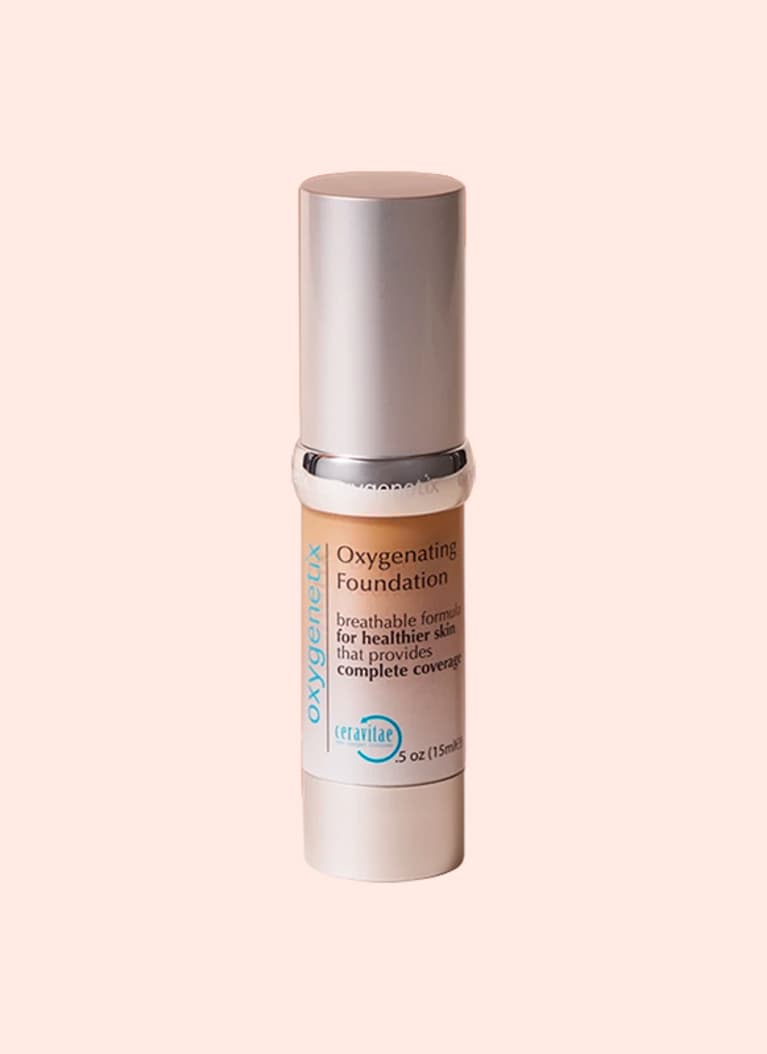 mindbodygreen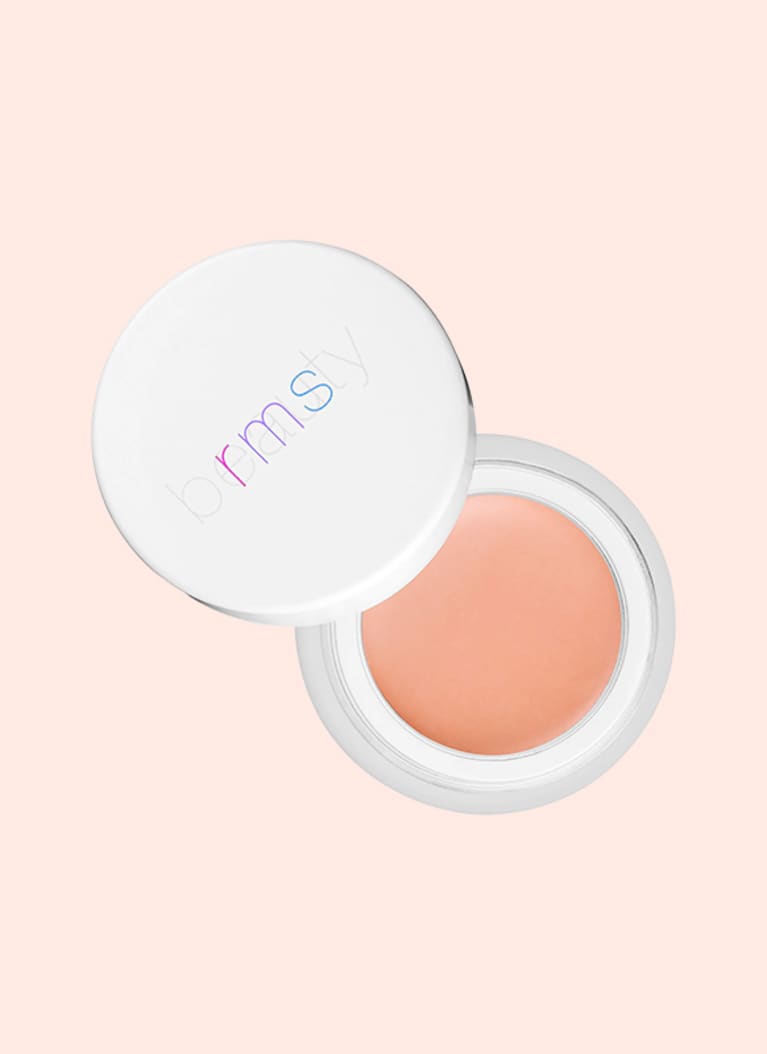 mindbodygreen