The Best-Kept Beauty Secrets From Around The World
By Lindsay Cohn
mbg Contributor
Lindsay Cohn is a freelance writer based in New York City. Her writing focuses on wellness, beauty, travel and design and has been featured in USA Today, Martha Stewart, Domino and several other publications.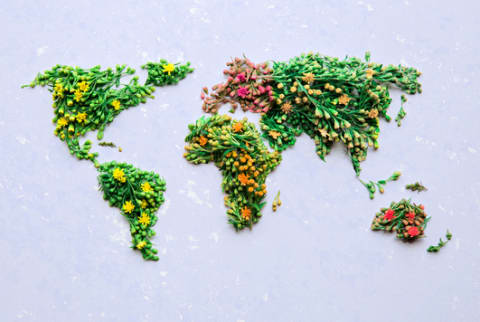 July 28, 2016
Could the Arctic cloudberry from Finland be the secret weapon your bathroom cabinet has been missing? How about the Aztec superfood Mexican women can't live without?
Catering to beauty connoisseurs (that's you) is fun, but we can't vet everything. So our newest clean beauty contributor, Lindsay Cohn, decided to take us on a quick-as-lightning trip around the globe to find out what indigenous ingredients are the best natural beauty secrets. All you need is your magic carpet.
Advertisement
This ad is displayed using third party content and we do not control its accessibility features.
Australia: Kakadu Plum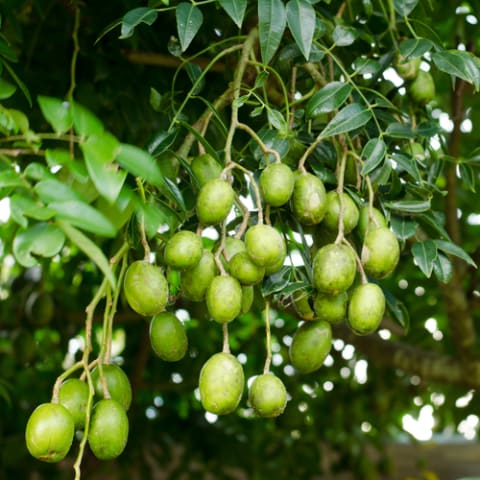 A flowering plant native to Arnhem Land, the Kakadu plum has been prized by indigenous Australians for thousands of years for its medicinal—antiseptic, healing, and nutritional value. What makes this fruit so super? The richest natural source of vitamin C—with 50 times the concentration found in oranges—it's shown to brighten, refresh, and protect skin.
Kakadu plum extract is loaded with antioxidants, like vitamin E, which is essential in slowing down the aging process as it neutralizes cell-damaging free radicals, boost collagen production and promote cell regeneration. It's also packed with phytochemicals, like anti-inflammatory gallic acid and elasticity-promoting ellagic acid. With its bevy of beauty benefits, it's no wonder that this superfruit has started popping up in everything from cleansers to serums across the globe, like DERMAdoctor Kakadu C Brightening Daily Cleanser and Rohr Remedy Kakadu Plum Vitamin C Face Serum.
Advertisement
This ad is displayed using third party content and we do not control its accessibility features.
China: Pearl Powder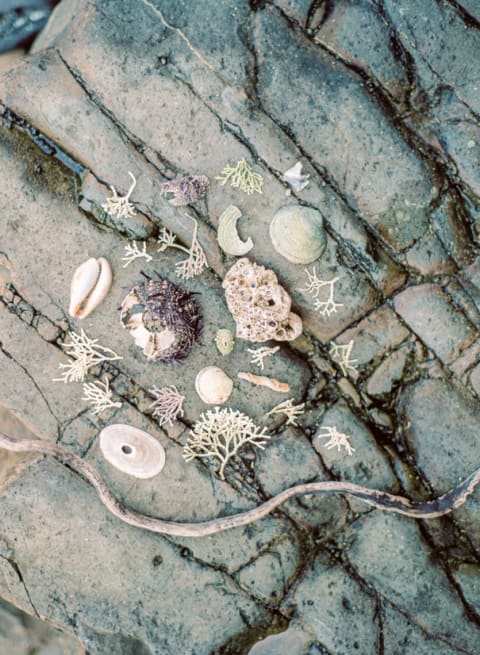 Dreaming of luminous skin? Pearl powder—made from made from crushed freshwater or saltwater pearls—may be the answer (our vegan readers may want to skip this one). Since the Ming Dynasty, women in China have used pearl powder for its anti-aging, skin-clearing, smoothing, and firming properties.
It seems like they were onto something! Packed with amino acids, B vitamins, and minerals—including calcium, magnesium, zinc, and iron—this opulent beauty treasure hydrates, refines, and boosts radiance. It also soothes inflammation, reduces melanin production (say goodbye to dark spots), and helps rebuild collagen. The benefits don't end there. Pearl powder provides a light-diffusing glow that minimizes the appearance of imperfections and improves texture, tone, and clarity. Boost radiance with Pratima Rejuvenating Pearl Cream and TonyMoly Pureness Pearl Mask Sheet–Brightening.
Advertisement
This ad is displayed using third party content and we do not control its accessibility features.
Croatia: Nettles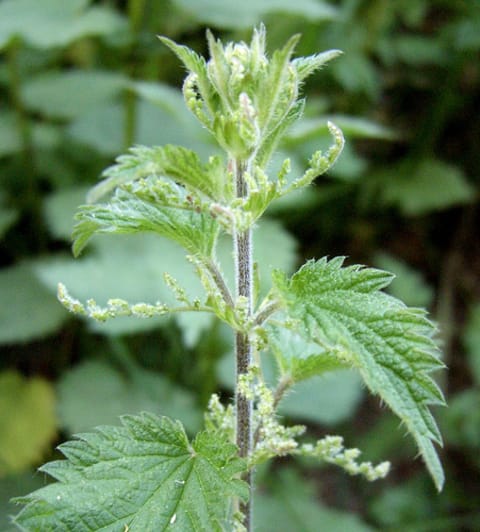 This powerhouse plant is used for cleansing hair, facial steaming, and toning skin. In Croatia, women wash their hair with boiled nettles to stimulate hair follicles, promote hair growth, and soothe an itchy scalp.
DIY How-To: Boil nettles in 6 cups of water. Once cooled, wash your hair with them—there's absolutely no need for shampoo after. And because nettle is high in iron, potassium, magnesium, and calcium, it acts as a natural astringent, toning skin and stimulating circulation. Stock up at Mountain Rose Herbs.
Advertisement
This ad is displayed using third party content and we do not control its accessibility features.
Finland: Arctic Cloudberry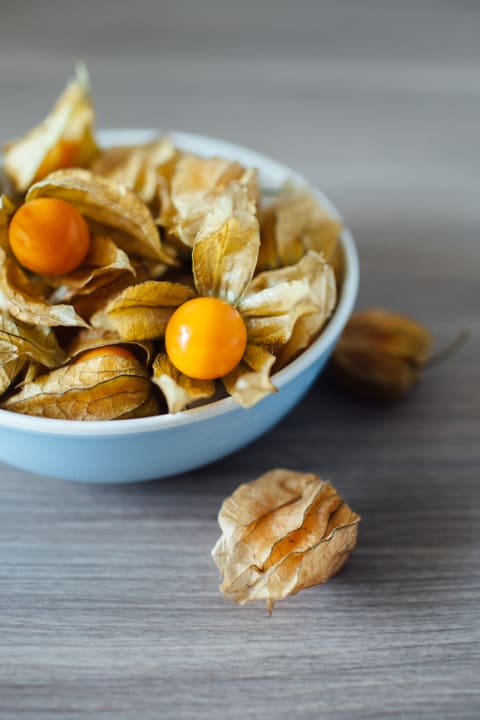 A treasured skin care ingredient, Arctic cloudberries grow wild in the bogs and forests of Northern Finland. Dubbed the superfruit of the Arctic, this amber berry—loaded with omegas (linoleic and alpha-linolenic acid); vitamins A, C, and E; phenols; and antioxidants—promises younger, stronger, more radiant skin. You don't have to travel to the Arctic (although we wish we could) to experience the beauty-boosting benefits of cloudberries—look to products like Lumene Bright Now Visible Repair Tone Corrector and Skyn Pure Cloud Cream.
Advertisement
This ad is displayed using third party content and we do not control its accessibility features.
India: Turmeric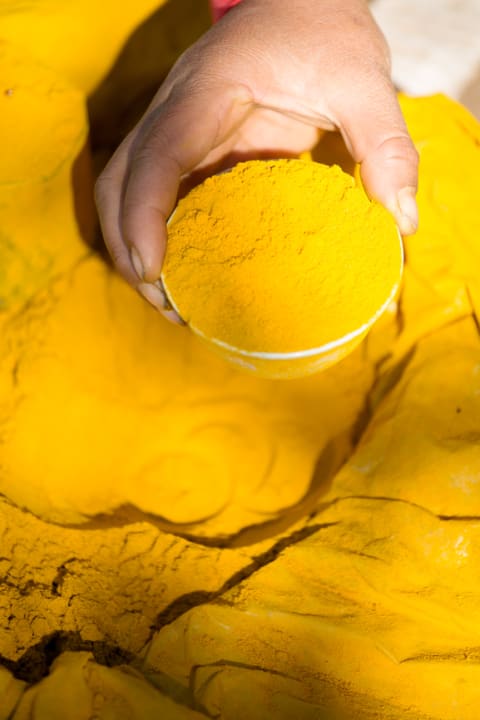 Women in India turn to turmeric for vibrant skin. Not only is this golden yellow spice popular in many Indian recipes, it's one of their best-kept beauty secrets. Traditionally, before an Indian wedding, the bride performs the haldi ceremony, which involves applying a turmeric paste to her face and body to reduce puffiness and boost radiance. A relative of ginger, turmeric possesses many of the same anti-inflammatory, antioxidant, and antibacterial (aka blemish-busting) properties. Get your glow on with a homemade turmeric mask.
Israel: Etrog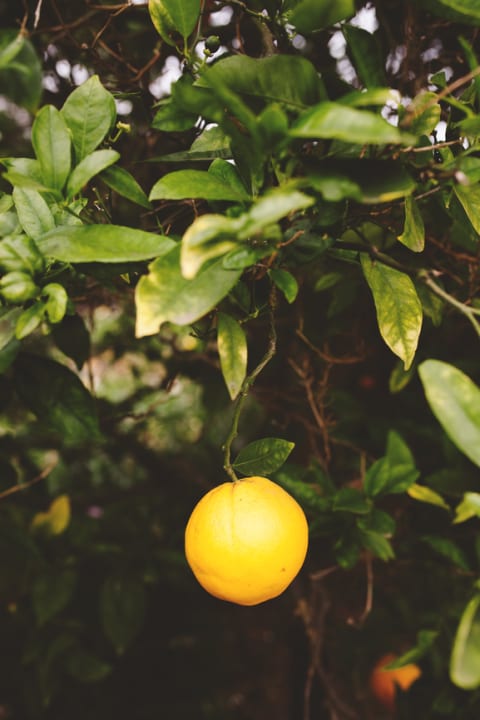 Think the Dead Sea is the only natural wonder in Israel? You'd be dead wrong. Meet the etrog (Citrus medica), a type of citrus fruit that's native to Israel. The etrog is traditionally used in Jewish religious ceremonies during the holiday of Sukkot and has been used for centuries for its healing properties. It's also a natural remedy for glowing skin and lends a fresh, uplifting aroma to a variety of products, like Kedem Etrog Soap.
Japan: Rice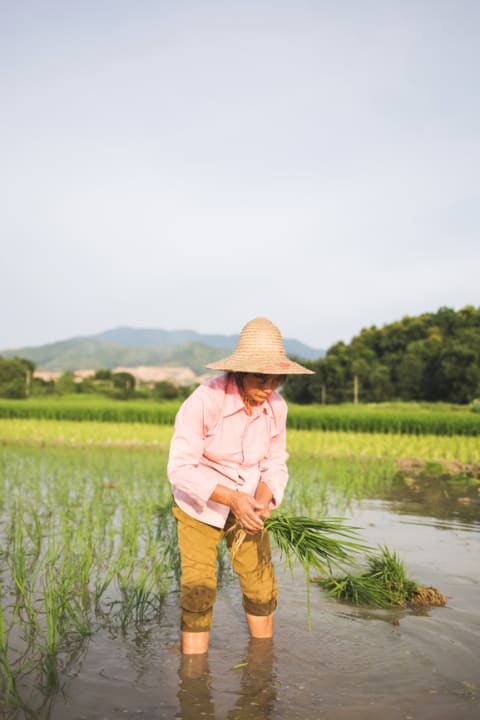 Not just a food staple in Japanese culture, rice is an essential for cleansing and exfoliating skin. After working in rice paddies, Japanese farmers began to notice that their hands appeared more youthful-looking—a benefit of submerging them in rice water all day. It was then that women started using leftover water from cooking rice to wash their faces.
Rich in nutrients and antioxidants like vitamin E, rice water helps remove dirt and oil, promotes softer, smoother skin, and protects skin from free radicals. For centuries, geishas have used rice powder to gently exfoliate, clear up blemishes, reduce wrinkles, and reduce hyperpigmentation. Try these geisha-approved product picks: Plant Rice and Clean Organic Gentle Facial Cleanser and SKINFOOD Rice Mask Wash Off.
Malawi: Baobab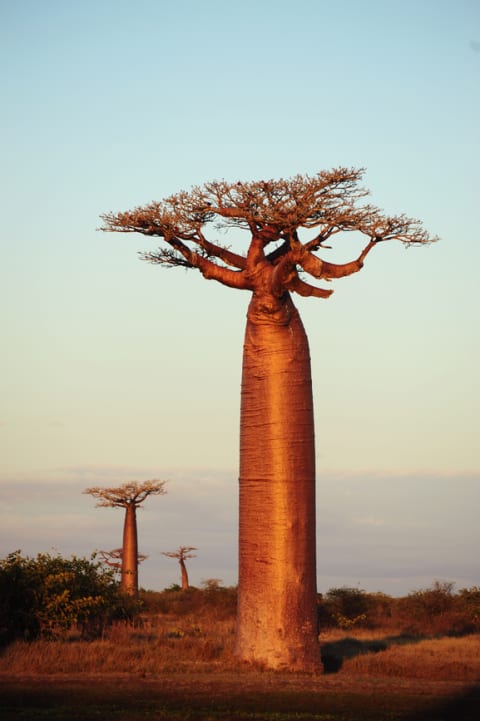 The majestic baobab tree—also known as the "Tree of Life"— is Africa's ancient anti-aging secret. Often referred to as the "upside down tree" because of its root-like arms, the baobab can grow up to 100 feet and live for more than 2,000 years.
Baobab seed oil—extracted by cold-pressing the seeds of the nutrient-rich fruit—is used in a variety of natural skin and hair care remedies. Rich in omegas, antioxidants, and vitamins A, D, E, and F, this precious healing oil repairs and regenerates skin. Dry, damaged locks? A baobab oil–infused mask, like Topganic Treat Hair Mask with Baobab Oil, or a few drops of Shea Terra Pure African Baobab Oil impart much-needed moisture and revitalizes stressed strands.
Mexico: Prickly Pear Cactus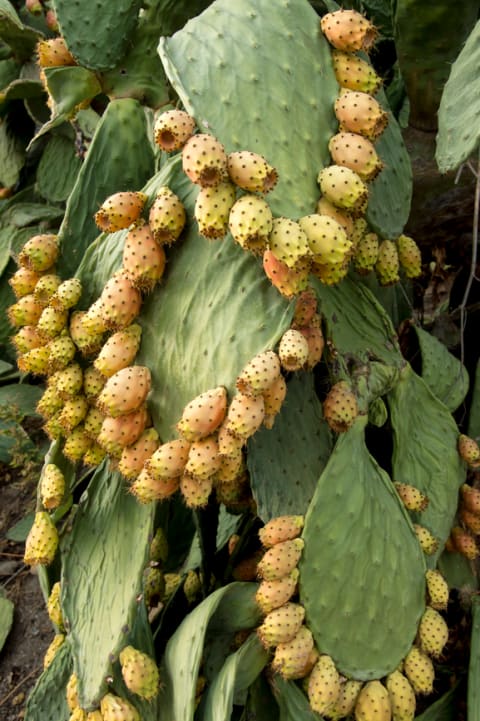 Considered a magical plant by the Aztecs, the prickly pear cactus, also known as the barbary fig cactus, is one of Mexico's most precious natural remedies. This superfood is great for all skin types, particularly mature, dry, and damaged skin.
Prickly pear seed oil offers a multitude of anti-aging and anti-inflammatory benefits because it's jam-packed with antioxidants, amino acids, essential fatty acids, and flavonoids. It absorbs quickly and penetrates deeply to moisturize, heal, soothe, and rejuvenate skin. And with 150 percent more vitamin E than argan oil, prickly pear seed oil protects against environmental stress and free radical damage for healthier, younger-looking skin. Get your fix with Kahina Prickly Pear Seed Oil and MyChelle Hydrating Cactus Mask.