Best Body Wash For Dry Skin: 12 Natural Body Cleansers For Soft Skin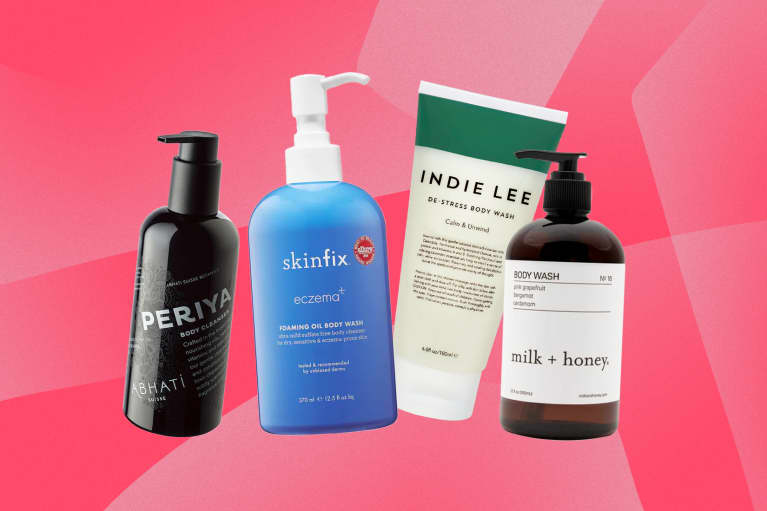 Our editors have independently chosen the products listed on this page. If you purchase something mentioned in this article, we may
earn a small commission
.
A shower should be a sensorial experience—whether it's to awaken you first thing in the morning, set a refreshing tone for the rest of our day, or you're a night showerer, ready for the rinse to wash away your day and let you unwind before bedtime. Of course, your body wash plays a huge role in said sensorial experience. When you find the right one, it can leave you feeling fresh, clean, nurtured, and hydrated all at the same time. On the other hand, choose a cleanser with stripping surfactants and you might be left with the opposite: drier skin post-shower than when you started.
Luckily we did the work for you and gathered a list of body washes that only fall into the former category. These lush cleansers will leave your skin feeling supple and moisturized (don't skip the post-shower lotion, however), as well as contain a few added perks like antioxidants, functional fragrances, and soothing botanicals. Your shower awaits you.
Caudalie Fleur de Vigne Shower Gel
This classic natural-leaning French brand makes absolutely decadent products, from face creams to body butters. Their shower gel, soap-free, is no exception. The base is aloe vera, so it has significant soothing and hydrating properties that are amplified by antioxidants. Bonus: Because it's soap-free, it doesn't alter your skin's pH and thus won't disrupt your microbiome.
Fleur de Vigne Shower Gel, Caudalie ($12)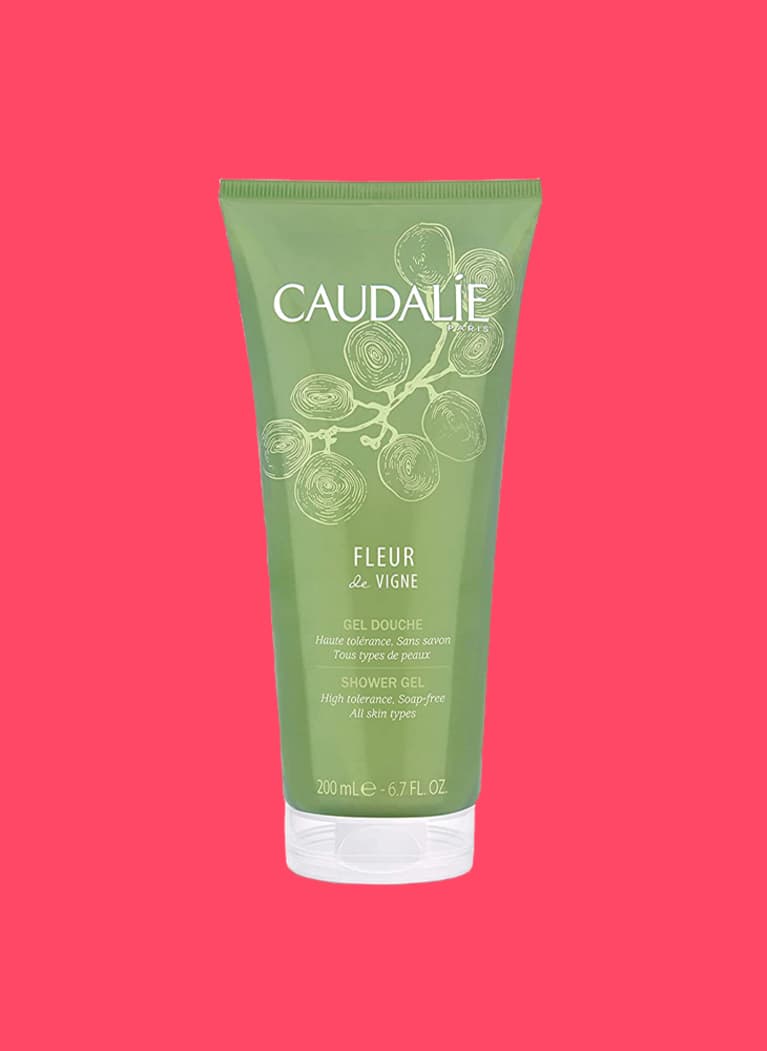 mindbodygreen
Indie Lee De-Stress Body Wash
This wash is made to soothe from all angles. First there's the formula made with calendula and oat, both enriching ingredients that help nourish irritated skin. Then there's the enveloping scent, which is equal parts ahh-inducing and clarifying. It comes from eucalyptus, an invigorating plant often used in spa settings, layered with patchouli and lavender essential oils to help instill a sense of calm.
De-Stress Body Wash, Indie Lee ($24)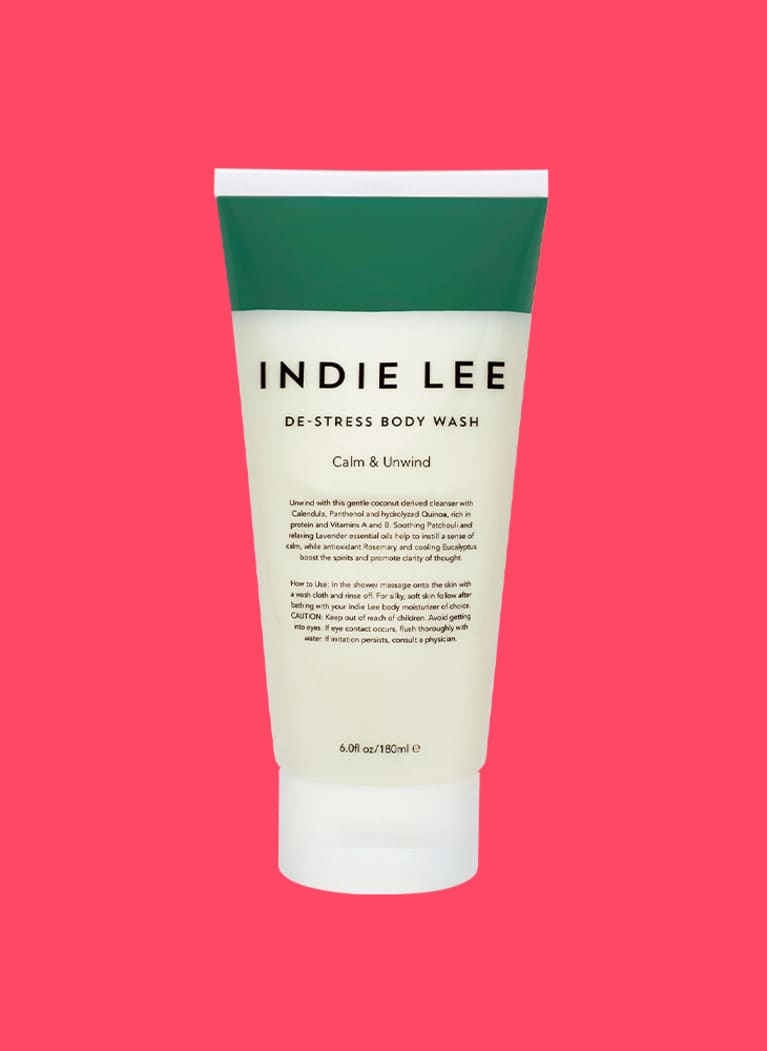 mindbodygreen
Pipette Relaxing Body Wash
A wash suitable for the whole family but most noticeably formulated for expectant mothers and postpartum moms. It cleans with safe coconut and oat-derived surfactants, blended with hydrating squalane and then topped with 100% natural aroma of bergamot and other botanicals.
Relaxing Body Wash, Pipette ($12)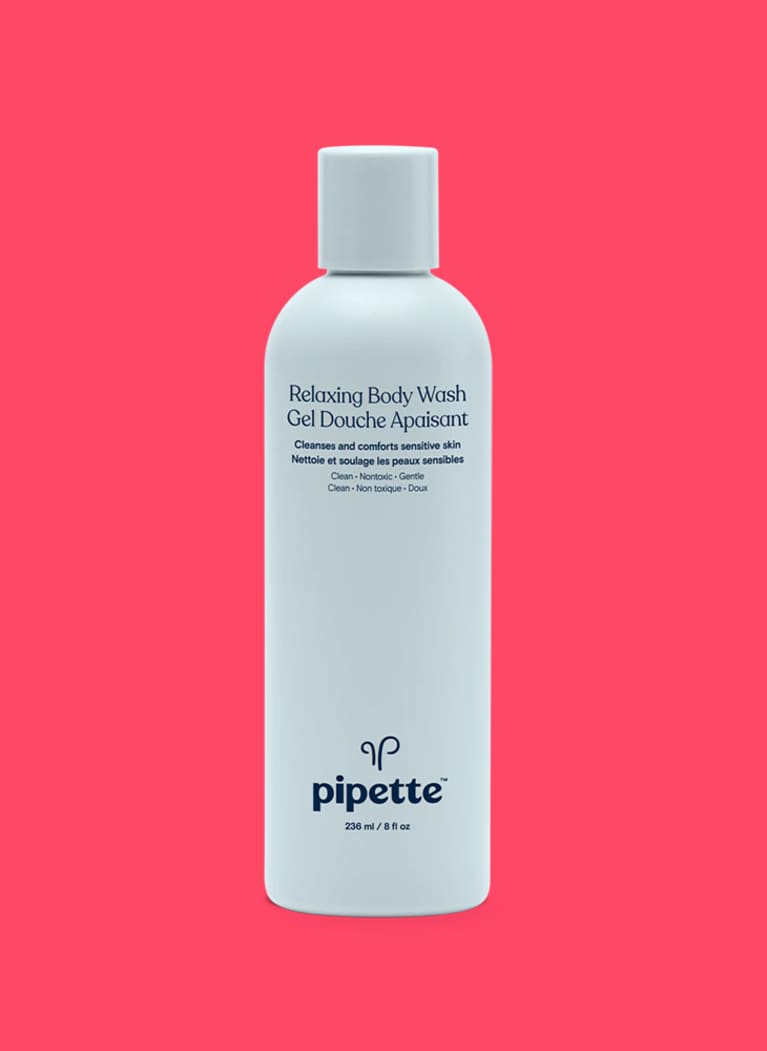 mindbodygreen
SDOT Beauty Detox Charcoal + Seaweed Cleansing Bar
Just because you want a hydrating body cleanser doesn't mean that perhaps you need something purifying for other skin conditions (body acne, perhaps). In this case, find a product that has smart cleansing properties (like the charcoal and tea tree oil in this bar) while also layering in ultra-softening ingredients (like the avocado oil). Best of both wolds.
Beauty Detox Charcoal + Seaweed Cleansing Bar, SDOT ($12)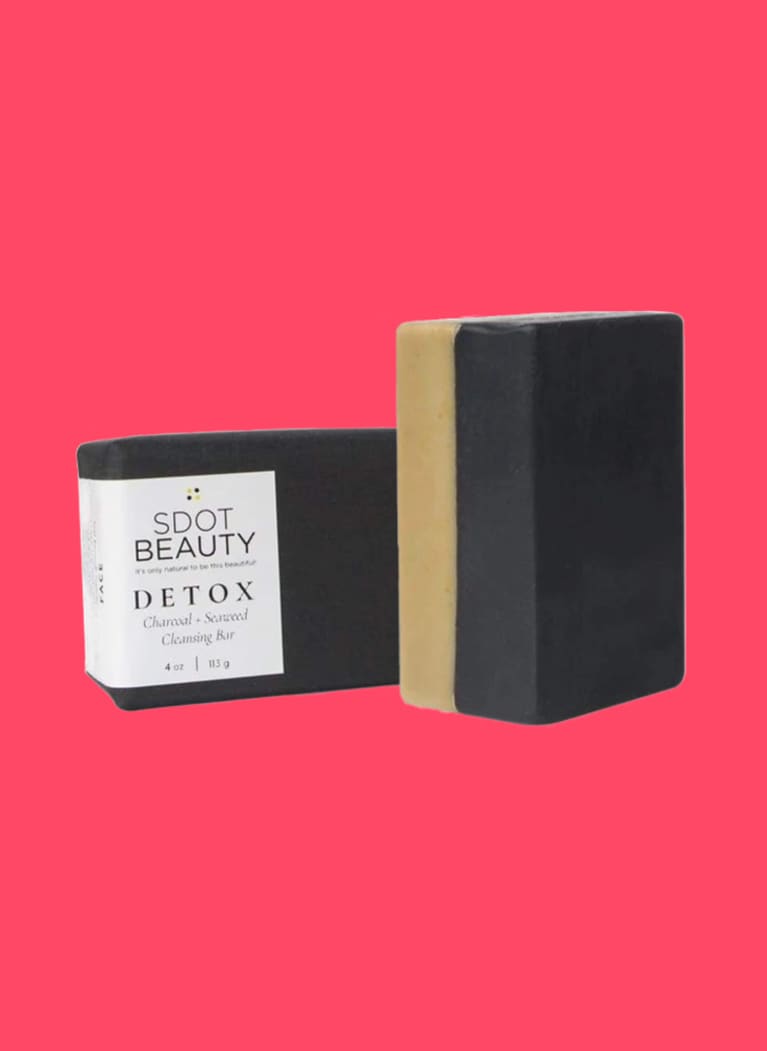 mindbodygreen
Milk & Honey Body Wash Blend
Often, people assume that a gentle, hydrating wash means sans lather. That's where a Castile soap can come into play: The blend of saponified oils can whip up to a fluffy foam if you're one to enjoy that with your rinse while also being gentle and non-strippping.
Body Wash Blend, Milk & Honey ($28)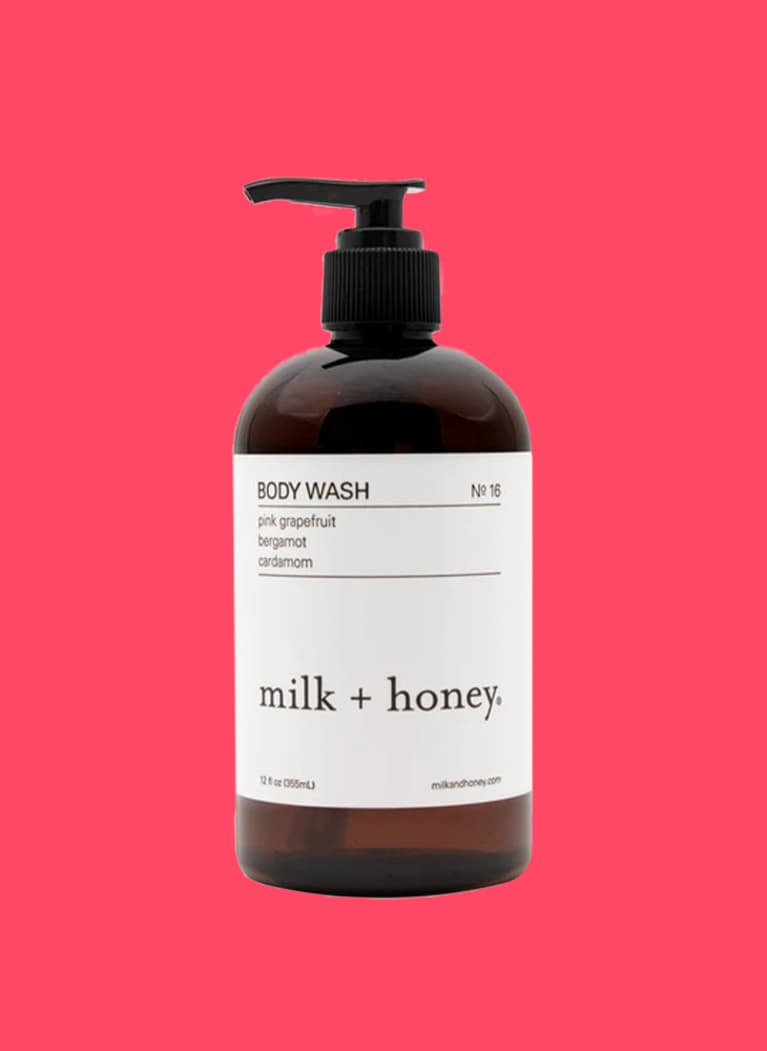 mindbodygreen
True Botanicals Nourishing Wash
Loaded with hydrating ingredients, this wash is oh-so-decadent. In the formula, you'll find aloe vera (for a hydrating, soothing base that provides elegant slip), olive fruit extract (which contains fatty acids), as well as green and white tea (to help protect the skin with a plethora of antioxidant properties). It's then fragranced with cedar and florals.
Nourishing Wash, True Botanicals ($28)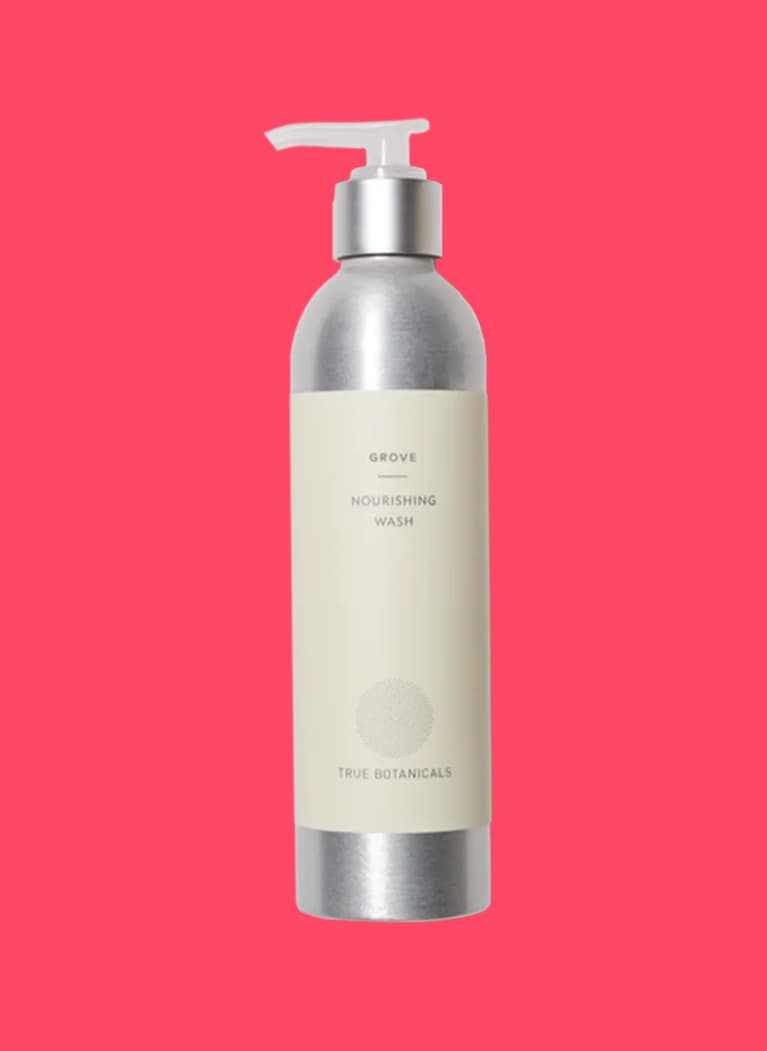 mindbodygreen
Ren Skin Care Atlantic Kelp & Magnesium Body Wash
This option comes with entirely unique ingredients to keep skin hydrated and supple—but totally effective ones too. There's the Atlantic kelp, which is rich with essential minerals to help nourish skin, and magnesium, which has impressive hydration properties.
Atlantic Kelp & Magnesium Body Wash, Ren Skin Care ($28)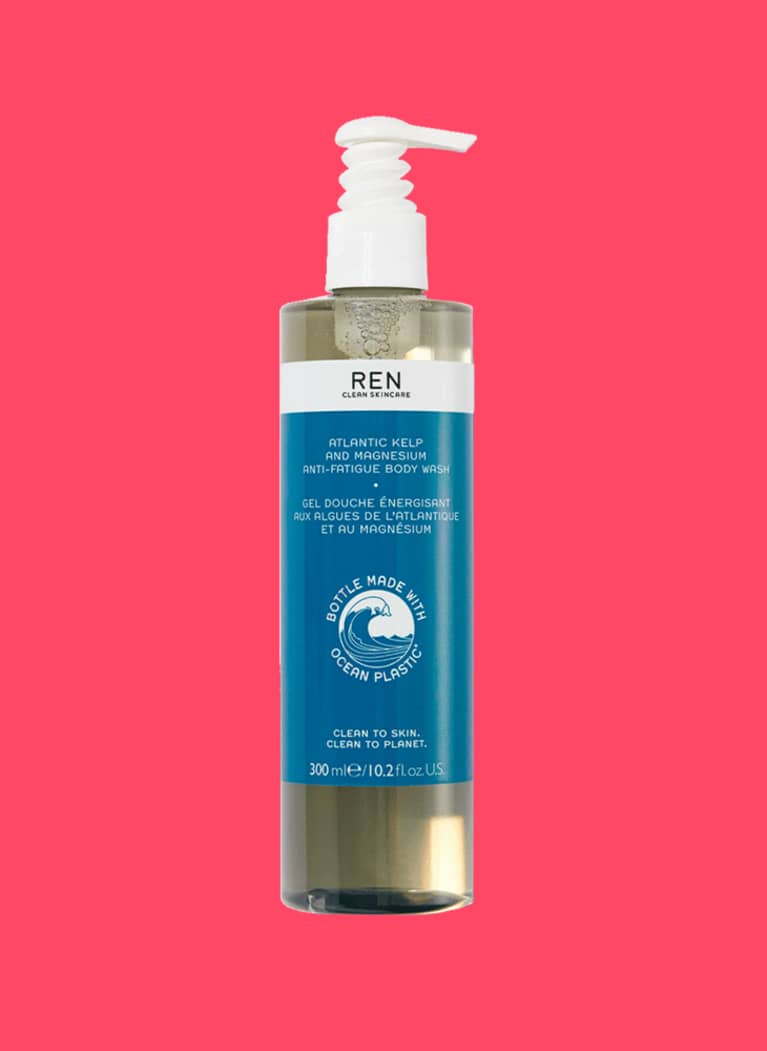 mindbodygreen
Periya Body Cleanser
A modern Ayurvedic skin care brand, this wash leans into herbs to tend to dry, irritated skin. A few of our favorites include, but are not limited to, amla (also called Indian gooseberry, an herb that has been shown to even help support collagen production), neem oil, and moringa leaf oil.
Periya Body Cleanser, Abhatri Suisse ($36)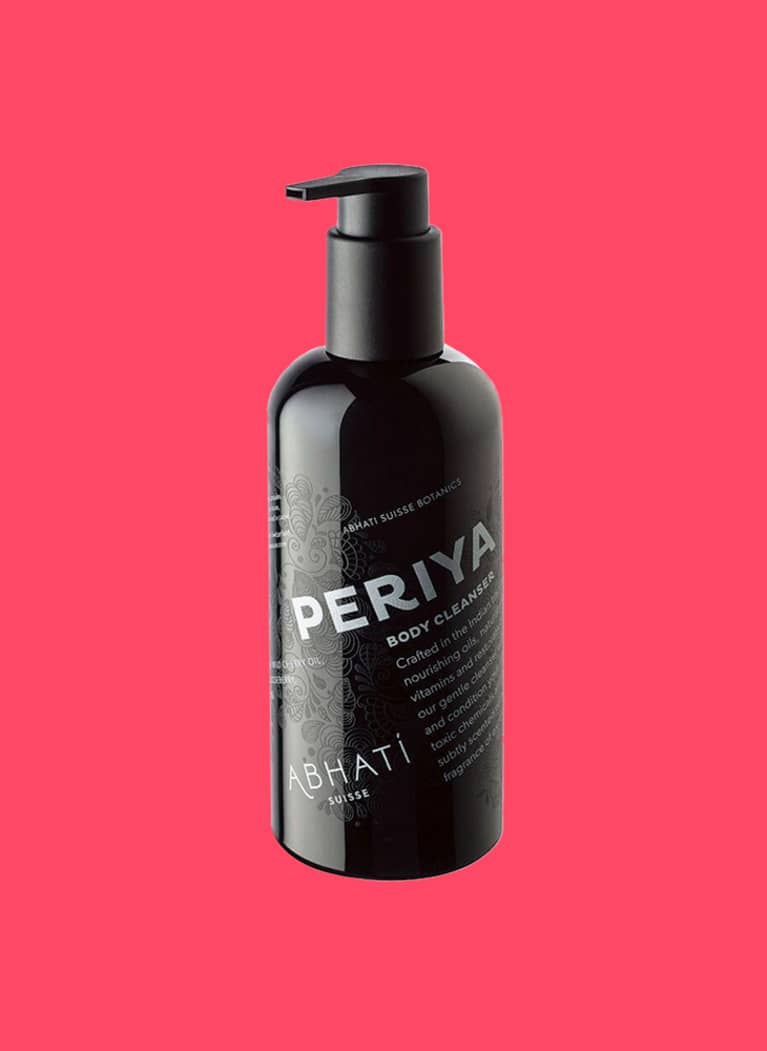 mindbodygreen
Weleda Sea Buckthorn Hydrating Body Wash
Weleda is a brand known for its rich, thick creams (you may know them for their cult classic Skin Food, which is ultra dense). It should come as no surprise that their washes are equally enriching, with replenishing sea buckthorn berries and sesame seed oil.
Sea Buckthorn Hydrating Body Wash, Weleda ($9.99)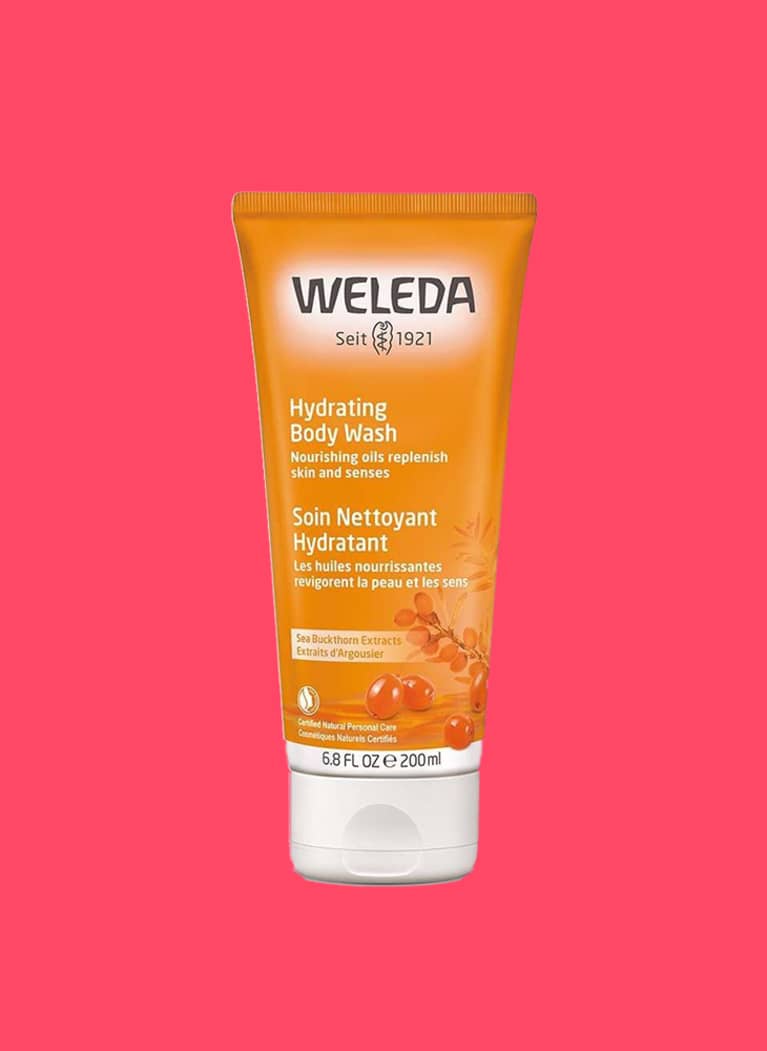 mindbodygreen
Kreyol Essence Haitian Body Wash
There's nothing this castor-oil-based option can't do: Use it as body wash to minimize body breakouts and skin flare-ups, shaving foam, or even as a clarifying shampoo. It's also formulated with cocoa butter and plantain to add an extra cushion of hydration.
Haitian Body Wash, Kreyol Essence ($19)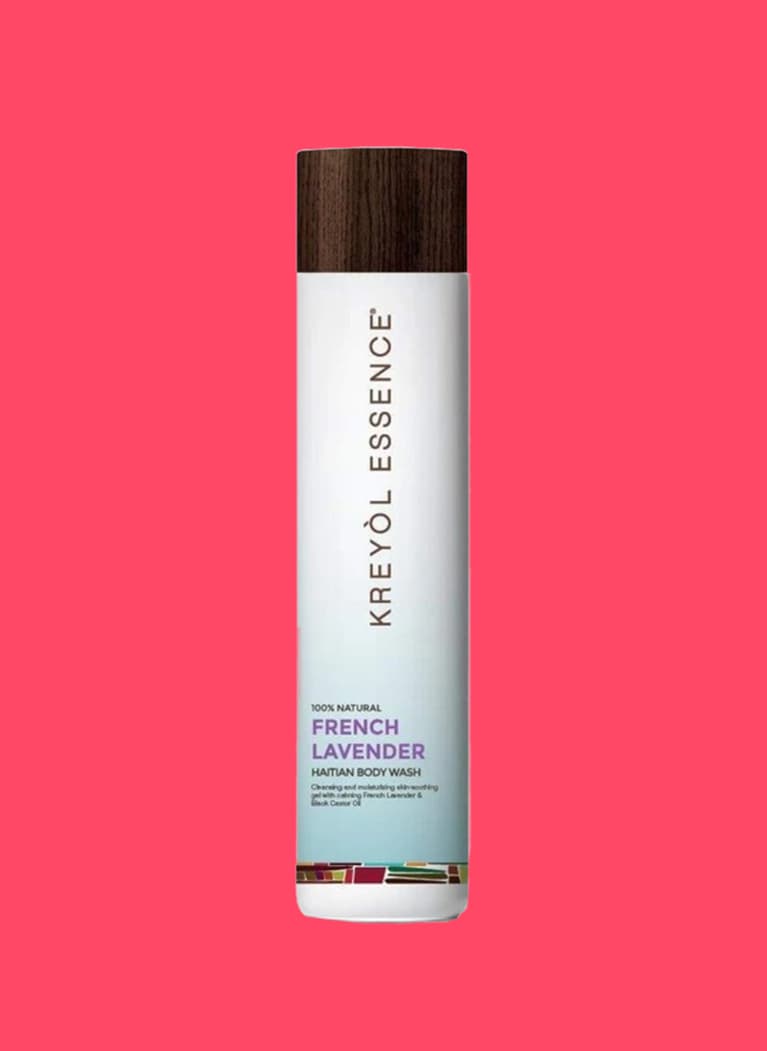 mindbodygreen
SkinFix Eczema+ Foaming Oil Shower Body Wash
If a product is made safe for eczema-prone skin, rest assured that it is gentle, hydrating, and totally non-irritating. (As those with eczema know, the skin is extra sensitive to certain ingredients and dries out quickly.) The formula, rich with coconut-derived lipids, comes out as an oil and foams into a mild suds.
Eczema+ Foaming Oil Shower Body Wash, SkinFix ($24)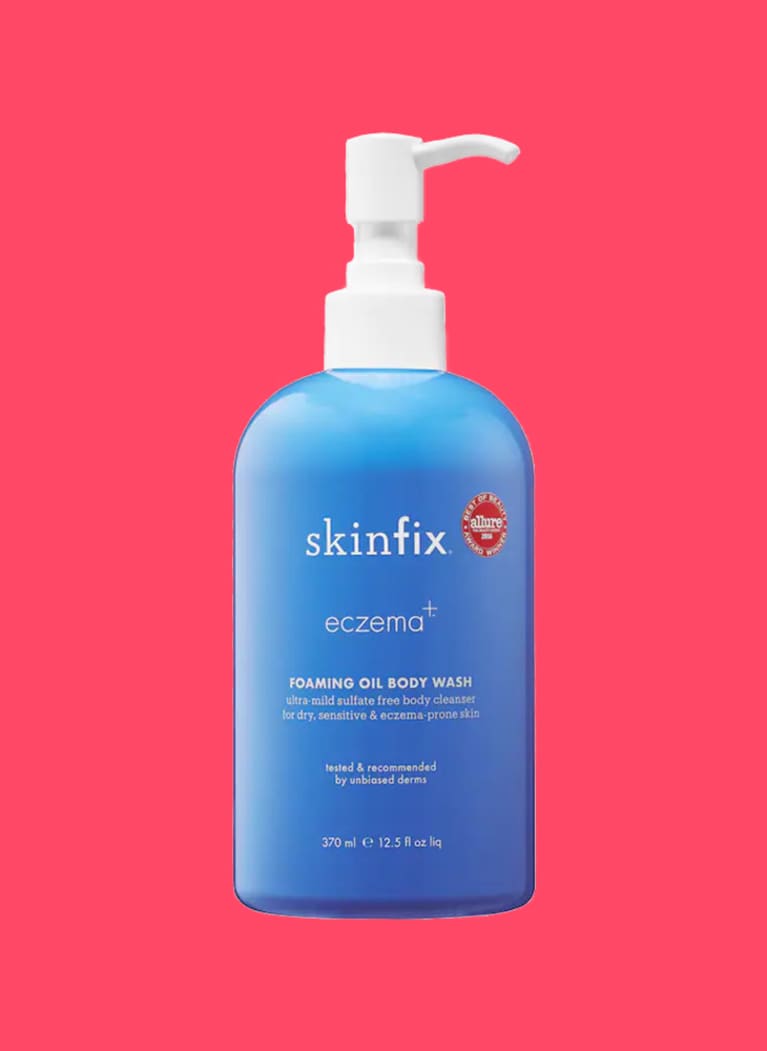 mindbodygreen
Kopari Coconut Shower OIl
Who says cleansers need to be gel- or cream-based? Oils, as we know from facial cleansing oils, can get the job done too. This is made with a cocktail of coconut, passion-fruit seed, and avocado oils for soft, firm skin.
Coconut Shower Oil, Kopari ($28)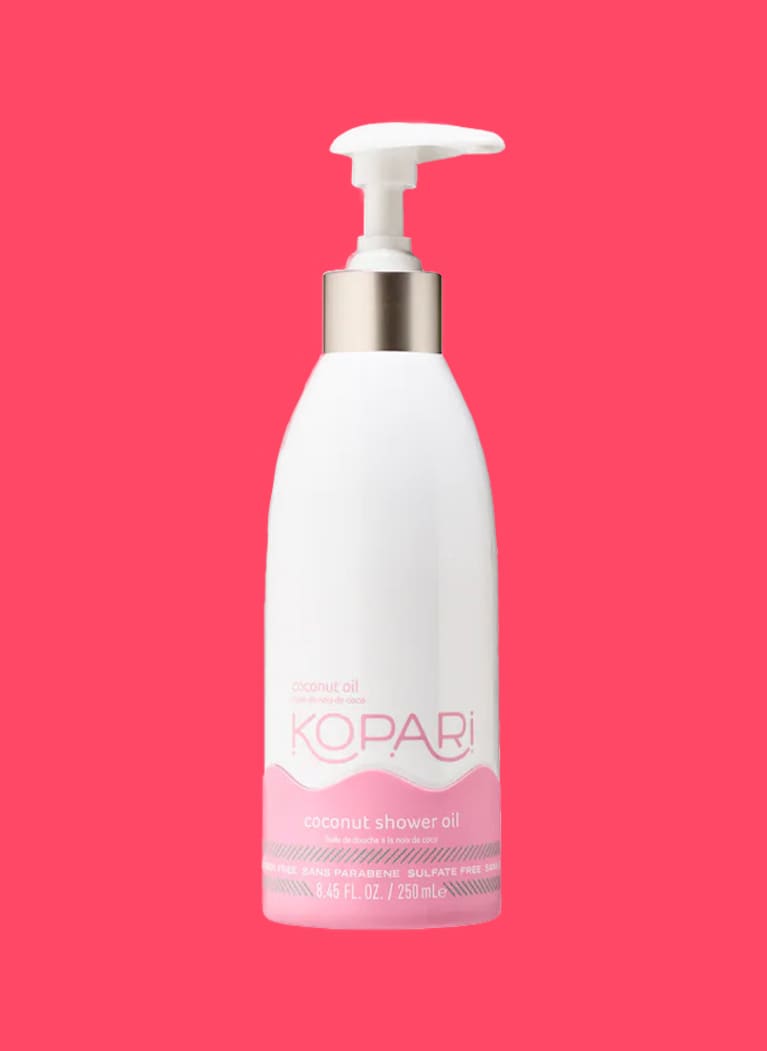 mindbodygreen