11 Beauty Products From Australia, The Most 'Wellness' Place On Earth
Contributing Wellness & Beauty Editor
By Lindsay Kellner
Contributing Wellness & Beauty Editor
Lindsay is a freelance writer and certified yoga instructor based in Brooklyn, NY. She holds a journalism and psychology degree from New York University. Kellner is the co-author of "The Spirit Almanac: A Modern Guide to Ancient Self Care," with mbg Sustainability Editor Emma Loewe.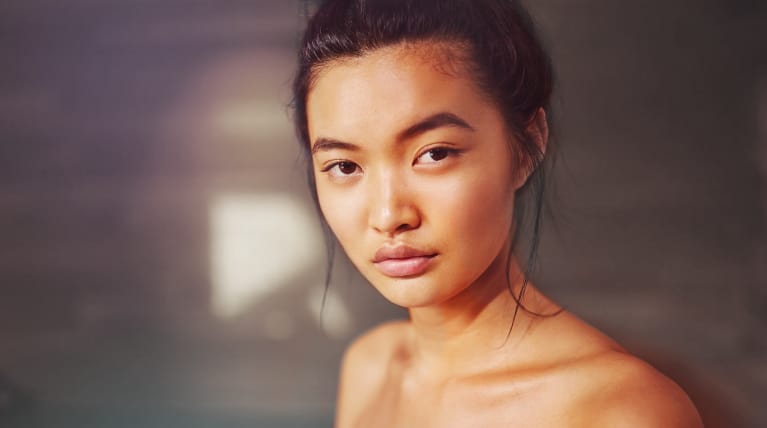 Our editors have independently chosen the products listed on this page. If you purchase something mentioned in this article, we may
earn a small commission
.
We drink their flat whites, lust after their yoga habits, can't get enough of their beach-inspired minimalist home tours, and applaud their zero-waste lifestyle; it's about time we stole a beauty secret or two from Australia. As evidenced by the seemingly eternal beach-babe vibe we so often associate with their homeland, Aussies know a thing or two about keeping it simple. They're actually quite like the French, when you think about it: They take vacation time seriously, understand that less is more, and aren't afraid to let their natural beauty shine.
In the spirit of simplicity, here are some of our favorite Aussie-made natural beauty finds:
1. Lano Everywhere Multi-Cream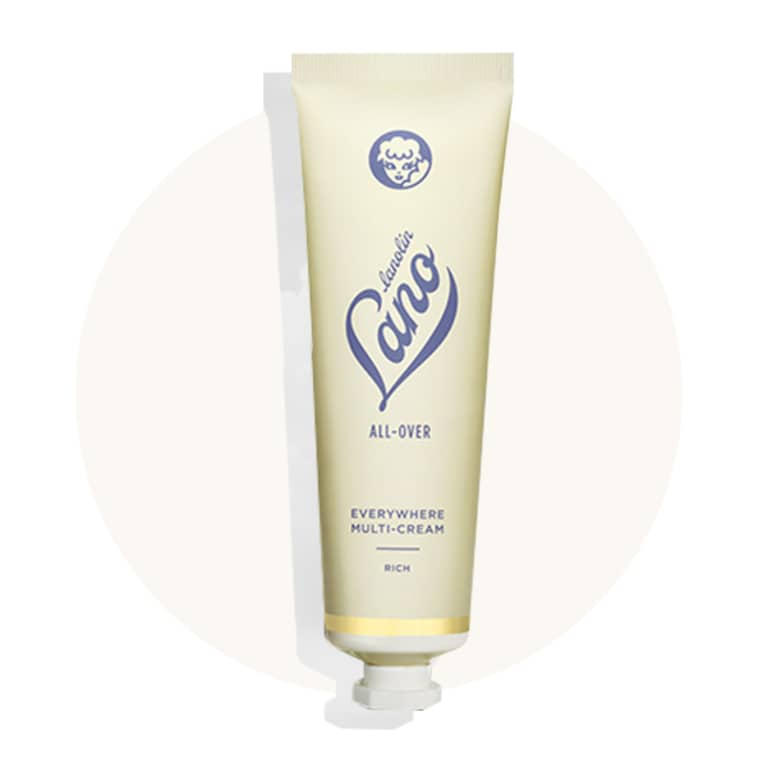 If you're looking for a non-greasy natural hand cream to get you through the colder months, stop now: This is it. Formulated without artificial colors, fragrance, endocrine-disrupting parabens, petrolatum, PEGs, mineral oils, or sulfates, Lanolips' Lanolin Everywhere Multi-Cream in Rich is the same cream color of its packaging, is unscented, and is one of those super-rich creams that actually keeps your hands looking and feeling moisturized even after washing the dishes. (Yes, we tested it for you.) Lanolin Everywhere Multi-Cream ($16.95)
2. KORA Noni Glow Body Oil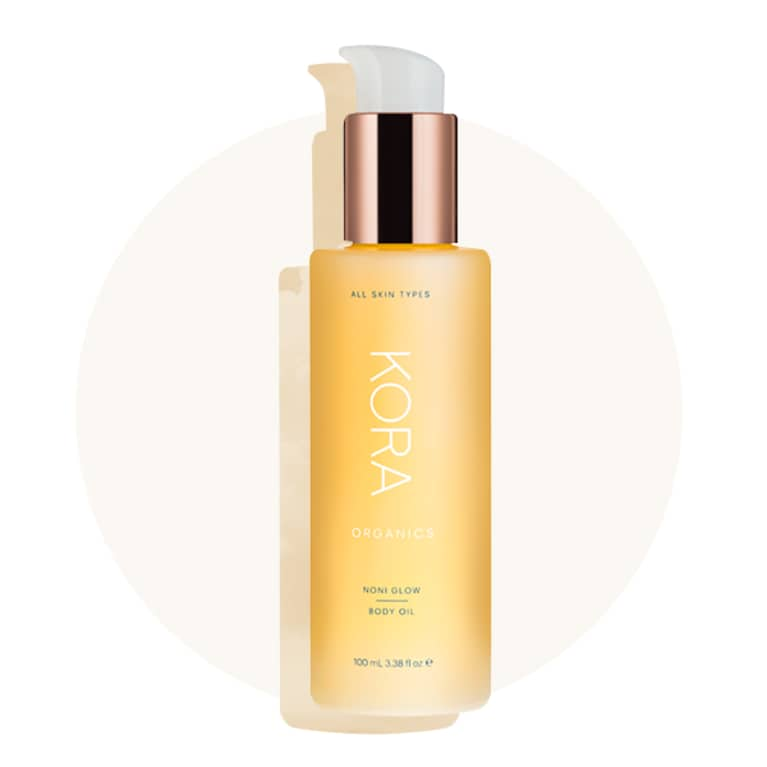 This understated Aussie brand was founded by Victoria's Secret model Miranda Kerr. As a beauty editor who cares deeply about naturals, I'm surprisingly averse to body oils: It seems like they do nothing but stain sheets and clothes or trap sweat, especially in the summer. All that said, the Noni body oil solves these issues: It feels like a dry oil going on and absorbs super quickly for an oil. Can't knock it till you try it! KORA Noni Glow Body Oil ($58)
3. Oilixia Australian Kakadu Plum Gummy Facial Cleanser
This new "gummy" innovation typically reserved for high-tech Korean beauty gets tacky on the face after sitting for a moment, helping peel oil and dirt from the surface of the skin. Not only is it totally natural, but it gives the skin a boost of vitamin C from plum extract that's native to Australia. Full hearts, clean skin: can't lose. Oilixia Australian Kakadu Plum Gummy Facial Cleanser ($38)
4. Frank Body Original Coffee Scrub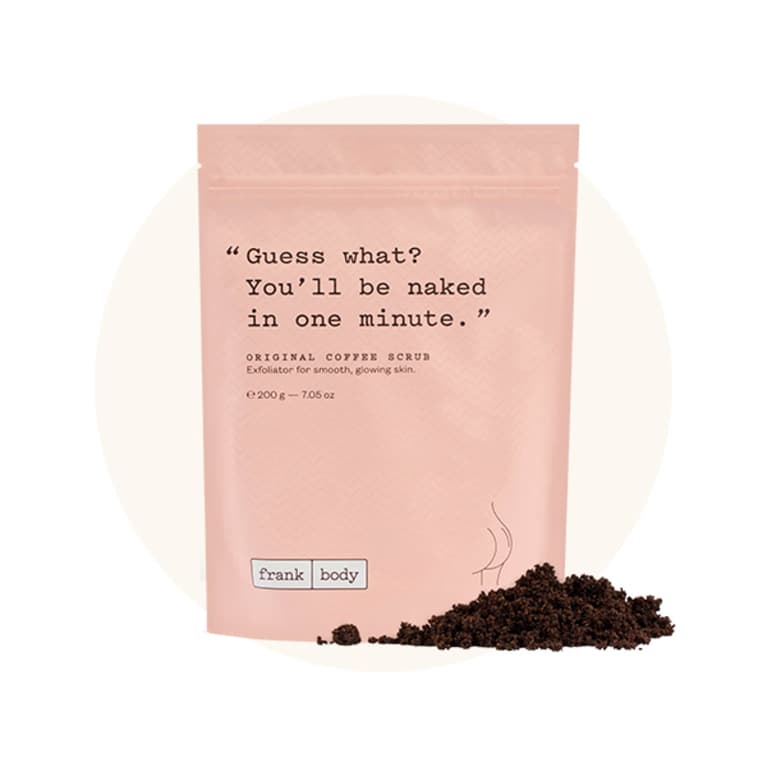 This insta-famous staple warrants a legit shout for its all-natural alternative to microbeads, one of the most problematic ingredients in conventional skin exfoliants. It makes the shower smell heavenly, is fully biodegradable, and the coffee stimulates blood circulation, making your body the softest and most even-toned it's ever been. Frank Body Original Coffee Scrub ($16.95)
5. Inika Organic Vegan Lipstick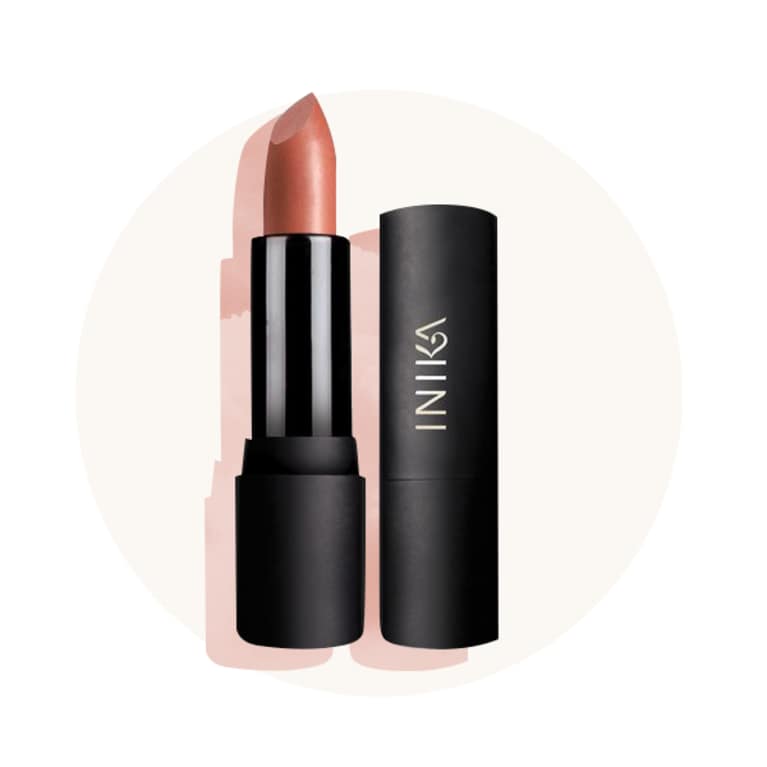 Inika produces lipstick that's both certified organic and vegan—the first formula in the whole world to do so! Most lipsticks are made with Carmine, which is a powder made from ground red beetles. Instead, this one uses various plant-based tints including manganese violet. You will have to reapply if you're wearing it for several hours, of course, but that's a given with truly natural products. Inika Organic Vegan Lipstick ($29)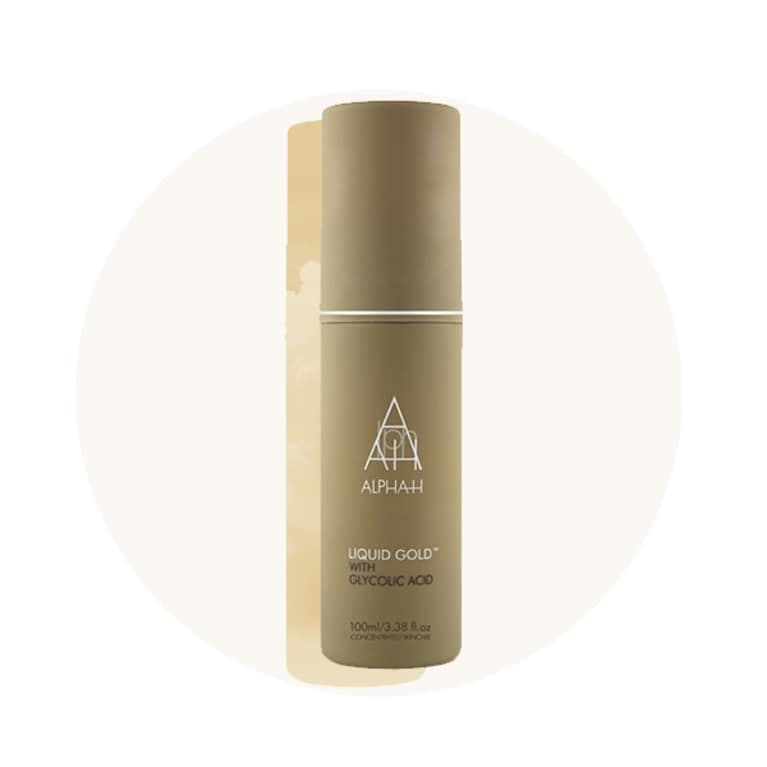 After reading about the efficacy of Liquid Gold, I fully expected it to have a long, toxic ingredient list. With fewer than 10 ingredients that each have relatively low levels of hazard according to the EWG's Skin Deep Database, this is one of the safer exfoliants on the market right now. Just be sure to use a non-nano sunscreen with any exfoliant. Alpha H Liquid Gold ($50.96)
7. Vanessa Megan Prebiotic Plus C Brightening Exfoliator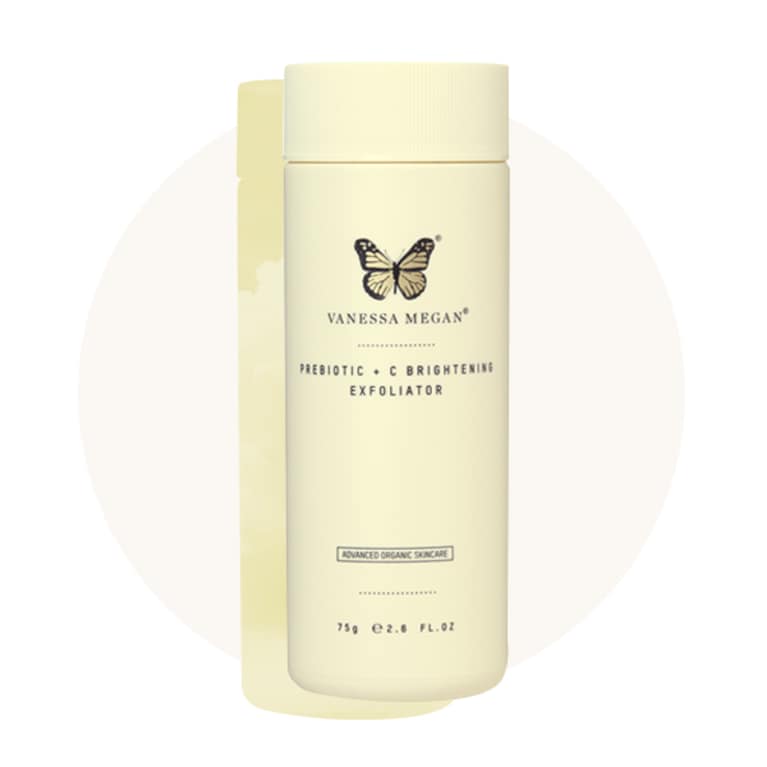 If you need instant results, try this brightening facial exfoliator. Enzymes from yogurt, grapefruit, and rice dissolve dead skin, visibly improving texture, plus the probiotic boost may help keep the skin's microbiome in balance. Vanessa Megan Prebiotic Plus C Brightening Exfoliator ($54.95)
8. Endota Spa Organics Recovery Balm
This balm has a cult following for good reason: It helps repair achy, sore muscles. Peppermint, cajuput, and camphor give this balm a methol-y smell in the best way (and yes, it helps with colds, too.) Endota Spa Organics Recovery Balm ($45 AUD)
9. People for Plants Kakadu Plum, Calendula & Chamomile Eye Cream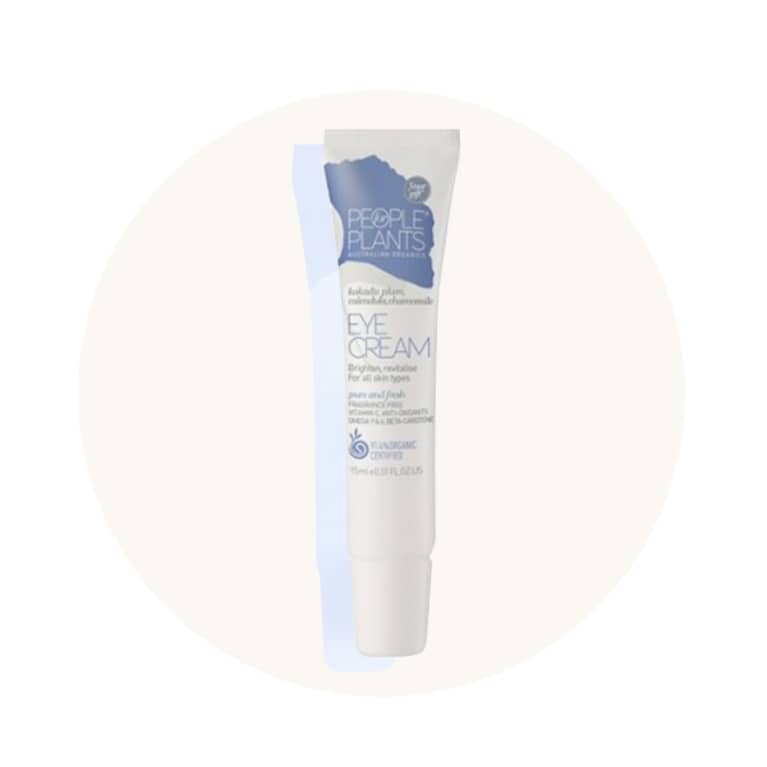 One of the most important questions to ask when buying an eye cream rarely gets asked. To determine the moisturizing quality of a product, you need to know how deeply it penetrates. This delightfully inexpensive, plant-based cream does a dermis deep dive to wake up dry skin. People for Plants Kakadu Plum, Calendula & Chamomile Eye Cream ($15.84)
10. Sodashi Recovery Skin Boost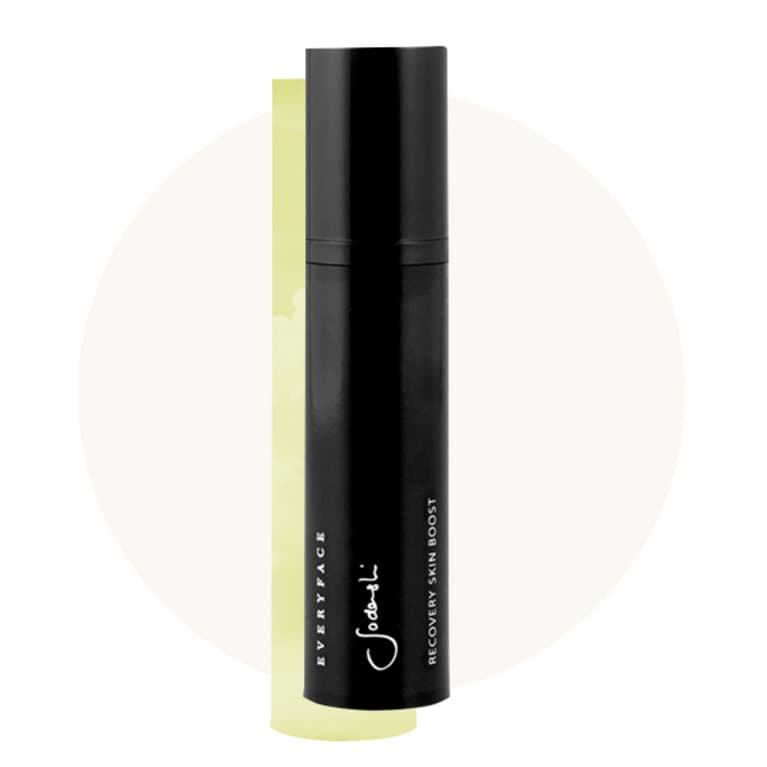 Spending time outside is rejuvenating for the soul but can be harsh on the skin. Whether it's sun damage, pollution, jet lag, or other inflammatory redness, this brightening gel will be your face's new best friend. Sodashi Recovery Skin Boost ($86.77)
11. Ere Perez Translucent Corn Perfecting Powder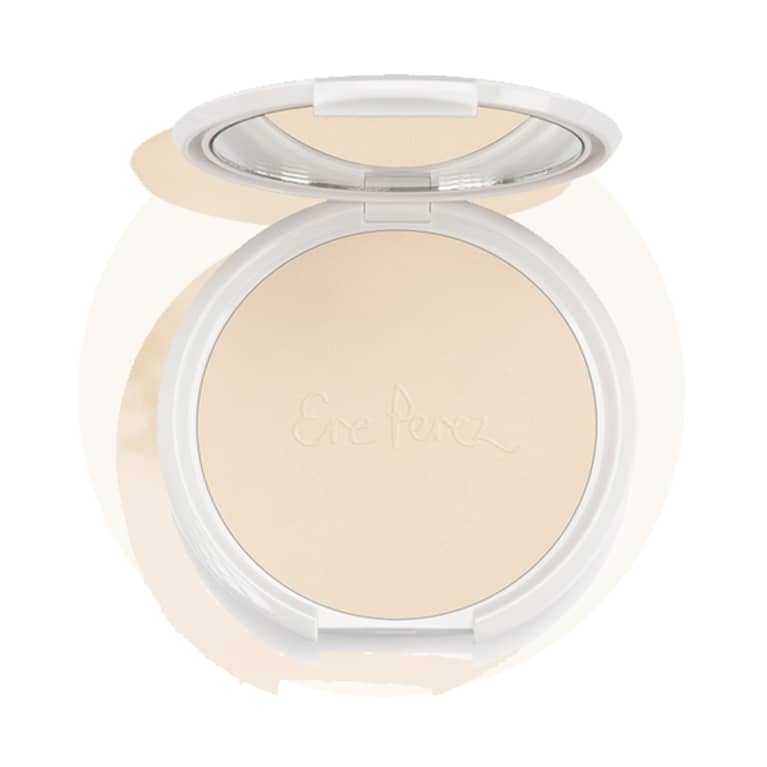 Remember those blue-turned-transparent Clean & Clear oil-blotting sheets and periwinkle-colored shine control powder? Don't let the "corn" throw you—this is nature's finishing powder and her anti-shine. Ere Perez Translucent Corn Perfecting Powder ($30, and coming to Credo Beauty this fall!)