5 Things You Need To Know Today (April 6)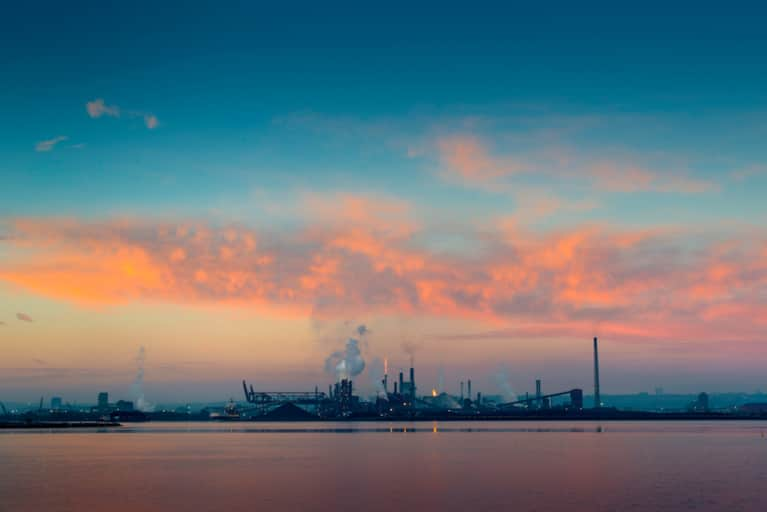 1. The latest numbers on global warming aren't looking promising.
According to a new study, if we continue to burn fossil fuels at our current rate, the amount of carbon dioxide in our atmosphere could jump from 400 parts per million to 900 parts per million by the end of the century. (The Washington Post)
2. Prince Harry is following in his mother's footsteps in the fight against land mines.
The late Princess Diana was a well-known advocate for people who were injured in land-mine accidents, and an anti-land-mine treaty was signed a few months after she died. Now, 20 years later, her son Prince Harry is picking up where she left off by speaking out against land mines. "At the time, the attention my mother brought to this issue wasn't universally popular; some believed she had stepped over the line into the arena of political campaigning—but for her this wasn't about politics; it was about people," he said in his speech. (People)
3. Manhattan's first female co-working space is expanding.
Audrey Gelman needed a place to work when she was on the go and loved the idea of a supportive, women-only zone. So she launched The Wing. If you had been longing to make it off The Wing's 3,000-person-long waiting list and onto their millennial pink couches, membership to three new NYC-based locations will become available as early as this fall. (The Cut)
4. Planned Parenthood provides the health care we wish we had.
One breast cancer survivor tells a story many women can get behind—she describes how Planned Parenthood was there to support and guide her when she was recently diagnosed with cancer and always went the extra mile whether it was helping her navigate insurance, find specialists, or push for more conclusive results from a faulty system. (Women's Health)
5. Germany is taking action against fake news.
The country recently released a landmark social media bill that makes efforts to curb hate speech and fake news. It's highly controversial, with critics saying that it's an assault on free speech and proponents saying it's necessary to tell fact from fiction. (Washington Post)