5 Unexpected Ways To Make Your Home Smell Amazing For Spring

mbg Sustainability + Health Director
By Emma Loewe
mbg Sustainability + Health Director
Emma Loewe is the Senior Sustainability Editor at mindbodygreen and the author of "Return to Nature: The New Science of How Natural Landscapes Restore Us."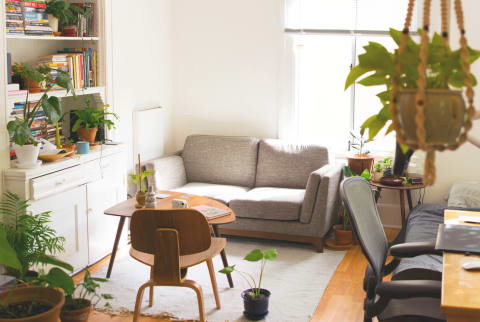 May 11, 2018
A smell-good home is a powerful thing.
Adding a sensory element is one of the quickest ways to freshen up a space—no decluttering session or vacuuming necessary. Plus, the right scent can instantly transport us to faraway places and times past, thanks to the human body's elaborate olfactory system. The New York Times likens it to a lock-and-key reaction: Odor molecules are the keys that open receptors throughout our bodies, triggering reactions in our hearts and brains.
Now that warmer weather has arrived, we can trade in our clean-burning candles for smell-good products that feel like spring. Next time you're stuck at home, bring the beach breezes, moonlit walks through the trees, and sunshiny picnics inside with these five delicious scents:
1. Sandalwood incense sticks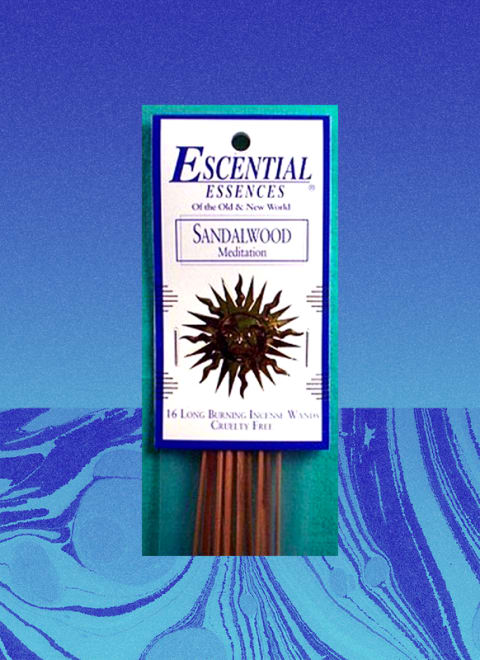 Incense sticks are one of the most underrated tools out there. Their smoke is more potent than the smoke of a candle, and it will immerse your space in earthiness—almost like burning a sage stick might. Sandalwood is an intoxicating odor that brings to mind damp wood after a summer rain.
"Sandalwood is known to help with emotional awareness," says Khajak Keledjian, founder and CEO of Inscape—a meditation studio in Manhattan that always smells fresh and inviting. Some other scents he recommends that can be found in incense form include frankincense, known to bring feelings of inspiration and acceptance, vetiver for grounding and calming, and cardamom, which is expansive and heartwarming.
2. Herbal room spray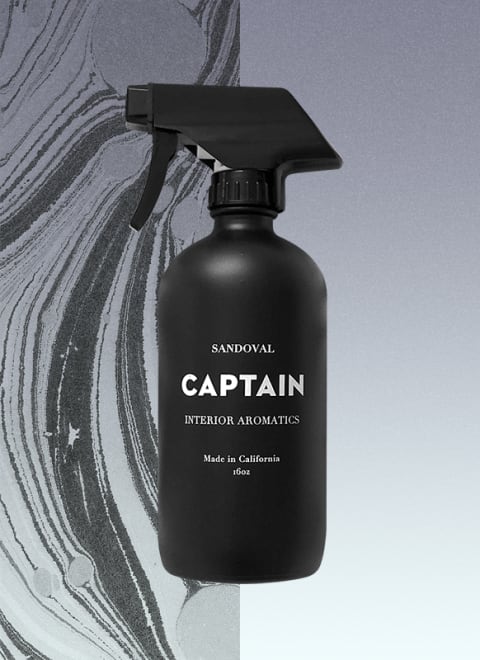 This room spray is a splurge at $45 a bottle, but it will last you a while. That is, if you can resist the temptation to use it 20 times a day. All of Sandoval's scents are addicting, but Captain is particularly fresh and springy, with notes of lavender, bay, sandalwood, and patchouli. While conventional air freshening sprays are packed with chemicals that can irritate the skin, Sandoval's is formulated using oils and rosewater—and a crystal that's been charged in the full moon, of course.

3. An aromatic cleaner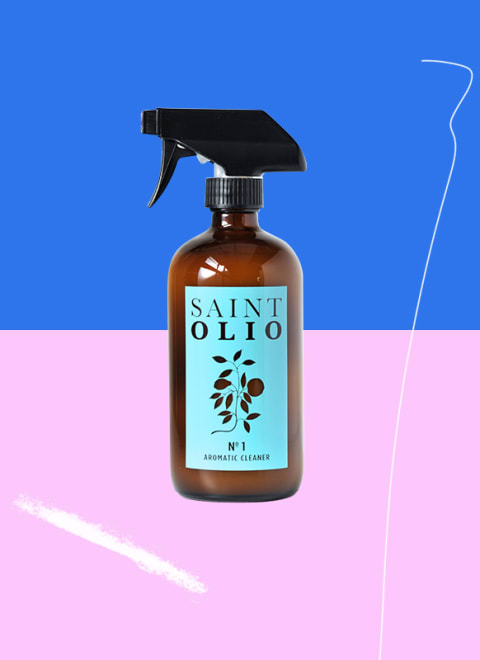 Clean your space AND make it smell like a vacation at the same time? Count us in. Saint Olio's cleaners are a favorite among team mbg, and our food director, Liz Moody, credits them with turning her into a person who actually likes cleaning: "The scent, made entirely of essential oils, is sophisticated and complex—honestly, I'd wear it as perfume," she raves. "Before company comes, I'll quickly spray down my kitchen table and bathroom sink with the Nº 2 (the rose geranium combo is to die for), and the whole house will suddenly smell welcoming and amazing. I also love that they come in eco-friendly, refillable glass bottles."
Nº 2 Aromatic Cleaner, Saint Olio ($20)
4. Sweet grass braids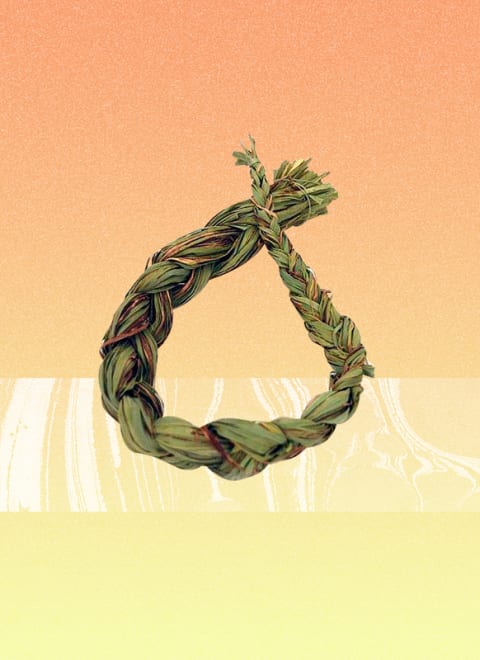 Sage gets a lot of attention in the herbal bundle world, but sweet grass deserves some more time in the limelight. Lighting it is the equivalent of wrapping your home in a beachy hug, and it's thought to carry the healing, feminine energy of Mama Earth.

5. Eucalyptus leaves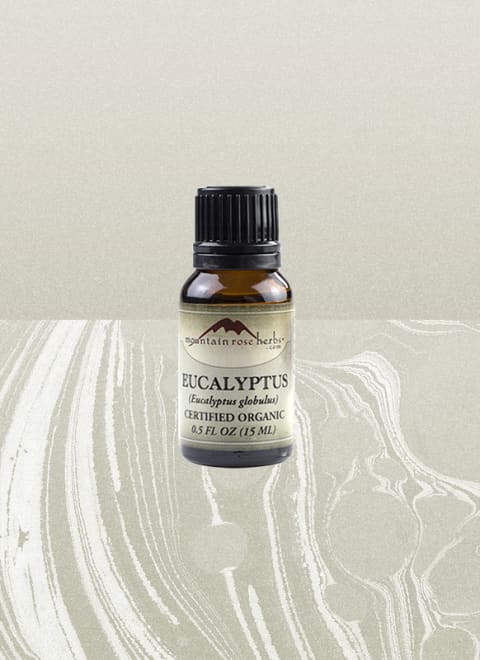 What's the only thing that could make a shower after a long day spent in the sun even better? Some cooling eucalyptus. Tie a bundle of fresh eucalyptus leaves to your shower head and get ready for the steam to smell like an invigorating garden in the countryside. You can also put a few drops of eucalyptus essential oil on your shower floor (away from where you're standing so you don't slip!) for a similarly luxurious experience.