All Hail Kale! (Infographic)
Did you know that kale has more iron than beef? Or more calcium than milk? These are just a few of the interesting facts in this infographic on kale from nutribullet.
What do you think?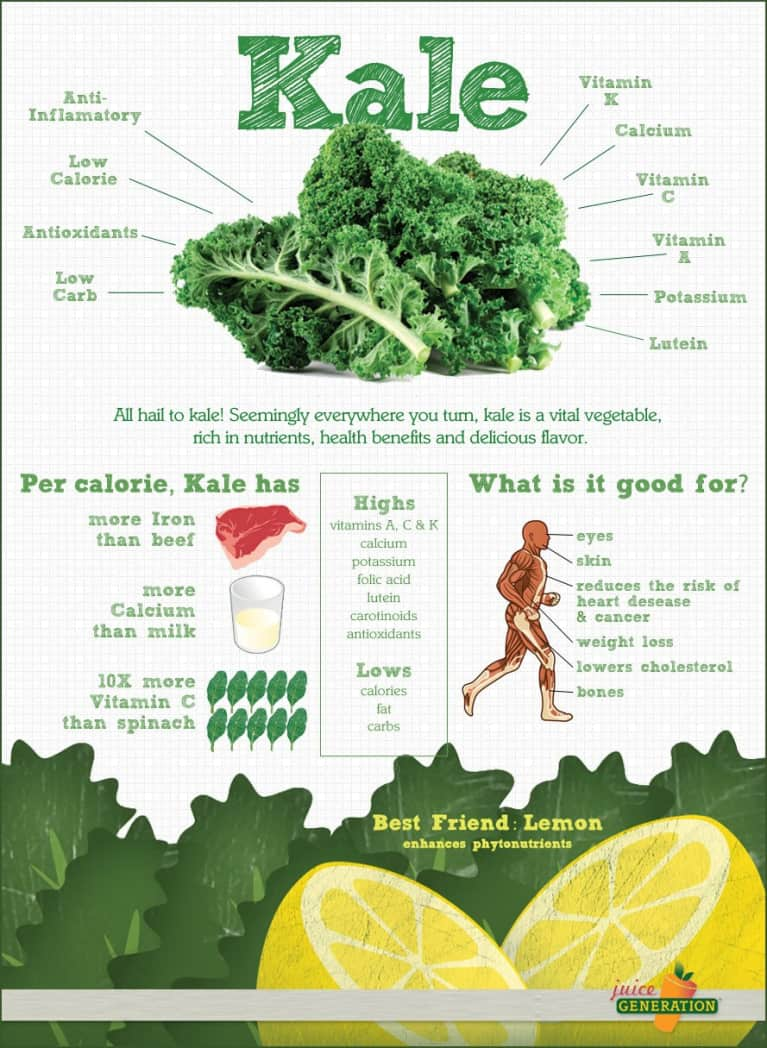 Feeling a little fatigued? Feel like something's just not right, but Western Medicine tells you, "you're fine"? Jason Wachob, founder & CEO of mindbodygreen, tells all in his health story. Sign up now for FREE!