This Energy Face-Lift Is The Ultimate Pre-Party Beauty Trick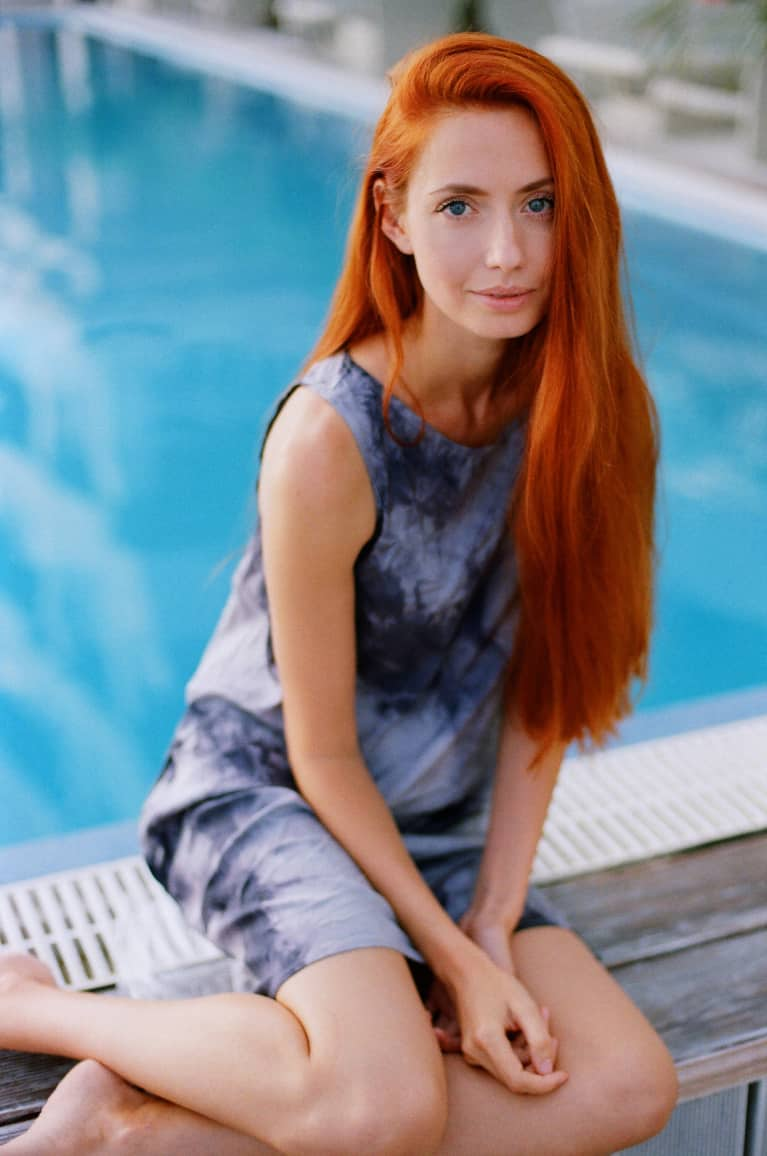 Your face and skin are essentially mirrors of everything happening inside your body and mind, so addressing any blockages and working on energy meridians can prove to be fruitful for your complexion: Think glowing, juicy, radiance!
An acupressure facial (otherwise known as an acufacial) fine-tunes your emotional and physical states. Facial acupuncture dates back hundreds of thousands of years to the ancient Chinese royals who used it to preserve youth. Acupressure frees and balances energy or qi, which runs through your body in specific channels called meridians. Like veins bringing blood and nutrients to all the parts of your body, the meridians bring vital energy to your organs, muscles, and other tissues including your skin.
Energy can get stuck or flow too much in certain areas, and as acupuncturists can needle specific points to restore flow and balance in the body, you, too, can do it with your fingers! Tapping some of the same key meridian points brings more energy to your face, which can increase collagen production, improve muscle tone and circulation, and promote overall energy, health,and well-being.
This exercise will kick-start a spring of good skin. The hands-on tapping "sculpts" the cheeks, tones muscle tissue, and imparts skin with a glow. It's also a quick and easy way to tone, energize your face, and counteract the aging process.
Try freezing your toner in an ice-cube tray and then for an instant pick-me-up, pop one out and rub it over your face and neck for an extra circulation boost after you've done this exercise. It'll help reduce enlarged pores, but make sure you run it under warm water for a few seconds before putting it on your face. Finish your DIY treatment by warming your moisturizer between your hands to activate the ingredients then use firm upward motions from the center of the face to your hairline until it's fully absorbed. Do all of this and you'll be left with perfectly prepped skin for any occasion!
Want to turn your passion for wellbeing into a fulfilling career? Become a Certified Health Coach! Learn more here.