5 Reasons I'll Never Take Another Birth Control Pill
October 11, 2013 — 7:00 AM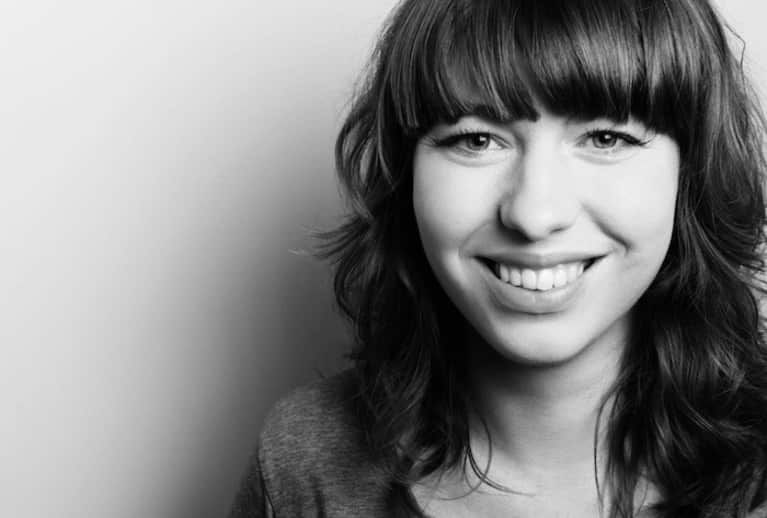 My interest in homeopathy began six years ago when I went to see a homeopath to help balance my hormones and heal my acne-riddled skin for good. It was during this journey that I became conscious about what 10 years of using the contraceptive pill was doing to my mind and body.
Now, as a homeopath myself, I help empower women to make informed choices regarding their birth control. Here are five reasons why I'll never take the contraceptive pill again.
1. I lost the ability to read my body.
Before I started taking the pill, I knew when I was ovulating and noticed that I felt happy, attractive and more sociable. Then, just before my period I would notice that I became slightly more withdrawn with a desire for solitude and peace. When I was on the pill, I had no idea why I constantly felt so disconnected and emotional, but my natural cycle had been suppressed. It was hard to know what was actually me and what was the pill.
2. It didn't improve my acne.
The pill made no difference for my acne, and after taking it I developed side effects such as constant breast pain and aching in my legs. Despite these warning signs, I still continued to take it. My doctor never suggested coming off it, and I never thought to ask. In truth, I was fearful about coming off the pill in case my acne got worse or my erratic periods returned.
3. I chose the wrong partner.
If I hadn't taken it, maybe I would have chosen a different partner. Thankfully, when I met my current partner (now my fiancé!), I wasn't taking the pill. Obviously, not taking the pill doesn't guarantee that a relationship will last, but at least you know you're more compatible on a physiological level.
4. It messed with my mind.
When I was on the pill my emotions were unpredictable and sometimes extreme. I was moody, tearful and prone to outbursts of rage. I threw any stressful situation completely out of proportion, and often felt anxious and depressed. I also became more of a "doormat" and found it difficult to say no. If you've noticed that you have mood swings or feel overly emotional, then it might not be you — it might be your contraception!
5. I became nutritionally deficient.
The pill depleted me of vitamins and minerals like zinc and selenium, which are essential for good skin health and vital for hormone production. On the pill, I lacked energy, often felt sluggish, and had trouble concentrating, all of which are signs of a nutritional imbalance. It's essential to replace the nutrients you're losing as a result of taking artificial hormones. If you're on the pill and considering coming off, be sure to make an appointment with your natural health care practitioner to find out what you can do to help rebalance your hormones and detox effectively.