Close Banner
Advertisement
This ad is displayed using third party content and we do not control its accessibility features.
Seeing the joy in a child brings me back to the simple, innocent and wonder of this beautiful life. So when I have a chance to capture the joy of children doing yoga, a practice I love, I jump at the opportunity.
Aaron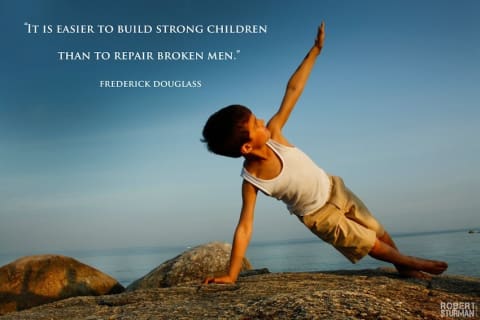 Ghetto Green Orphanage: Nairobi, Kenya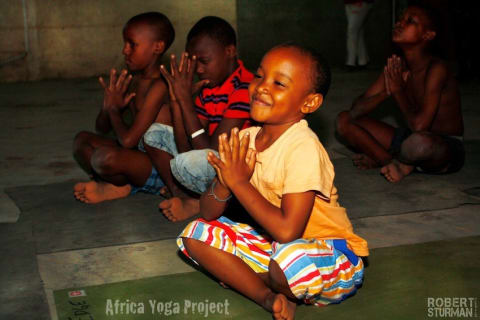 Kelly and her daughter, Indie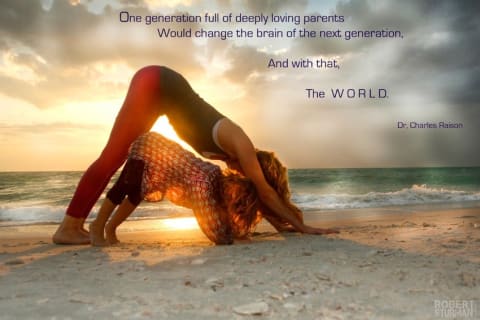 Mel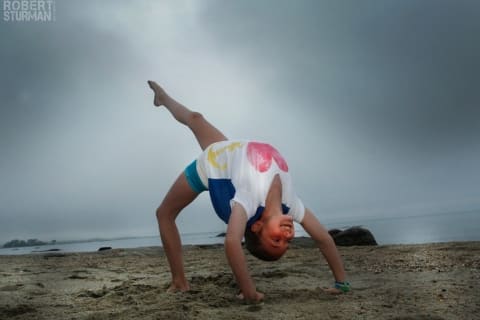 Briohny, Dice and their daughter, Taylor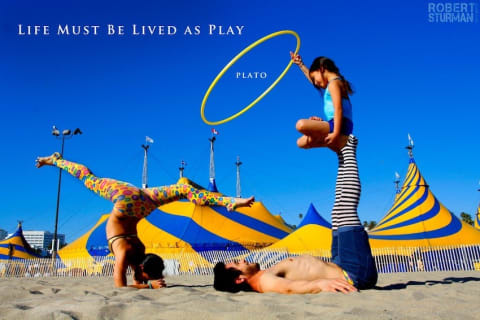 After the OM: Treehouse Orphanage in Nairobi, Kenya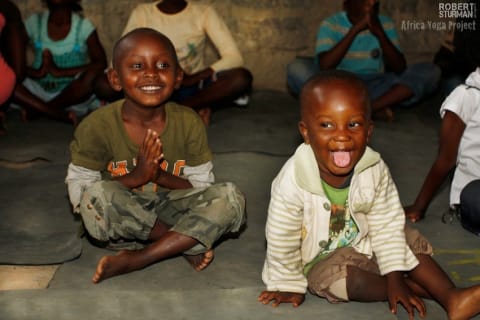 Mary and her daughter, Mel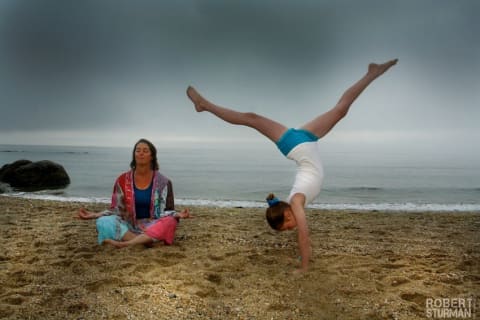 Lorenzo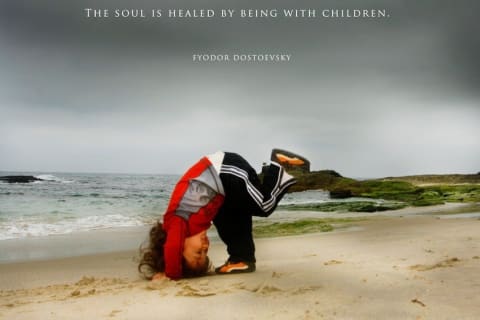 Lily and her daughter, Marcelle
Stephen and his daughter, Indie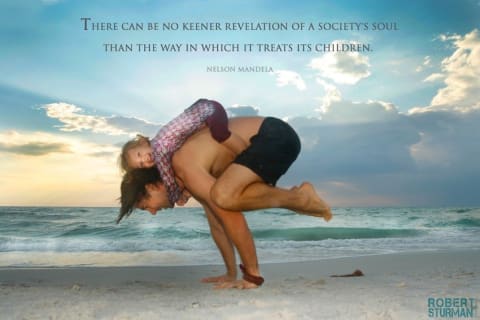 Faith Muyiai Somoire teaching the children: Amboseli, Kenya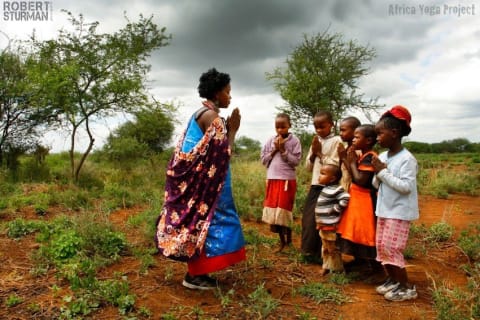 Paige and her daughter, Penzi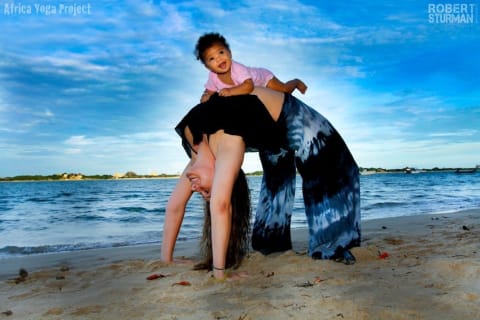 Robert Sturman
A dedicated yoga practitioner himself, Sturman's work has increasingly focused on capturing the timeless grace and embodied mindfulness of asana. His portraits, whether set in the lively streets of Manhattan, the expansiveness of Malibu's beaches and canyons, the timeless elegance of Walden's New England, or the bleakness of San Quentin Prison, remind us that there is beauty everywhere. In Sturman's own words "I often think of Rumi: 'I can't stop pointing to the beauty.' That feels right to me."
If you'd like to explore how to make strong yoga photos, click here.