Close Banner
Advertisement
This ad is displayed using third party content and we do not control its accessibility features.
22 Life-Changing Wellness Books To Read This Summer

By Allison Daniels
mbg Contributor
Allison Daniels is a freelance writer currently living in New York. She received her bachelor's degree from Belmont University in creative writing and spanish.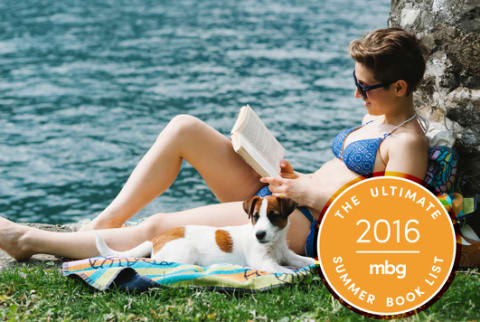 Summer is here, which means long days, warm weather, and dinners alfresco. Ahhhh. All of this makes for a perfect time to catch up on your reading. But where do you start?
Fortunately, mbg editors make it our business to sift through what's new and what's next in every genre of literature, so we can share with you the best of the best in cookbooks, personal growth, inspiring memoirs, and more. So, before you pack for your tropical vacation, scroll through this hit list for a buzzworthy book to stash in your carry-on.
The Love and Lemons Cookbook
Read this if: you want a plant-based diet that's still fun to eat.
One of our favorite vegetable-centric bloggers, Jeanine Donofrio, has a beautiful new book that will get you ridiculously excited to cook with all of your farmers market swag. You won't be disappointed if you make her Loaded Sweet Potato Nachos.
Water in Plain Sight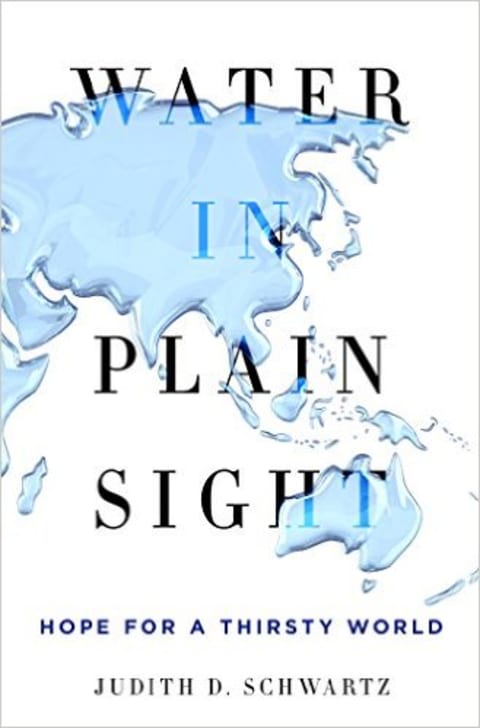 Read this if: you're starting to freak out about the issue of water scarcity and need a practical, fear-monger-free guide to simple ways you can help.
While it may not be the sexiest topic, water scarcity is a huge issue that plagues millions around the world. This book offers a practical, easy-to-follow analysis of the issue and presents solutions you can get excited about.
The Universe Has Your Back
Read this if: you're tired of feeling like the sky will fall if you stop holding it up.
The latest from beloved author Gabrielle Bernstein comes out in September, which, OK, straddles the boundary of summer and autumn, but we were too excited about it to wait.
The book, a series of stories and lessons, is an effort to guide readers from fear into faith. A faith-based life is a divinely guided life. With a keen focus on relinquishing control and learning to trust the universe, the inspirational read will almost inevitably change your perspective for the better.
The Courage to Be Creative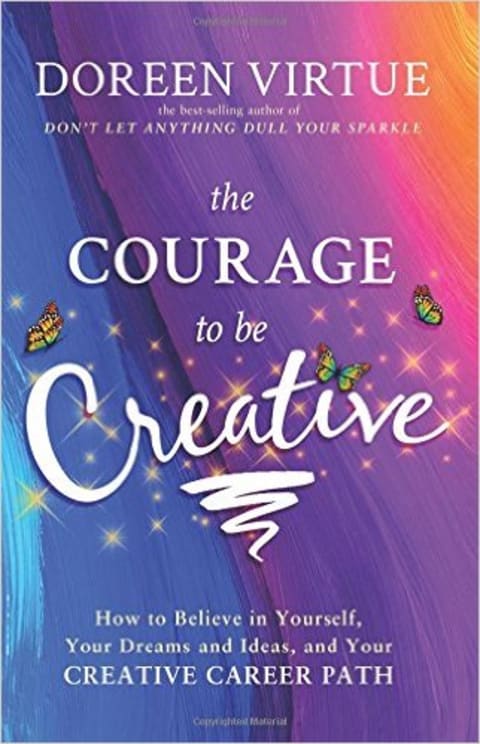 Read this if: you have creative ambitions you haven't found the right way to express just yet.
Best-selling author Doreen Virtue's practical guide to unlocking creativity features exercises, scientific research, and personal anecdotes that help you find and embrace your unique talents and creative potential.
Running: A Love Story
Read this if: you love running or love to hate it but always find yourself coming back to the pavement.
Anyone who runs—for exercise, for meditation, to train for races, or just to blow off steam—will relate to this memoir and training diary from journalist and middle-of-the-pack marathoner Jen A. Miller. She manages to perfectly capture the love-hate relationship so many of us have with pounding the pavement, in a completely inspiring way. Even if you're not a runner, this book could motivate you to become one.
Minimalist Baker's Everyday Cooking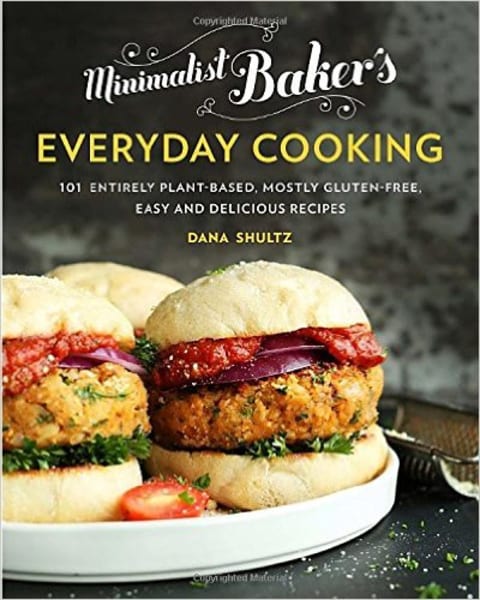 Read this if: you're looking for healthy treats to serve all summer.
A plant-based cookbook filled with decadent yet healthy dishes for every season. The summer recipes that we can't wait to make: Smoky BBQ Veggie Burgers and Peanut Butter + Jelly Ice Cream Sandwiches.
The Mind-Gut Connection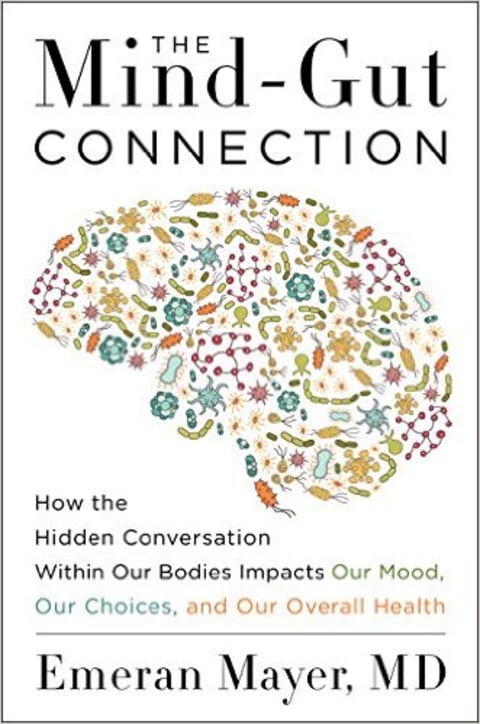 Read this if: you want to understand how your gut affects your brain health and what you can do to get healthier.
Discussing two of our favorite things (neuroscience and the microbiome), Emeran Mayer, M.D., explains why he believes the mind and the gut are connected, and how they interact. Using his insights on the developing science, Mayer provides expert advice on how to optimize your gut and brain health.
Joy on Demand
Read this if: you need a new desert-island book.
Chade-Meng Tan's treatise on joy describes it as the root of happiness, inspiring our creativity and zest for life. Tan spends the majority of the book both showing and telling us how to cultivate joy no matter what circumstances or challenges we face.
Bonjour, Kale: A Memoir of Paris, Love, And Recipes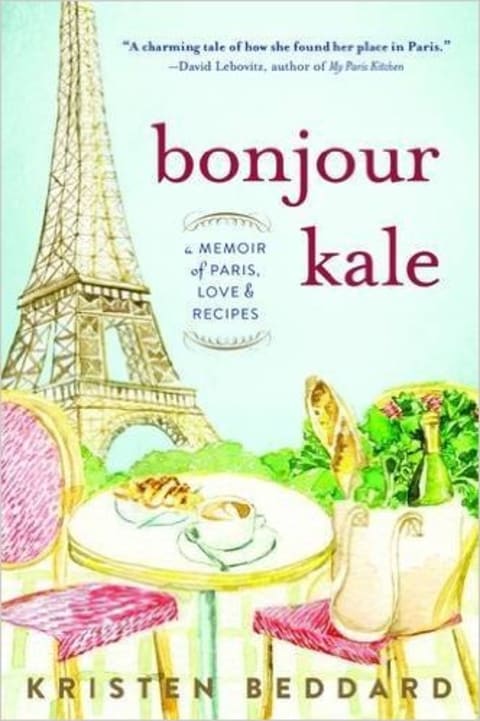 Read this if: you dream of spending time abroad or just want a few exotic new ways to get your daily kale fix.
When expat Kristen Beddard moved to Paris, she was stunned to realize she couldn't find kale anywhere. This book is a story of her crusade to bring America's favorite leafy, green superfood to France, complete with endearing anecdotes of life abroad and yummy recipes, too.
Shut Up and Run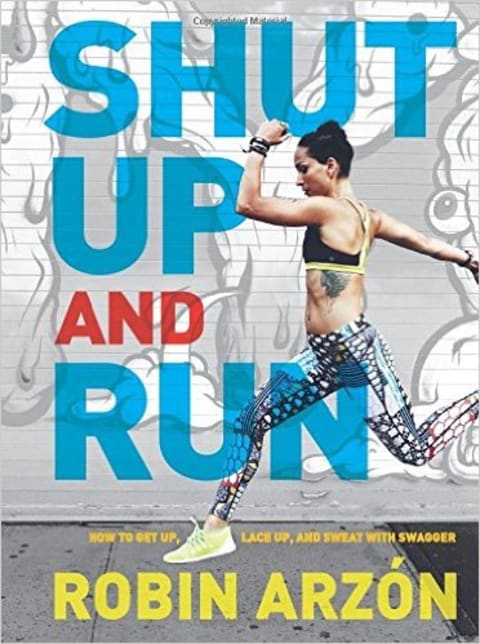 Read this if: you're a lifelong runner, or you've always wanted to learn to love the sport.
Ultramarathoner and running coach Robin Arzon created this illustrated fitness guide to inspire every type of runner. With motivational anecdotes, training techniques, and meditation and visualization tricks Robin swears by, it'll be just what you need to take your performance to the next level—even if the next level is just getting off the couch.
Come As You Are: The Surprising New Science That Will Transform Your Sex Life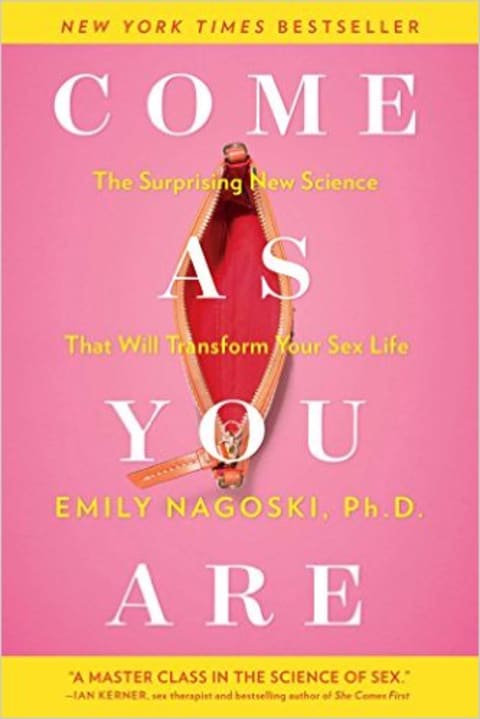 Read this if: you're ready to have a more in-depth understanding of the way your body experiences pleasure and to arm yourself with the knowledge to have more of it.
In this empowering, informative book, Dr. Emily Nagoski explores women's sexuality through groundbreaking scientific research that aims to empower the fairer sex to take control of our own sexuality. She presents the idea that all have a unique sexual fingerprint, and that to respond differently to certain types of stimulus than any other woman is entirely normal.
She also delves into the crucial element of environmental impact on arousal, explaining how stress, mood, trust, and body image all affect our sexual well-being. The goal of this book is to arm modern women with all the information necessary to have better sex than ever.
Pathways to Possibility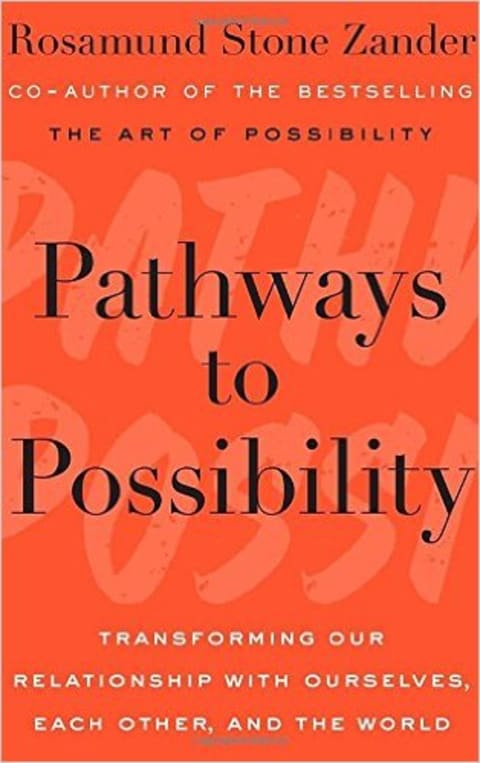 Read this if: you feel like you have unresolved issues from childhood that you're ready to let go of for good.
In Rosamund Stone Zander's new book, the family systems therapist and executive coach walks readers through a process of understanding and then releasing the childhood stories that hold us back.
Sweat Equity: Inside the New Economy of Mind and Body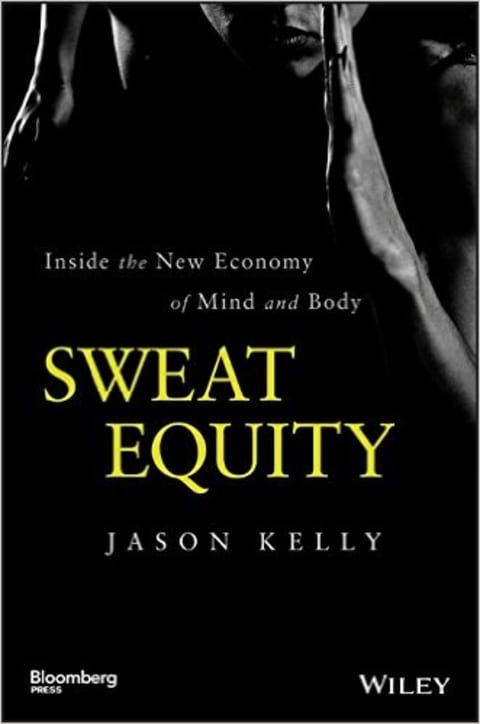 Read this if: you're fascinated by the extreme sports movement.
Sweat Equity delves into the socioeconomic shifts that cultivated a generation of competitors—ambitious young adults searching for meaning, validation, and a sense of connection—as well as going behind the scenes of some of the larger enterprises like Ironman and Tough Mudder to find out what separates them from the pack.
Grit: The Power of Passion and Perseverance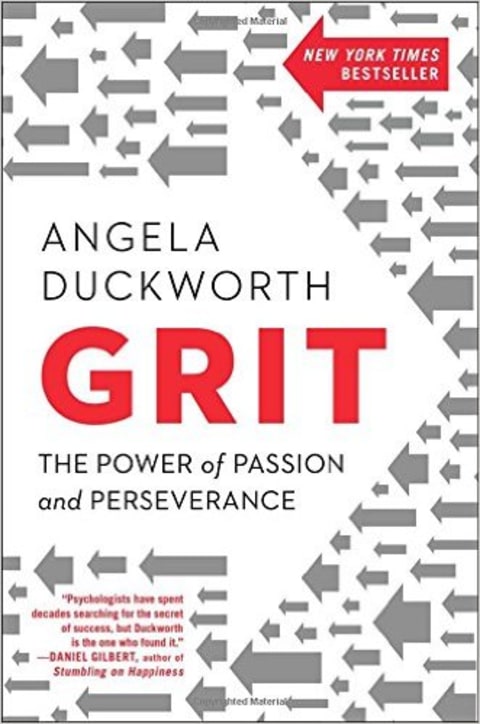 Read this if: you wonder whether the world's biggest successes are geniuses or just people who never give up.
Psychologist Angela Duckworth grew up the not-smart-enough daughter of a scientist, engendering in her a fascination with the science of success. The book shares glimpses into the lives of struggling trainees at West Point, National Spelling Bee finalists, and other high achievers, to illustrate Duckworth's belief that effort and perseverance are more integral to success than inborn aptitude or I.Q.
Tribe: On Homecoming and Belonging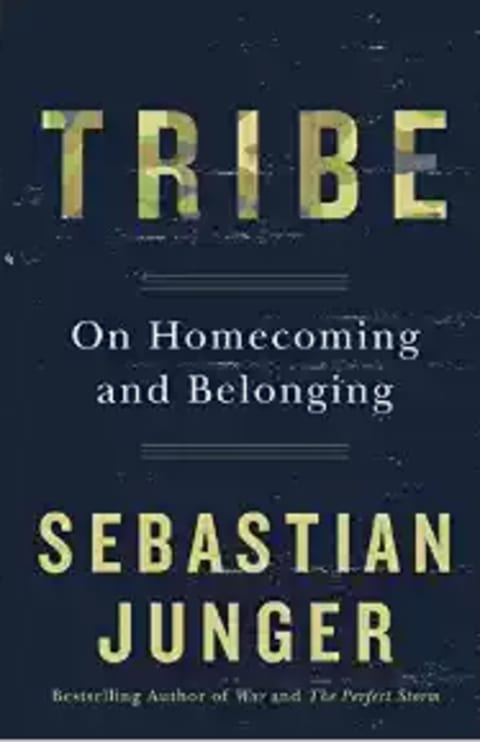 Read this if: you're interested in anthropology, sociology, and the basic human need for connection.
Combining history, psychology, and anthropology, this book explores what we can learn from tribal societies about loyalty, belonging, and the eternal human quest for meaning.
Live the Best Story of Your Life
Read this if: you've been looking for a concrete, achievable way to create lasting change in any area of your life.
Bob Litwin, a Wall Street performance coach and world champion tennis player, has boiled down thousands of hours of research on human potential into 33 personalized coaching sessions intended to help you reach new levels of success in whatever you want to pursue.
I'm Just a Person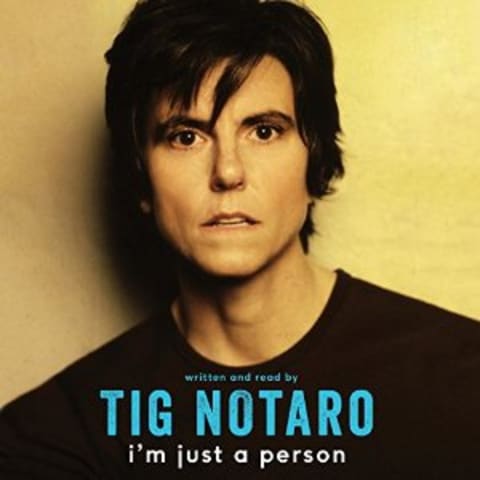 Read this if: you're ready for a moving story about turning adversity into art (and quite possibly a good cry).
This is an emotionally raw account of the comedian's year of death, cancer, and epiphany and how she took her grief onstage.
Perfectly Imperfect: The Art and Soul of Yoga Practice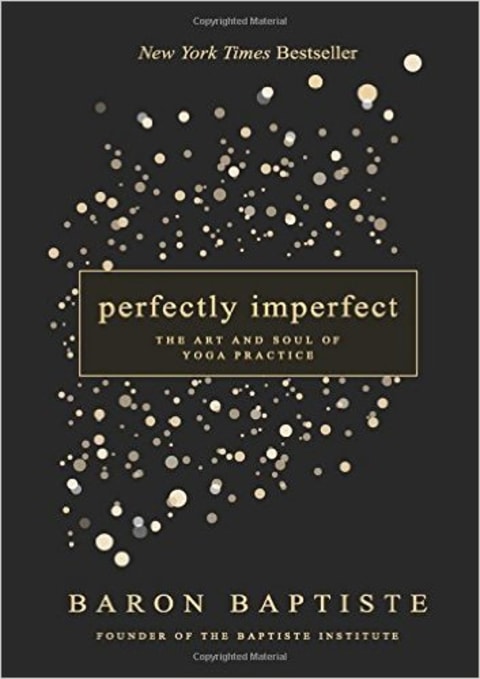 Read this if: you want a deeper understanding of the mental and physical transformation that happens while you're holding a yoga pose.
Renowned yogi Baron Baptiste has written a book intended to take practitioners of yoga beyond the fundamentals into a mind-, body-, and soul-deep comprehension of the transformative power of each and every pose. Going beyond the mat, Baptiste teaches readers how to apply yogic principles of grace, patience, and intuition to life's most trying situations.
The Allergy Solution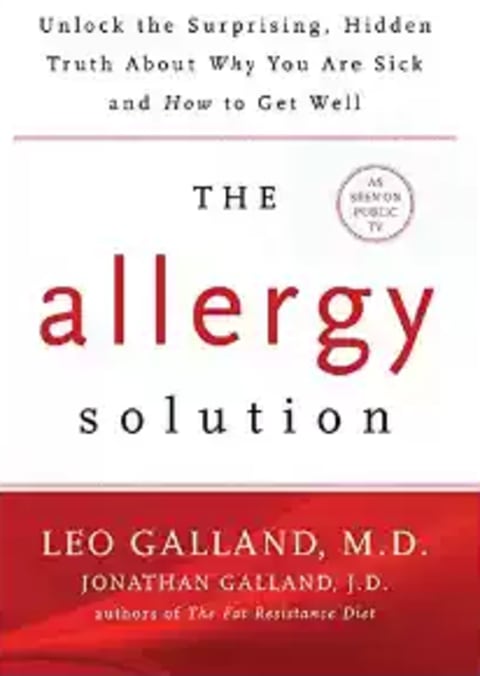 Read this if: you want to understand America's allergy epidemic and find the best natural remedies.
More people than ever are now suffering from a range of allergic diseases, from hay fever to food allergies. In this in-depth look at the epidemic, Dr. Leo Galland, a leader in the world of integrated medicine, explains the rise in allergies in America and shares his natural, nutritional cures for getting well.
Finding Calm for the Expectant Mom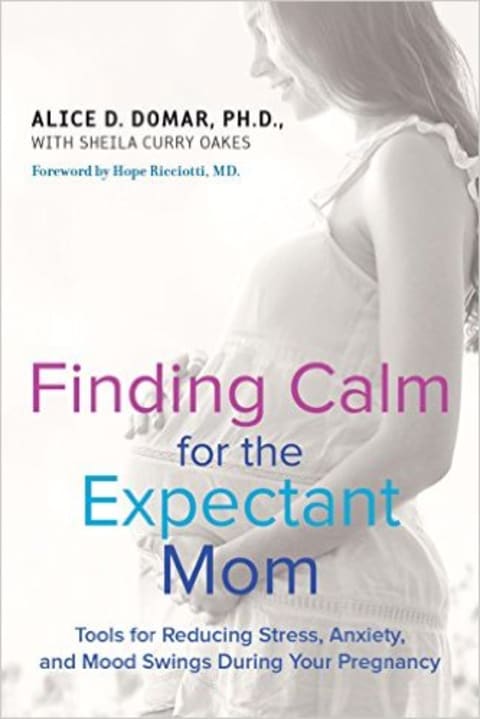 Read this if: you or someone you know is expecting and kind of freaking out about it.
Pregnancy is an exciting time—but it's also often filled with stress, anxiety, and worries about everything from body changes to future responsibilities. In this calming book, leading mind/body expert Alice Domar, Ph.D., explains how to manage stress, reduce negative thought patterns, and find peace during pregnancy.
Beaches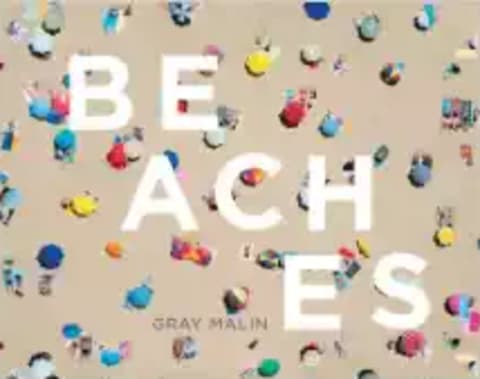 Read this if: you can't get to a real beach but want that tropical-getaway feeling anyway.
Don't have any beach getaways planned this summer? This stunning collection of aerial photography is the next best thing, and it's guaranteed to give you that salty-skin, sandy-toes feeling. So, if you need to de-stress and can't get away, just dive into the pages of this coffee-table tome.
Yogalosophy for Inner Strength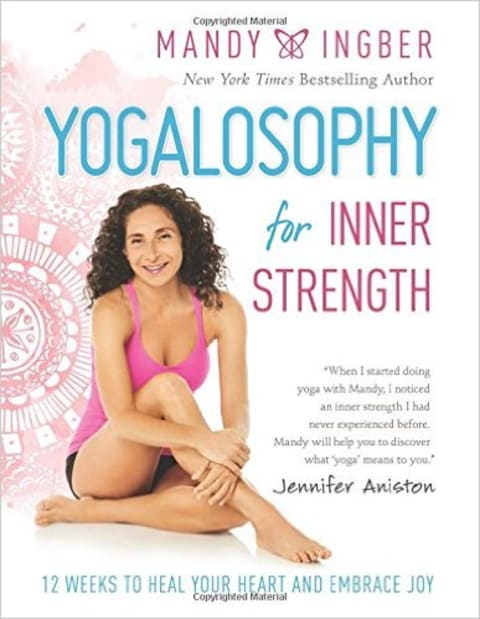 Read this if: you want to get some fresh yoga sequences and health/lifestyle tips from Jennifer Aniston's yoga instructor.
This book isn't just about yoga routines—although there are plenty of those, complete with gorgeous photos and easy-to-follow instructions. It's also a manual for living a yogic lifestyle off the mat, with insightful advice on nutrition, stress relief, emotional healing, and self-care. We'd expect nothing less from Mandy Ingber, yoga instructor to the stars and one of our all-time favorite teachers.