Sustainable IKEA Products For That Eco-Friendly Life On A Budget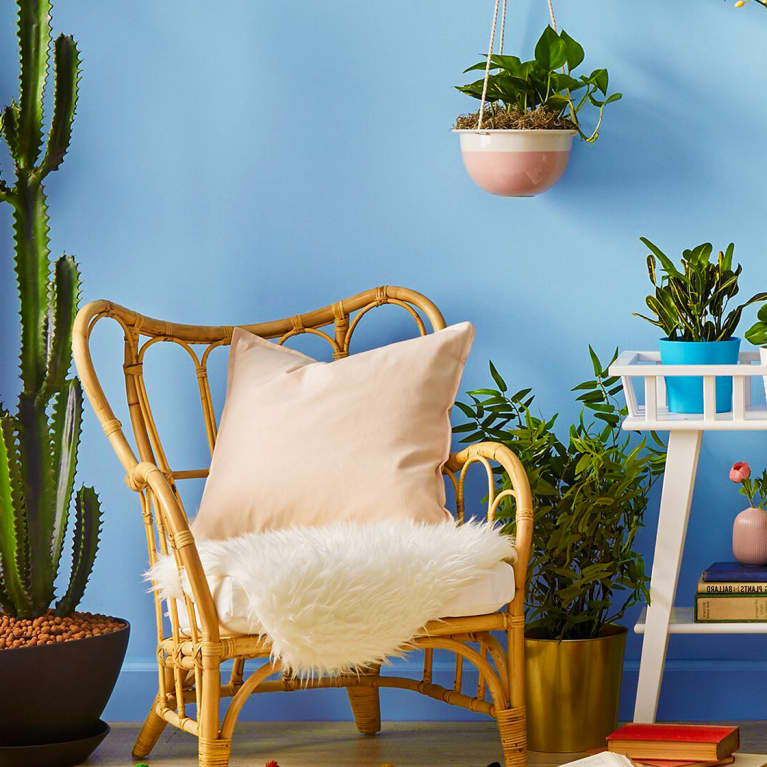 Earlier this year, IKEA set the lofty goal to become a "climate-positive company," one that captures more greenhouse gas emissions than it emits. To make this a reality, the Swedish brand will clean up its operations by investing in more renewable energy and reducing the carbon footprint of its stores and factories around the world. And don't worry—this green ethos will extend to its products too.
You can already find eco-friendly staples like solar panels in select stores, and by 2030, IKEA's entire line of home goods (yep, all 12,000 of them!) will be recyclable or made of second-life materials. Here are a few affordable and surprising sustainable items you can now snag across the United States and Europe, just in time for the height of summer:
1. A solar-powered lantern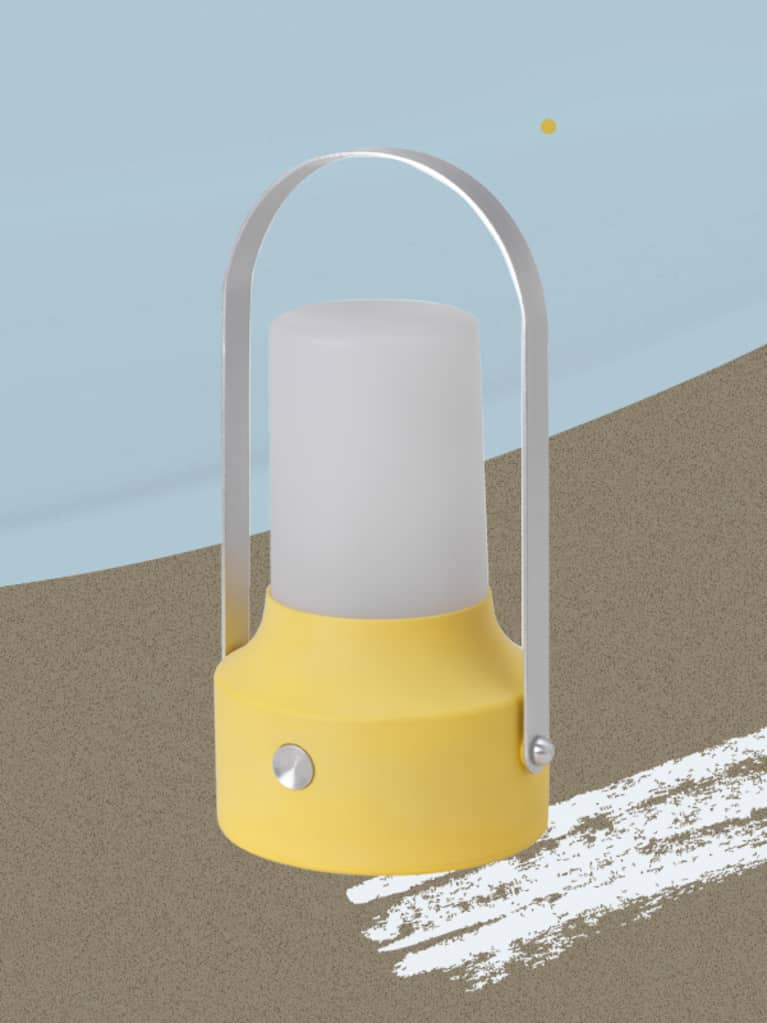 Leave this LED solar lamp outside on a sunny day and you have lighting for your nighttime barbecue or campout covered. It takes about nine to 12 hours to charge and will stay bright for just as long.
SOLVINDEN LED solar-powered lantern ($16.99)
Ditch your plastic baggies and used these, made from sugar cane instead for any upcoming picnics or packed lunches. A better alternative to traditional plastic made of petroleum, they're BPA-free, resealable, and can be used again and again. IKEA estimates that this one product will save about 75,000 barrels of oil a year.
ISTAD Freezer Bag ($2.99)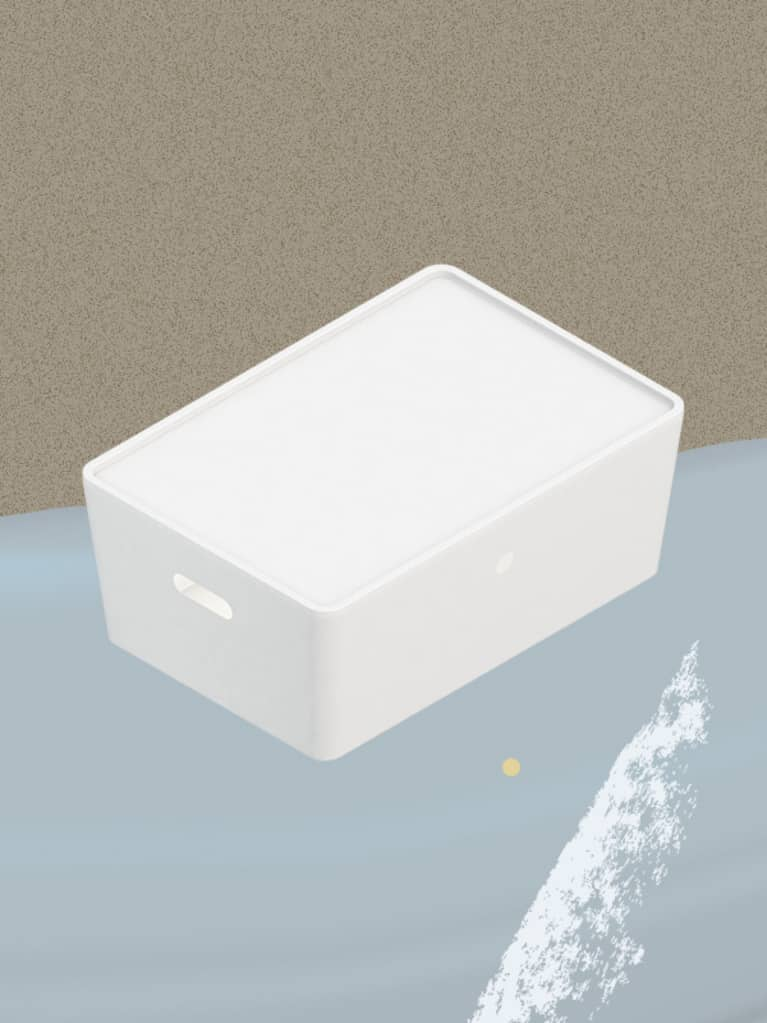 These bins made from recycled plastic bottles are super multifunctional. If all of our single-use plastics went into making new products like this, we might not be facing some of the massive waste stream issues we are right now.
KUGGIS Box with lid ($14.99)
4. Plants on plants on plants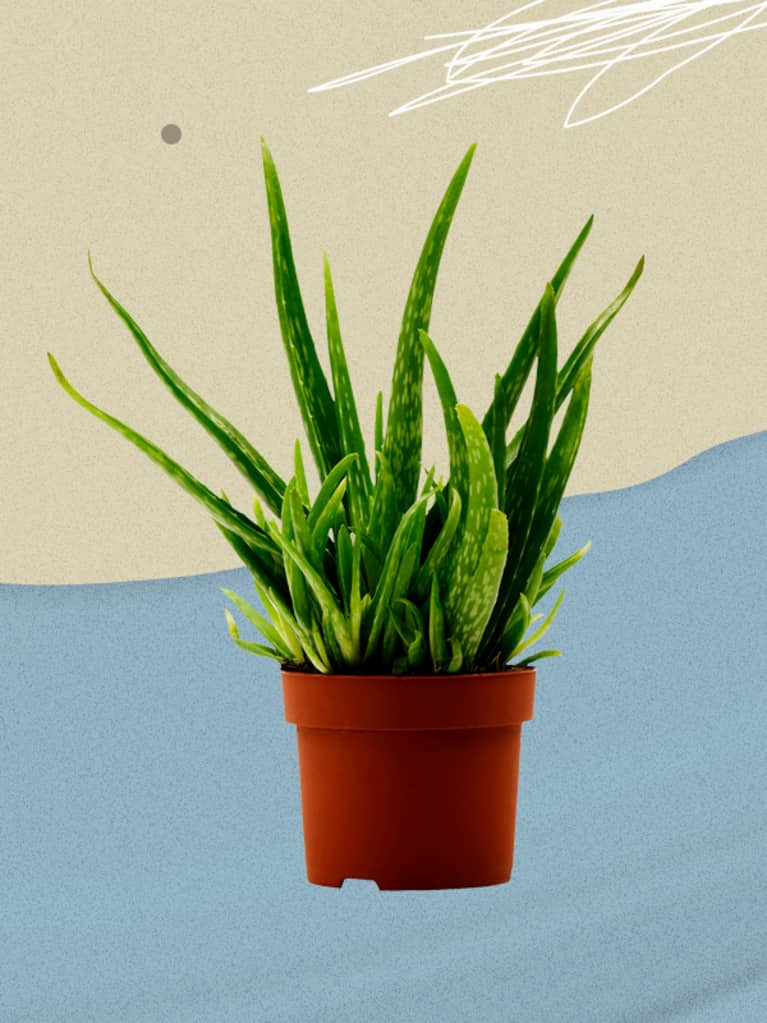 The cornerstones of any nature-inspired home, houseplants continue to be super trendy—and IKEA carries them in droves. They're healthy, resilient, and extremely well-priced. Pick up one (or five) this summer and house them in these simple, warm ceramics at three dollars apiece.
Aloe vera ($4.99)
5. A colorful handmade rug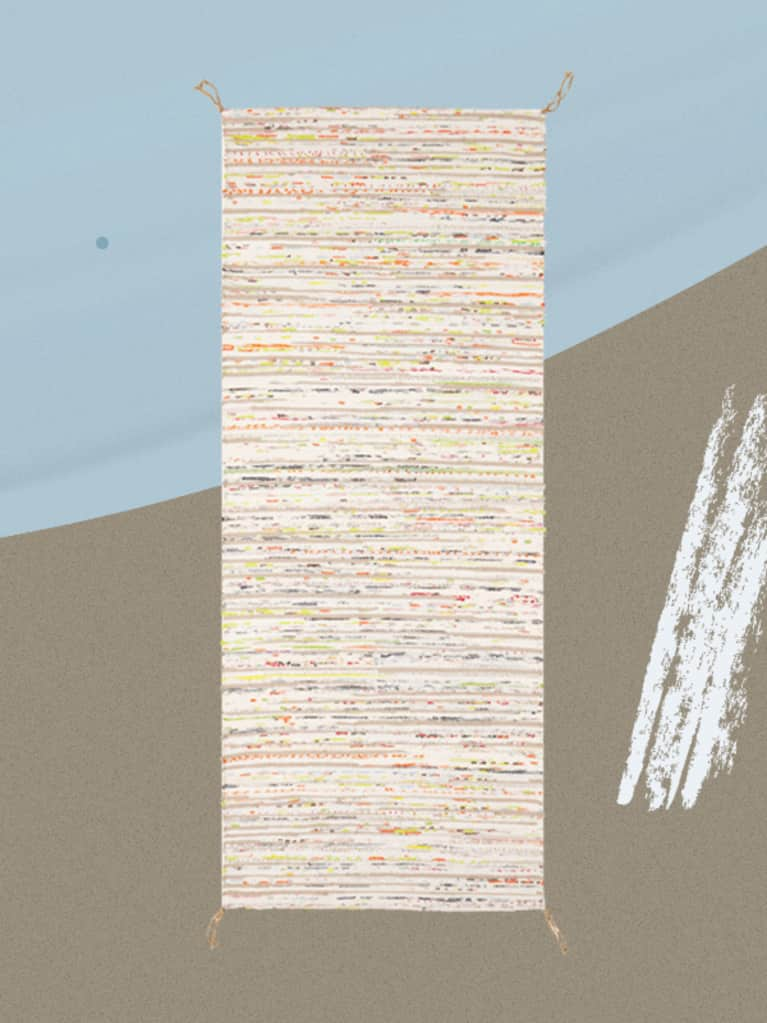 These bright, seasonal cotton rugs are made from fabric that was left over from IKEA's linen production. Handwoven in Bangladesh in one of IKEA's strictly regulated weaving centers, you can rest easy knowing that the people who made them were treated fairly.
TÅNUM Flatwoven Rug ($6.99)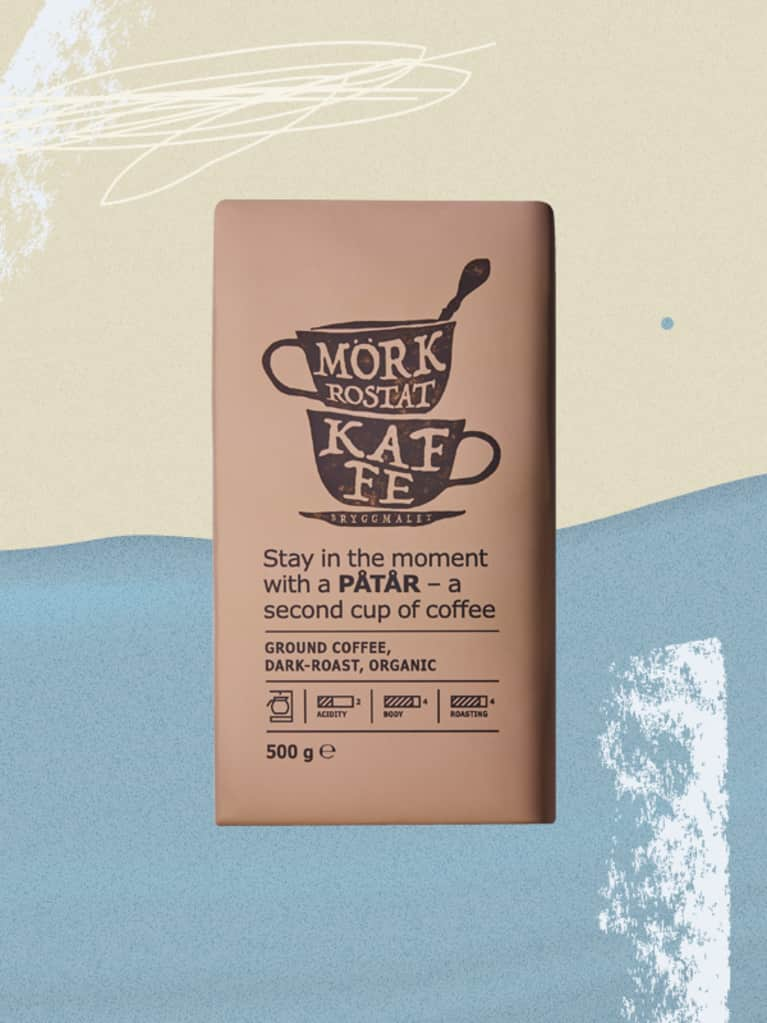 Yep, you can buy coffee beans at IKEA, and yep, they're responsibly produced. Grown in the White Nile region of Uganda, the offering is part of the IKEA Social Entrepreneurs Initiative that seeks to educate small-scale farmers and makers on more sustainable practices while reducing poverty and empowering women in the process.

PÅTÅR Ground coffee ($5.99)
Next up: Make more sustainable swaps at home with this green kitchen guide.