Something BIG Is Coming To mbg January 1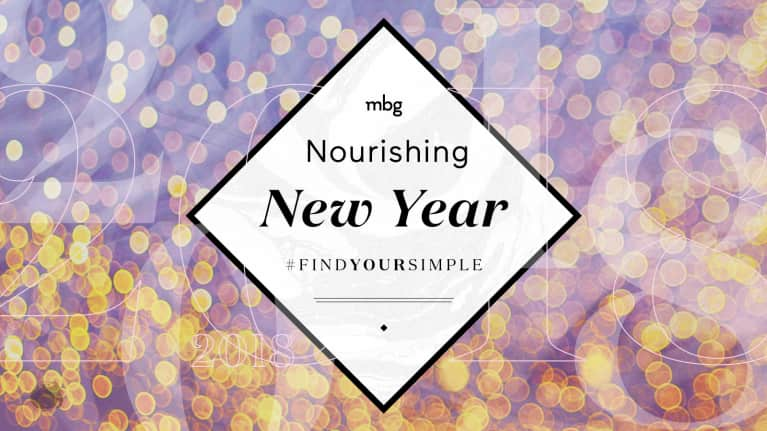 December 20, 2017 — 10:45 AM
Tables heaped with g-free holiday cookies, vegan eggnog, and sustainable wine—even if you do it the healthy way, the holidays are still an indulgent time of year. Couple that with late nights working prior to vacations, time spent dreaming up thoughtful gifts, and hustling to holiday celebrations, and December can feel like a marathon. The crowded airports and close quarters with our nearest and dearest only contribute to the craze. It's no wonder that come January, we often wind up feeling depleted.
Many will tell you January 1 is the perfect time of year to detox, deprive, cleanse. We won't. More details will be revealed soon (sign up below to be the first to hear all about it!), but know that we've got you covered.
In the meantime, enjoy the holidays fully. Give in to the festive frenzy. We've got something big for you starting January 1.
Happy holidays,
mbg