How To Craft The Ultimate Spiritual Sanctuary At Home (For Less Than $100)
Our editors have independently chosen the products listed on this page. If you purchase something mentioned in this article, we may
earn a small commission
.
By designating a corner, a table, or even just a windowsill as a mindful, tech-free zone, you'll remind yourself to take a minute to pause and breathe every day. This sanctuary can be the backdrop for a journaling routine, meditation practice, or expression of gratitude, or any other practice or ritual that you love.
And crafting sacred, meditative space at home is a lot easier than it sounds. Here are 10 essentials to get your spirit sanctuary started for under $100: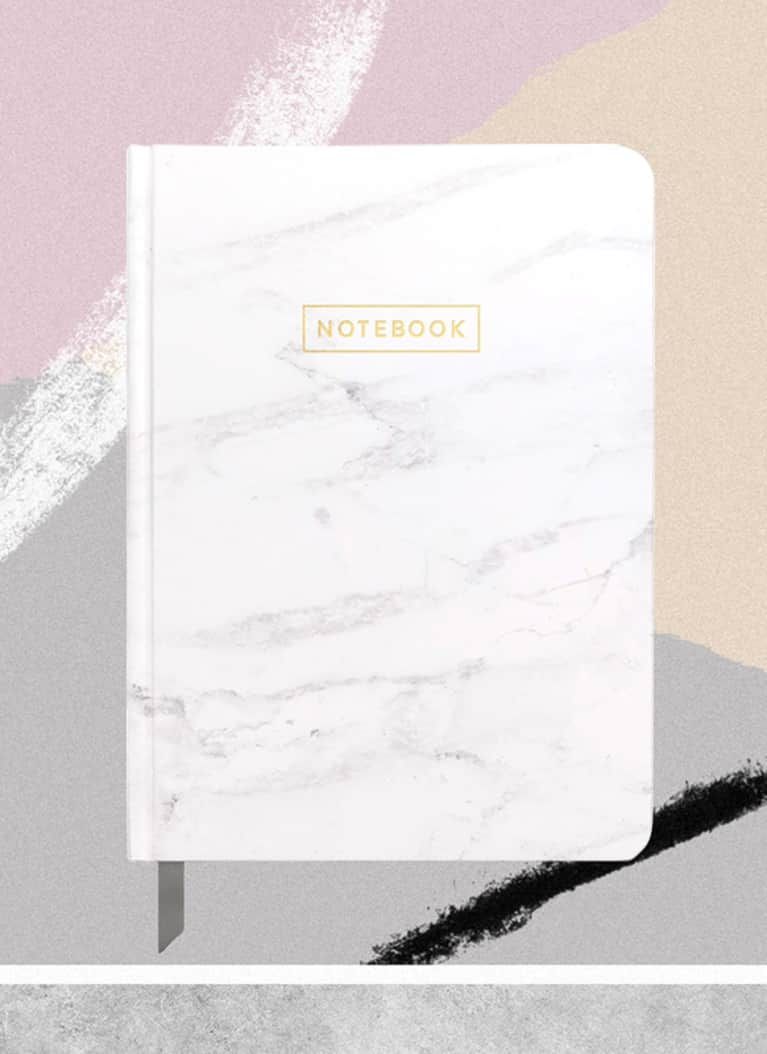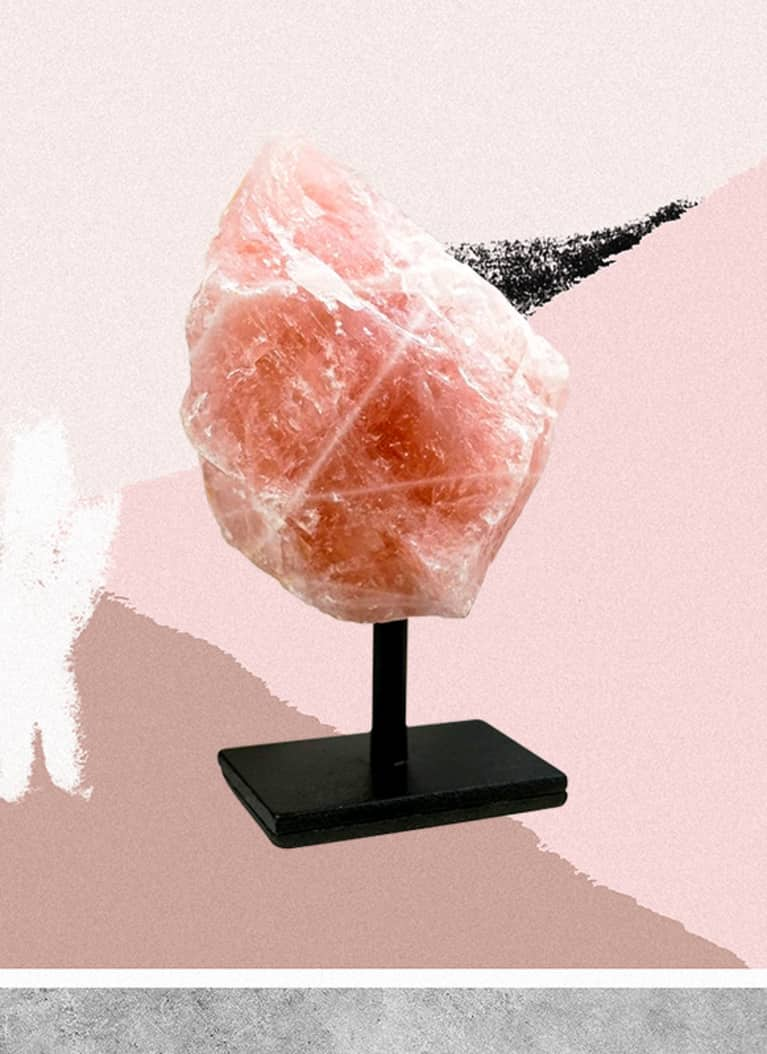 Crystals are beautiful relics of the earth that can help ground you in the present—regardless of whether you buy that they have healing properties. Find a crystal that resonates with you (Energy Muse offers nearly every size and shape under the sun) and let it be a reminder of a personal intention. In doing so, you'll think about that love you want to attract or promotion you want at work every time you look at the stone, which can help you move closer to it. We'd recommend going with a small one that fits nicely into your hand (and budget) at first.
Energy Muse Home Decor Crystals ($10)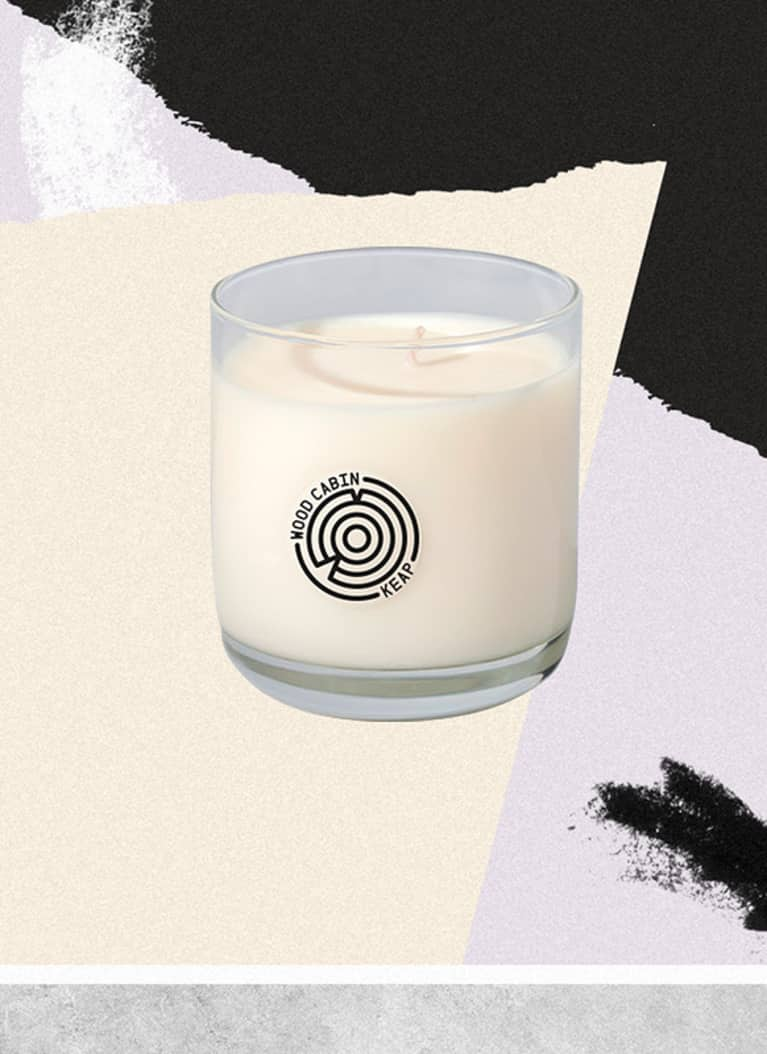 Candles can cue your body to settle into its space. Make a routine of lighting a clean-burning soy wax or beeswax candle and let it be a signal to grab your journal, do a meditation, or perform another sort of ritual. Brooklyn-based Keap has a beautiful array of natural scents that change with the season, and you can try them out as tea candles before you commit to a larger size.
Keap Wood Cabin candle ($35)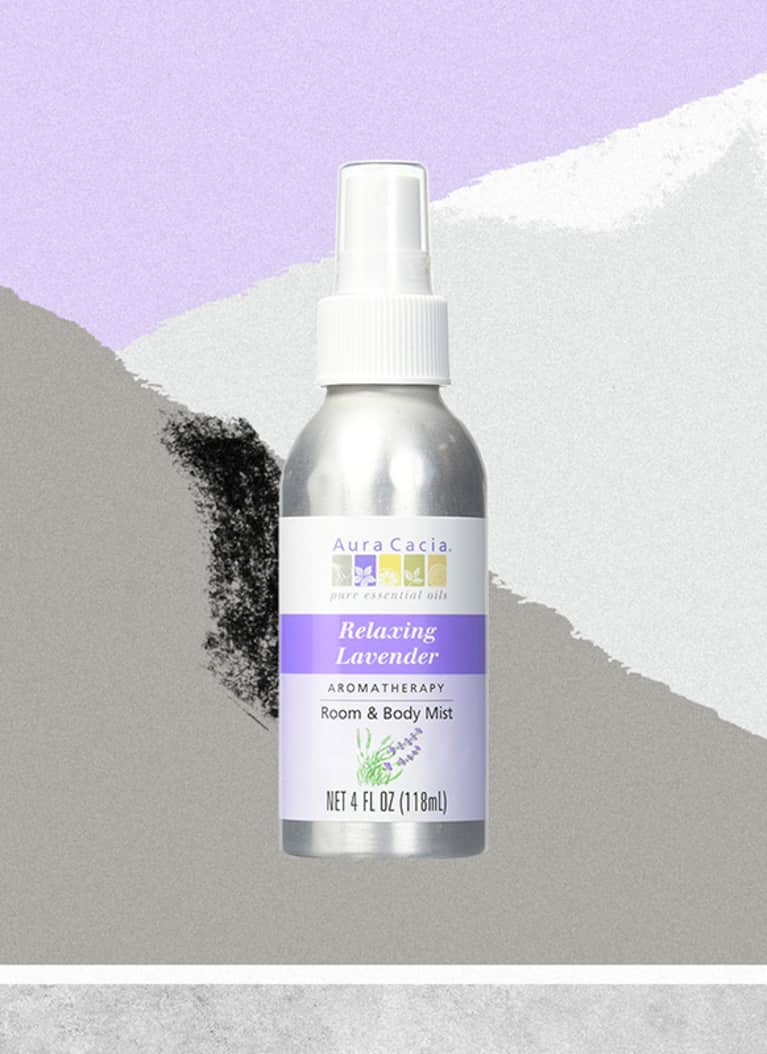 If a candle burning in the background will keep you from relaxing, set the mood with a room spray instead. This offering from Aura Cacia is packed with high-grade essential oils and free of synthetic colors and fragrances. We'd recommend lavender if you're conducting a ritual at night or their stimulating tangerine grapefruit blend for morning time. You can also make your own smell-good concoction by combining the oil of your choice with water and a splash of witch hazel in a spray bottle.
Aura Cacia Lavender Aromatherapy Room & Body Mist ($8.89)
5. A book you want to read again and again.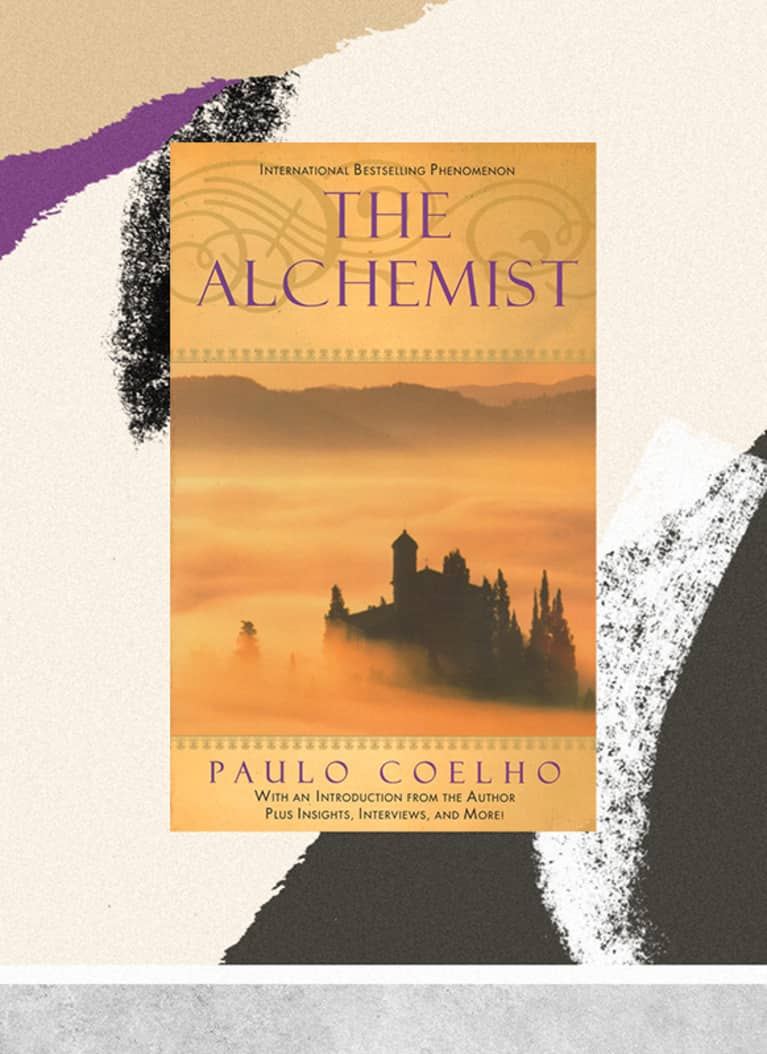 When choosing a book to keep in your meditative space, go for one that will continue to inspire you over time—something with sentences you want to underline and mark up with each read. Nothing coming to mind? Check out spiritual classics like The Alchemist, The Secret, and Women Who Run With the Wolves.
Paulo Coelho's The Alchemist ($8)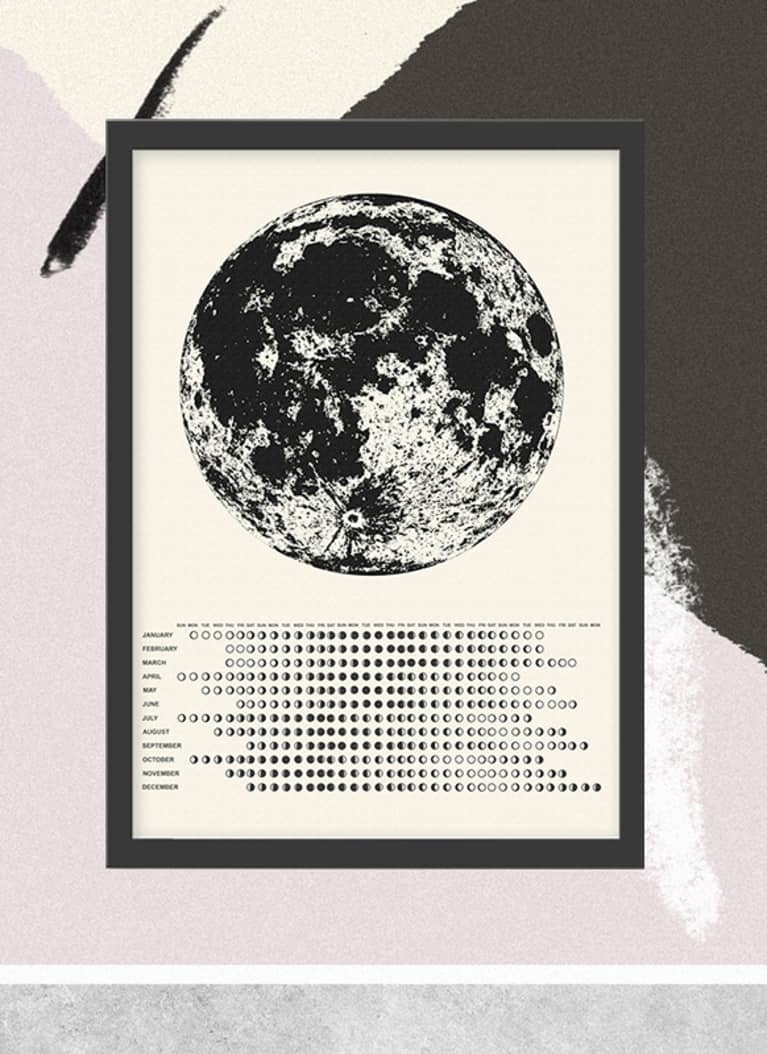 The cycles of the moon can remind us to check in with ourselves each month and help keep us from living life on autopilot. Think of the new moon as a clean slate—a moment to set new intentions and goals to chase over the next 30 days. Then, use the full moon—the culmination of a cycle—to assess what is helping you reach those goals and what you'd be better off leaving behind. You can of course get more granular from here and conduct rituals for waxing and waning moons, super moons, and eclipses, but this is a great starting point.
Etsy Moon Phase Calendar 2018 ($5.95)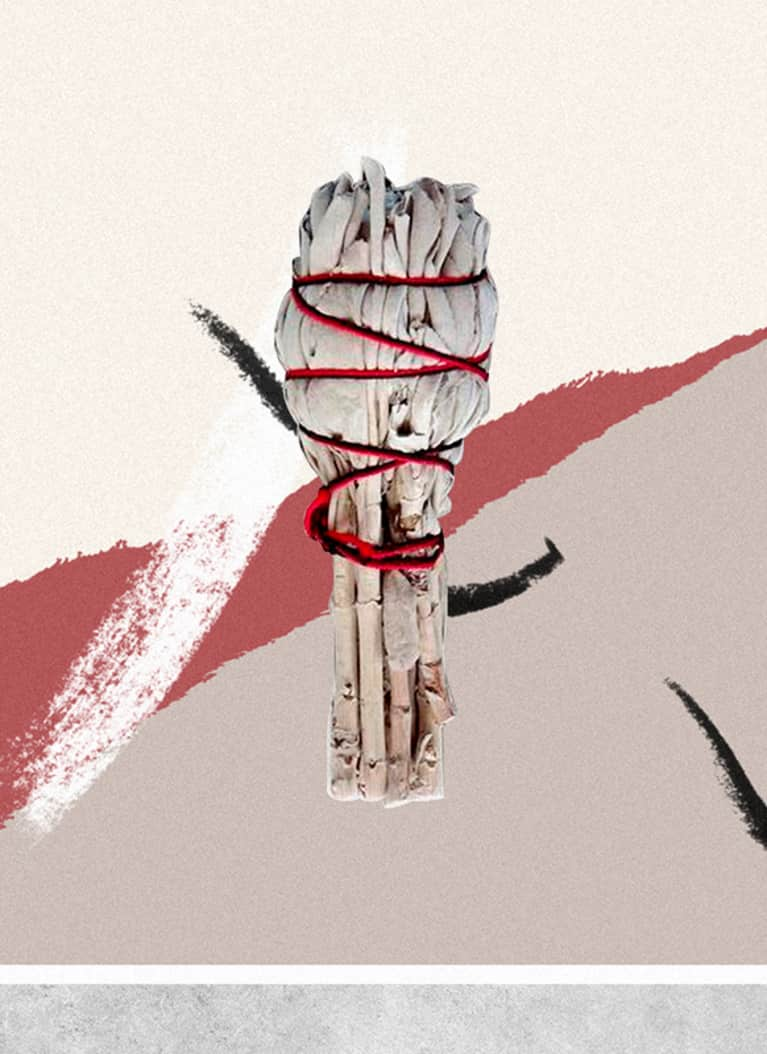 Keep a sage stick or another herbal bundle of your choice on hand for moments you feel stuck, uninspired, or foggy. When burned, sage is thought to help clear any lingering negativity in the air. Waft it over your meditative space and say a mantra aloud to bring the positivity forth. These mini bundles from NYC spiritual shop The Alchemist's Kitchen are affordable and just the right size.
The Alchemist's Kitchen California White Sage Tulip ($6.50)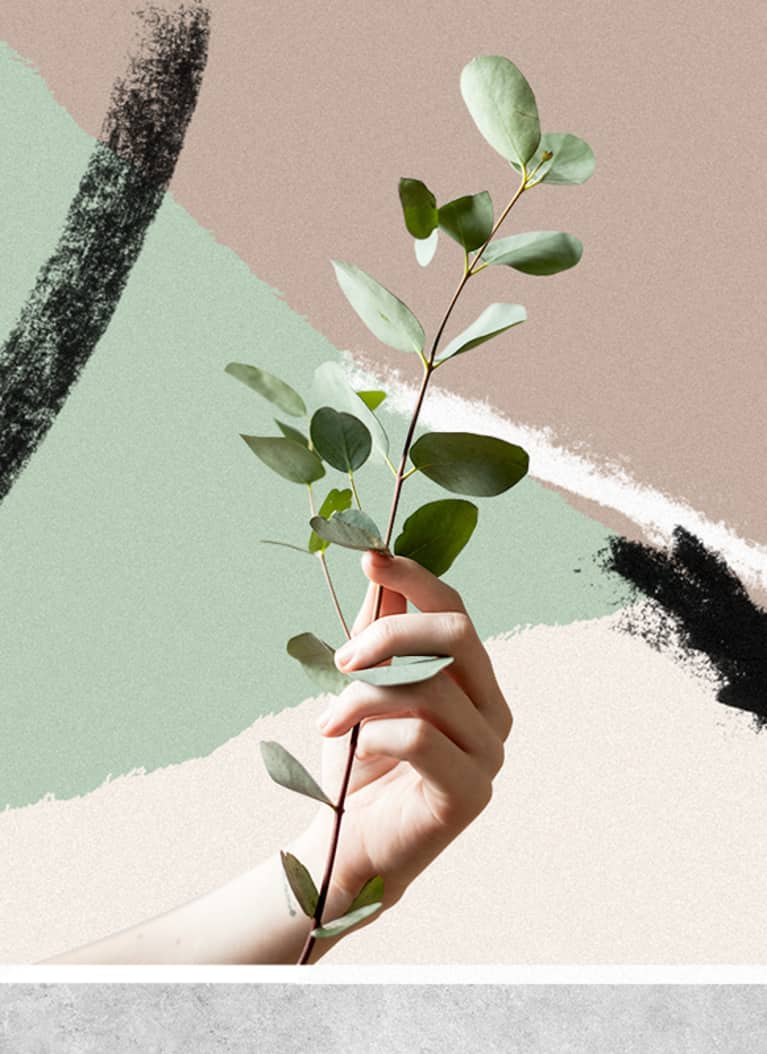 Nature is a healing force, and bringing the outdoors in provides an instant mood boost. Head out into your neighborhood and see what sticks out to you in your native landscape (it could literally be sticks; rocks, loose flowers, and leaves are great too) or pick up a wild souvenir the next time you head off to a new place.
Free!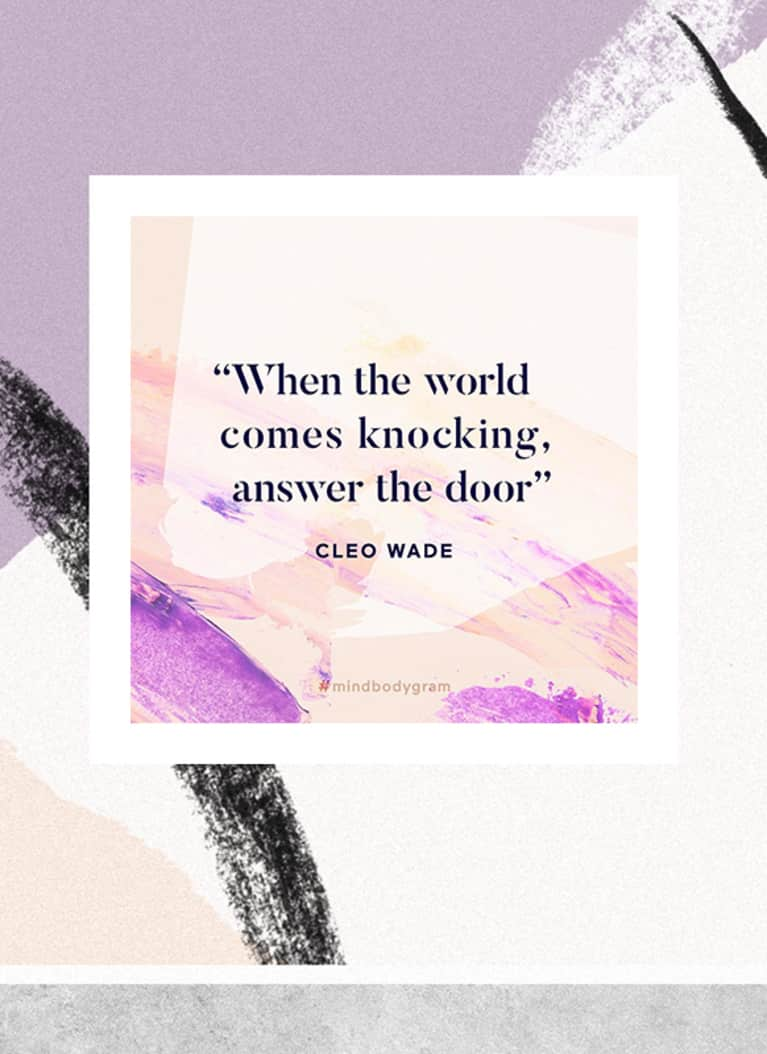 Is there one word or mantra that always motivates you? A photo that brings a smile to your face every time you see it? Place these small personal tokens in your sacred space to make it all your own.
Free!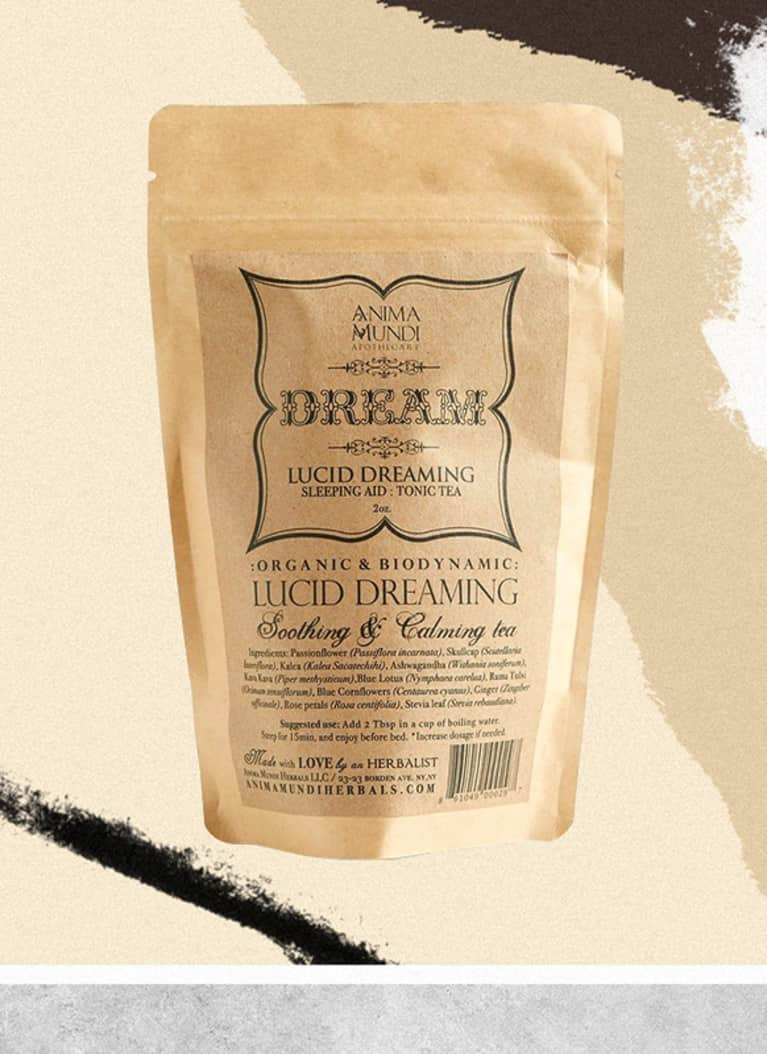 Besides working wonders on your complexion, breathing in hot water infused with herbal tea is extremely meditative. Try one out with some soft music in the background and see if you can stand the heat for a whole song. You'll emerge with a quieter mind, a deeper awareness of breath...and some baby-soft skin. We're loving this ultra-relaxing lucid dreaming blend from Anima Mundi Herbals.
Anima Mundi Herbals Lucid Dreaming Tea ($14)
TOTAL: $95.33
Bonus: Here are a few beautifying teas you can drink, too, and a sound bath practitioner's recommendations for the most meditative background tunes.