The Health Impacts Of Sexual Harassment & Assault Are Long-Lasting, According To New Research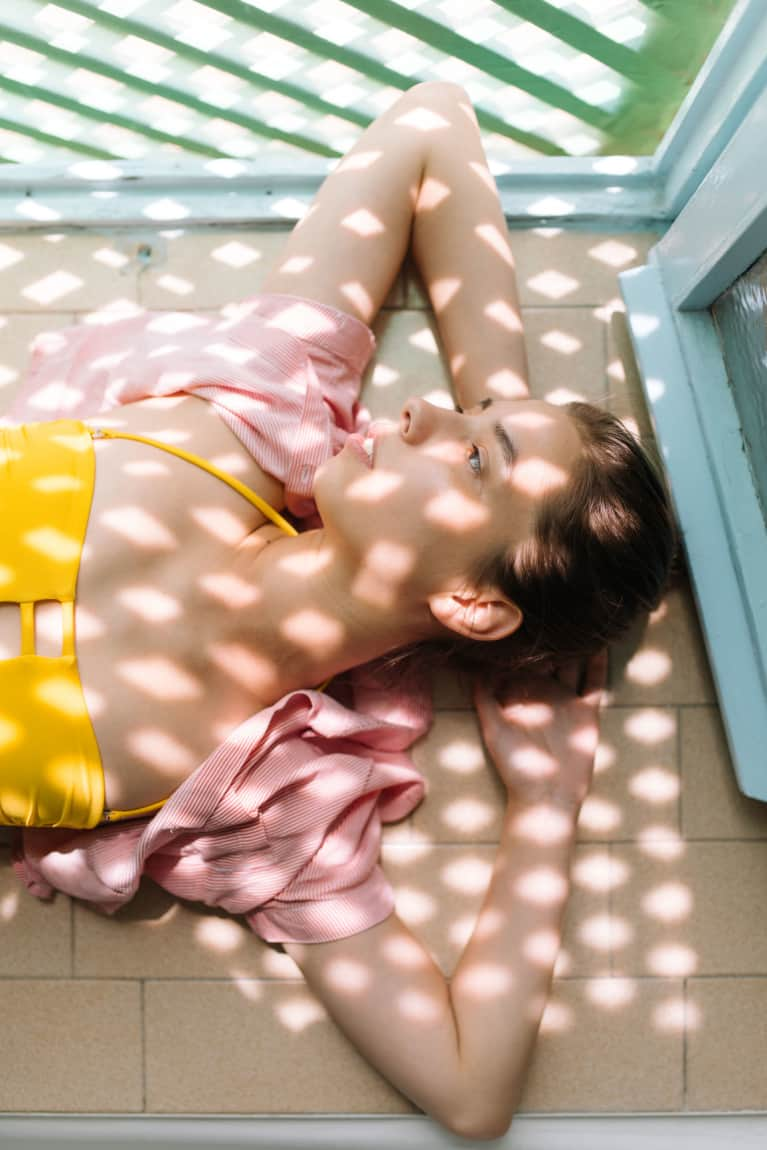 October 5, 2018 — 9:00 AM
In the United States, one in three women, about 36 percent, have experienced sexual assault. One in six men also experience a form of sexual abuse during their lifetime.
Scientists and psychologists continue to conduct research on the mental and physical effects that many survivors have to endure, though they are oftentimes difficult to quantify.
A new study presents cutting-edge findings on how a history of sexual assault can affect women's physical and mental health for years. Three hundred and four women, ages 40 to 60, took part in the study. (Nineteen percent of them reported experiencing sexual harassment in the workplace, 22 percent said they had been sexually assaulted, and 10 percent reported both sexual harassment and assault.)
The researchers evaluated participants' mental and physical health, finding that women who had been sexually harassed in the workplace had higher blood pressure and worse sleep quality. Those with a history of sexual assault showed depressive symptoms and had greater anxiety, as well as worse sleep quality than those who did not.
Although the study had a small sample size, its results are profound. They suggest that sexual violence has lasting physical and psychological effects on a woman's life.
Sweeping shifts are needed, and as the conversation around sexual violence continues to dominate national news, we can only hope it spurs action and real change.