12 Black-Owned & Founded Haircare Products For Curls, Kinks & Coils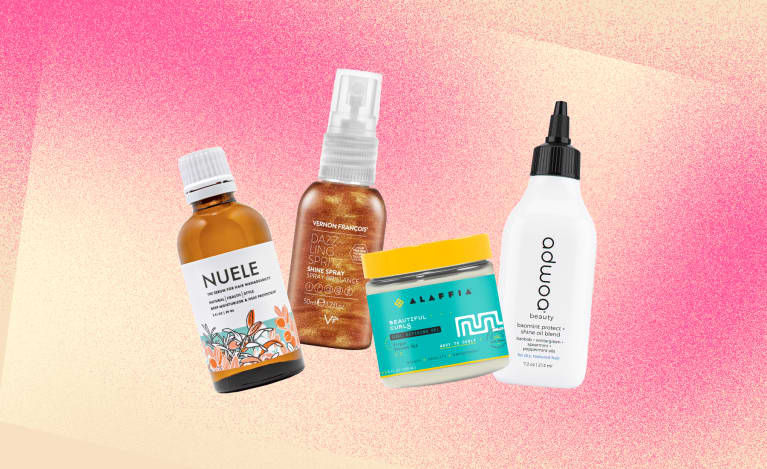 Our editors have independently chosen the products listed on this page. If you purchase something mentioned in this article, we may
earn a small commission
.
As with most matters of beauty, people need routines and care individual to them. We have unique traits, after all. Curls, kinks, and coils are the perfect example of this: Tending to textured hair requires products specifically formulated to hydrate, protect, and add definition to the strands.
The thing is, "mainstream" beauty brands and retailers have certainly not done an adequate job of providing a diverse set of offerings that get the job done. Thus, Black-owned and founded haircare brands have filled in the gaps, making high-quality, natural, and sensorially delightful products. Only recently have retailers, too, stepped up to showcase these offerings (Sephora signed the 15% pledge, and Target now has a "Black-owned and -founded" badge on the site.)
For those with texture looking for a new Black-owned or Black-founded brand to test out, check out this list. We've highlighted the top sellers and fan-favorite products, but there are plenty of other offerings from the brands as well.
Mielle Organics Detangling Co-Wash
Co-washing is a game-changer for many curly-haired women: It doesn't use traditional shampoos that can strip the hair of natural oils or cause physical wear and tear. Instead, you use a conditioner (the co- in co-wash) that cleans the scalp and keeps the rest hydrated. Mielle Organics makes one with a blend of organic oils.
Detangling Co-Wash, Mielle Organics ($11.99)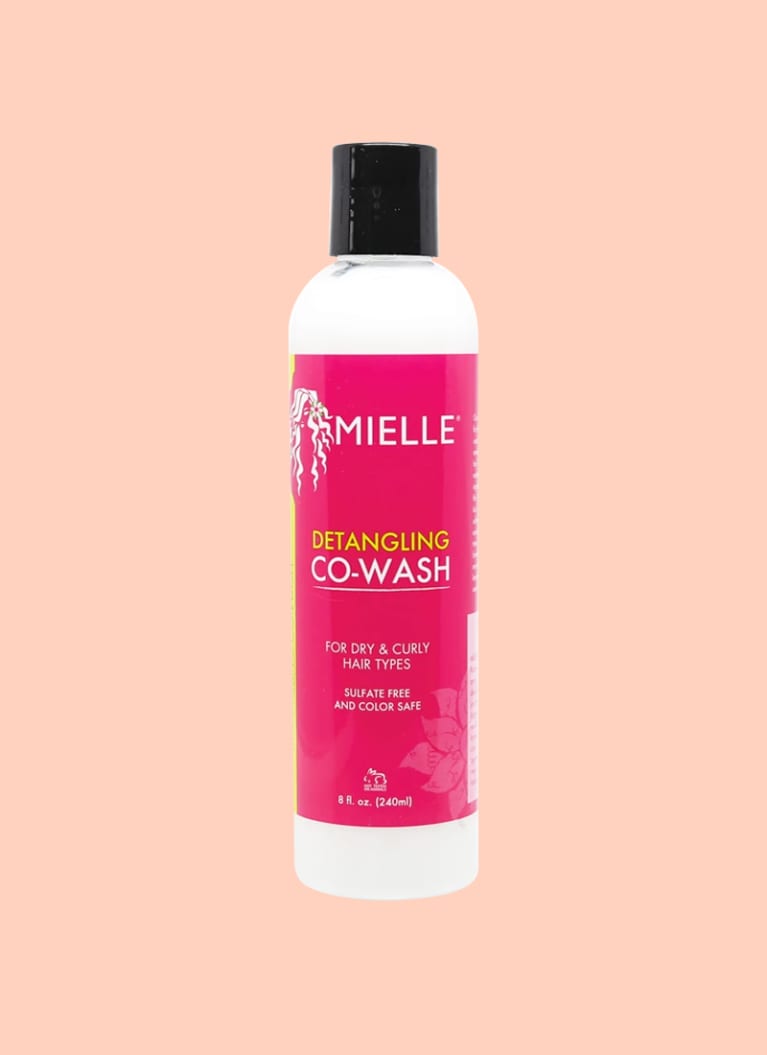 mindbodygreen
Nuele Hair Serum
A five-ingredient, lightweight hair oil, this multitasker does it all: It acts as a dry end mender, heat protectant, scalp stimulator, and allover hydrator. The blend is made with jojoba, moringa, argan, rosemary oils, and clary sage.
Hair Serum, Nuele ($24)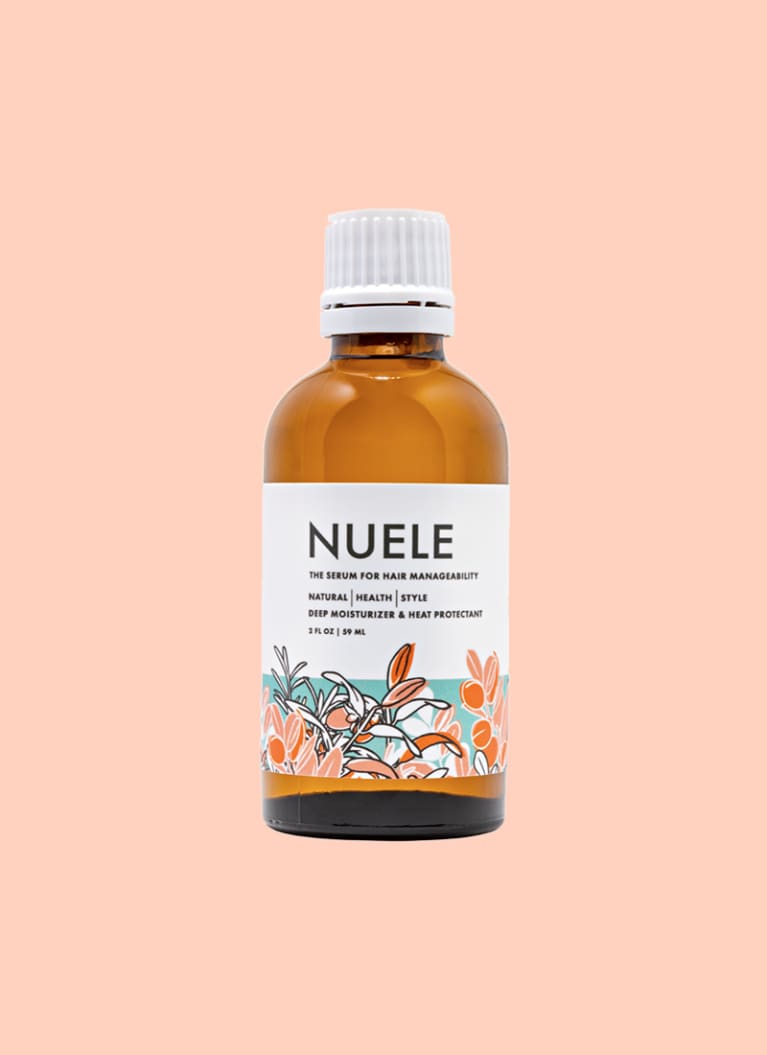 mindbodygreen
Miss Jessie's Original Pillow Soft Curls
Curl creams are the cornerstone of any curly girl's styling routine, as they help seal in moisture, protect the hair with nurturing ingredients, and help your springs hold shape. Everyone has different needs for these, of course, as some prefer a stronger hold and others need more movement. Co-founded by an mbg-favorite source, Miko Branch, Miss Jessie's has a plethora of options no matter your hair type.
Original Pillow Soft Curls, Miss Jessie's ($22)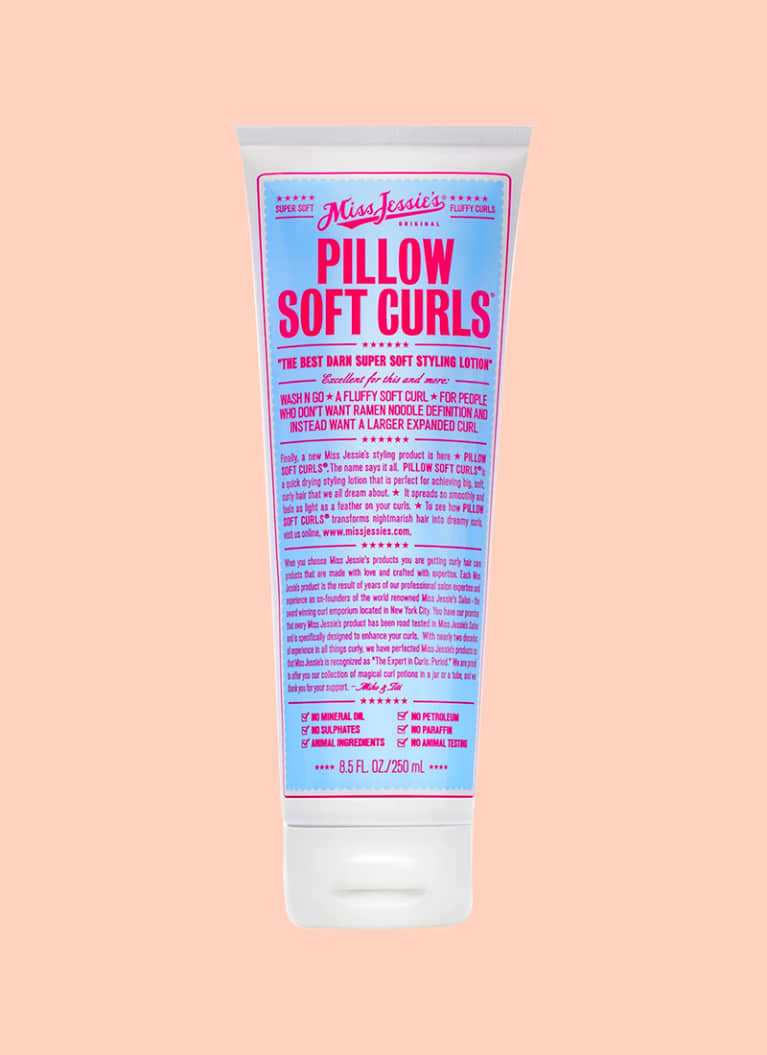 mindbodygreen
Adwoa Beauty Baomint Protect + Shine Oil Blend
This new-to Clean At Sephora brand focuses on scalp care (the scalp, after all, is just an extension of your skin—and should be treated as such). You can apply this targeted oil blend a few ways: Directly on the scalp before a massage, combine it with their deep conditioner for an additional moisture surge, coat the hair to seal in moisture, or as a beard oil.
Baomint Protect + Shine Oil Blend, Adwoa Beauty ($20)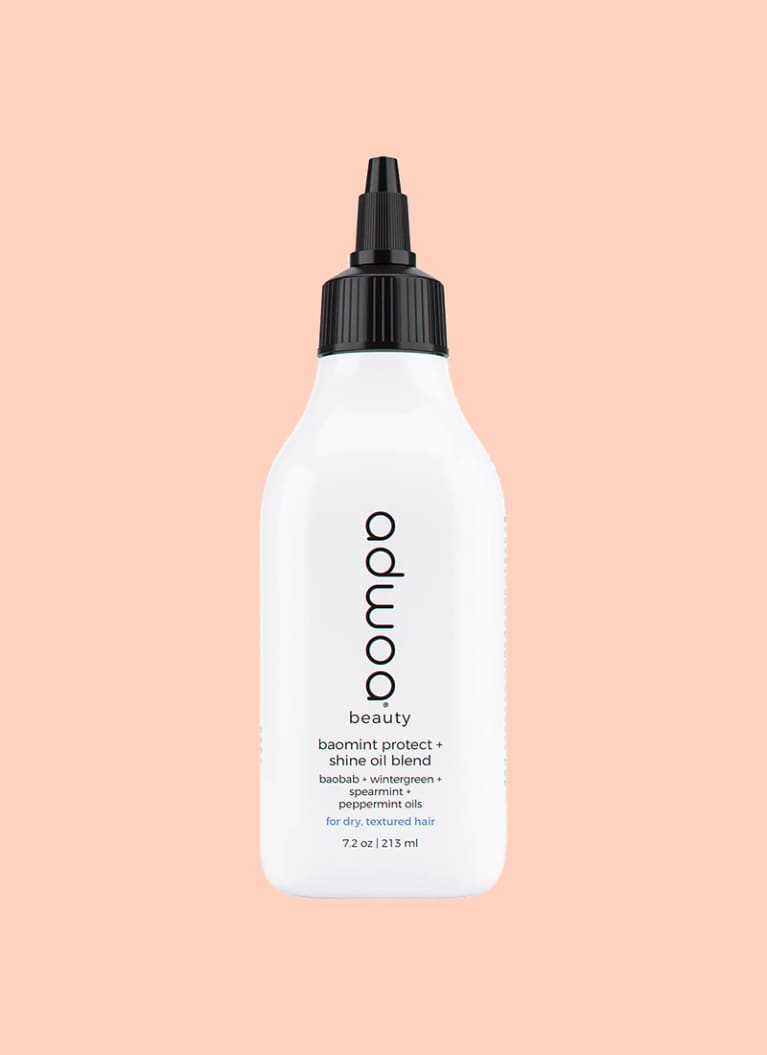 mindbodygreen
Carol's Daughter Goddess Strength Leave-In Cream
This collection from Carol's Daughter (founded by the famed Lisa Price, literally Carol's daughter) is focused on castor oil, a classic oil with a long history of use in many communities. Leave-in conditioners are a great option for extra-dry strands to hydrate hair post-shower, trapping moisture and adding shine.
Goddess Strength Leave-In Cream, Carol's Daughter ($11.99)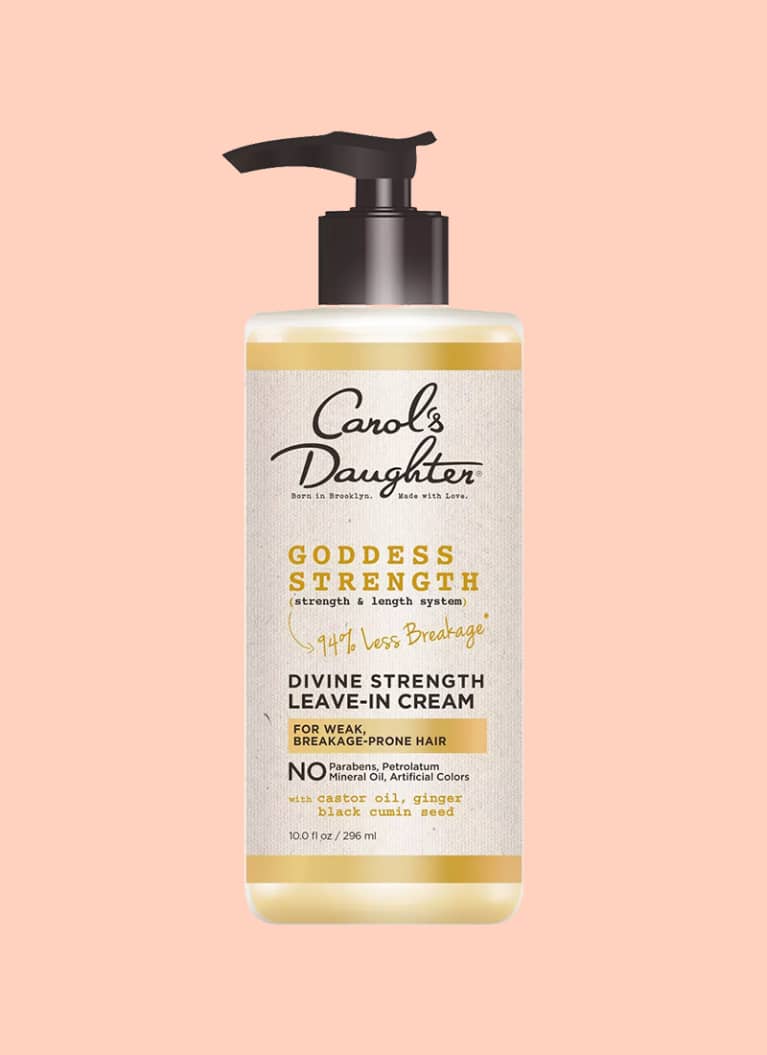 mindbodygreen
ALAFFIA Curl Defining Gel
This no-crunch, high-hold gel is made with fair trade coconut oil, aloe vera, and extracts of yarrow, comfrey, and arnica. (It's perfect for finger styling, twist-outs, and braids.) The brand, which covers everything from skin care to body care to hair, uses innovative formulas with classic ingredients.
Curl Defining Gel, ALAFFIA ($12.99)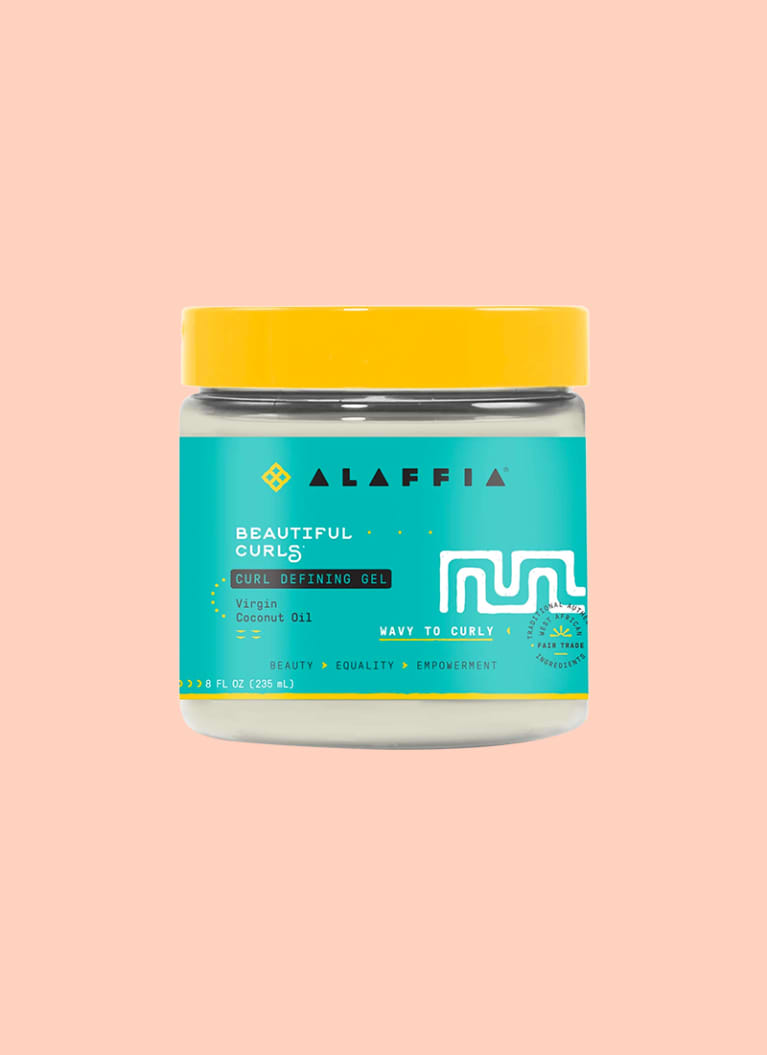 mindbodygreen
Briogeo Hair B. Well Organic Cold Pressed 100% Castor Oil
Sometimes the best products are the classics. This is made with fair trade organic castor oil, which is rich in vitamin E and fatty acids and has significant humectant properties, to promote healthy hair from root to tip. As far as the brand goes, they are a beloved clean haircare brand known for innovative formulas and products.
B. Well Organic Cold Pressed 100% Castor Oil, Briogeo Hair ($26)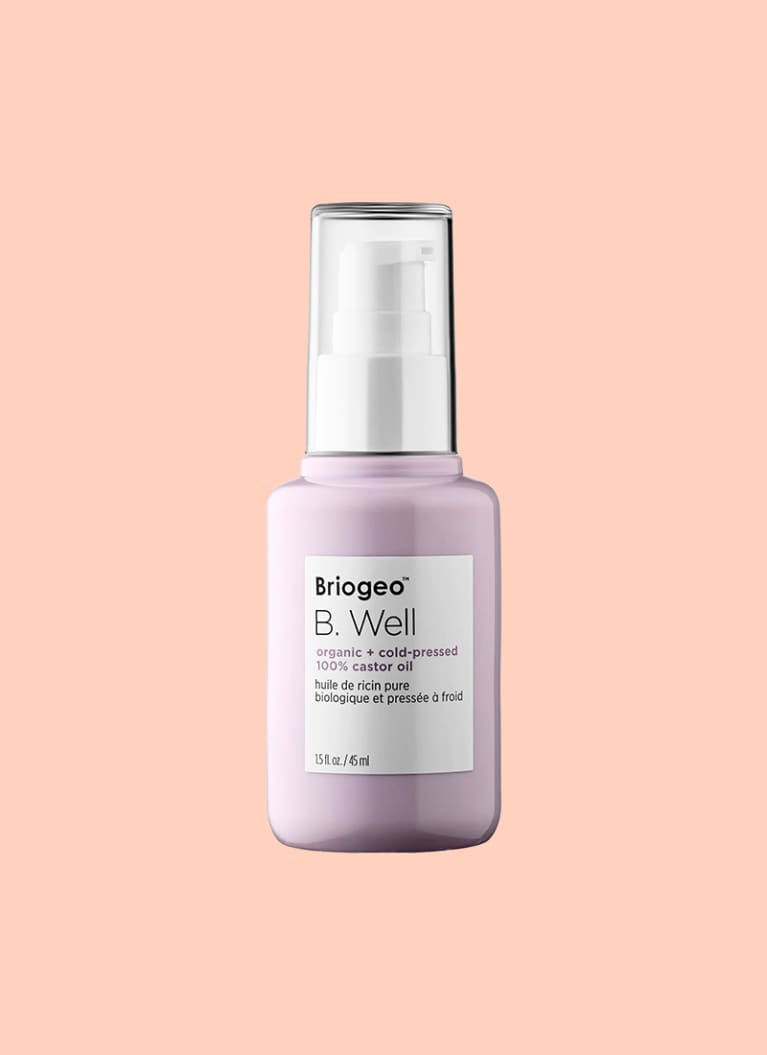 mindbodygreen
Sunday 2 Sunday Root Refresh Micellar Rinse
Between wash days, especially if you are wearing protective styles, experts recommend finding ways to clean your scalp to make sure you are lifting off buildup, oils, and dirt—without stripping hair of the oh-so-important moisture. This spray uses apple cider vinegar and micellar water to do just that.
Root Refresh Micellar Rinse, Sunday 2 Sunday ($31)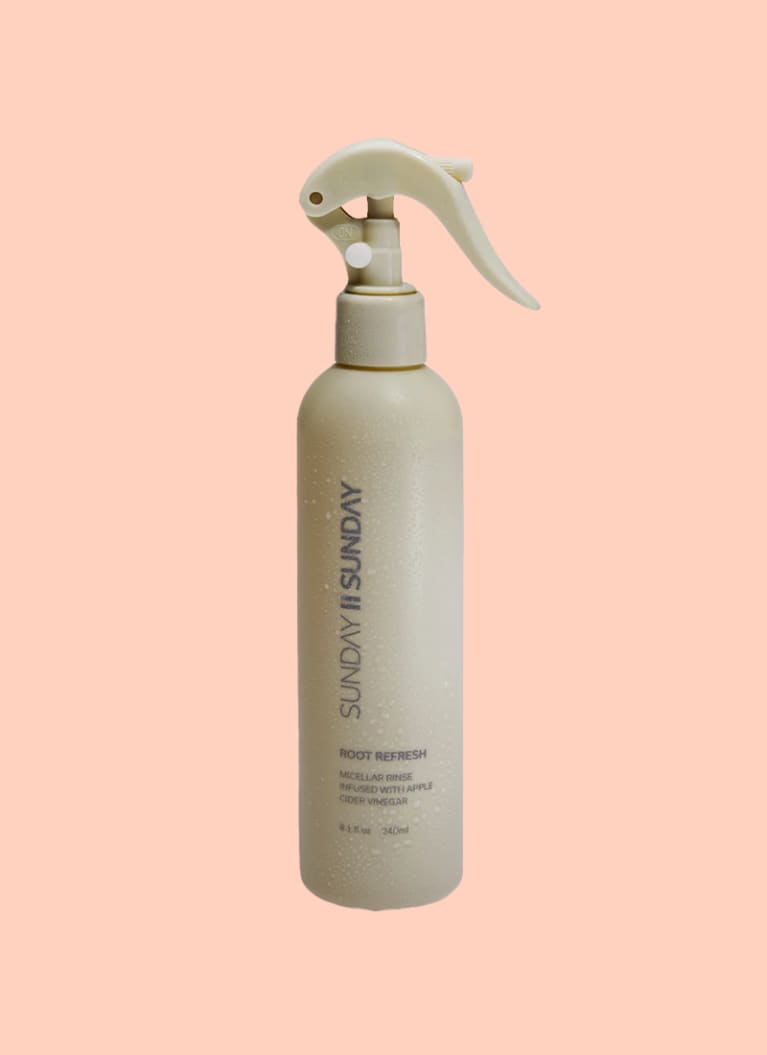 mindbodygreen
Naturalicious Natural Hair Divine Shine Moisture Lock & Frizz Fighter
Hot oil treatments have a long history for many cultures. They are used as the heat from the oil opens up the cuticle, allowing the oil's nutrients to penetrate deeper into the shaft. This bottle makes it easy: Simply heat it up in hot water, apply it from scalp to tip for 30 minutes, and then rinse with a shampoo and conditioner.
Divine Shine Moisture Lock & Frizz Fighter, Naturalicious Natural Hair ($36)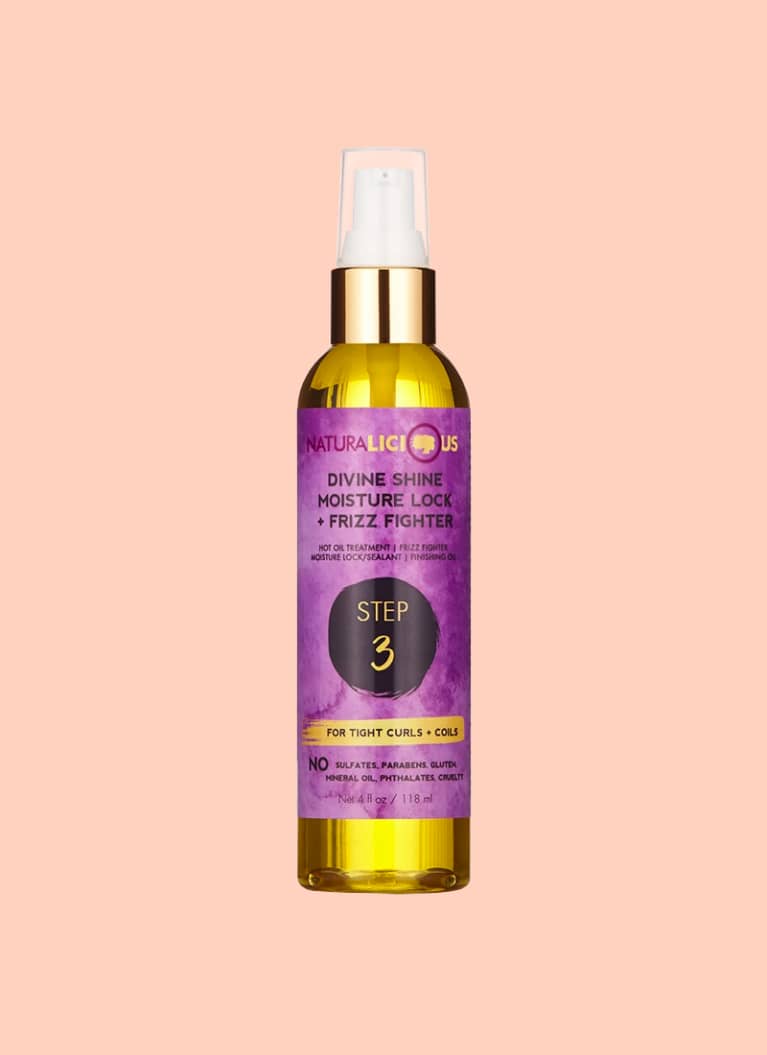 mindbodygreen
Hair Rules Kinky Curling Cream
Specifically formulated to stretch and define tightly wound strands while eliminating shrinkage, frizz, and the need for chemical or thermal manipulation. It's also packed with good-for-hair ingredients like hydrolyzed wheat proteins, honey, olive oil, and herbs.
Kinky Curling Cream, Hair Rules ($31.99)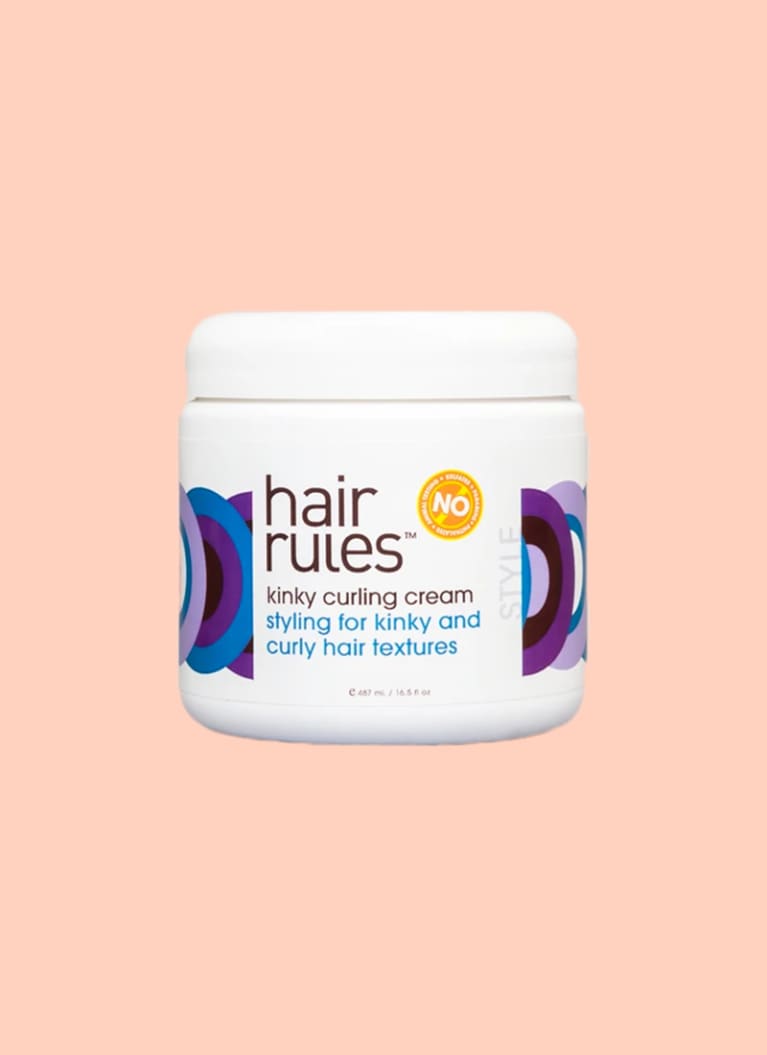 mindbodygreen
Vernon Francois Dazzling Spritz Shine Spray
Founded by the eponymous celebrity hairstylist Vernon Francois, this line is founded on the idea of curls made easy. (It even has little symbols and codes on the front so you can easily identify what products work best for what curl batter, be it wavy, curl, or kinky). This option is all fun: Spritz it on as your last step for some sparkle.
Dazzling Spritz Shine Spray, Vernon Francois ($14)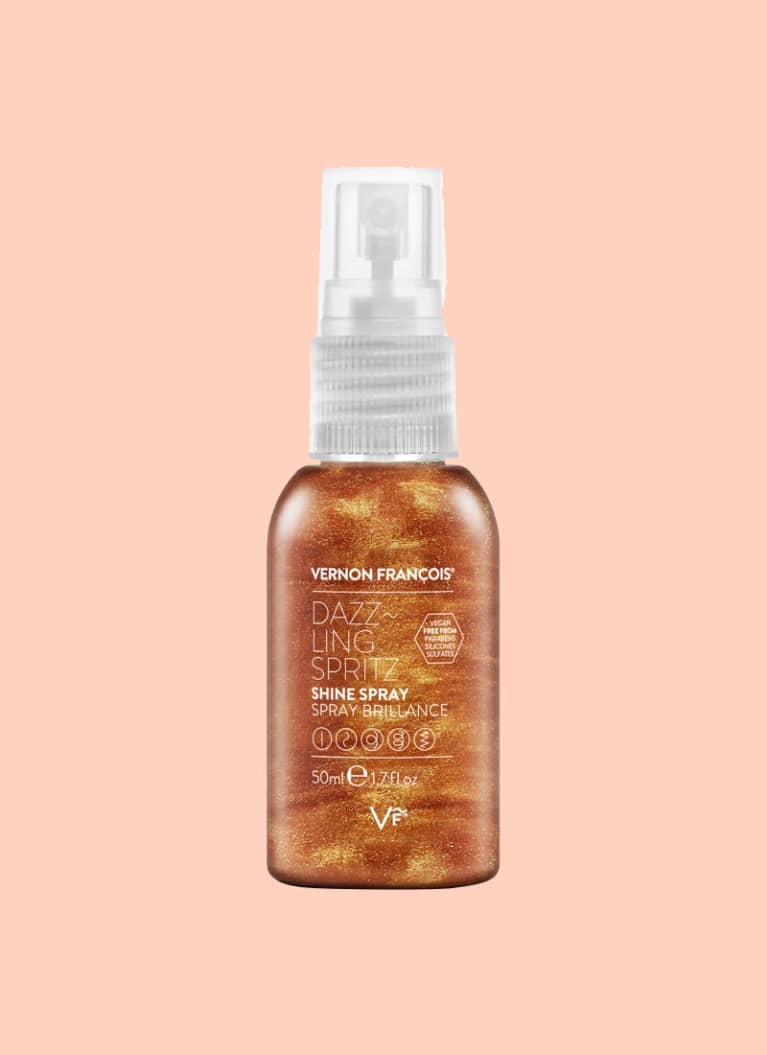 mindbodygreen
Alikay Naturals Essential 17 Hair Growth Oil
A scalp treatment to promote growth, stimulate the hair follicle, hydrate the scalp, and limit dandruff and flakes? Not too good to be true. This contains natural and organic ingredients suitable for all hair types.
Essential 17 Hair Growth Oil, Alikay Naturals ($18.49)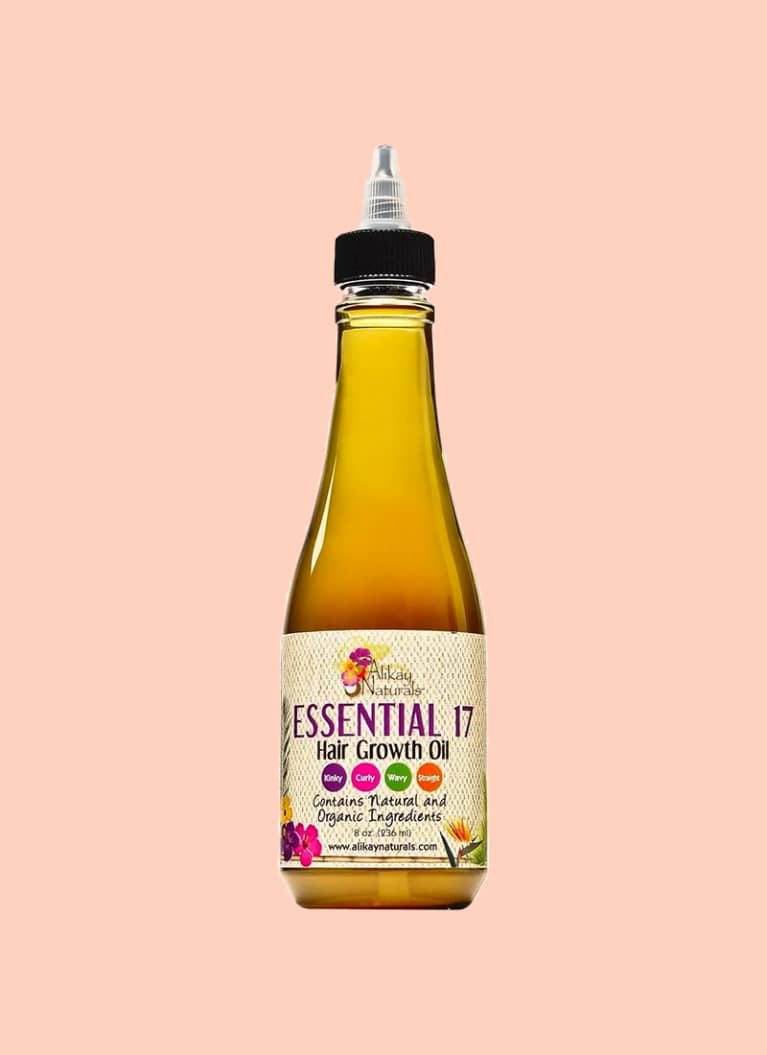 mindbodygreen
And do you want to turn your passion for wellbeing into a fulfilling career? Become a Certified Health Coach! Learn more here.