11 Best Moisturizing Body Washes For Soft Skin Post-Shower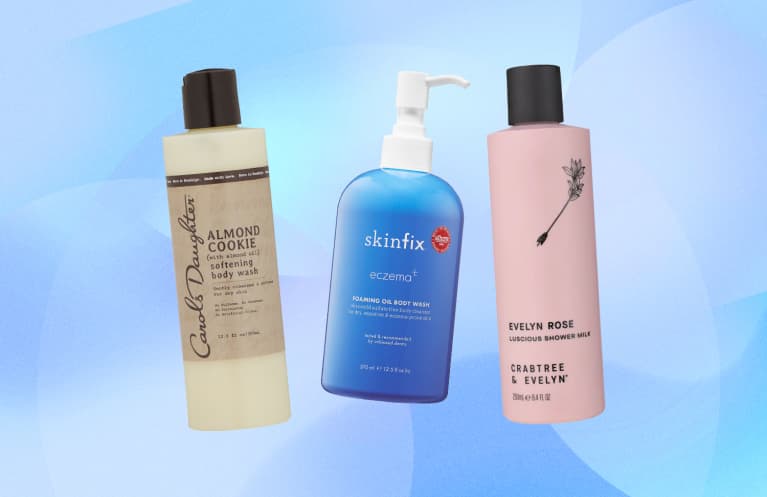 Our editors have independently chosen the products listed on this page. If you purchase something mentioned in this article, we may
earn a small commission
.
A shower can be a therapeutic thing. It offers a moment of pause, reflection, and, one hopes, nourishment for the skin. The last point, however, isn't always the case. In fact, some shower habits can be downright dangerous for the skin. For one, too-hot temperatures can strip the skin's natural lipid barrier. Then, not moisturizing after can also cause your skin to dehydrate. Finally, there are the soaps themselves: Not only do you want to find one with gentle cleansing agents, but you also want to find some that are buffered with hydrating emollients and actives.
If this sounds like a lot of work for a shower, don't worry, we did the research for you. Here, our favorite moisturizing body washes for soft, supple skin all over.
Korres Shower Gel In Yogurt
A gel formula with a dense lather, this option comes laced with aloe vera to soothe stressed skin while also hydrating the barrier. It also contains marshmallow root extract, an herb that is deeply nourishing.
Shower Gel With Yogurt, Korres ($23)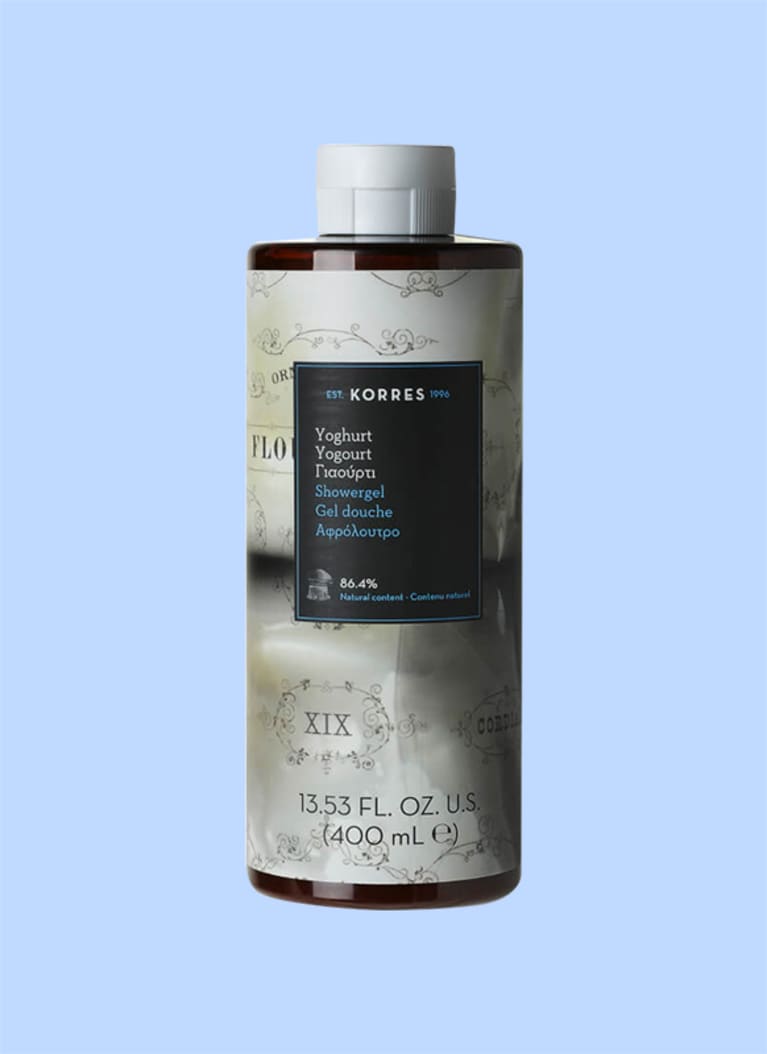 mindbodygreen
Grown Alchemist Body Cleanser
This hydrating cleanser brings a seriously delightful sensorial experience, too: The aromatic scent mixes bergamot, chamomile, and rose. You'll leave the shower with fresh, soft skin that smells delightful.
Body Cleanser, Grown Alchemist ($44)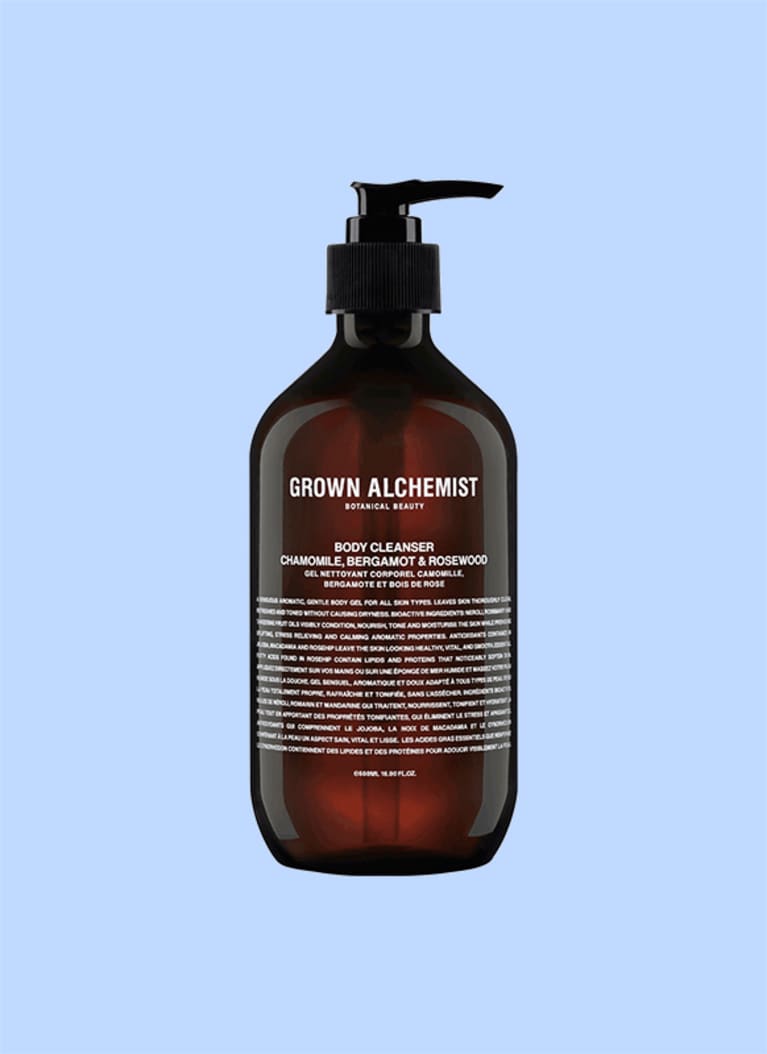 mindbodygreen
Phlur Hamani Body Wash
If you genuinely miss the foam that comes with traditional cleansers, opt for this option as it contains "coconut-derived foam boosters." It also contains aloe vera for moisture and is topped with the fragrance brand's most famous scent, Hamani.
Hamani Body Wash, Phlur ($18)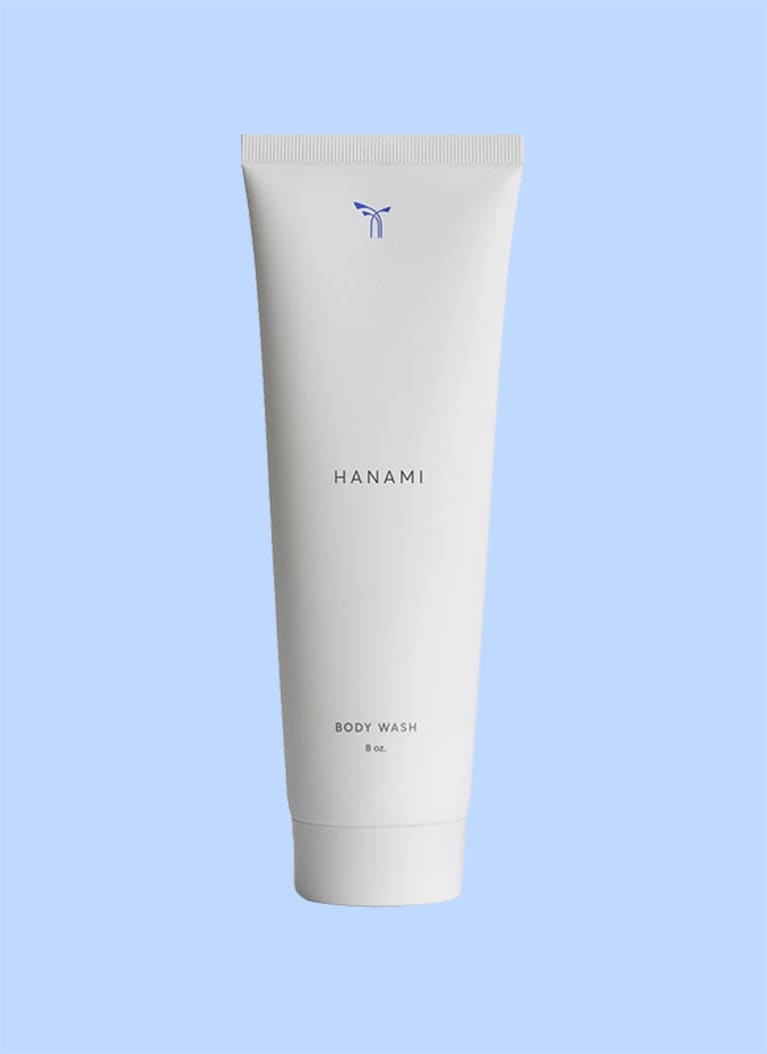 mindbodygreen
Abhati Suisse Periya Body Cleanser
Now, on the flip side, if you don't like a foam and opt for something silkier, here's your option. It has a luxe formula infused with a unique blend of ayurvedic herbs to gently refresh skin.
Periya Body Cleanser, Abhati Suisse ($36)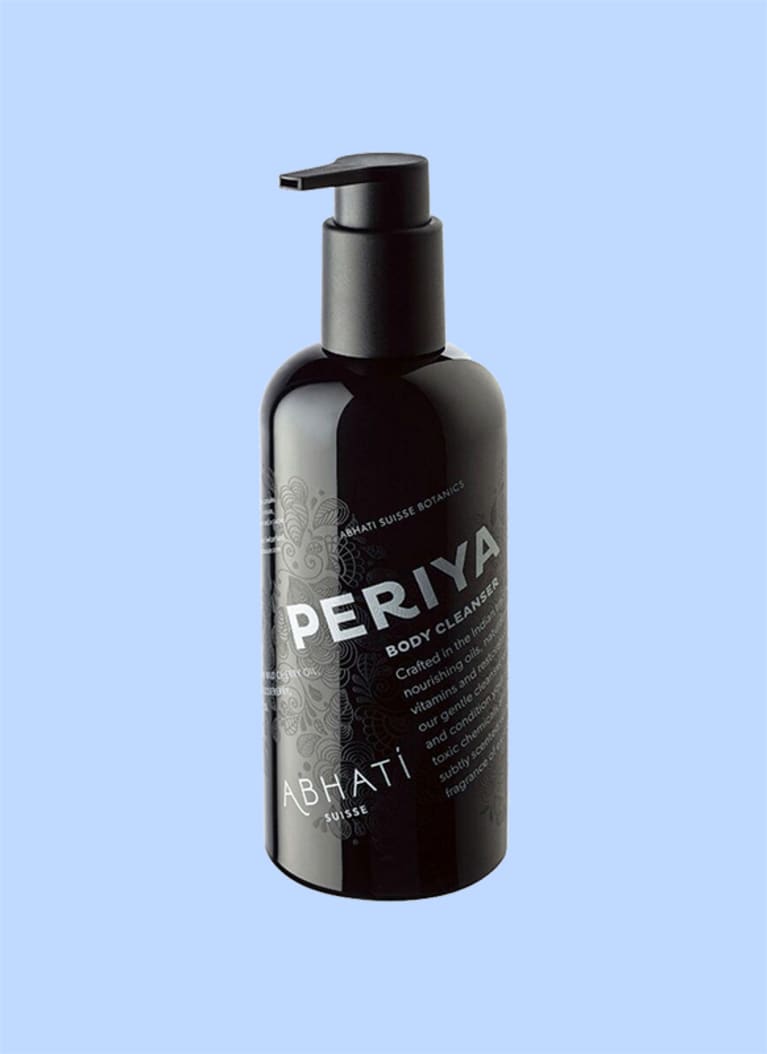 mindbodygreen
Milk & Honey Body Wash No. 08
With a base of organic Castile soap, this also comes with a blend of skin-soothing essential oils, like lavender and eucalyptus. Not to mention the smell turns your shower into a spa, almost instantly.
Body Wash No. 08, Milk & Honey ($28)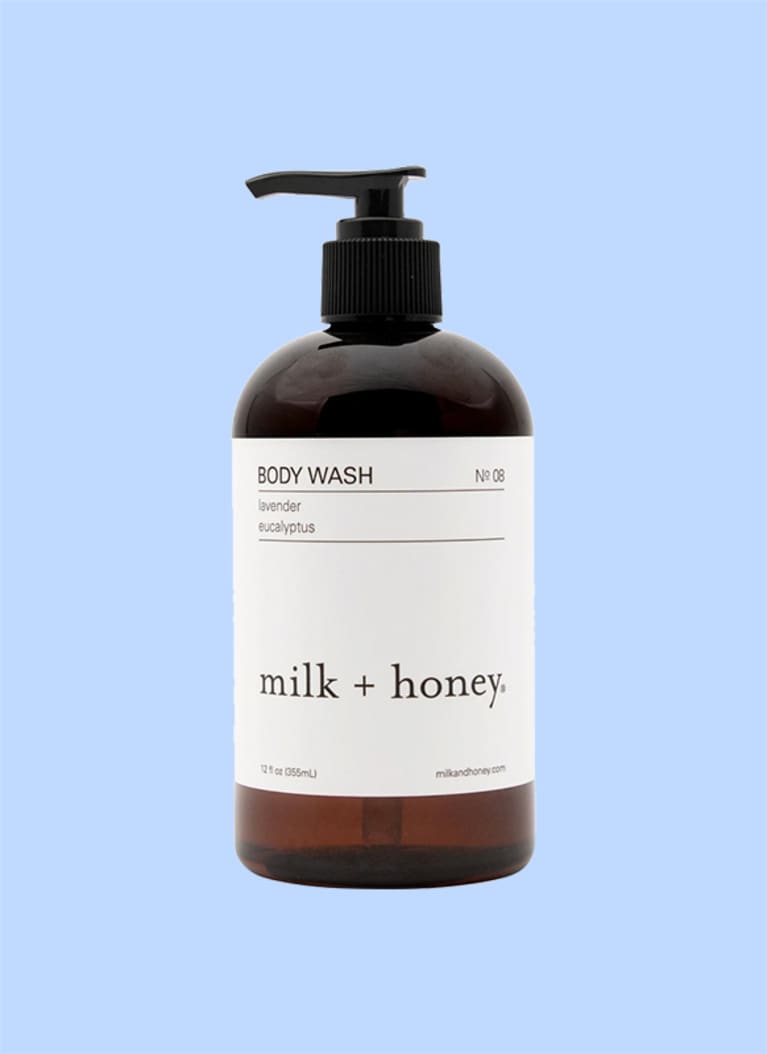 mindbodygreen
Crabtree & Evelyn Lucious Shower Milk
Transforming cleansers are all the rage. This starts out as a slick smooth milk and builds into a froth with water and movement. The real selling points, though, are the coconut water and mallow flower extract.
Lucious Shower Milk, Crabtree & Evelyn ($20)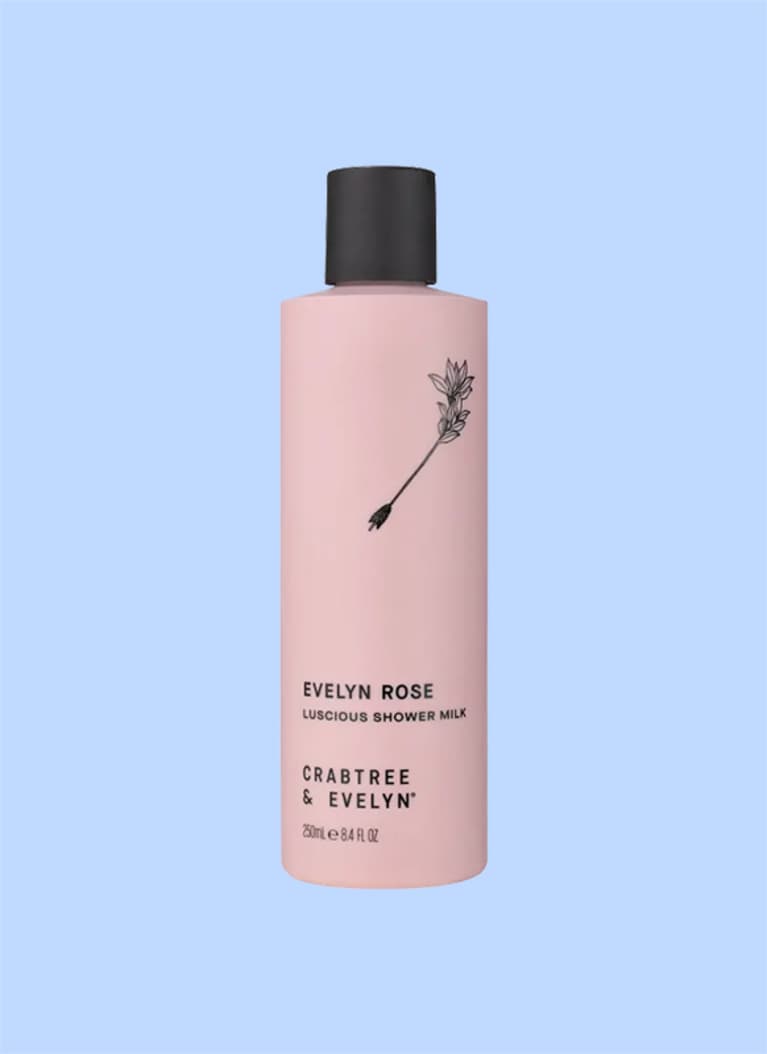 mindbodygreen
Carol's Daughter Almond Cookie Softening Body Wash
Love a cream wash? This one's for you as its sans sudsing sulfates are rich with oils. The scent is made with notes of marzipan, tonka bean, and warm vanilla for something that's inviting and sweet.
Almond Cookie Softening Body Wash, Carol's Daughter ($10)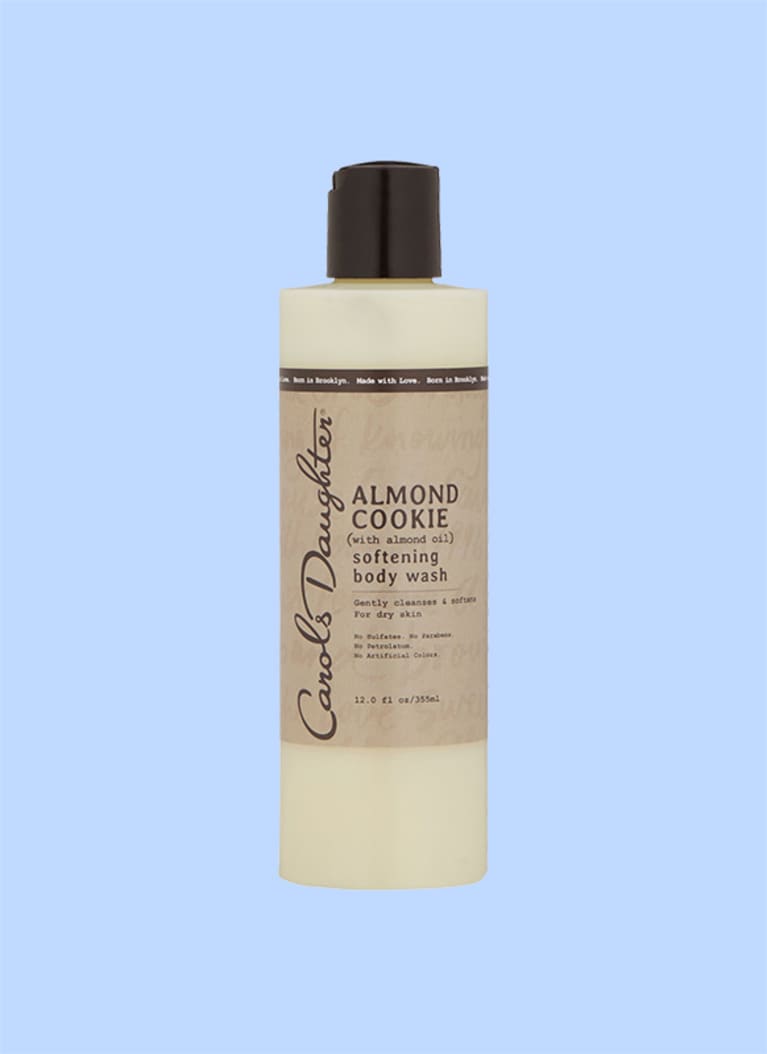 mindbodygreen
Nubian Heritage Shea Butter & Aloe Body Wash
If you have sensitive skin, or are just fragrance-averse, opt for this formula—which is sans scent. Not only that, but it's made with organic and fair-trade ingredients. You can feel as good about using this as you your skin does after.
Shea Butter & Aloe Body Wash, Nubian Heritage ($12.99)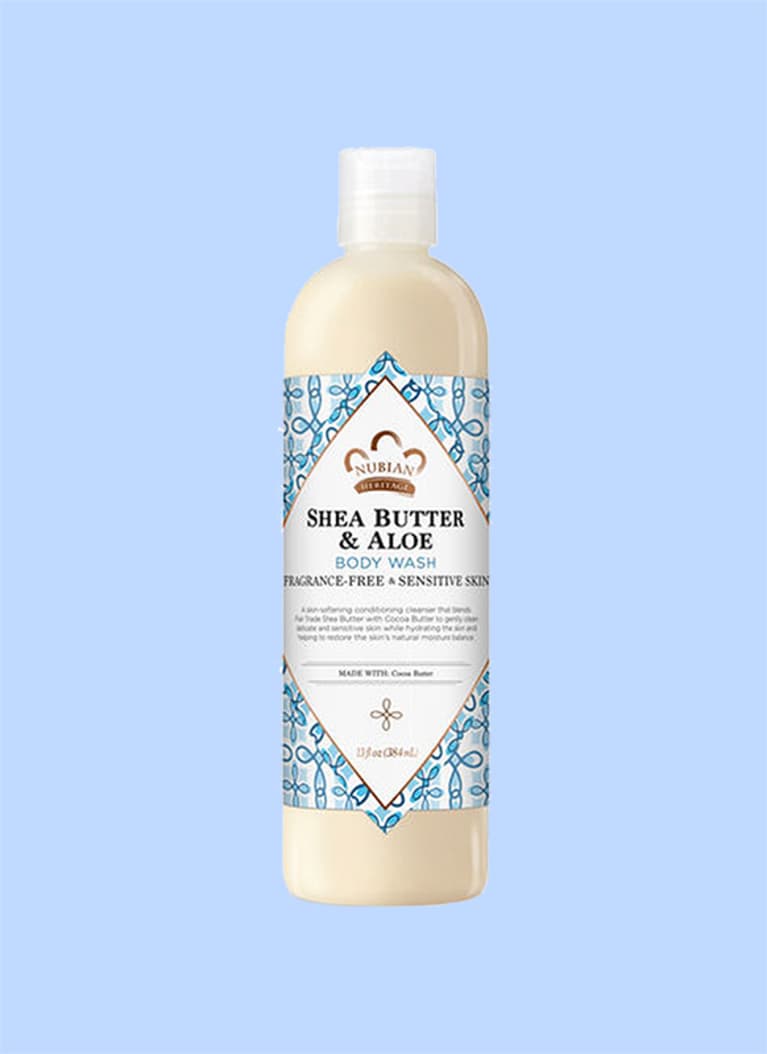 mindbodygreen
Beekman 1802 Fresh Air Hand Body Wash
An allover cleanser that is so gentle you can use it on your face. It's blended with goat milk, aloe, and jojoba oil for a seriously nourishing experience.
Fresh Air Hand Body Wash, Beekman 1802 ($12)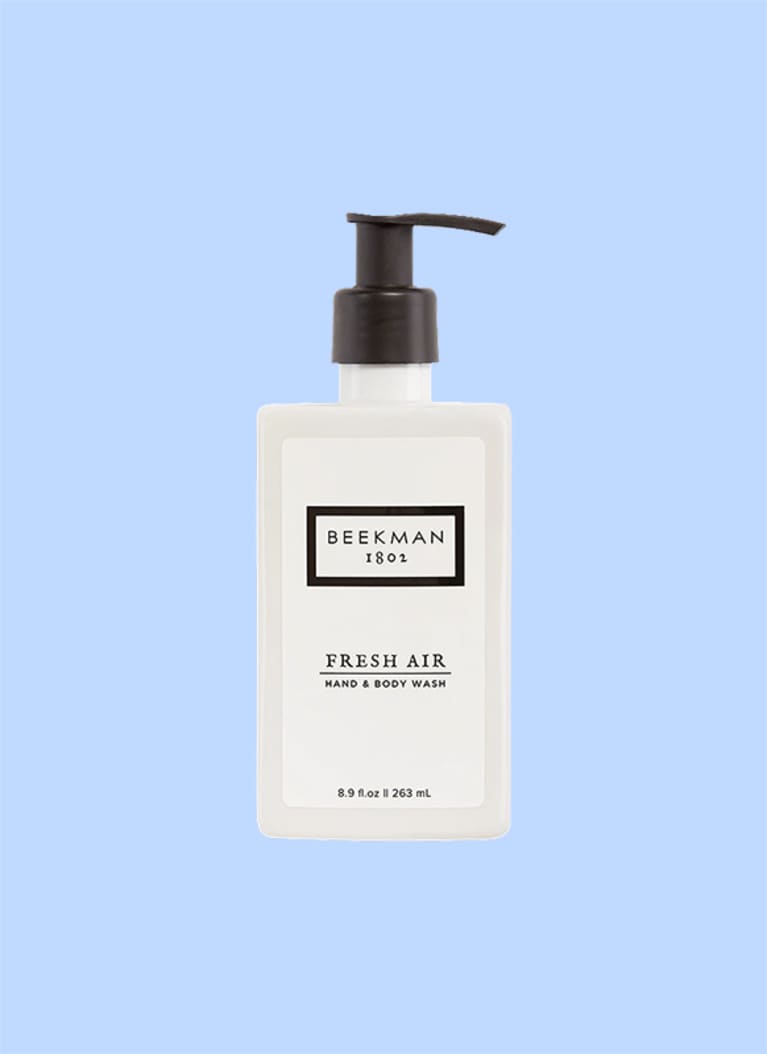 mindbodygreen
SkinFix Eczema Foaming Oil Wash
For those with eczema, you know how important a body wash is; so many on the market are far too stripping for the delicate skin. This one is formulated with your inflammation-prone skin in mind.
Eczema Foaming Oil Wash, SkinFix ($24)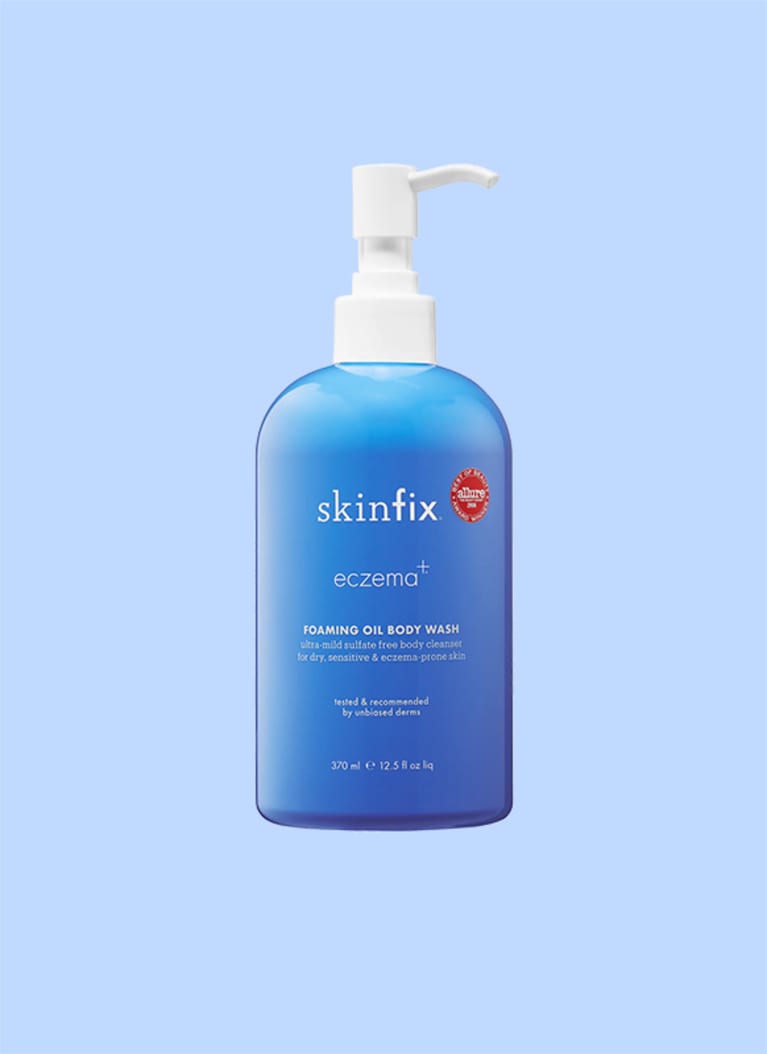 mindbodygreen
Rens Skin Care Atlantic Kelp Magnesium Anti-Fatigue Body Wash
For the morning showerers among us, here's your wash to start the day. The kelp extract and magnesium help nourish, brighten, and awaken skin. And the bottle is made with 100% recycled plastic bottle containing 20% reclaimed plastic found in our oceans.
Atlantic Kelp Magnesium Anti-Fatigue Body Wash, Rens Skin Care ($28)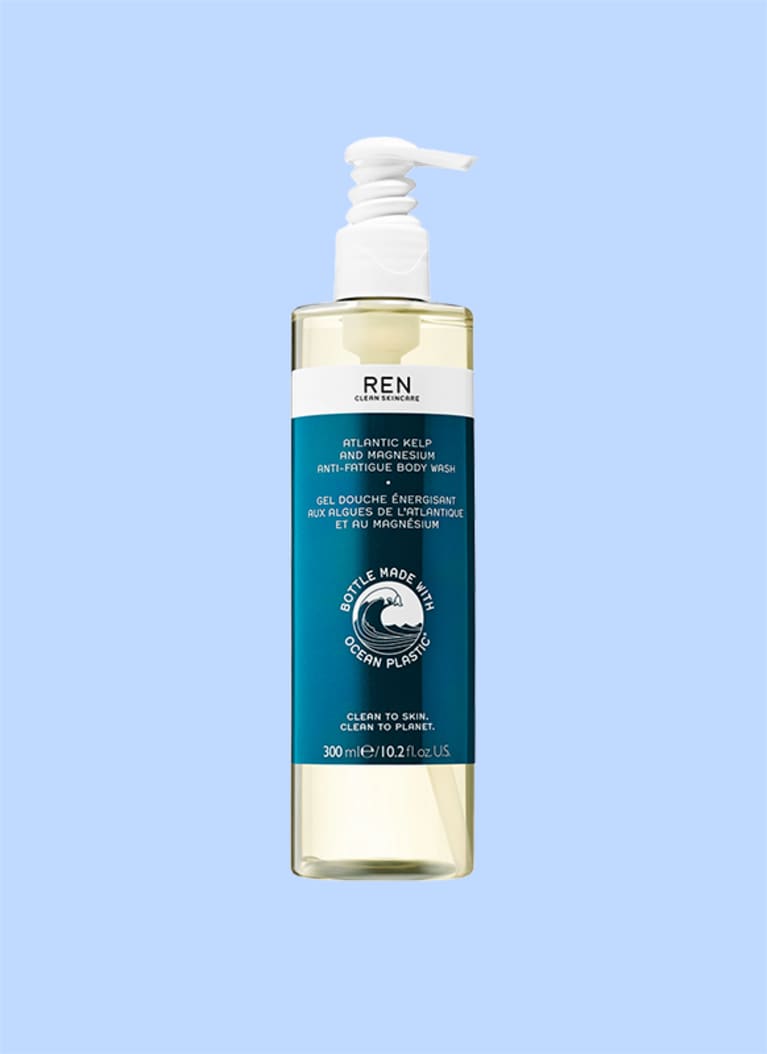 mindbodygreen