9 Quality Face Oils Under $40
Contributing Wellness & Beauty Editor
By Lindsay Kellner
Contributing Wellness & Beauty Editor
Lindsay is a freelance writer and certified yoga instructor based in Brooklyn, NY. She holds a journalism and psychology degree from New York University. Kellner is the co-author of "The Spirit Almanac: A Modern Guide to Ancient Self Care," with mbg Sustainability Editor Emma Loewe.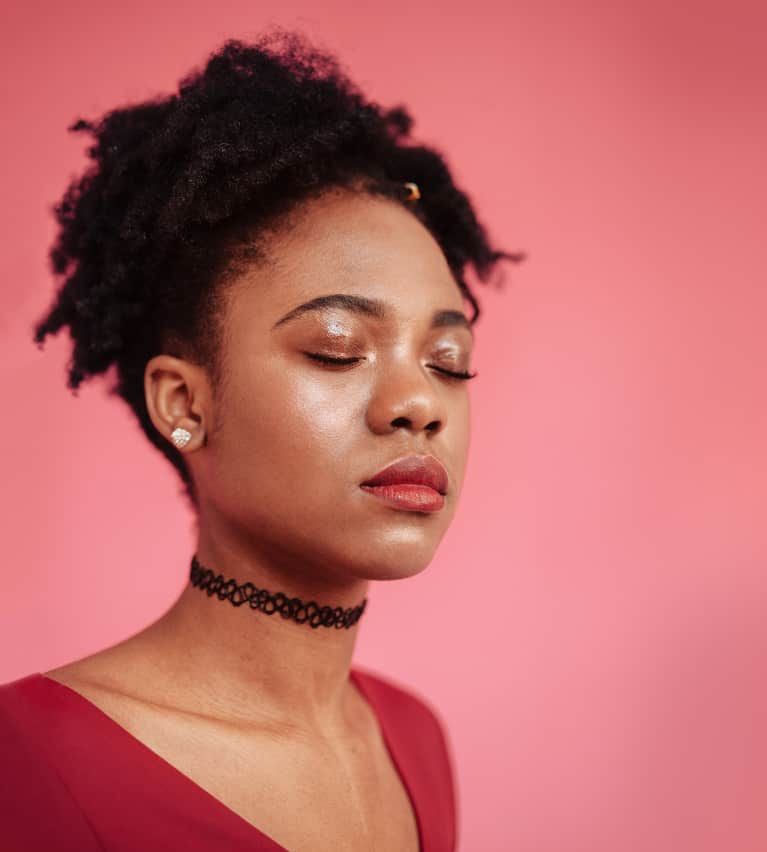 Our editors have independently chosen the products listed on this page. If you purchase something mentioned in this article, we may
earn a small commission
.
Natural skin care can become an expensive habit very quickly. Face oils, oil cleansers, and 10-step K-beauty skin care regimens—but even seemingly simple one-off products that you buy "just to try" or at the last part of the checkout line—can add up. Face oils are one of the most common preservative-free beauty products because they are anhydrous, meaning they don't contain any water. For this reason, they're a good investment that will last a while. Switching to face oils from moisturizers is a standard first step in making the jump to naturals. If you're looking for a more economically sustainable and natural skin care routine, here are nine face oils we love: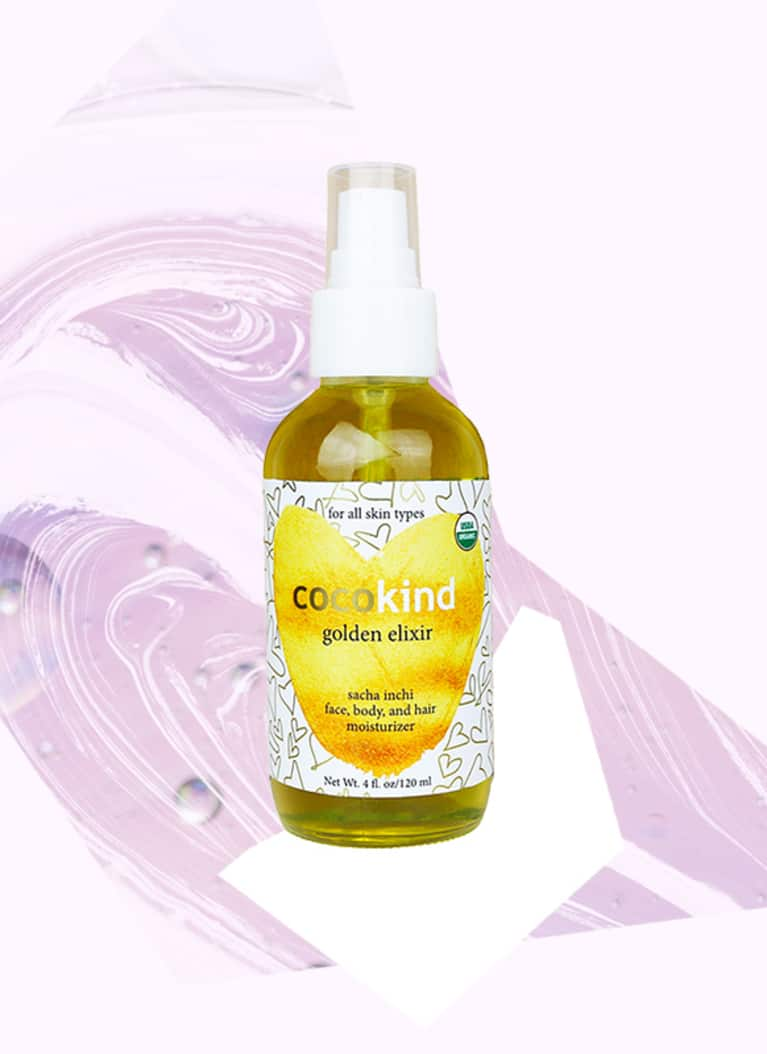 The main ingredient in Cocokind's Golden Elixir is the sacha inchi oil, which is high in omega-3s and 6s, as well as vitamins A and E. Safe to use on your hair, body, and face, it's a powerful cleansing oil and works as a moisturizing agent too. Use it on dry, acne-prone, or oily skin.
Golden Elixir, Cocokind, $25
Intelligent Nutrients Renewing Oil Serum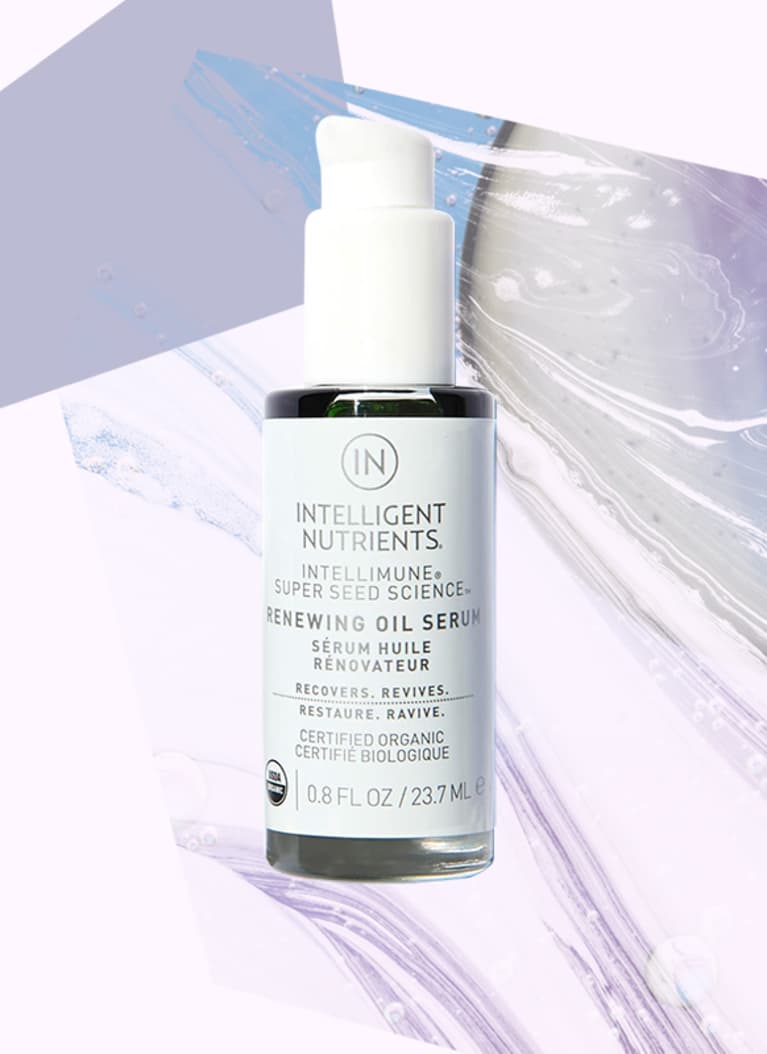 This oil blend was designed to be hydrating, balancing, and redness-reducing, aimed at helping people with oily, combination, or aging skin, or to use as a soothing aftershave. With safflower, argan, grade seed, raspberry seed, acai fruit, and pumpkin seed oils, it packs a seriously potent antioxidant-rich punch to the skin.
Renewing Oil Serum, Intelligent Nutrients, $33
The Ordinary 100% Organic Cold-Pressed Rosehip Seed Oil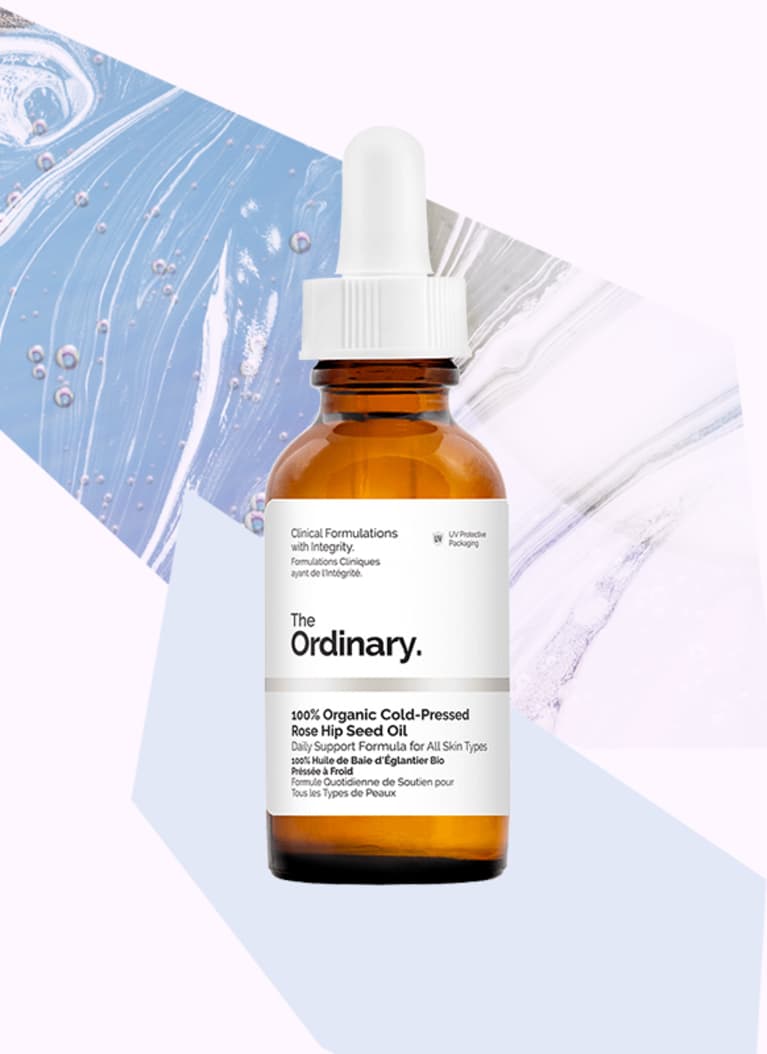 Rosehip seed oil is one of the best universal natural oils for the skin: The high vitamin A and vitamin C content helps to even out skin tone, while gamma linolenic acid helps support a healthy skin barrier. While no one can look away from parent company's Deciem Instagram account, the products hold strong—this organic, cold-pressed rosehip seed oil from The Ordinary comes in a UV-protected bottle and rings in at under 10 bucks.
100% Organic Cold-Pressed Rosehip Seed Oil, The Ordinary, $10
Suki Skincare Balancing Facial Oil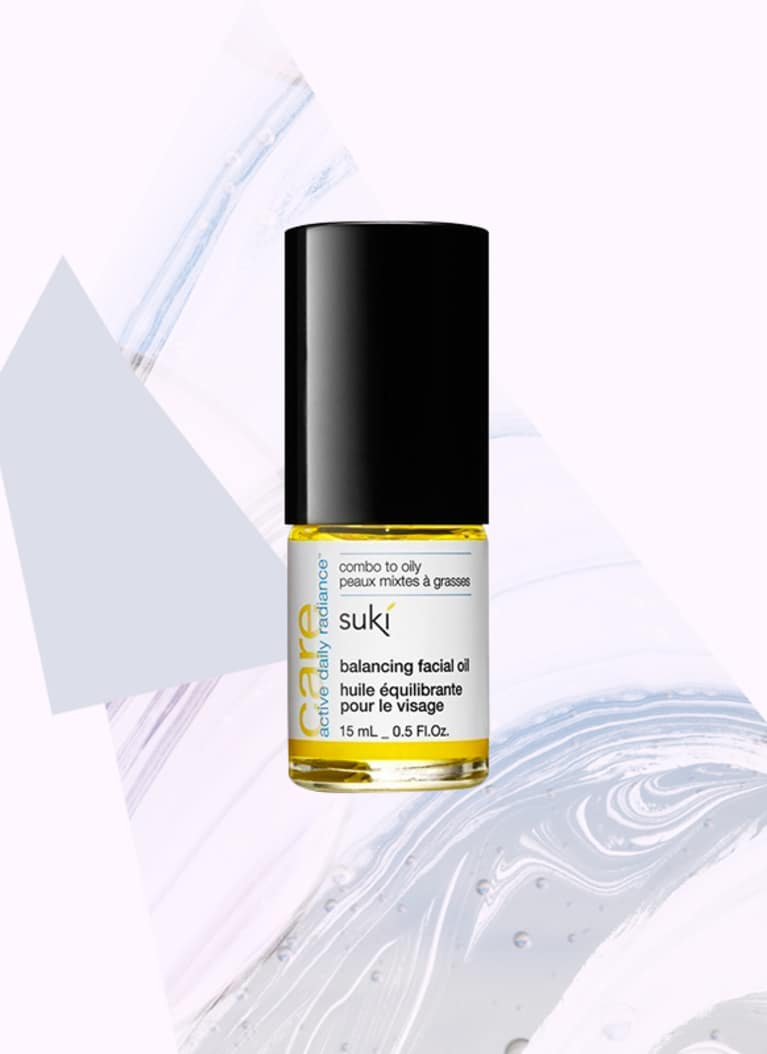 It's about time an under-the-radar brand like Suki Skincare gets some attention. This face oil is a blend of more than 20 healing plant-based ingredients, and is an excellent choice before an event or on a day when you want to look especially glowy.
Balancing Facial Oil, Suki Skincare, $37
Acure Organics The Essentials Marula Oil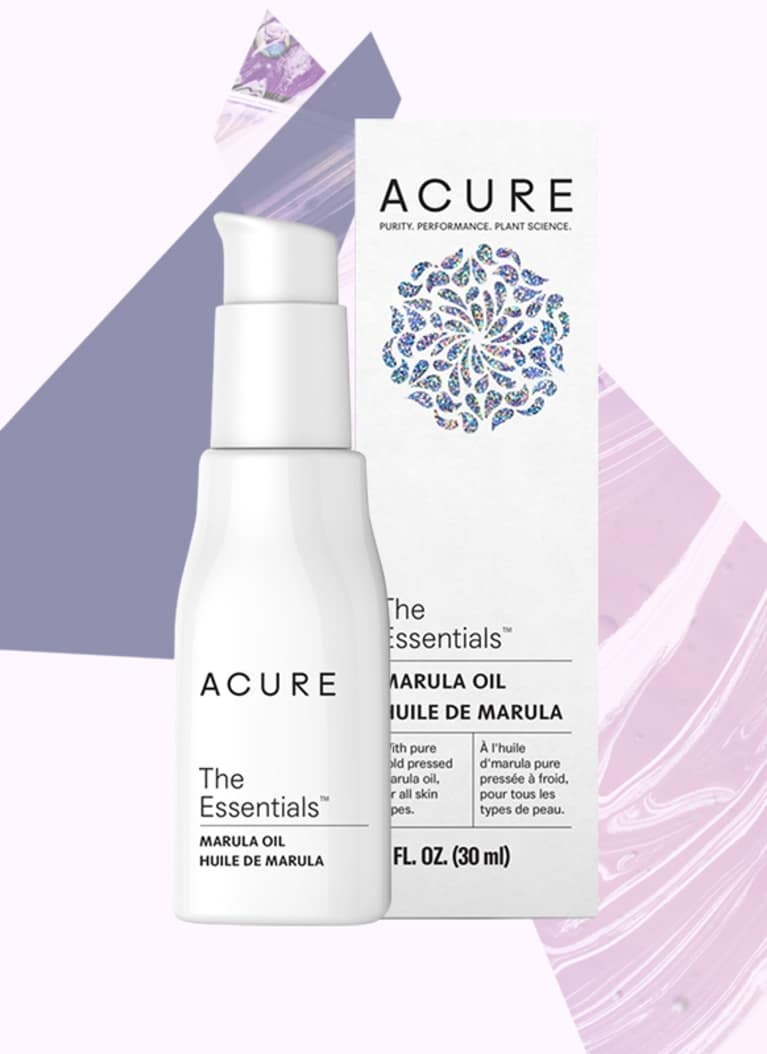 Known for its "dry" texture, marula oil is an excellent lightweight noncomedogenic face oil. It's good to use if your skin is acne-prone or oily, as it balances the skin's sebum production. While many other marula oils cost between $75 and $110, this one remains under $20.
The Essentials Marula Oil, Acure Organics, $16
Kahina Giving Beauty Argan Oil
Kahina's argan oil is the 10-year old brand's hero product. While the $15 price tag applies only to the travel-size oil, it's arguably one of the 100% argan oils on the market. The company has stringent quality control in place, ensuring only the best argan oil makes it into the skin care products. Plus, it's certified organic and fair trade, cold-pressed, unadulterated, and processed by local Berber women in Moroccan communities who benefit from the steady work.
Argan Oil, Kahina Giving Beauty, $15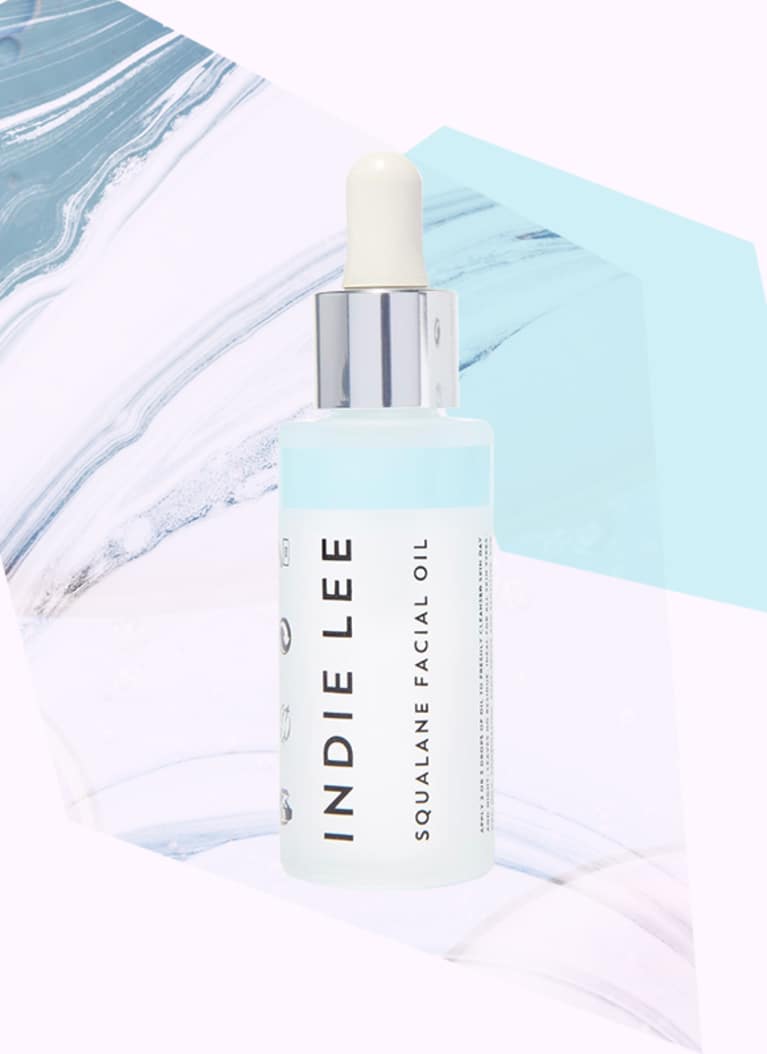 Last year, Biossance put squalane oil on the map as an effective oil cleanser and face, body, and hand moisturizer. This wallet-friendly option from Indie Lee is lightweight, hydrating, and not too sticky—the perfect summertime face oil.
Squalane Oil, Indie Lee, $32
Captain Blankenship Rose & Pomegranate Face Oil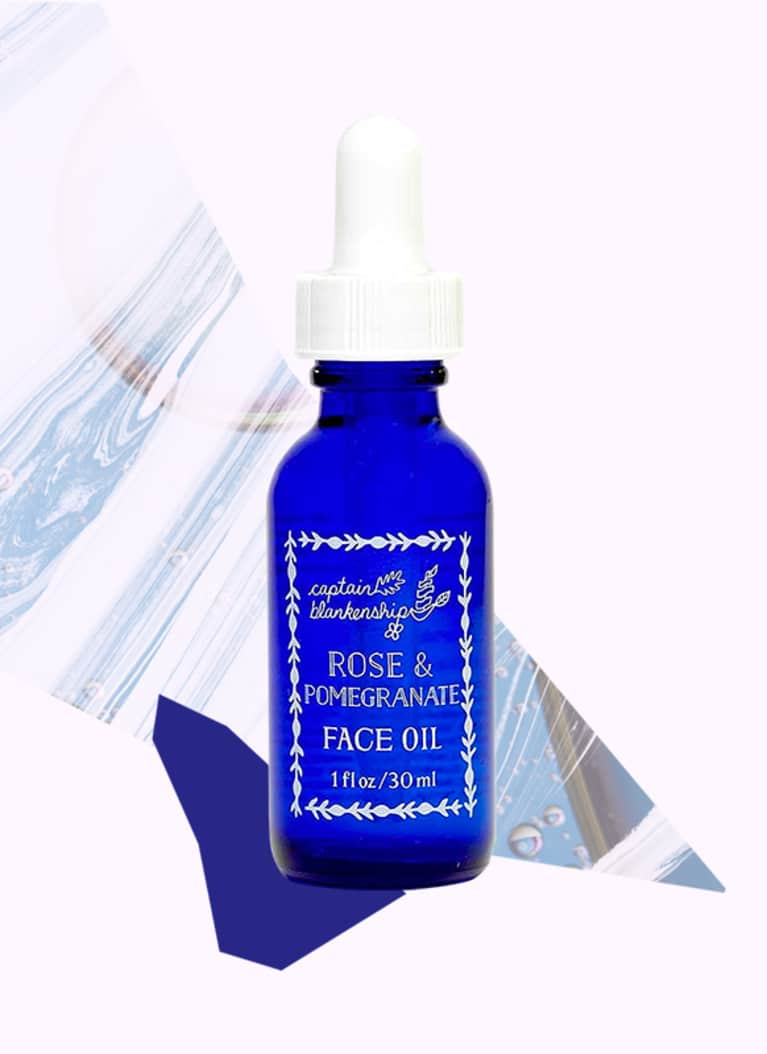 A little goes a long way with this super-concentrated, eight-ingredient face oil blend by mermaid hair mainstay Captain Blankenship. The rose scent is intoxicating and is known to lift spirits—what the rose oil can do for our mood, pomegranate oil can do for the complexion thanks to its high antioxidant content. It's an excellent choice if you're looking to protect your skin from pollution.
Rose & Pomegranate Face Oil, Captain Blankenship, $38
W3LL People Bio Booster Serum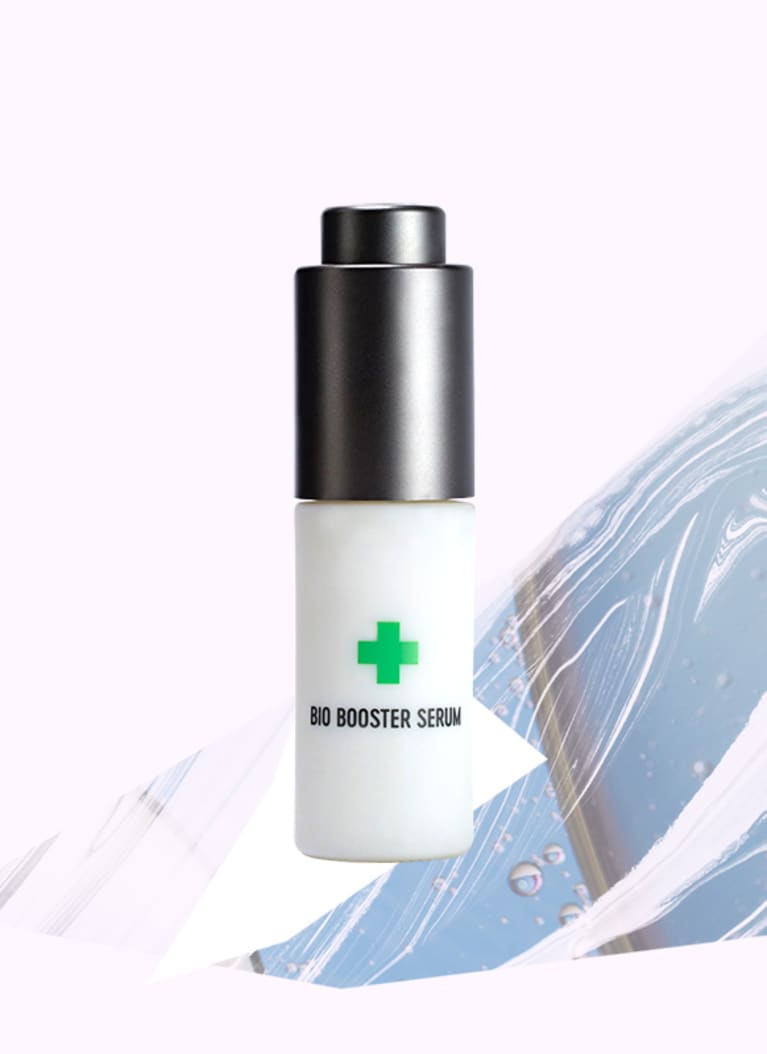 This oil blend of rosehip, sea buckthorn, jojoba, red raspberry seed, and carrot seed oils, along with nettle extract works more like a serum than a face oil. Essential oils give it a subtle earthy scent reminiscent of products at a higher price point. Use it after cleansing to even out skin tone, or mix it with your foundation for an extra boost of calming, redness-reducing goodness.
Bio Booster Serum, W3LL People, $29