In 2009 my doctor diagnosed me with clinical depression. At the time I was also suffering from eating disorders, drug addiction, and corporate burnout. I felt stuck and trapped by my own life. I came across a quote by Howard Thurman, "Don't ask what the world needs. Ask what makes you come alive, and go do it. Because what the world needs is people who have come alive," and my life direction was forever changed. I realized up until that point, I had just been going through the motions. I was letting life happen to me. I wasn't happening in my own life.
So I set out to create a new life on my own terms. I pursued my passion for writing and traveling, and flash-forward to today, I'm happier and healthier than I have ever been.
The one question that changed everything for me.
In doing research for my next book, I read that the No. 1 regret of the dying is, "I wish I'd had the courage to live a life true to myself, not the life others expected of me" followed up by "I wish that I had let myself be happier."
It immediately made me think about the end of my life, and in that moment I made a commitment to live more fully. I reminded myself that the purpose of life is to live more on purpose. I asked myself what I had always wanted to do but had never given myself permission to do.
I invite you to ask yourself the same question.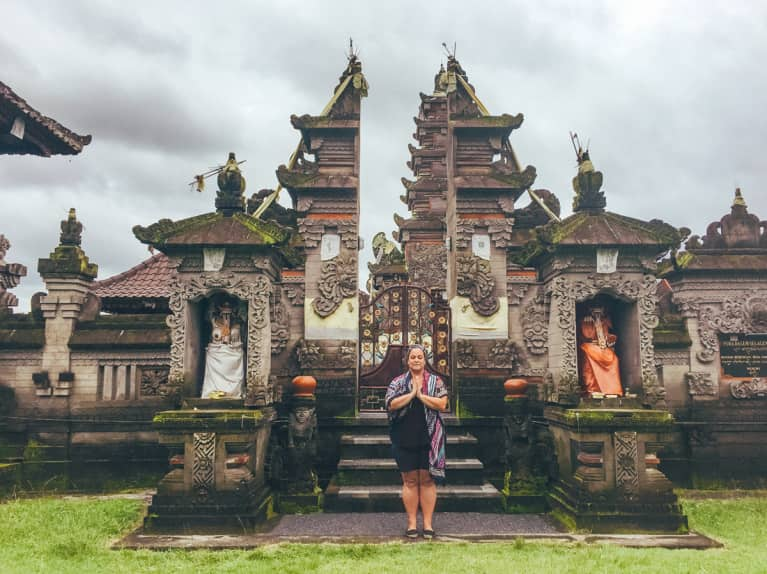 My answer came roaring through, "To travel the world for an entire year."
I had to ask myself, why am I not doing that? Excuses and fear were the only things holding me back. As a book author, life coach, and travel writer, I can work from anywhere in the world, so why was I not doing that? Now, in what I'm calling the Joy-Seeker Project, I'm going to spend 365 days visiting 27 countries, 33 cities, across four continents, all in pursuit of living my life more fully.
How we spend our time matters, and what we do with this gift of life is our choice. Decide your life is worth living and commit to fulfillment. Here are my guidelines for living a more passionate, purpose-filled life: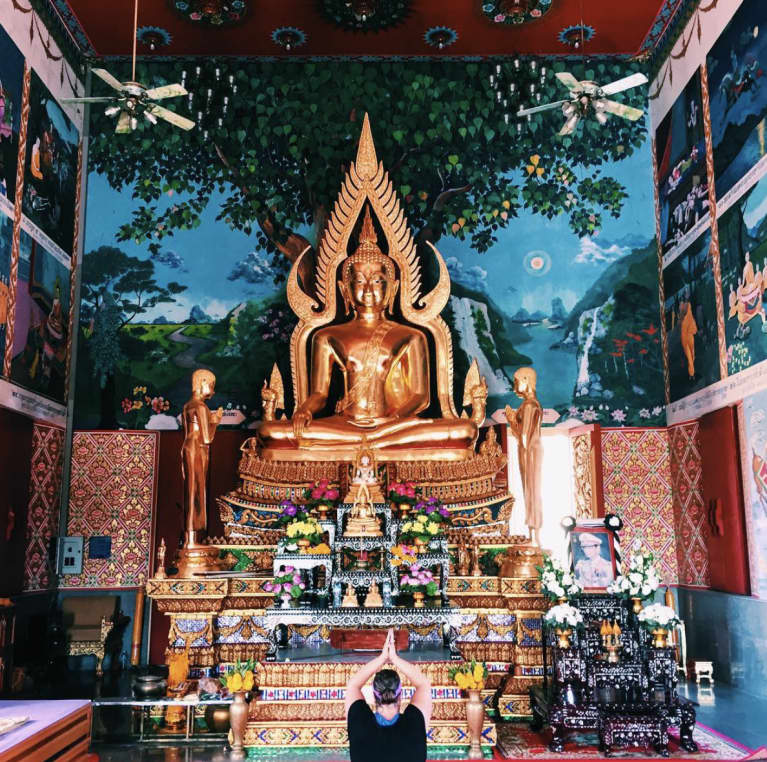 When I tell people about my journey, they often reflect their own thoughts and feelings. I hear things like "I could never do that," or "WOW, you are doing that? I am jealous" or "How in the world are you able to do that?" It's natural to see others doing things that bring them joy and reflect back to ourselves. It's not necessarily my 365-day trip that is what people want but the fact that I am following my heart and being true to myself. My dream of traveling the world for an entire year is important to me, but it is my dream, and you have your own dream. Maybe it is similar, but maybe it's different. The important thing is that you commit to your dreams and ask yourself, What do I really want? What is important to me? And don't be afraid to revise your life often and ruthlessly. It is your masterpiece, after all.
2. Learn the way along the way.
We don't need to know the entire plan or have all the answers. Our life is not designed that way. Part of living a fulfilled life is to take inspired action and trust more. The path will reveal itself when the time is right. Simply ask, what one step can I take today to move me closer to my goal?
You get to choose your fears. Don't let them choose you.
3. Refuse to let fear hold you back.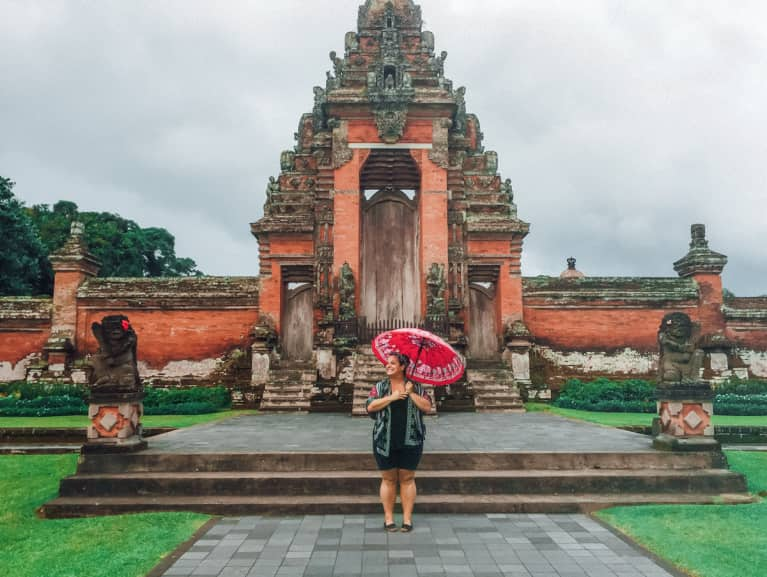 Dying is many people's No. 1 fear. Most people are afraid of dying because they aren't really living a life they feel connected to. Fear is holding them back. Ask yourself what you are most afraid of. Is it really failing, or going broke, or what others will think? When we get clear about our fear, we can see all these other fears stem from the deepest-rooted fear: a fear of not living a life we feel connected to, the fear of not living up to our potential. You get to choose your fears. Don't let them choose you. Let your fears motivate you instead of hold you back.
4. Align your choices with your values.
The happiest and most successful people in the world make choices that align with their values. We have to meet ourselves where we are, not where we think we should be. I've been working on this dream for several years. Being able to live and work overseas for an entire year isn't something that just happens. Each choice I've made has catered to my big-picture goal. I've been consciously planning, saving, researching, and preparing to make the dream a reality for several years.
So often we feel off track or behind, especially when we see others who are living their dreams, but we don't take into account all of the behind-the-scenes work that has gotten them to that point. Just keep focusing on your dream and make sure your choices align with your values. When the time is right to go for it, you will know, and until then, keep trusting and enjoy the journey.
Follow along with the Joy-Seeker Project here, and read up on another epic travel experience here.