2 Minutes Is All You Need To Sculpt Your Arms: Here's How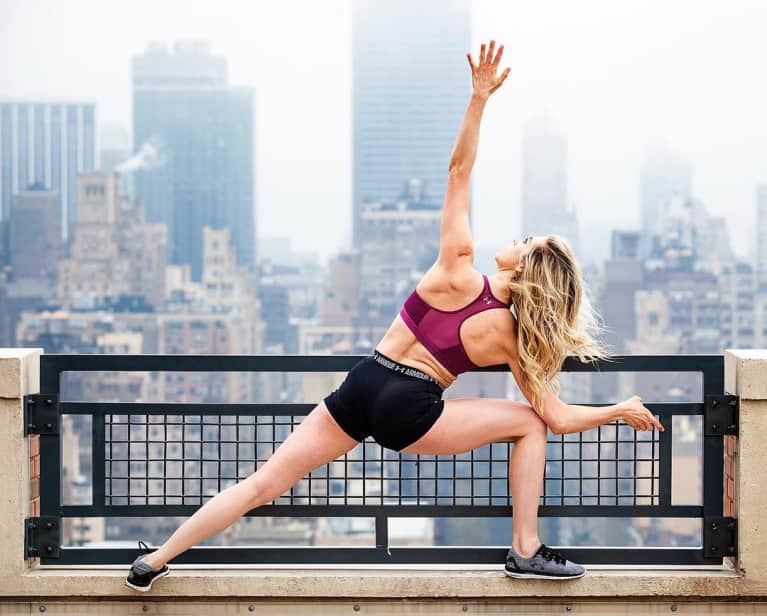 There's nothing quite like a pair of strong, toned arms. Not only are you physically more muscular, making everything from carrying your bag to moving apartments easier (trust me: I've been there, and it's a lot better when your arms are strong), but having strong arms just makes you feel good. With strong arms, you feel like you can conquer the world.
Which is why we got in touch with Ashley Wilking, a Barry's Bootcamp instructor who radiates strength and happiness, and she gave us a short sequence for strong, toned arms. I'm talking really short—just two minutes! Everyone has two minutes.
Check it out below.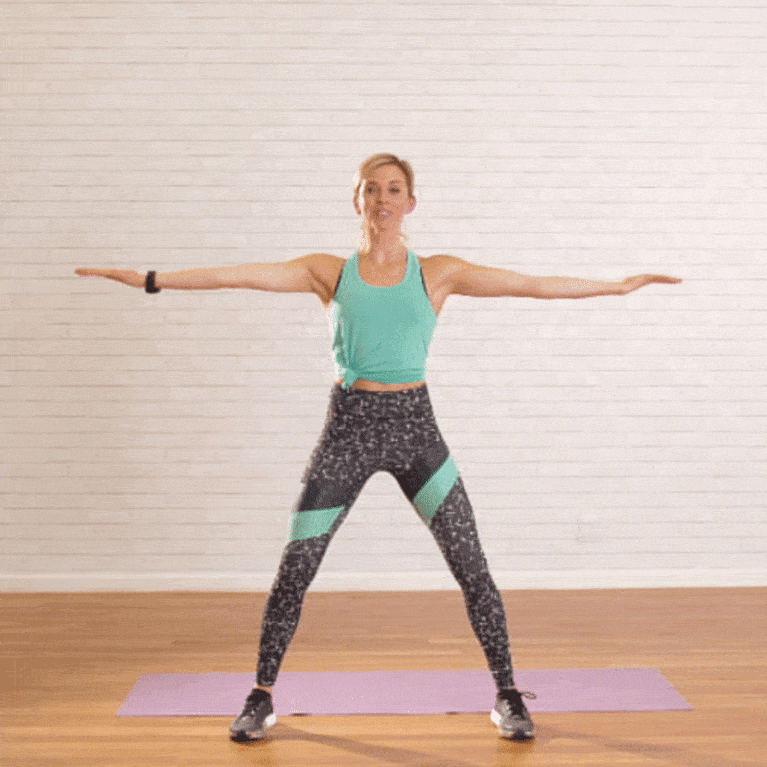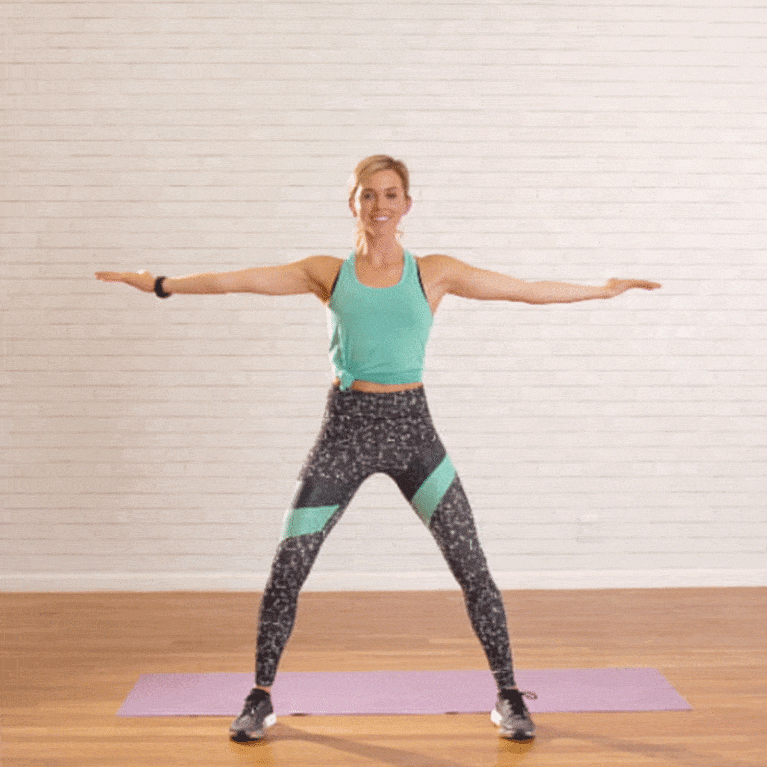 Chair pose with arm raises