10 Minute Yoga & Pilates Abs Sequence for Home
While I love teaching my yoga and Pilates classes, I'm not a fan of going to the gym for a full-on balls-to-the-wall workout.
So I'll usually do some abs variation to at least work on that portion. Hey, one step at a time, right? ;-) Enjoy! And remember - it's only 10 minutes. You can do anything for 10 minutes!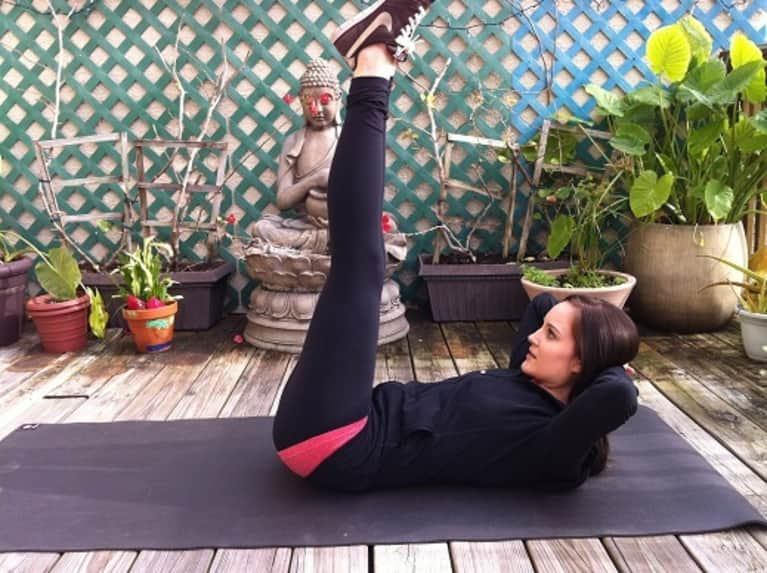 Legs over hips, shoulders lifted slightly, core engaged.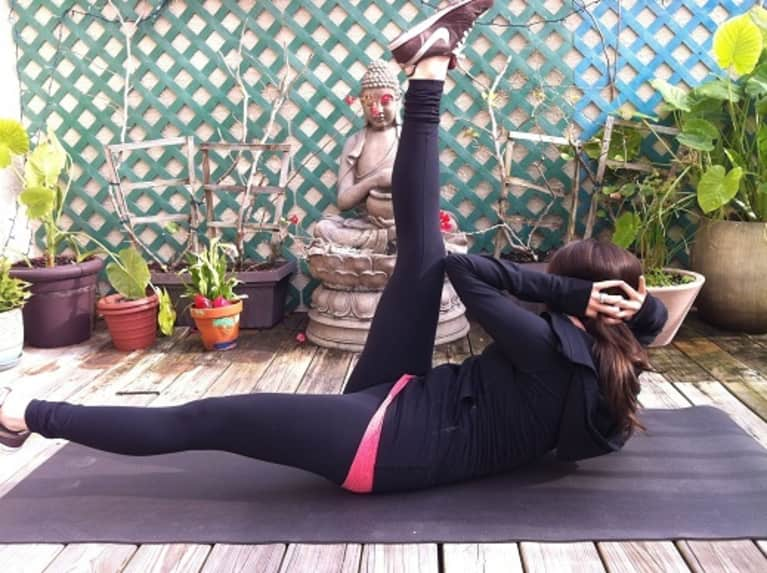 Drop one leg and hover it above the ground. Twist elbow to opposite knee. Repeat, alternating between your left and right for 10 reps.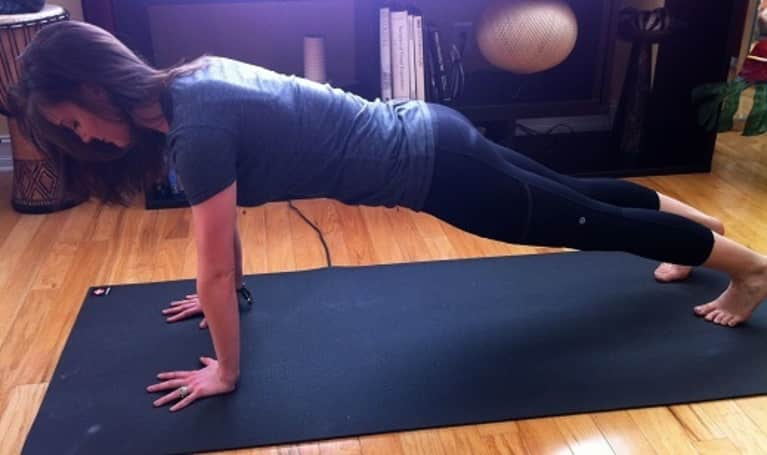 Plank - engage core, keep spine in one long line. Hips level, keeping your body in a straight line from your ears to your ankles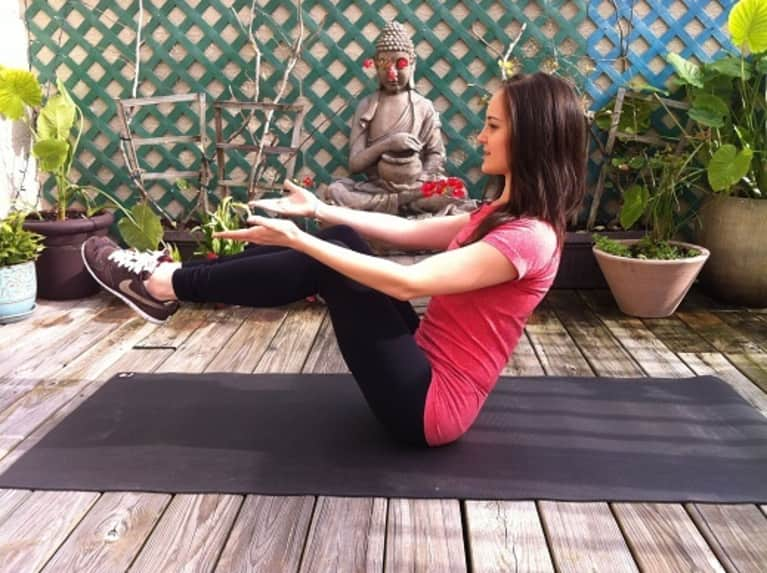 Boat. Lift up through the chest, knees pull in, squeeze the belly towards the spine.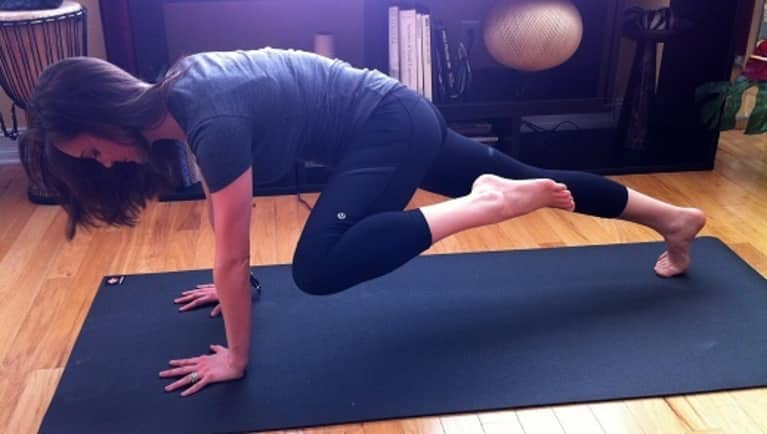 Squeeze one knee towards elbow, hold for one breath. Extend back to plank and repeat opposite side. Crunch knee to ribs for 10 reps on each side.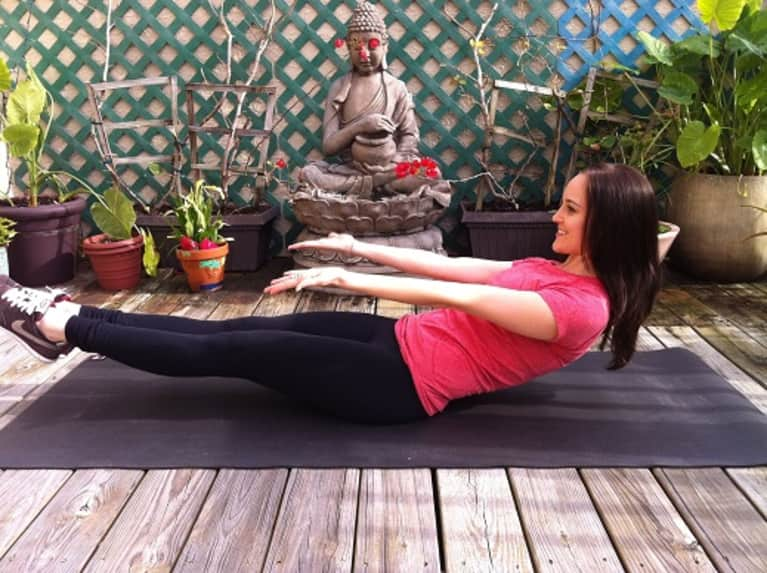 Extend the legs down until they're just hovering off the floor. Hold for a breath or two, and pop back to boat for 10 reps.