A 5-Minute Workout Routine You Can Do Without Leaving Your Apartment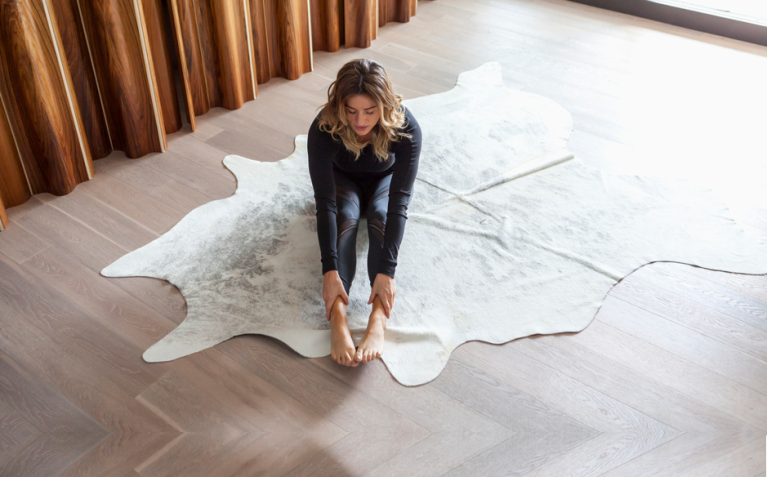 Simone De La Rue is a dancer, personal trainer, and the founder of the popular dance cardio workout Body By Simone. In Simone's class Dance Workouts To Boost Happiness you'll gain strength, cultivate self-love, and become more joyful than ever.
Intending to exercise is one thing; actually making it happen is another. Truth be told, time and low energy levels get in the way—which is why having a five-minute workout that will boost your mood and get your heart rate up is crucial.
Whether you want to wake up five minutes earlier to do this one in the morning or bust a few moves on your lunch break, here's a dance workout that will make you a whole lot happier.