This Yoga Pose Helped Me Banish Hormone-Related Brain Fog + Beat Fatigue
Founder of Thyroid Yoga®
By Fern Olivia
Founder of Thyroid Yoga®
Fern Olivia is a speaker and influencer on the power of integrative medicine, yoga, and holistic lifestyle practices. She graduated Cum Laude from Syracuse University with a degree in Biomedical Engineering and Entrepreneurship & Emerging Enterprises.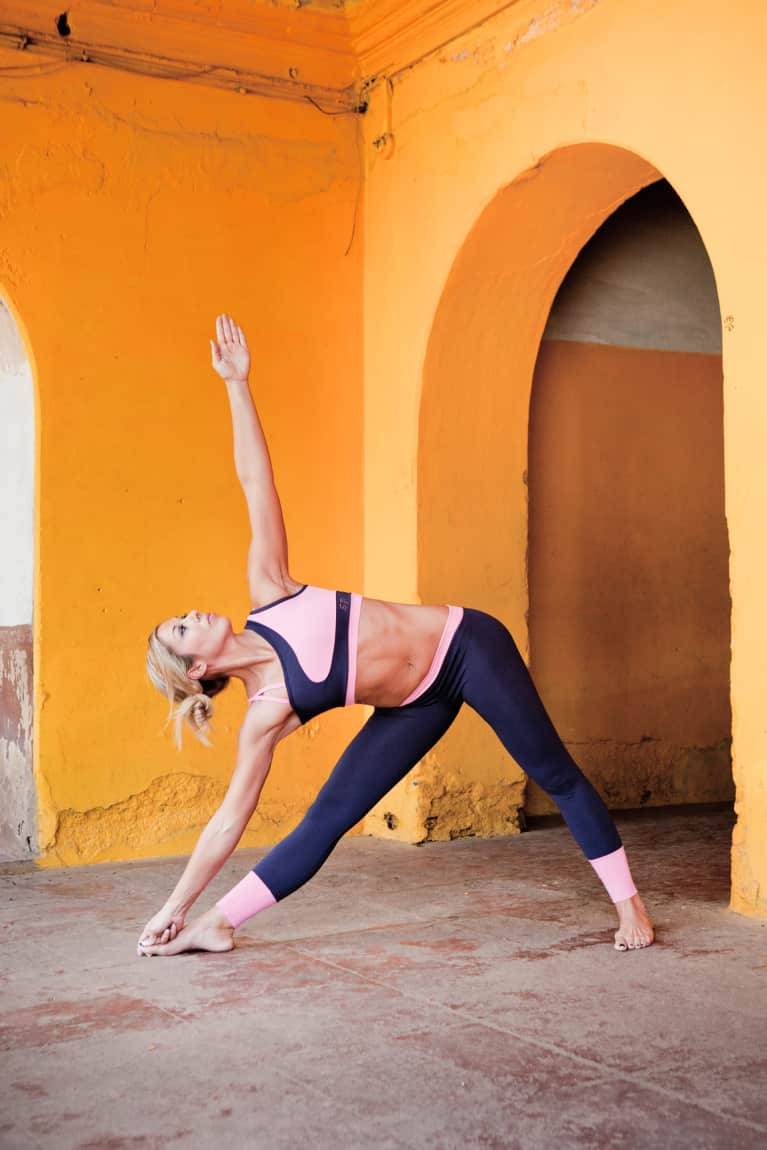 Last updated on December 5, 2019
Fern Olivia is the founder of Thyroid.Yoga and an L.A.-based wellness expert renowned for her artful approach to self-healing. Here, she shares her expertise on yoga, meditation, breathwork, and plant-based alchemy based on her own journey
recovering from Hashimoto's hypothyroidism
.
If you only have three minutes in the morning to dedicate to your yoga practice, this simple exercise is the one I recommend most to eliminate brain fog and fatigue—two of the most common symptoms of thyroid disorders and hormone imbalances.
The movement of cat-cow, known as spinal flexion, increases the circulation of the spinal fluid. This contributes to greater mental clarity, according to Kundalini yoga, because all 26 vertebrae receive stimulation and all the body's energy centers get a wake-up call.
Encourage yourself to move at a rapid and rhythmic pace through this exercise. This will promote energy flow, which in turn presses out the stagnant energy and decreases inflammation.
It also promotes mental clarity, releasing blockages that have been stored in the organs and glandular system, according to Guru Jagat, founder of Ra Ma Institute of Applied Yogic Science and Technology in Venice.