14 Celebrities On Their Favorite Green Beauty Routines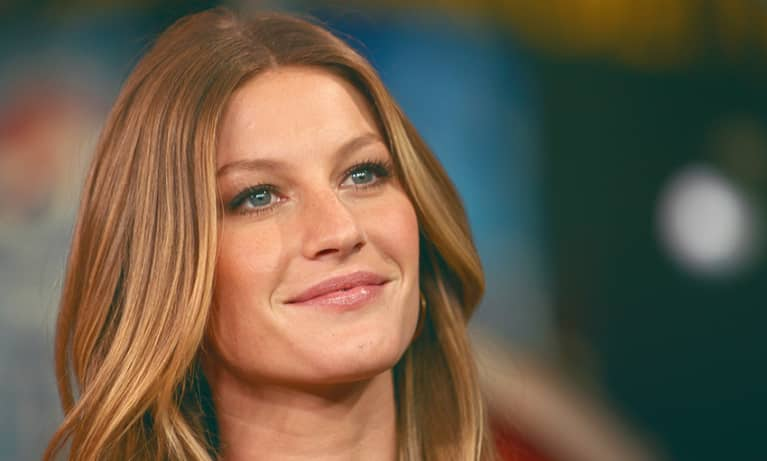 January 29, 2016 — 11:00 AM
For celebrities, sitting in a makeup chair getting layers and layers of cosmetics heaped on their faces is de rigueur before a photo shoot or a runway strut or filming. And while the often-conventional products are part of the job, some of Hollywood's biggest, most gorgeous stars opt for a more natural approach to beauty in their own time.
Some of the celebs who've given their makeup bags and medicine cabinets an environmentally-friendly and health-promoting makeover? You'll just have to read on to find out!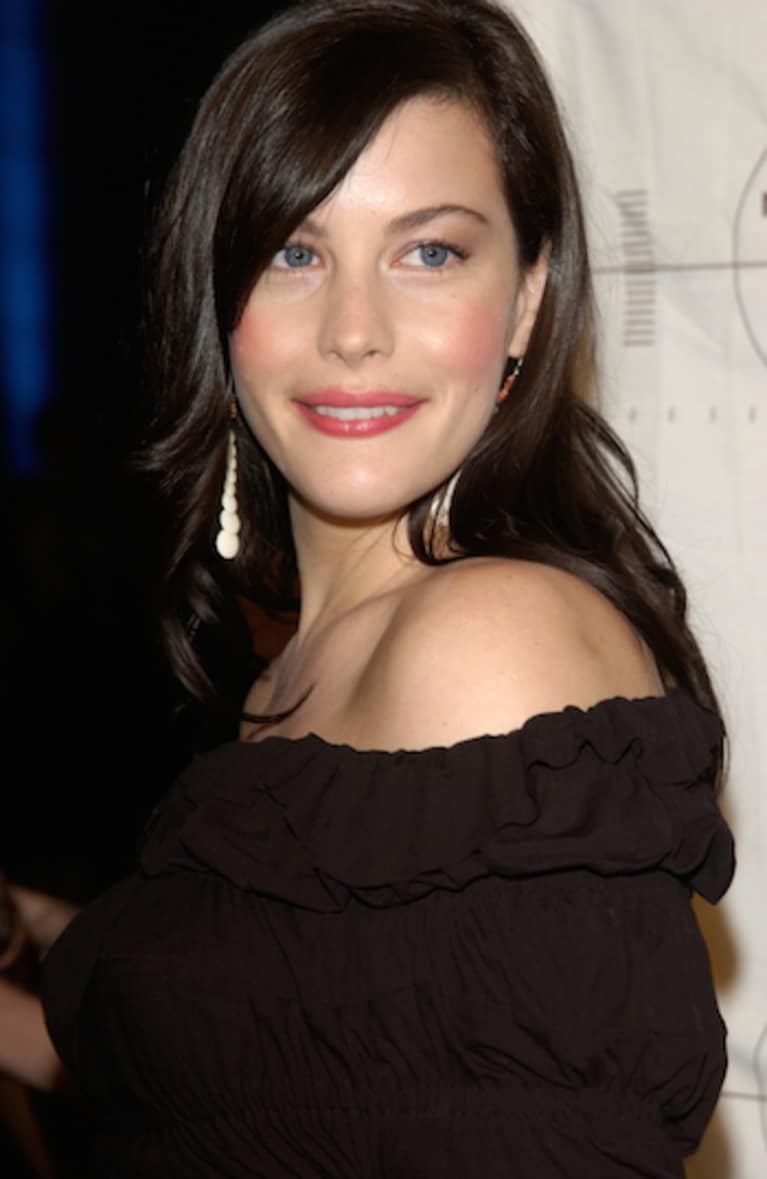 "I think that exfoliation is the key to beautiful skin, I really do ... [it makes] you glow and gets your blood flowing … Your skin is your biggest organ ... I take a couple of baths a week where I use a whole box of epsom salts and either a bottle of hydrogen peroxide or a packet of baking soda ... It makes you sweat all of the toxins out and all of the bad stuff. I learned about it from a hippie-natural-amazing pediatrician, actually, for when kids get sick."
— Into the Gloss, April 2013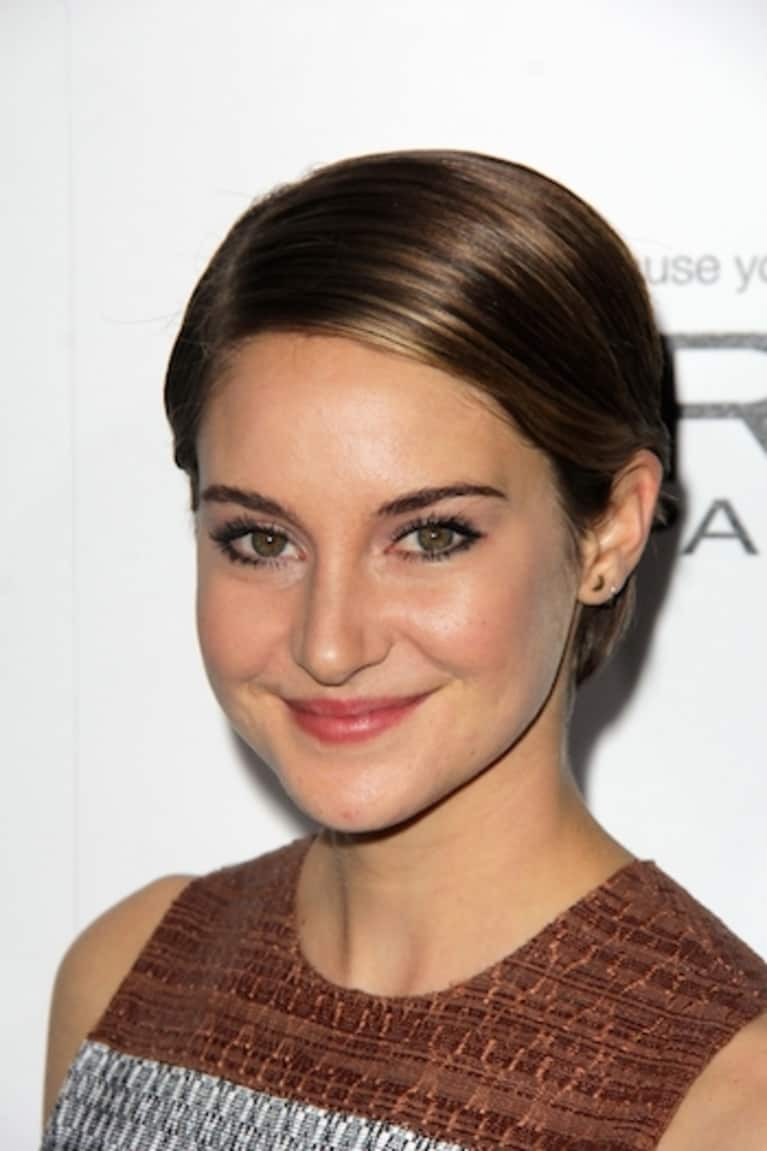 "I love a natural way to heal. You can do something called 'oil pulling' where you swish coconut or sesame oil in your mouth when you wake up and spit it out. It's amazing! It really makes your teeth whiter ... On my skin, I keep everything very natural, too. I use Sea Buckthorn from Living Libations to take my makeup off at night and to moisturize my face. [The company uses] the highest-integrity products that I have ever found. Everything is next-level, beyond pure. They source essential oils and all of their ingredients from small farmers who are treated well."
— Into the Gloss, March 2014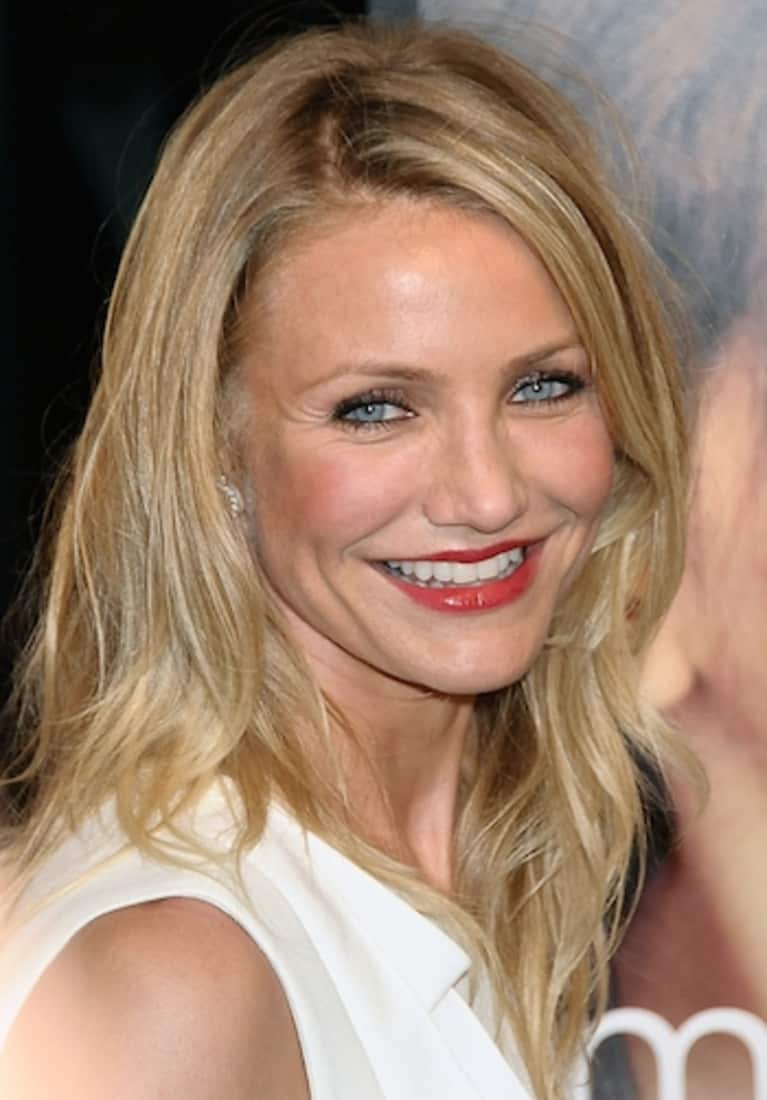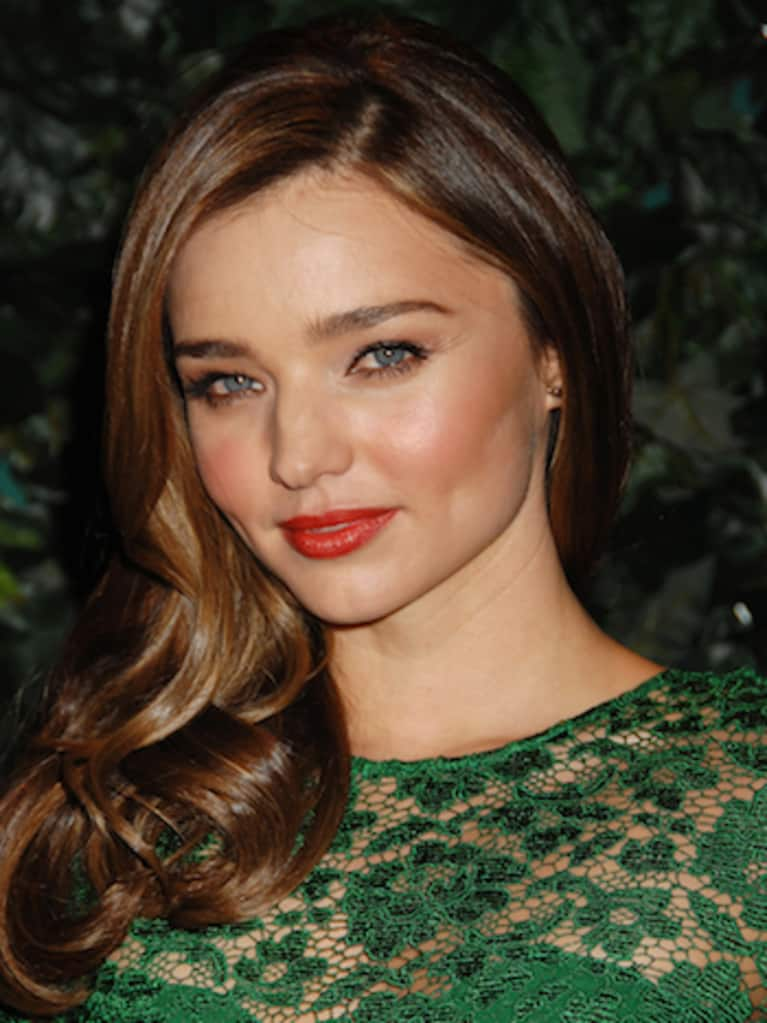 On her organic skin care line, KORA: "A [study] found that the average woman can apply more than 200 chemicals a day to her skin by using her skin-care and hygiene products alone ... I searched for years to find products that were free of harmful chemicals but also delivered results. When I was unable to find anything on the market that delivered what I was looking for — for my skin care — I decided to create my own range."
— Vanity Fair, September 2014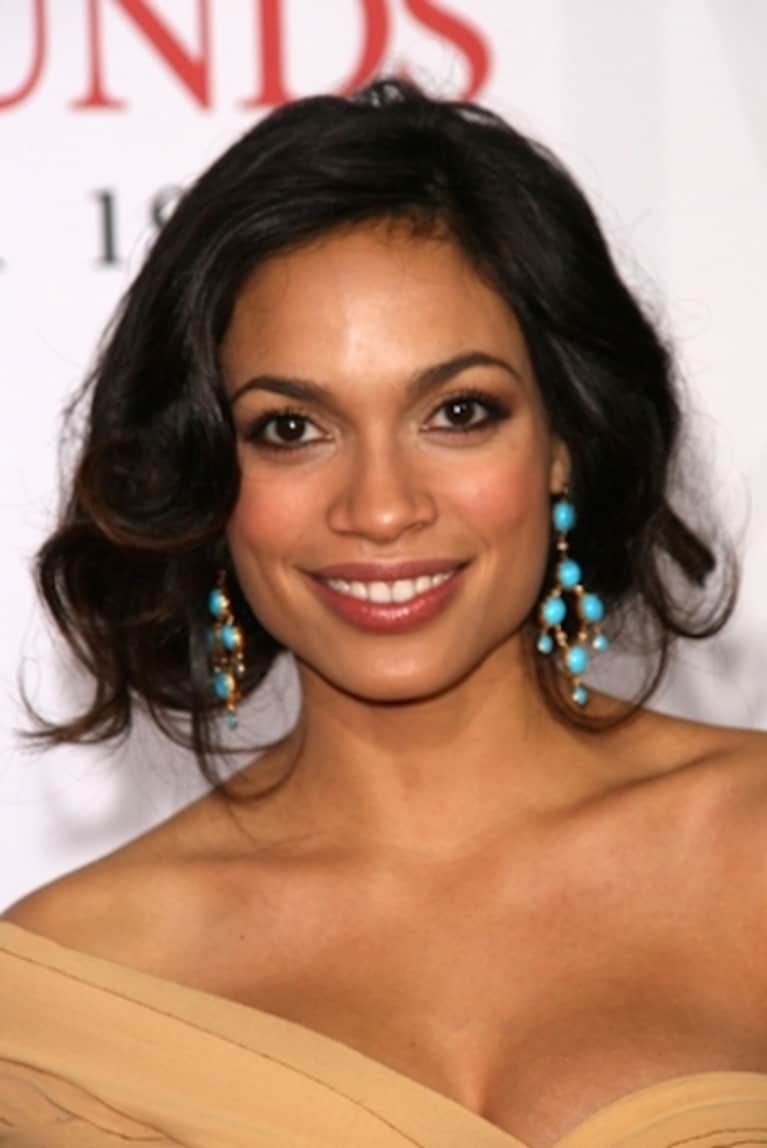 On her favorite natural self-care products: "[My friend] started a product line called Tara Smith. It's paraben-free and she said it's tested on film stars, not animals. The line is eco conscious and works really well ... I also have a friend that does a beauty line called Sibu. They take seabuckthorn berries from the Himalayas and use them in their products. They have a facial and body cream, oil, liquid supplement and detox treatment. It's all so fit and delicious and very, very natural."
— CurlyNikki, August 2011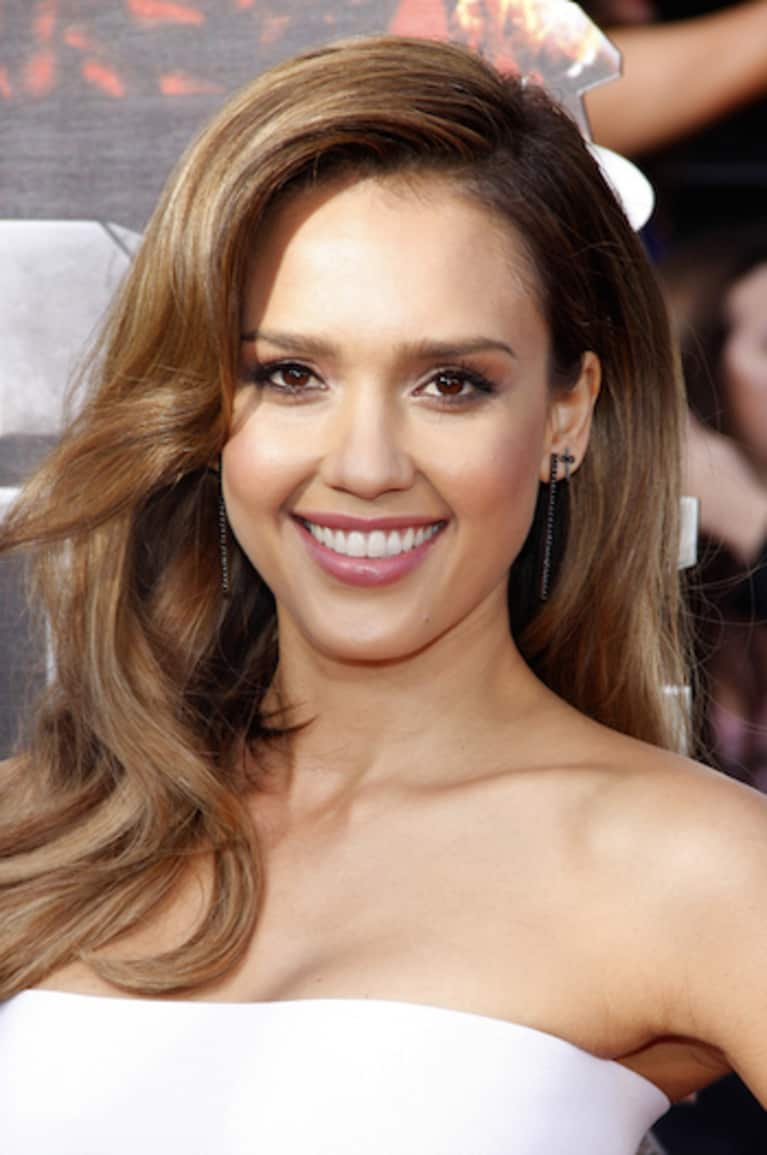 On her makeup line, Honest Beauty: "I've been getting my makeup done professionally since I was 12. I've never found a brand that could create that glowing look and flawless finish we all want from beauty products with ingredients that were effective and safe. So I had to create it."
— Elle, October 2015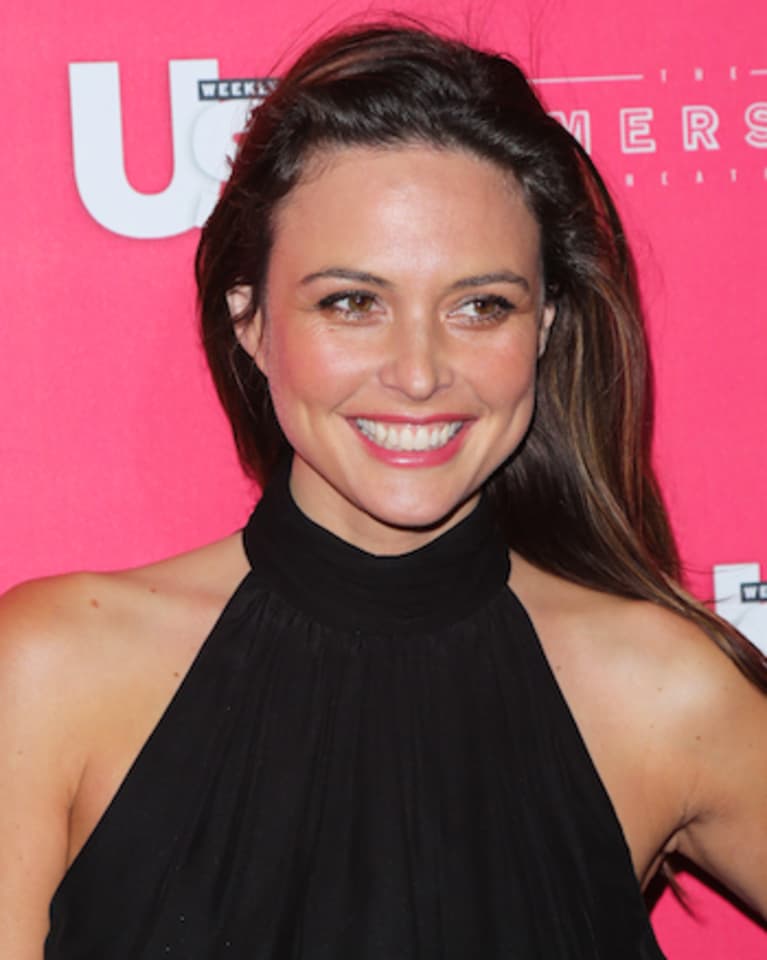 On her beauty line, Josie Maran Cosmetics: "I grew up very conscious of chemicals because my mom is very sensitive to them. And then when I got pregnant, I really started paying attention and researching what I was putting in and on my body and just realized that there were no luxurious, high-performing beauty products that weren't filled with chemicals. So, I decided to figure out a way to do it."
— Refinery29, November 2011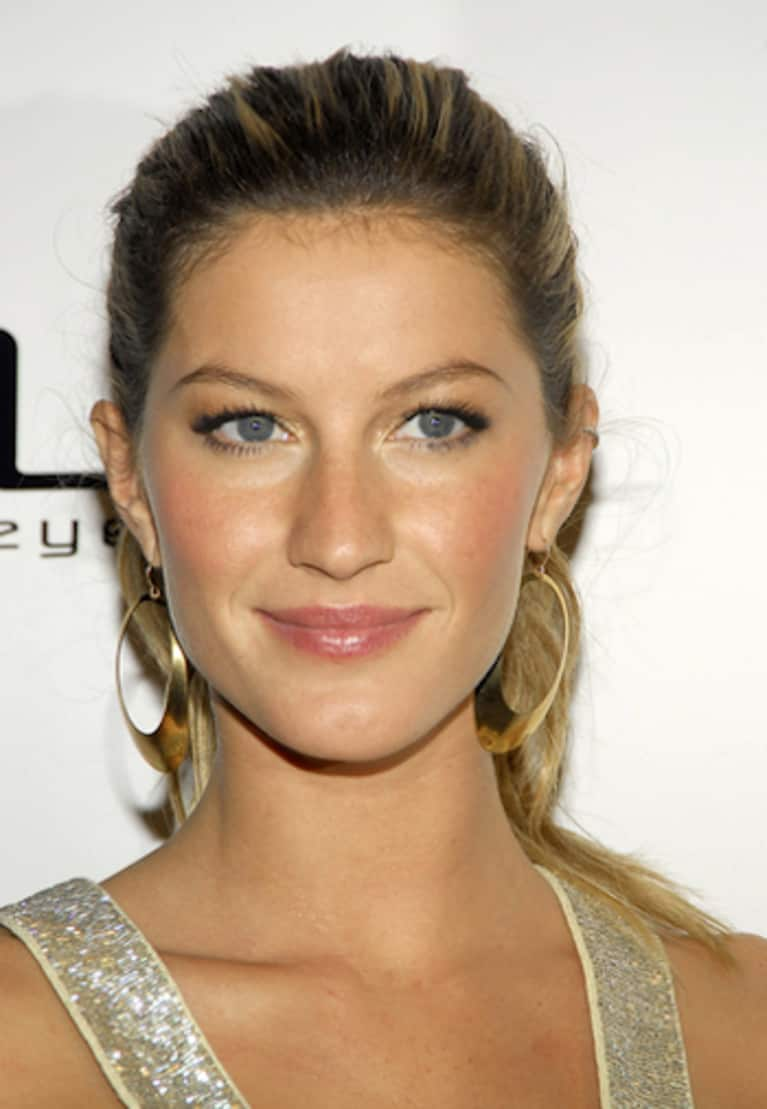 On her skin care line, Sejaa: "What is the first thing you see every morning? Your face! What do you put every day on your face? Cream! I have made the simplest, purest cream—an everyday cream—but it comes with an affirmation ... When I was a teenager, I had pimples—oh, God, every time someone looked at my face I thought they were looking at my pimples. I put mud on my face to dry them out, and it worked."
— Vogue, March 2010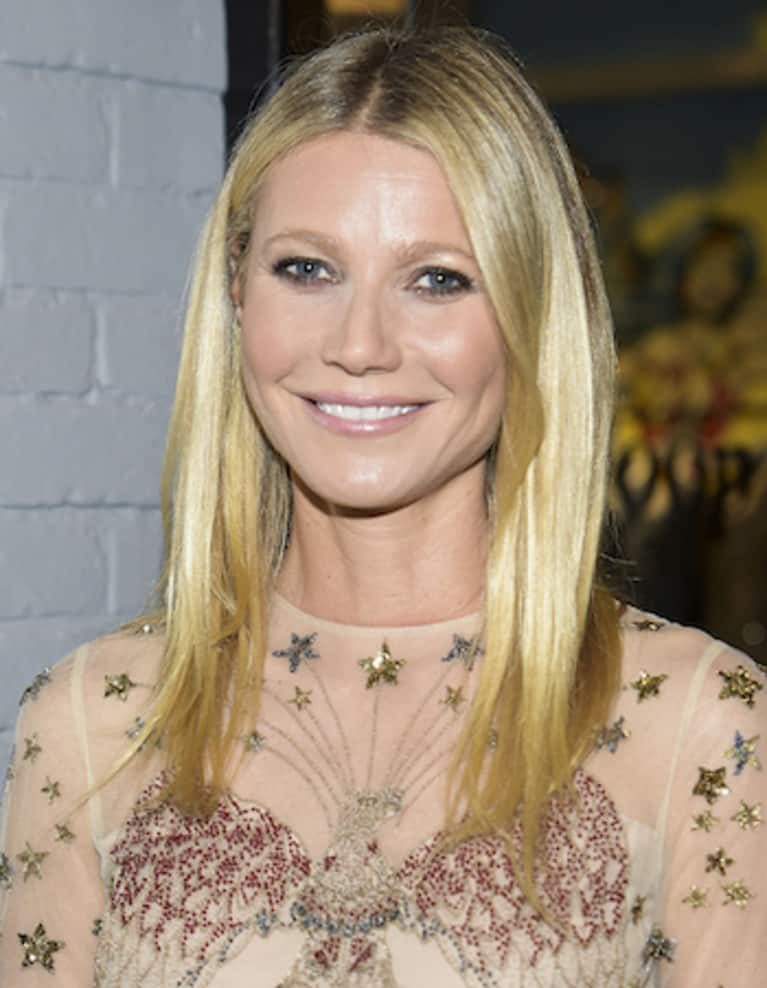 On her organic skin care line, Goop by Juice Beauty: "Women should have the right to use beauty products that aren't harmful in any way. But they must also work in front of the camera and on the red carpet ... If you are committed to clean beauty, it can be done. It's expensive and time consuming and a pain in the ass, but it can be done."
— W Magazine, October 2015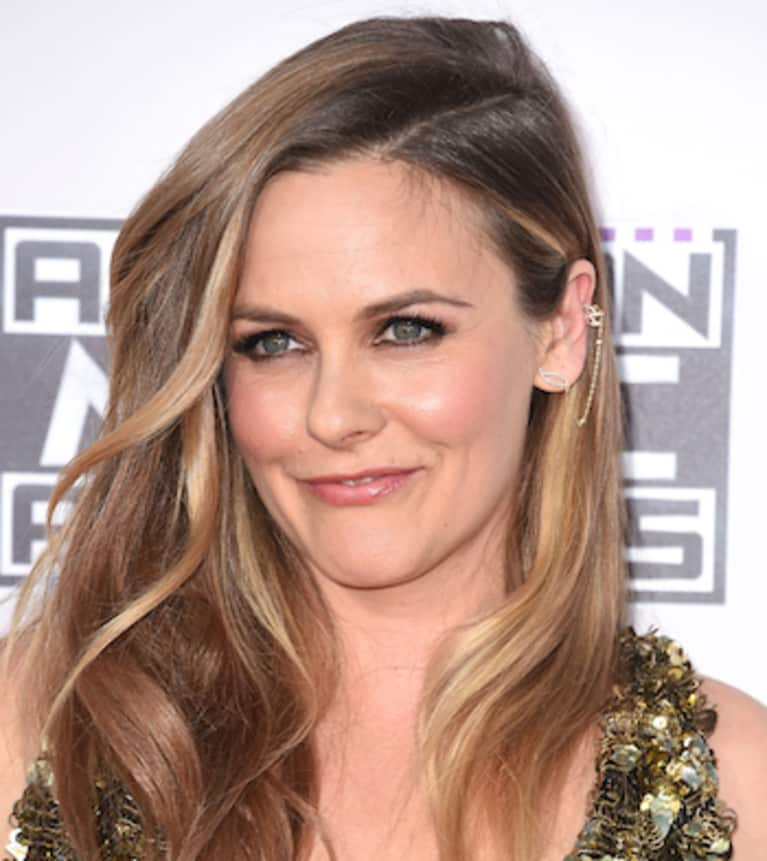 "Everything in my routine matters. I try to be as pure and organic as I can every day, but if there's something you can't avoid or if you accidentally slip up, you can't go beating yourself up about it," she said. "Being green is about being a better you — it shouldn't be shoving anything down anyone's throat."
— Allure, November 2010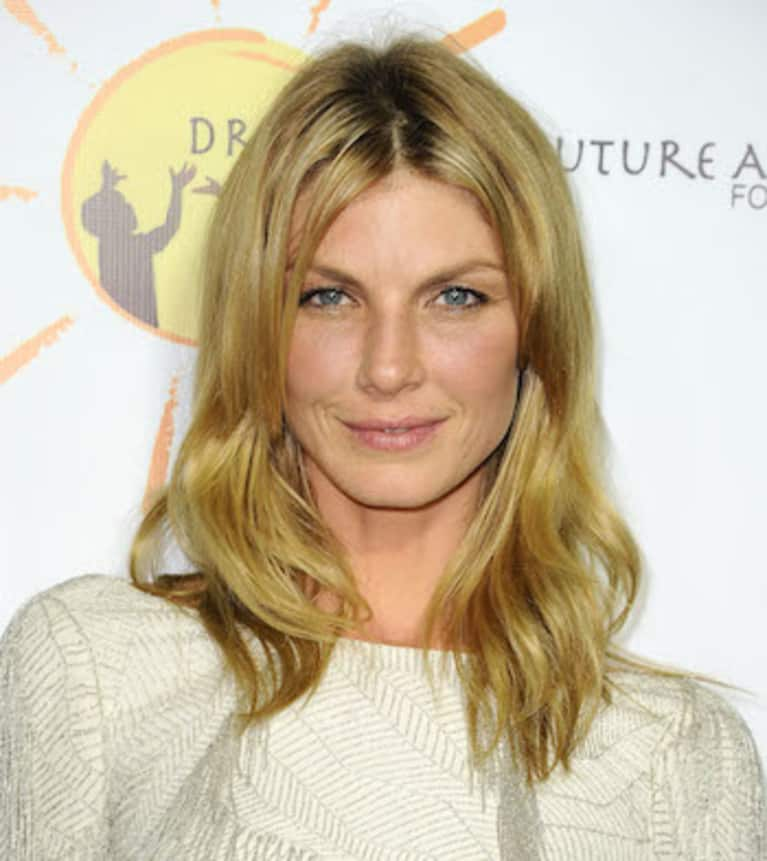 "I take a holistic approach to beauty. I believe a woman's inner radiance is what makes her shine on the outside. Beauty is a result of how we think, feel and treat our bodies so it is important to care for ourselves with love and kindness. Eating a diet of whole foods is crucial to keeping a healthy inner environment ... Of course, the products we use have an impact as well. I believe in non-toxic products for our skin."

— StyleCaster, 2012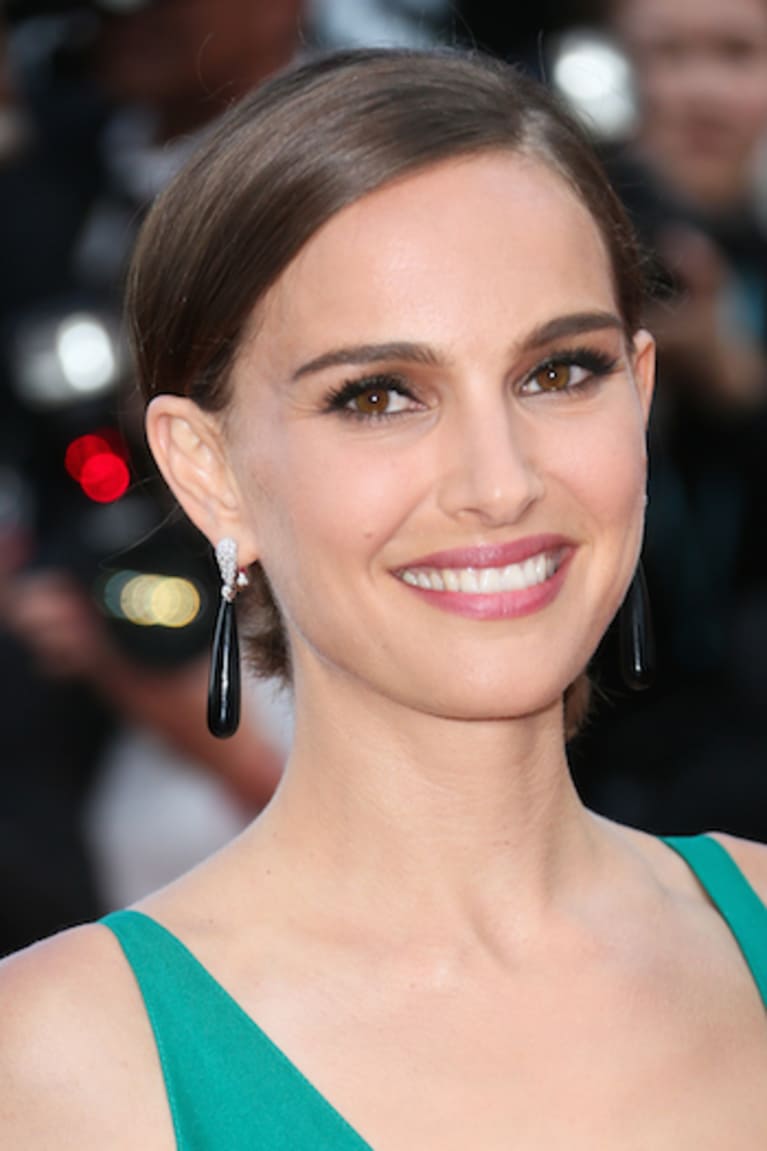 On the gut-skin connection: "Diet is a big part of it. I'm vegan, and I drink a lot of water. If I have dairy, I break out immediately."
On her favorite moisturizer: "[Pai is] this organic British brand makes great moisturizers. They're really clean and free of all the bad chemicals — plus, they smell fantastic."

— InStyle, June 2015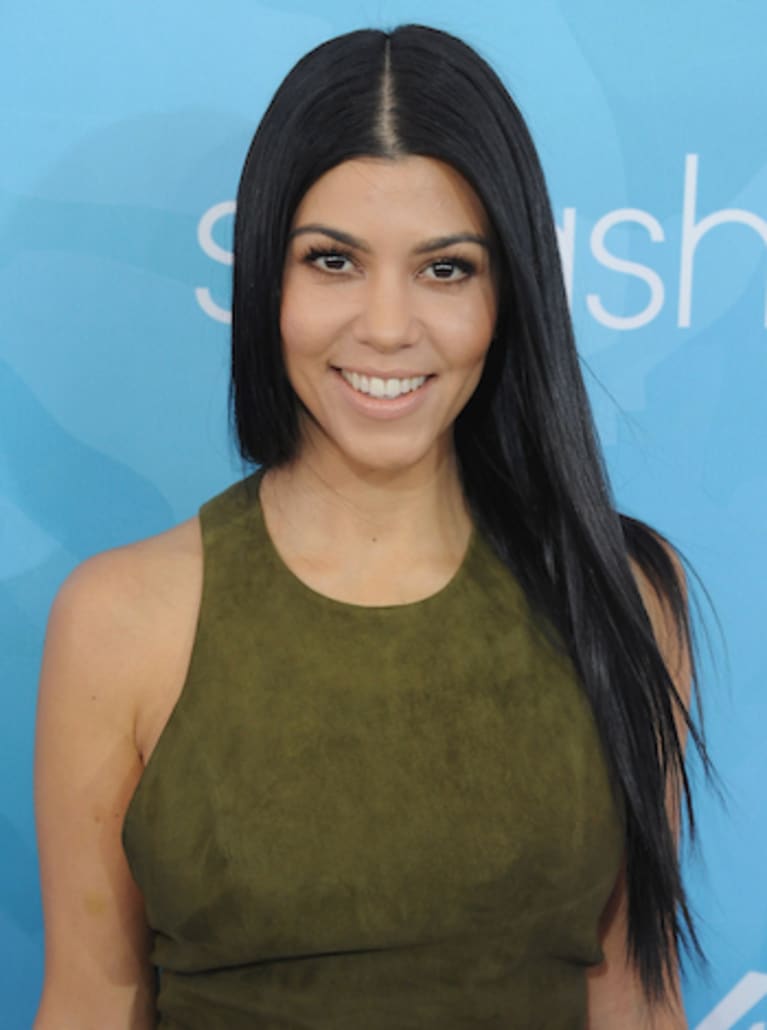 "Since we started putting together our makeup collection, Kardashian Beauty, I've been extra invested in our list of no-no ingredients. It's an ingredients black list that we don't allow into the products — no parabens, no sulfates. Being a mom, I have become really invested in that ... It's hard to do at a mass level, selling with CVS, Ulta, and other stores, but for me, that's the most important thing."
— Into the Gloss, November 2013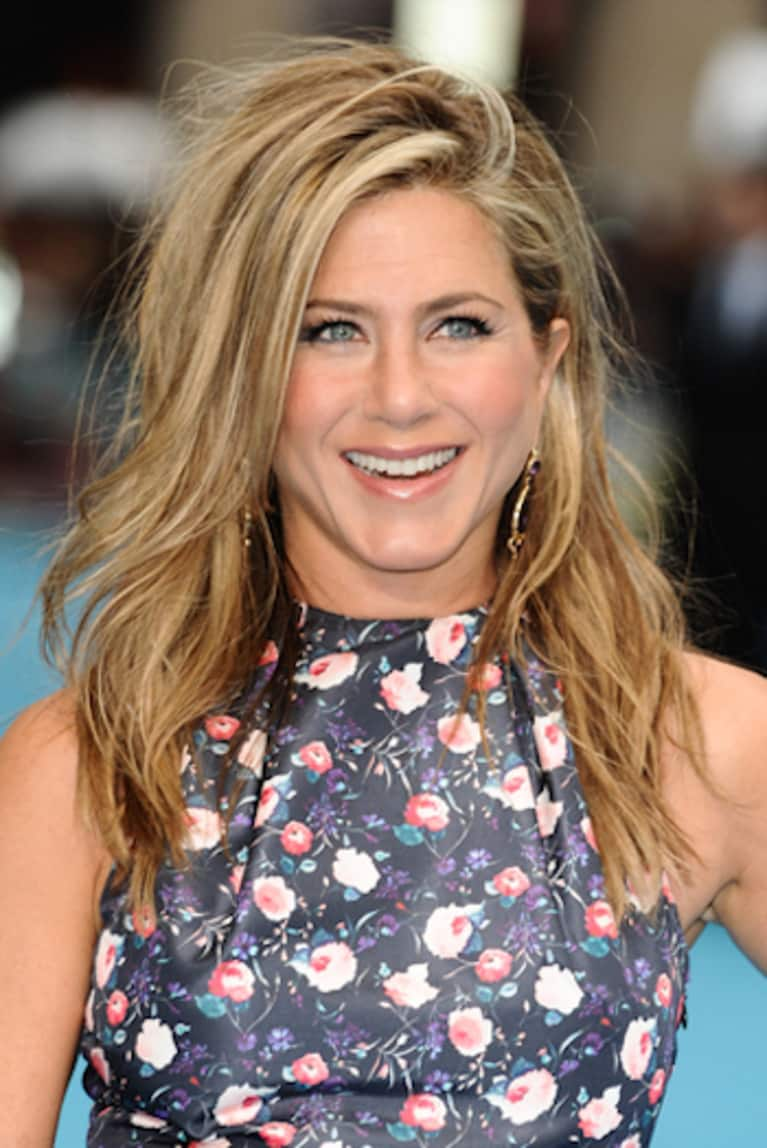 On aging: "I think if you take care of your skin and you eat well, I think aging is amazing because you gain wisdom for every year lived."
On DIY beauty: "I have whipped up an avocado mask with egg whites."
— Marie Claire UK, July 2015