11 Photos Of The Most Insane Airbnb Destinations Around The World
With more than 1.5 million home listings worldwide, Airbnb gives users the chance to rent out people's homes all over the world. We culled some of the most outrageous properties around the world from Airbnb's Instagram account — check them out and prepare for some serious wanderlust.
Bonus: they're environmentally friendly, too. According to a recent study, home sharing is far less resource-intensive than more traditional lodging. A survey of 8,000 travelers found that those who use Airbnb consume 63 percent less energy, and produce 32 percent less waste than your average hotel guest.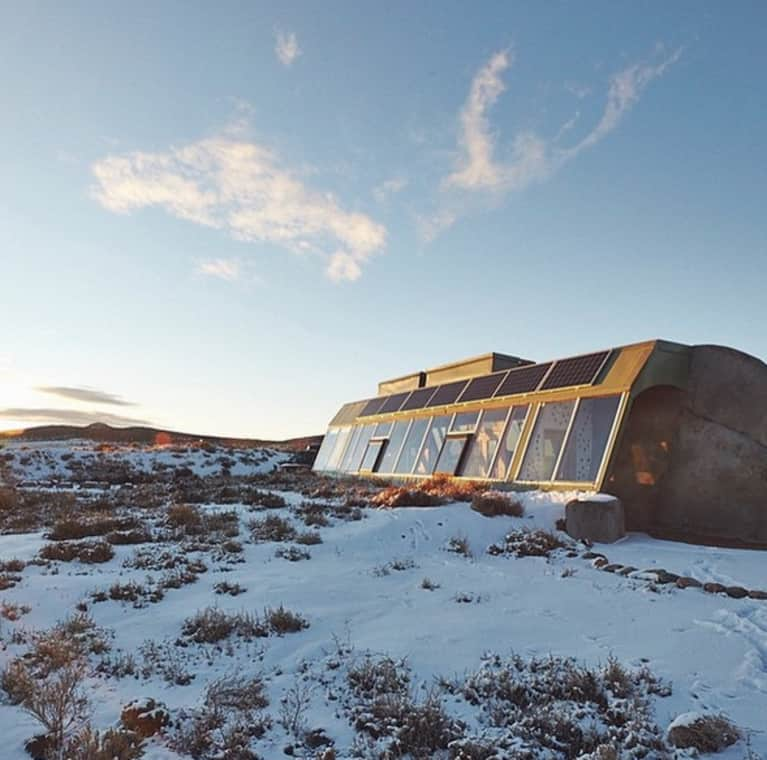 This New Mexico escape is entirely off the grid — it collects and repurposes rainwater and generates electricity from solar panels.
Price per night: $125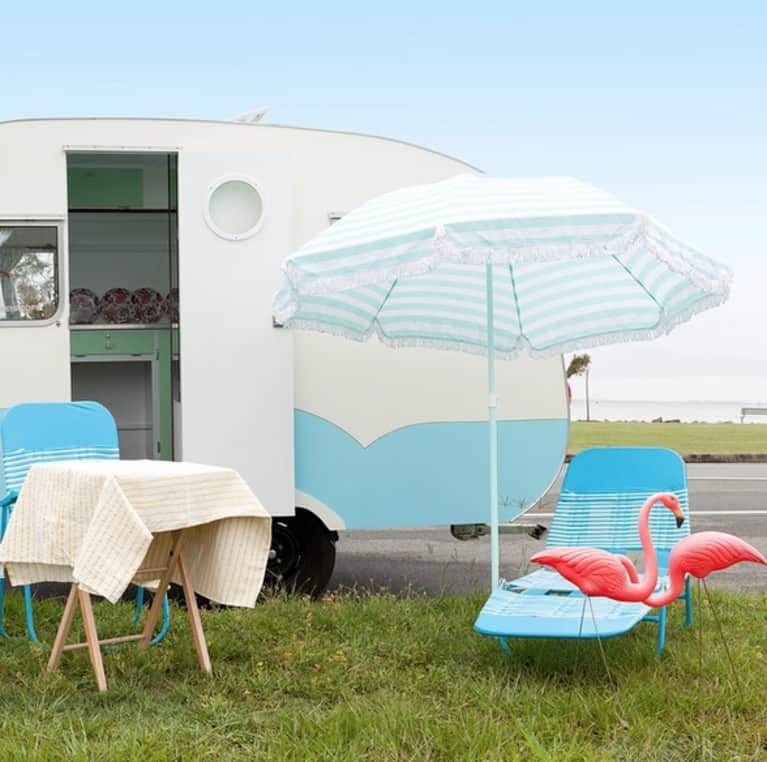 This whimsical vintage caravan will help you check out Australia's Gold Coast in style.
Price per night: $75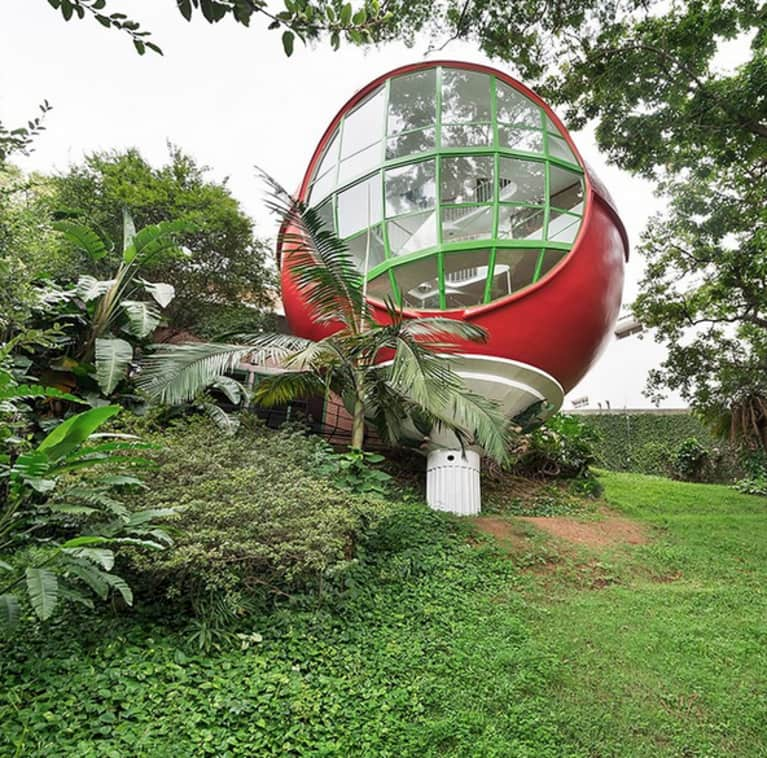 This incredible sphere house is in a secluded neighborhood and features views of the São Paulo skyline.
Price per night: $131
At 500 feet above sea level, this massive treehouse in the jungle is the ultimate getaway.
Price per night: $350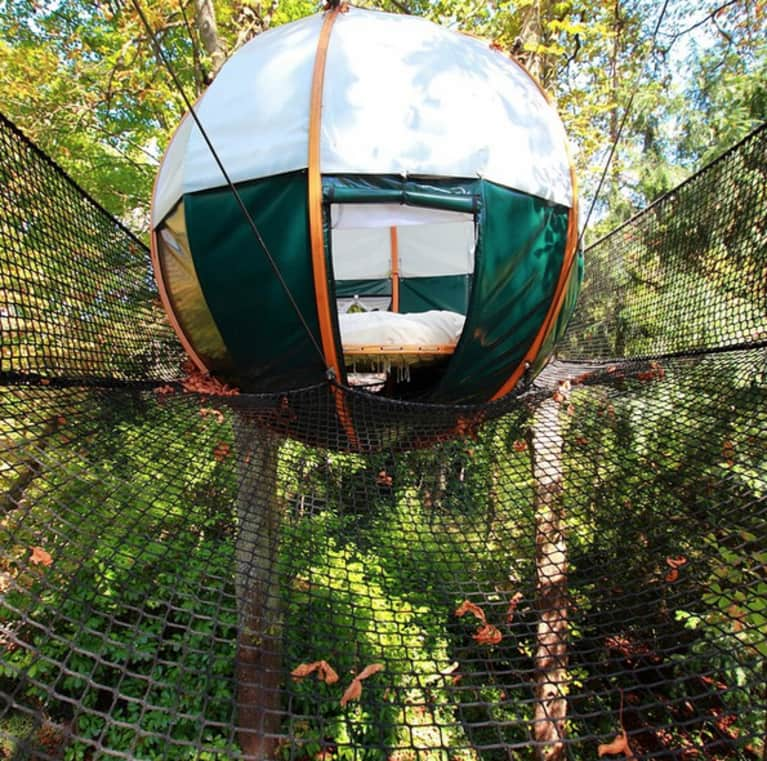 This cocoon treehouse is seriously cool, and it fits up to four people comfortably.
Price per night: $140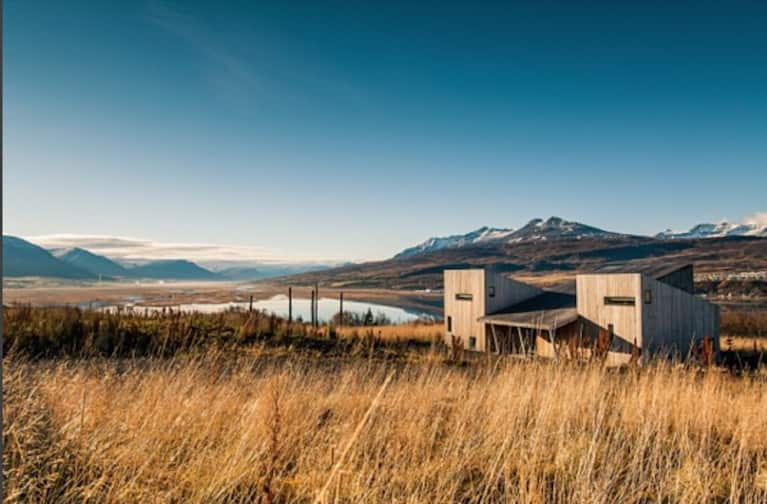 This modern apartment seems like the perfect place to check out Iceland's clear starry skies.
Price per night: $117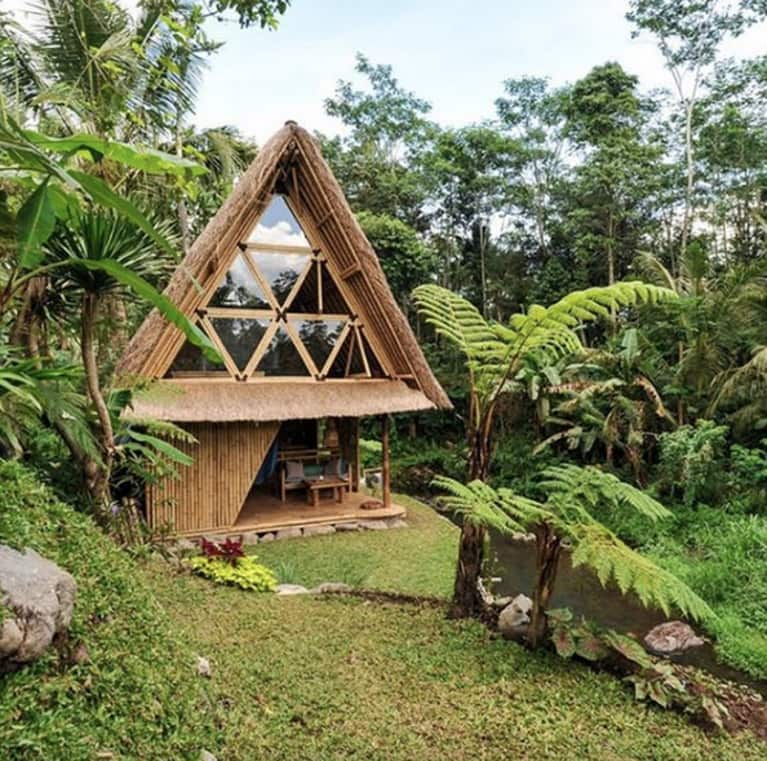 We'll take a one-way ticket to this bamboo oasis in Bali, please.
Price per night: $77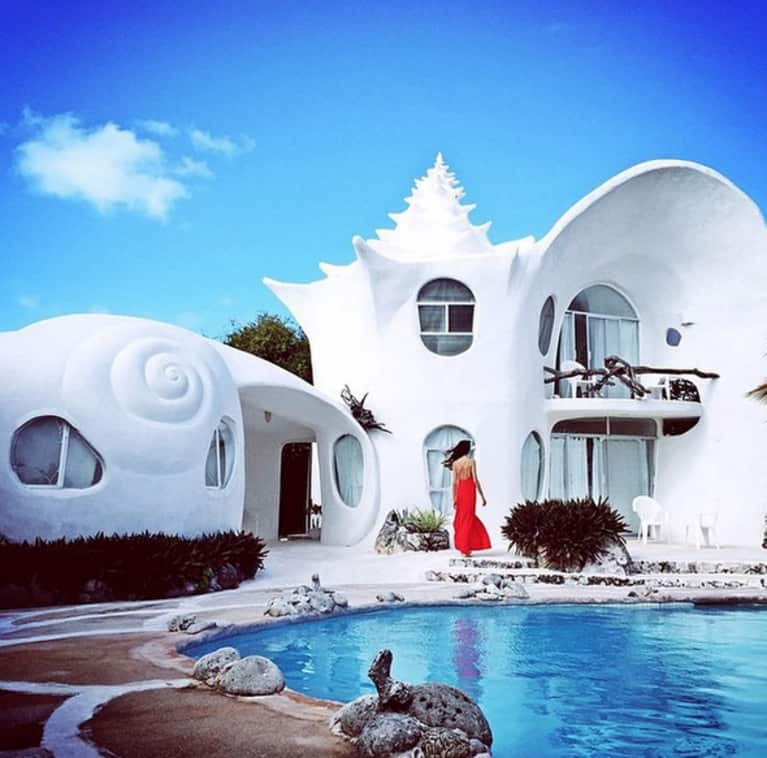 This seashell house takes beachside living to new extremes.
Price per night: $249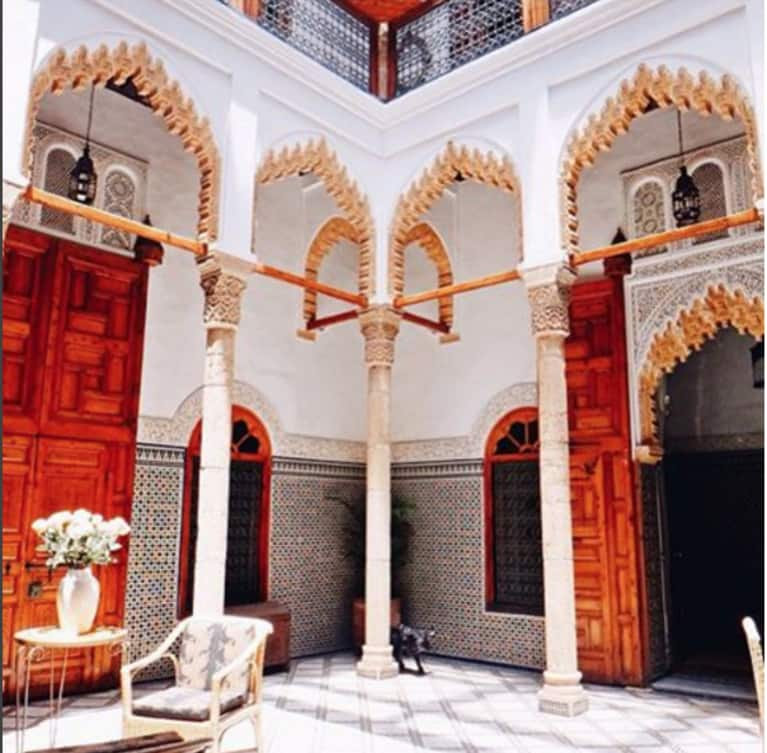 This traditional home in Morocco features a giant interior courtyard.
Price per night: $64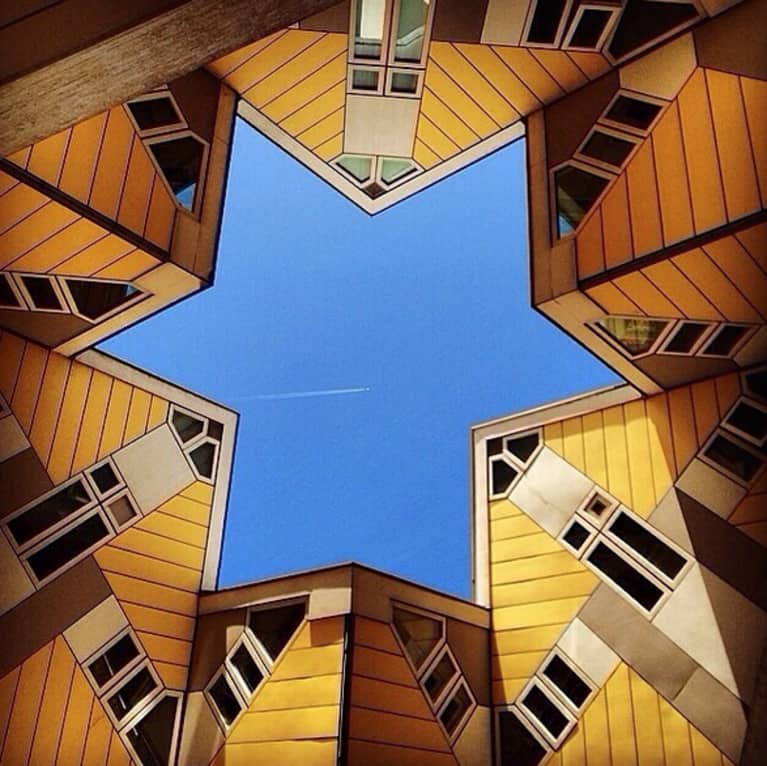 This modernist cube house has 360-degree views of Rotterdam — a city in the southern Netherlands.
Price per night: $158