9 Nontoxic Beauty Products To Add To Your Routine
Sorry kids, but we're officially nearing the end of summer. As someone who's favorite season is fall (original, I know), I can't say I'm upset about finally getting away from melting makeup. However, since we've still got almost the entire month of August to get through (and, realistically, the majority of September) with this weather, why not embrace it?
To help ease the sting of summer's end, help your skin transition to hopefully cooler temperatures and just generally have a little fun, here are nine green, good-for-you beauty buys to add to your routine this month.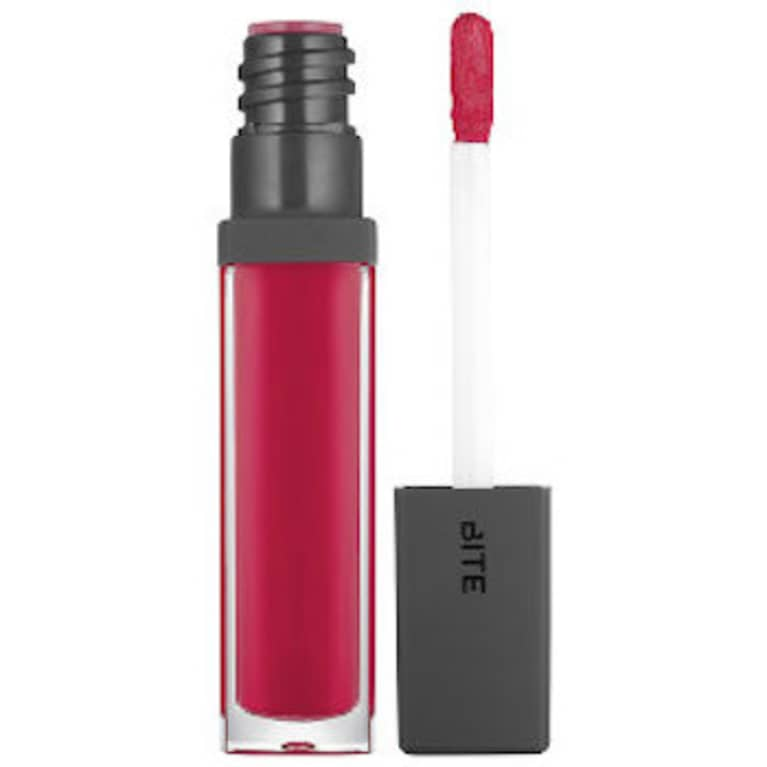 BITE Beauty Cashmere Lip Cream in Crianza
A non-drying, lightweight, easy-to-apply dark pink lip color that stays put for hours? Sign me up. Made with natural and organic ingredients like resveratrol and Manuka honey, this "cream-to-powder matte lip color" will stand up to August heat and is the perfect shade to bid adieu to summer.
$28, sephora.com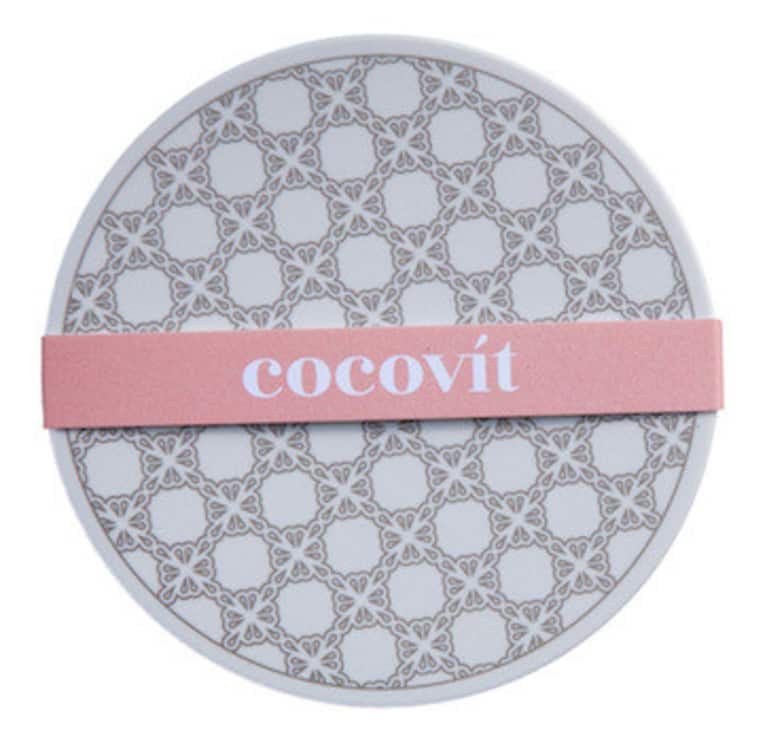 Cocovit Coconut Oil
Using only the purest process to harvest the coconut oil, Cocovit is 100% certified organic, virgin coconut oil. What does this mean? There's absolutely no heat, bleach or other bad stuff used in the process, so there's a higher concentration of fatty acids and more good stuff, meaning your skin/hair/anything-you-put-this-on will feel amazing after using.
$38, cocovit.co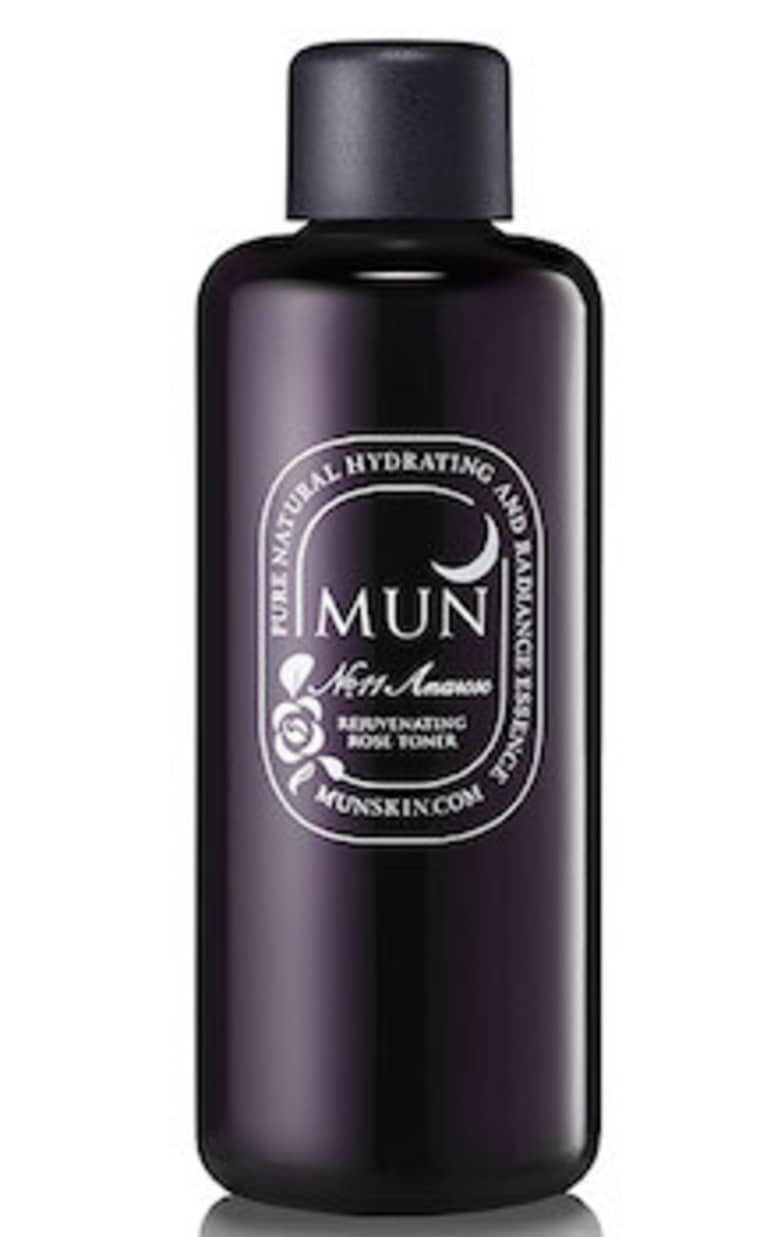 MUN Anarose Rejuvenating Rose Toner
For those of you who don't see the point of toners, this is the one that will change your mind. It instantly soothes and encourages your skin to get back to it's natural, balanced pH. Plus, you'll feel like you're walking through a misty rose garden (which is probably due to the fact that it's made with hand-harvested rose blossoms from Bulgaria!).
$68, munskin.com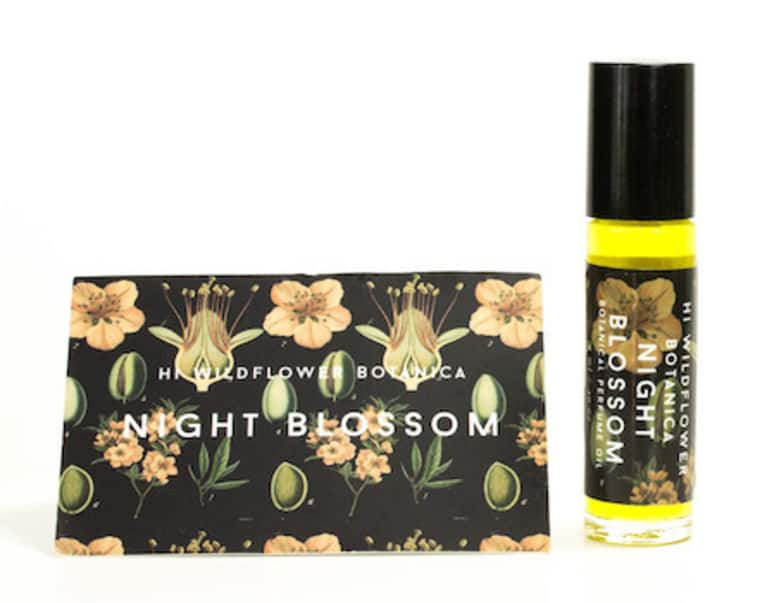 Hi Wildflower Botanica Night Blossom perfume oil
Romantic, sexy and floral, this is the perfect scent for those heady, humid August nights. Notes of jasmine and sandalwood transport the wearer to a fancy masquerade party thrown in a far-away rain forest (just me? OK). And it's no wonder: the company sources ethical and sustainable botanicals from all over the world.
$45, hiwildflower.com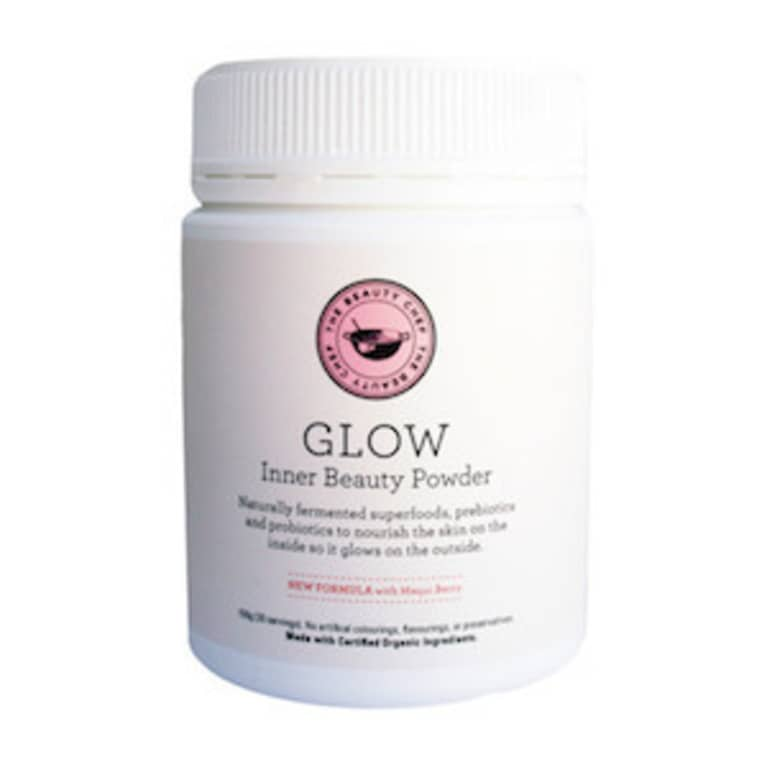 The Beauty Chef Glow Inner Beauty Powder
You are what you eat, and no amount of topical treatment can help your skin if you're not also nourishing it from the inside. Lucky for us, this superfood-, prebiotic- and probiotic-packed powder (23 in all!) delivers what your skin needs so it glows from the inside out.
$59.95, thebeautychef.com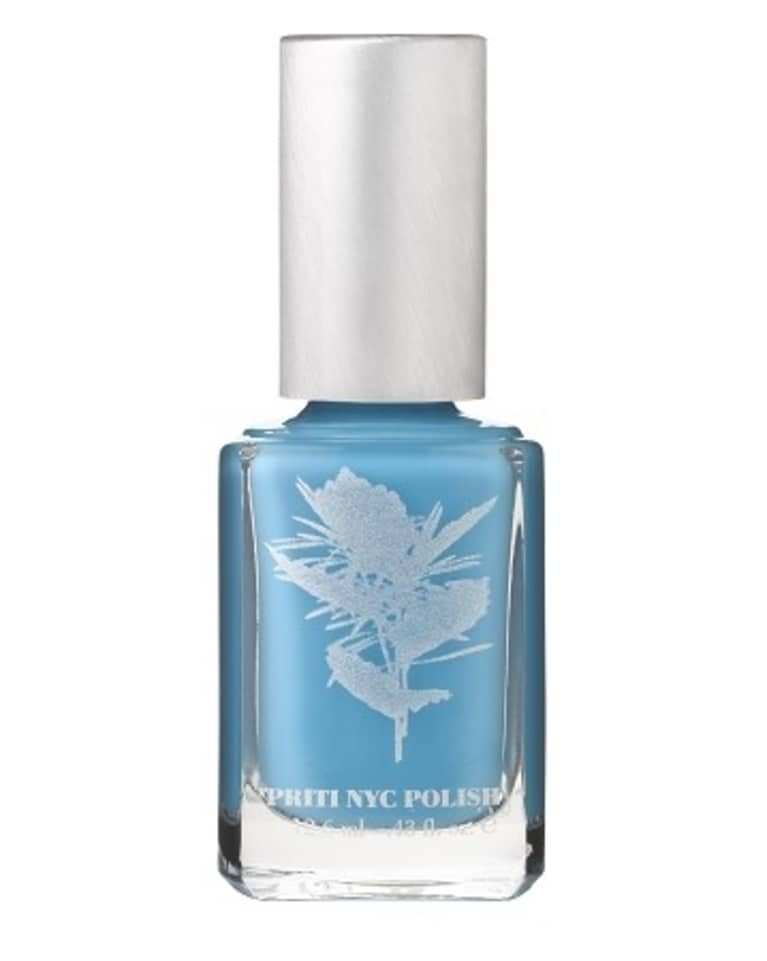 PRITI NYC 5-free nail polish lacquer in Chilean blue crocus
A fun, ocean-blue hue to rock on your fingers or toes as you wave goodbye to summer. It's 5-free, too, which means you don't have to worry about any toxic crap seeping into your nail beds.
$15, pritinyc.com
Tata Harper Volumizing Lip and Cheek Tint in Very Charming
As fun to look at as it is to apply, this classic pink shade leaves you with just the right amount of flush (as if you've just been frolicking in a field of flowers) after dabbing it on with your fingertips. And, even though it's 100% natural and non-toxic, it won't melt off your face. Promise.
$35, tataharper.com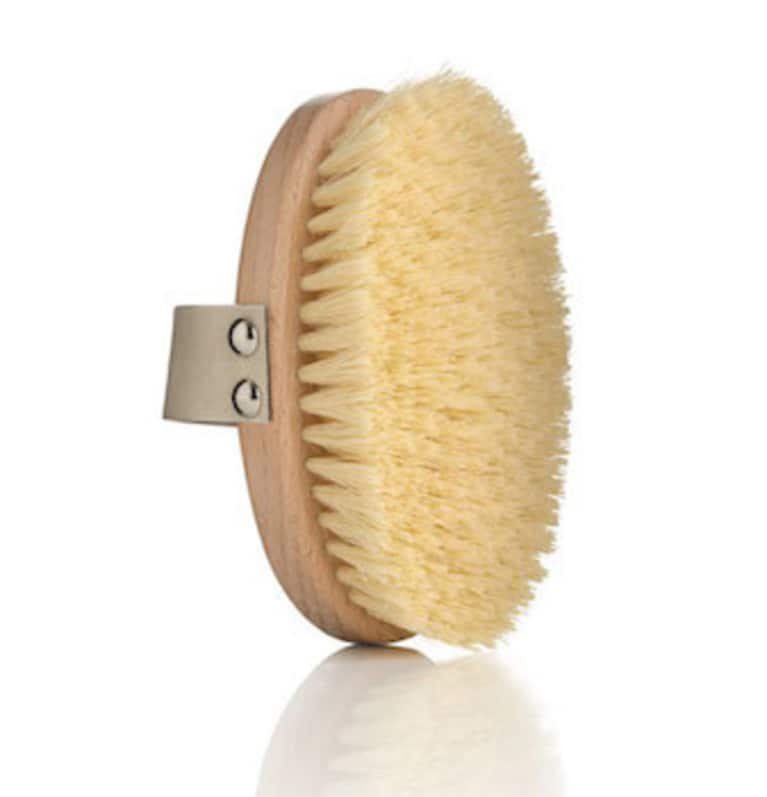 Hydrea London Dry Skin Body Brush
As a dry brushing skeptic, it took me a while to even unwrap this brush. And while I may have used it for the first time to slough off dead skin after a July sunburn, I can no longer deny the benefits of this magical little thing. But don't just take my word for it: try it for yourself and report back.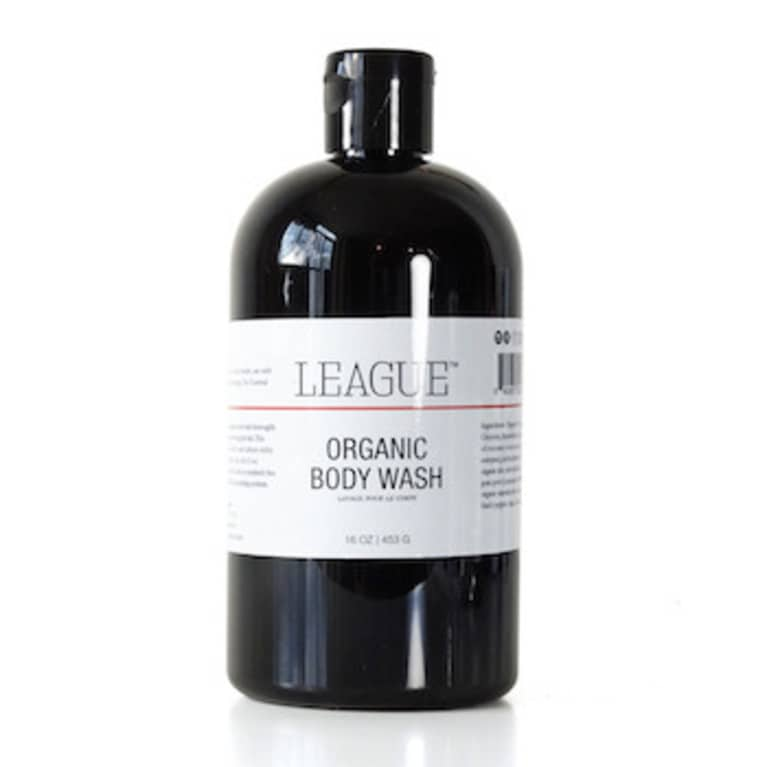 League Organic Body Wash
Sure, it's meant to be a body wash for men, but this stuff is the best shaving "cream" I've used in a long time. Not only does it smell like a forest, but it lathers just enough to provide a close shave, and the combination of coconut, olive and jojoba oils leaves legs oh-so-smooth, just in time for the last weeks of shorts season.
$32, skinnyskinny.com
Photo Credit: Stocksy, courtesy of brands