4 Powerful Tools To Help You Stop Stress Eating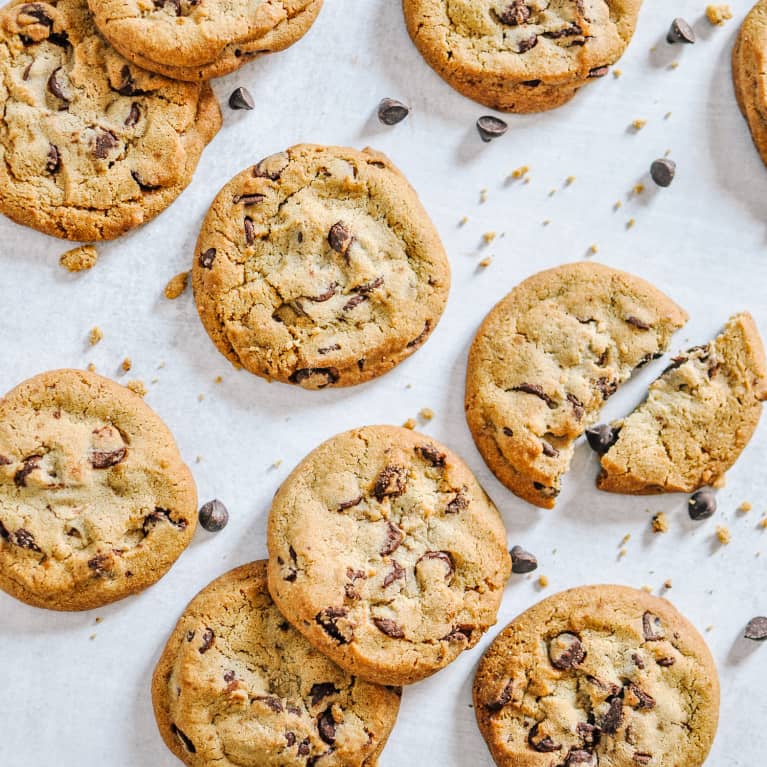 Last updated on May 23, 2022
If the past two years have taught us anything, it's that feeling stressed is normal. And oftentimes we reach for food for comfort.
When we eat highly rewarding food in particular (food that is high in sugar and/or fat and usually highly processed), it dampens the activity of our threat response system (TRS), an intricate network of brain structures that alert us to stress, and we start to feel better.
This stress eating becomes problematic when the brain begins to believe that junk food is what we need to feel better during stressful situations, so it naturally seeks out these unhealthy foods every time we feel stressed.
Below, a few tips that I use in my clinical practice to help people in the face of stress eating:
1.
Practice mindfulness first
The best way to outsmart our reptilian brain, which urges us to eat even when we don't want to, is to practice mindfulness.
When in the face of stress, the best thing we can do is slow down and take a couple of deep breaths. This resets our sympathetic nervous systems and allows us to focus on making better decisions, decisions that will serve us in the long run and not just provide temporary satisfaction.
2.
Avoid keeping junk food in your home
Research tells us that when the brain urges us to eat in reaction to stress, we are never looking for bland, simple foods to soothe us. It is always highly palatable or "junk" food. And this isn't just because we prefer it.
It's because our brain mistakes it for food necessary for our survival due to its unnatural combination of calories and reward (salt, sugar, fat, etc.).
Another thing we can do to combat our urge to eat junk food is to remove temptation. Avoid keeping junk food in your home and opt for buying nutritious snacks like fruits, nuts, and vegetables.
3.
Make a mindful and intentional decision
If junk food actually does help dampen the threat response system, perhaps you will mindfully and intentionally choose to eat (or drink) something that makes you feel better. This is not necessarily a problem.
It becomes a problem when that intentional decision turns into a weeklong junk food bender that makes you feel worse about yourself in the long run. Ask these three questions before deciding to dive into the chocolate cake:
Do I want this?
Will I feel shame or guilt after eating this?
Do I need this?
To avoid turning to food as a reaction to boredom or stress, try getting in some physical activity. Research shows that moderate exercise can reduce stress as well as negative emotions and can enhance positive emotions.
A quick at-home workout, yoga, or a taking a walk outside are a few good ways to get some light physical activity.
5.
Create your list of other options
One of the best tools to combat stress eating is to create a list of other activities that will make us feel better.
Research tells us that there are other things that will create a response similar to the one junk food brings without the guilt and frustration of overeating.
These are things like connection, mindfulness, meditation, exercise, and (if you're really going for it) romance. These things will also naturally dampen your threat response system and help you manage stress more effectively.