How Lunches Are Made In French Elementary Schools
Contributing writer
By Rebeca Plantier
Contributing writer
Rebeca Plantier is a journalist and author of French School Lunch, a two-year research project on France's public school lunch program promoting health and wellbeing in children. She writes about about healthy living, travel, parenting and the French lifestyle—and her work has appeared on various sites, such as Huffington Post, Business Insider, Salon, EatLocalGrown, travel site Matador Network and many others.
A broad look at the kitchen.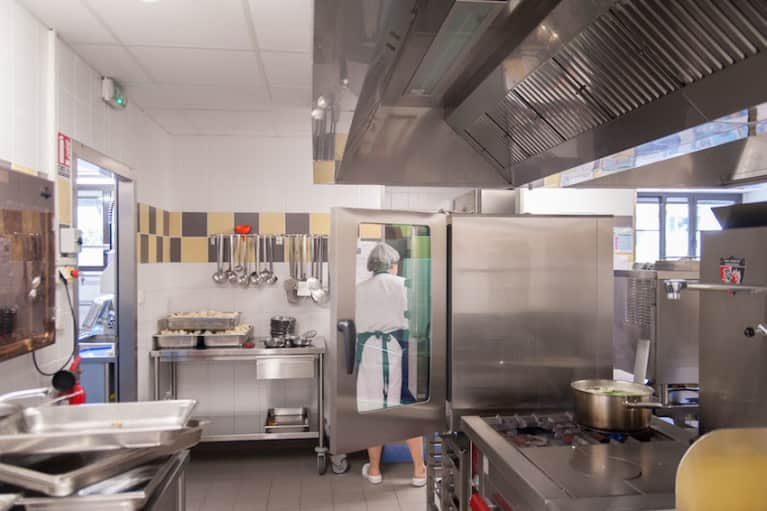 It's equipped to prepare fresh food, not just heat up frozen dishes.
A chef cooks cauliflower.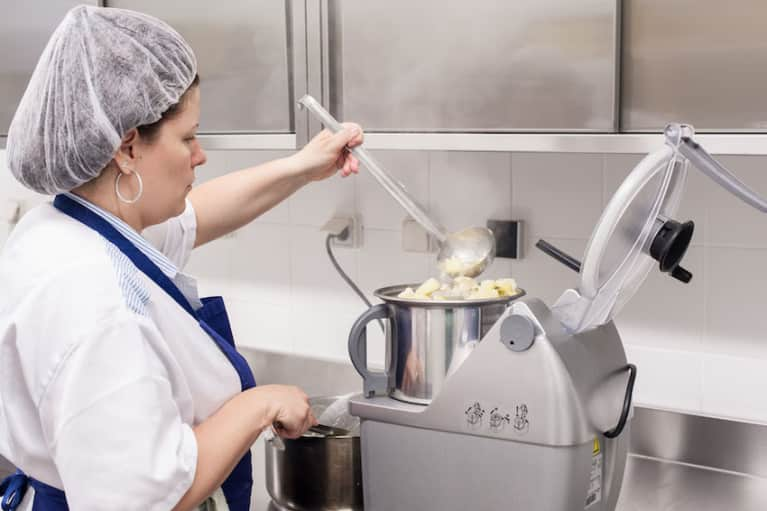 Leeks cook on the stovetop.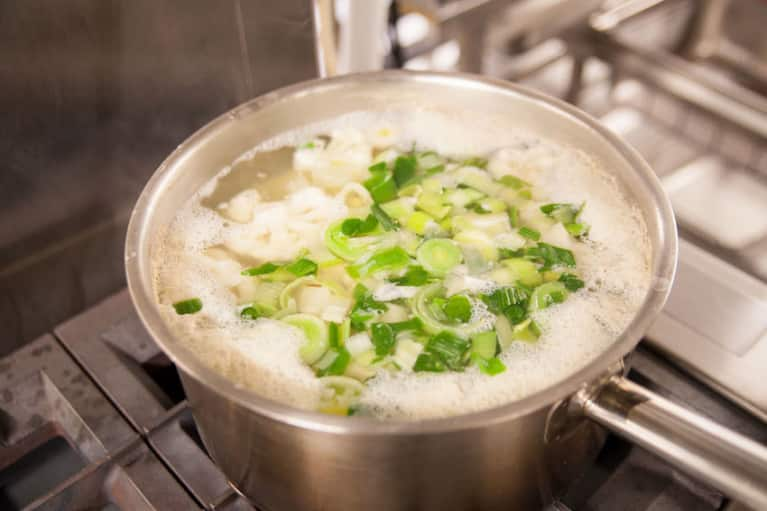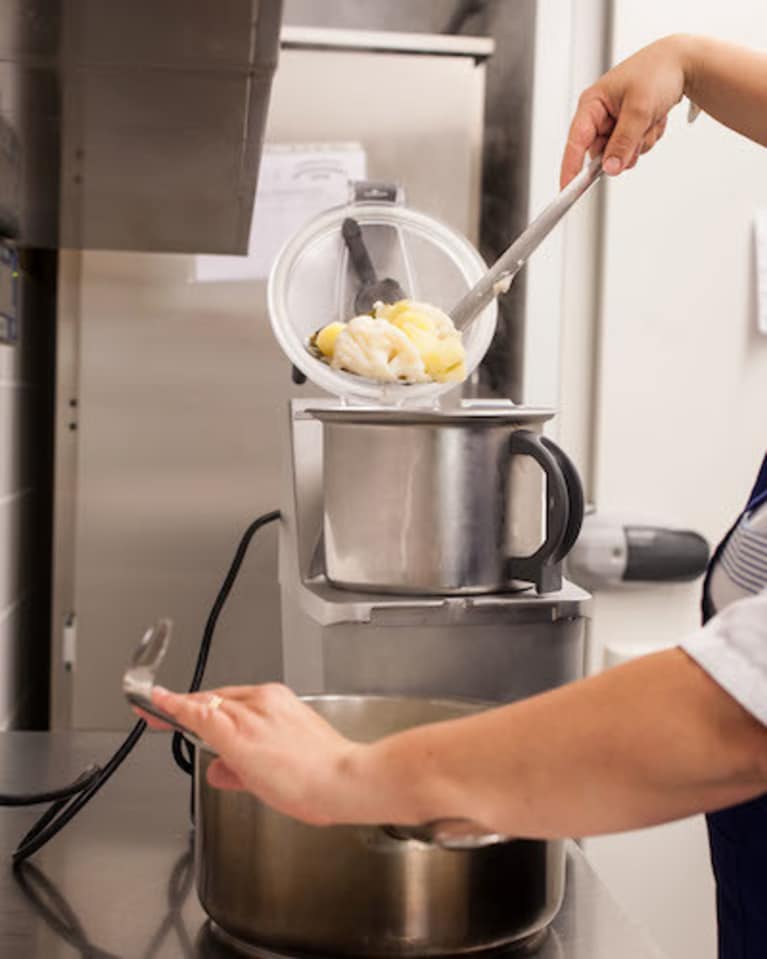 A chef finishes fish preparation in the oven.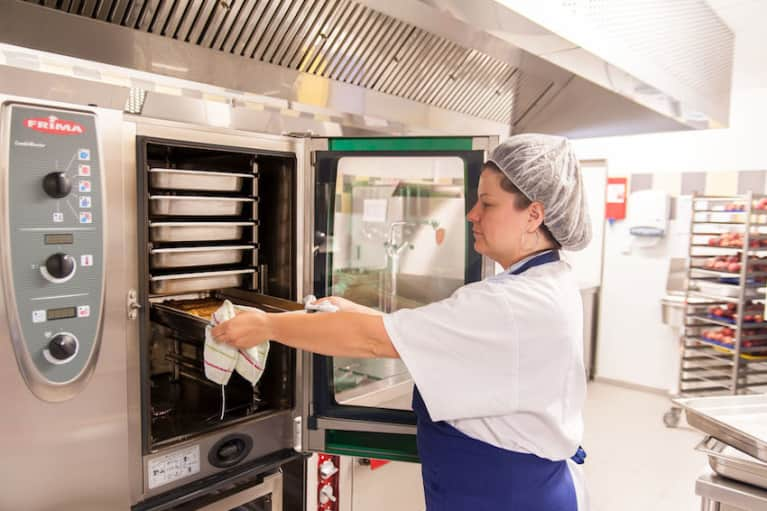 A chef seasons the vegetables.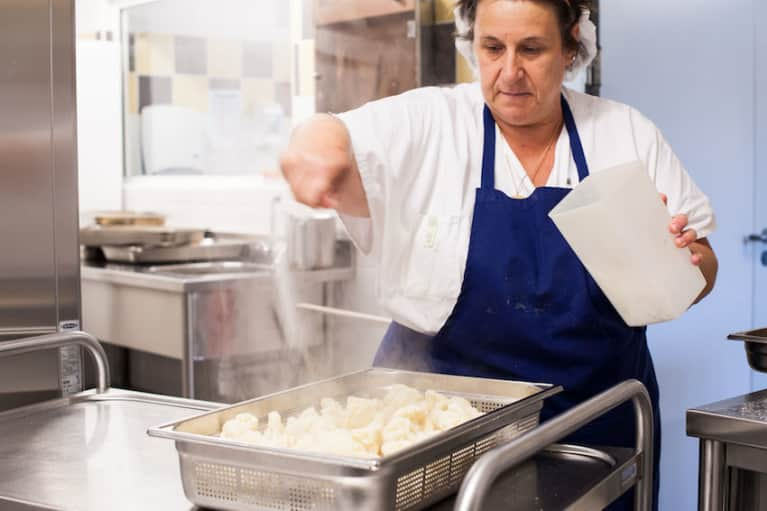 A fresh bread delivery arrives each morning.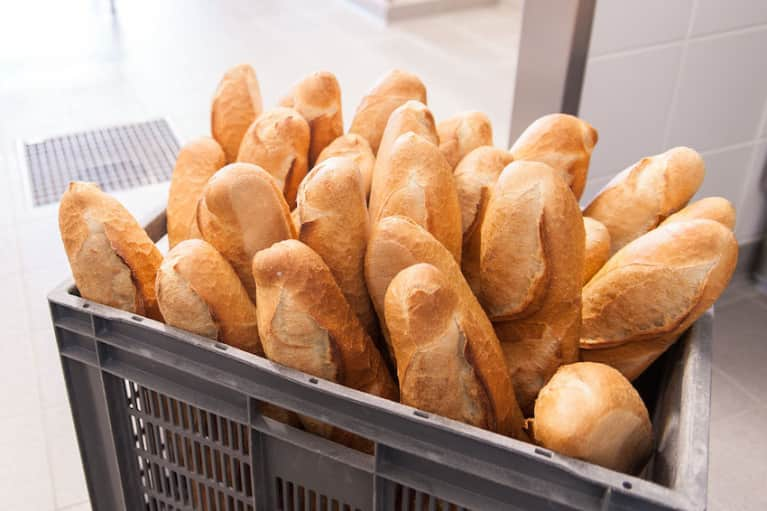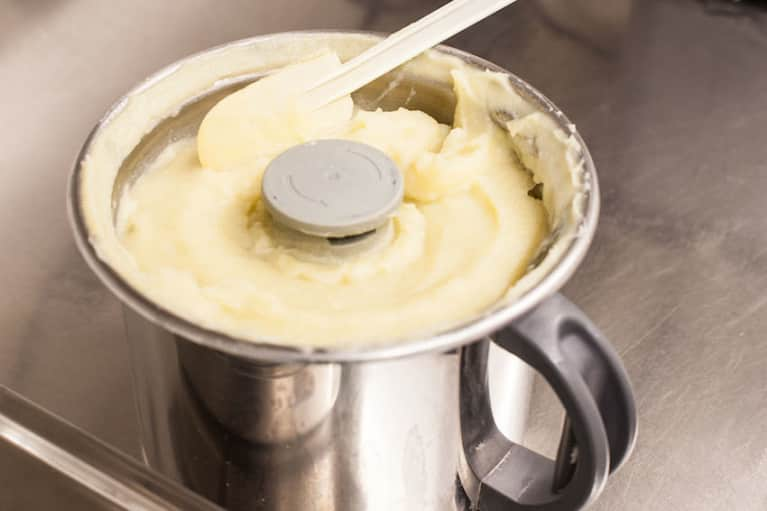 Dessert is fresh peaches.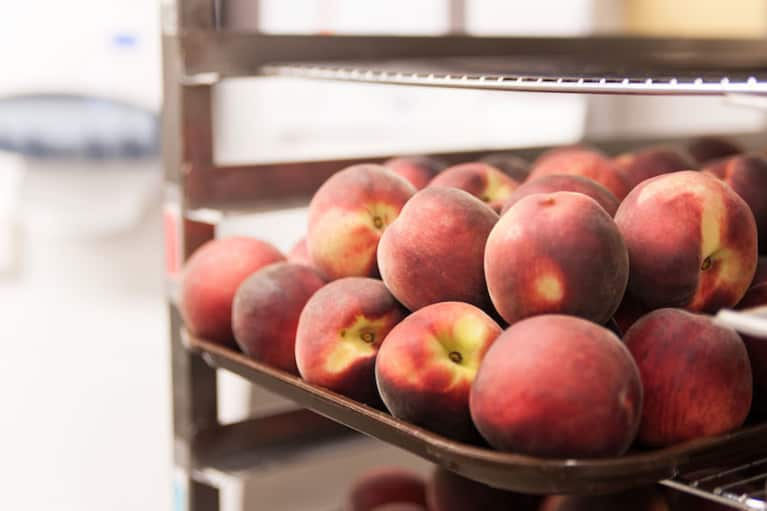 The finished meal is ready to eat.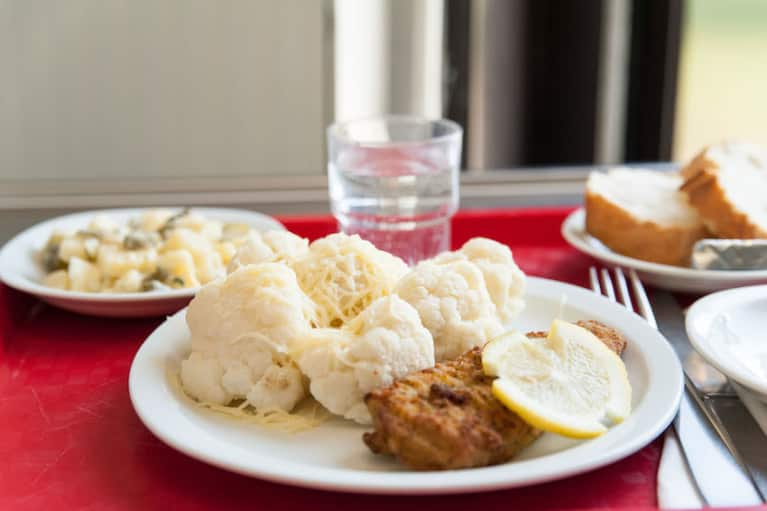 Students use real silverware and drink from glass cups.
Students eat in groups of four.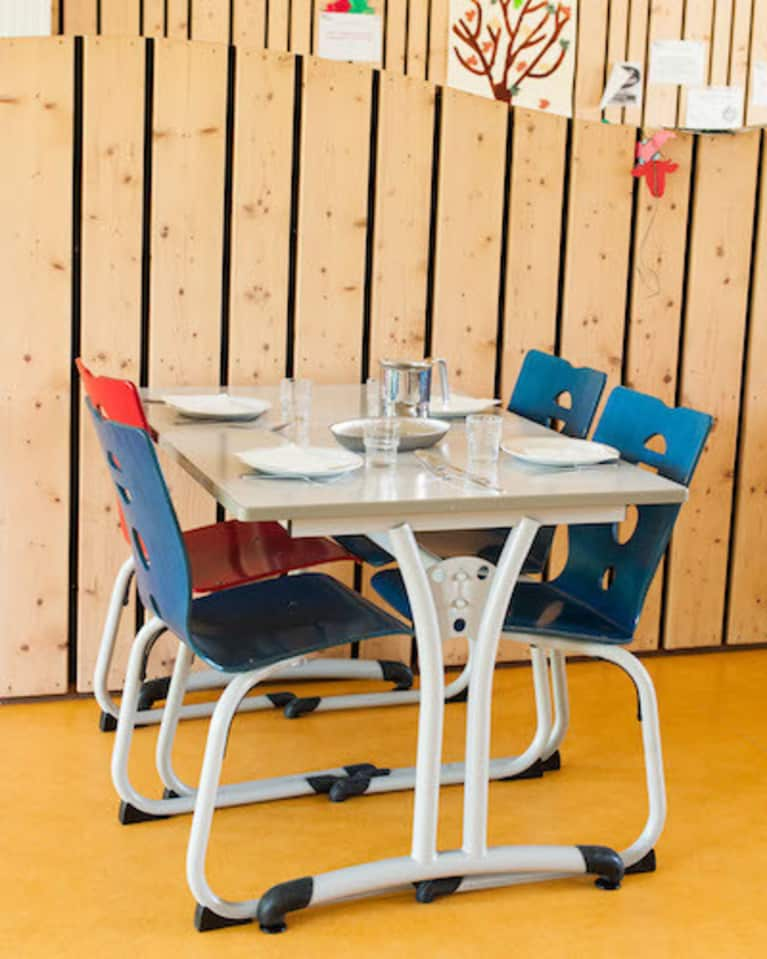 The student sitting in the red chair is the only one who can get up to fetch more water or fresh bread.