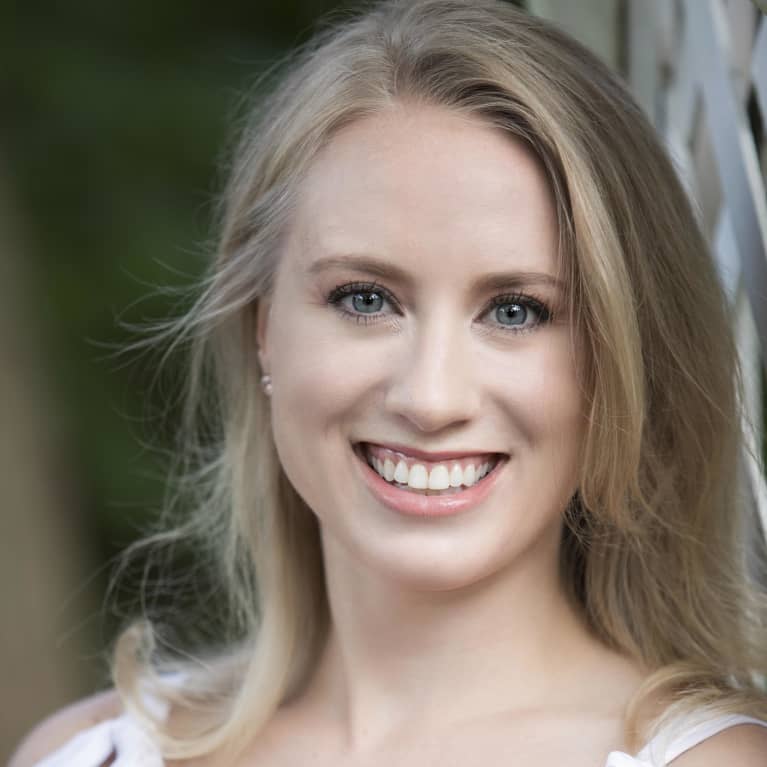 Megan Fahey, M.S., R.D., C.D.N.
Megan Fahey, MS, RD, CDN is a Registered Dietitian, Functional Medicine Nutritionist and Registered Yoga Teacher. She holds her Masters of Science in Nutrition and Dietetics from Bastyr University, where she was trained to artfully blend eastern and western healing modalities. Megan's goal is to help clients break free from patterns of disordered eating and reconnect with innate cues for hunger, fullness and taste preference. She believes that the eating experience can be transformed into a beautiful expression of self care. Her private practice, Megan Fahey RD, PLLC, provides individualized nutrition programs for clients in the greater New York City area.
Connect with Megan Fahey, M.S., R.D., C.D.N.