Breaking: Whole Foods Market Is Discontinuing Its 365 Stores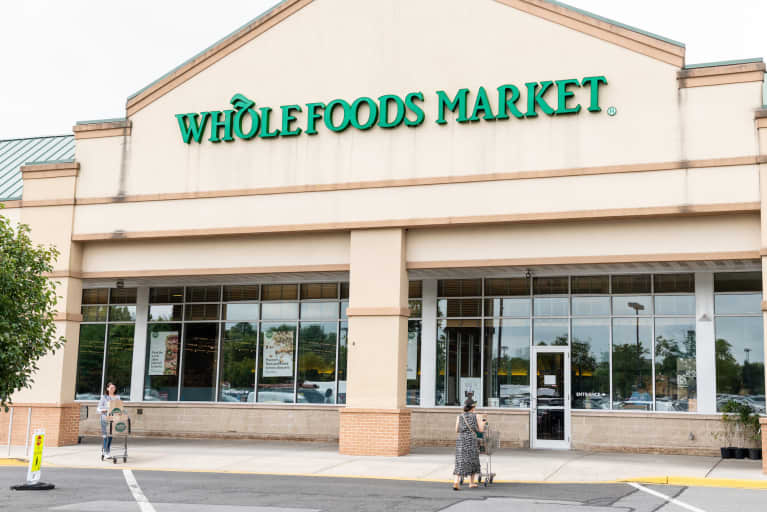 January 12, 2019 — 15:00 PM
Whole Foods Market will not be opening any new 365 stores, according to the company's CEO John Mackey.
Launched three years ago, Whole Foods Market 365 stores were designed to be less expensive, albeit smaller, alternatives to traditional Whole Foods Markets. However, following the Amazon merger in 2017, the company is confident that prices are going down across the board, so there's no need for these separate spaces.
"As we have been consistently lowering prices in our Whole Foods Market stores over the past year, the price distinction between the two brands has become less relevant," Mackey wrote in a company memo on Friday. "We believe that the price gap will further diminish."
When mindbodygreen founder and CEO Jason Wachob sat down with Mackey last year for the mbg podcast, he was adamant that big change is coming for the grocery industry. "It's the most innovative time probably in the history of the world for food," Mackey said.
The 12 Whole Foods 365 stores that already exist will stay in business, but going forward it seems like the brand is using all its clout and creativity to find new ways to bring lower-cost healthy fare to the rest of its nearly 500 outposts nationwide.
Want to turn your passion for wellbeing into a fulfilling career? Become a Certified Health Coach! Learn more here.