8 Better-For-You Beauty Products You Can Find At Target (Under $15)
In my never-ending quest to find the best, most affordable, most easily found beauty products on the market, I hit up one of my favorite stores of all time: Target.
I realize Target isn't the first store you think of when you hear "self-care" or "better-for-you beauty," but trust me when I say there are gems to be found if you just know what to look for. (And no, they did not pay me to write this.) As someone who cannot walk into a Target without spending too much money on things I don't need, discovering natural goodies was a pleasant surprise.
Now when I enter the big-box paradise, I'll have the willpower to skip the industrial-sized vat of kettle corn in favor of these eight self-care products that not only will I actually use but are much better for my body than the soft-serve in the food court.
Pacifica Stellar Gaze Length & Strength Mascara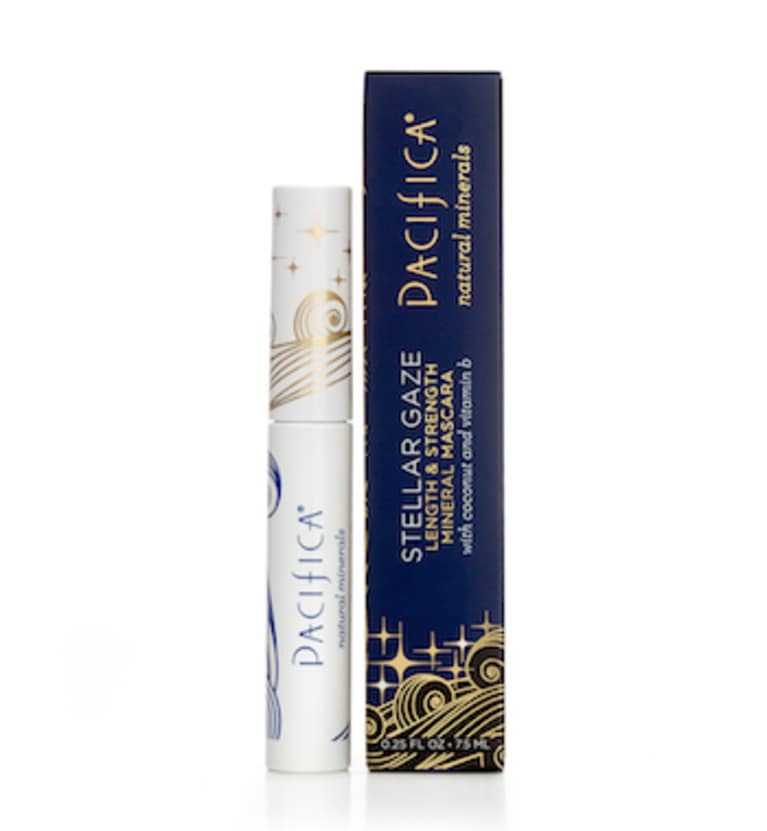 As someone with fair skin, semi-light hair, and hazel eyes, I always find black mascara a bit too harsh. Lucky for me, this baby comes in a gorgeous "Stardust" brown hue that's just right for my coloring. And unlike a lot of conventional mascara that takes forever to take off and leaves your lashes feeling brittle and dry, this one is made with coconut oil, so cleanup is a breeze and your lashes are impossibly soft afterward. ($13.99)
EWG Score: 2 - low hazard*
Yes To Carrots Fragrance Free Towelettes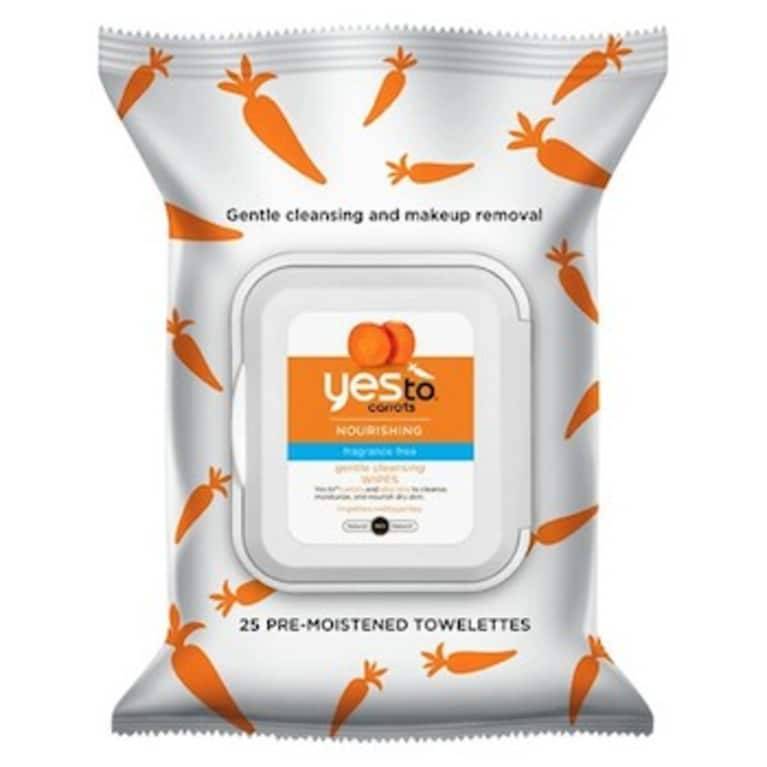 Ever since I started working at mbg, I've been a true convert to the oil-cleansing method of makeup removal. However, even the most devout among us can encounter extenuating circumstances in which it's just not possible to spend a full five minutes taking makeup off at the end of the day (or night). When I'm feeling less-than-altruistic about my routine, I'll reach for these towelettes in a pinch. They're fragrance-free, and the vitamin E adds a moisturizing touch. ($4.99)
EWG Score: 2 - low hazard*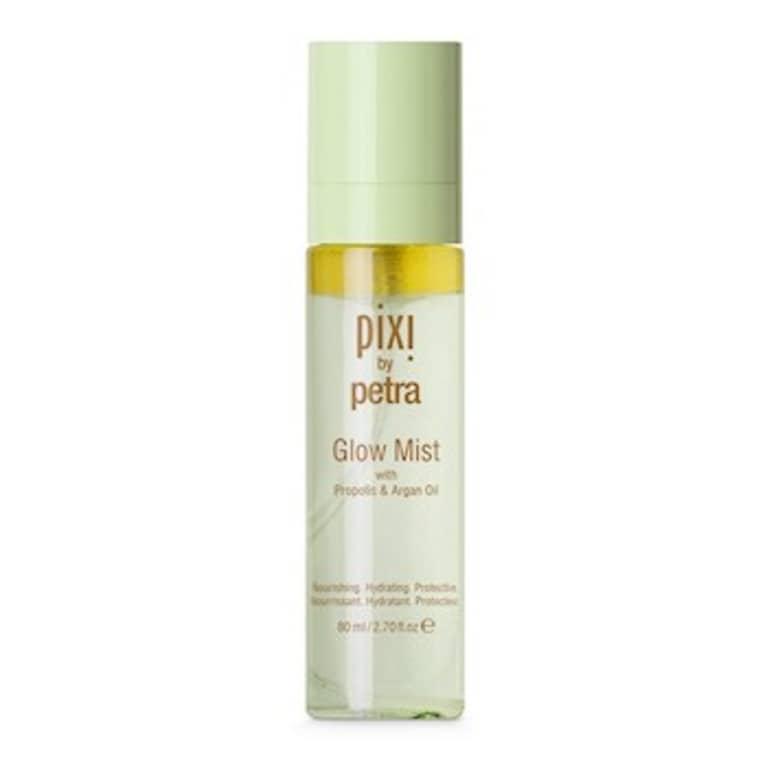 This is the perfect, wallet-friendly alternative to pricier mists that promise to refresh skin and give a dewy glow. I like it so much I keep a bottle at my desk and spritz like a weirdo throughout the day when my face is feeling lackluster or tight. It's got an argan oil base (along with 12 other natural oils), so you know it's going to do a great job keeping you moisturized. ($15)
EWG Score: 5 - moderate hazard*
Burt's Bees Baby Organic 3-Pack Washcloth Set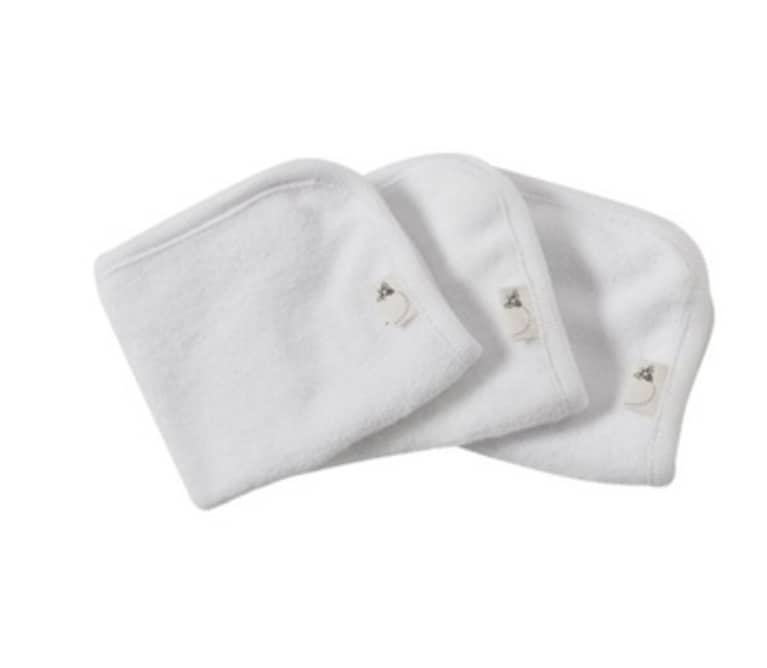 A bizarre choice, I know, but bear with me here. As I mentioned earlier, I'm a true fan of oil cleansing, but I find that in order to really get all the makeup and oil off my face, I need more than just a cotton round or warm water. So I've started using these organic baby washcloths to make sure the job is done. I soak one in hot water while massaging the oil into my face, ring it out, lay the warm cloth on top of my skin for a few seconds and then wipe away. It picks up everything, and since it's meant for a baby, it's just the right size for an adult face. ($5.95)
EWG Score: 0 - low hazard*
Aura Cacia Sweet Almond Natural Skin Care Oil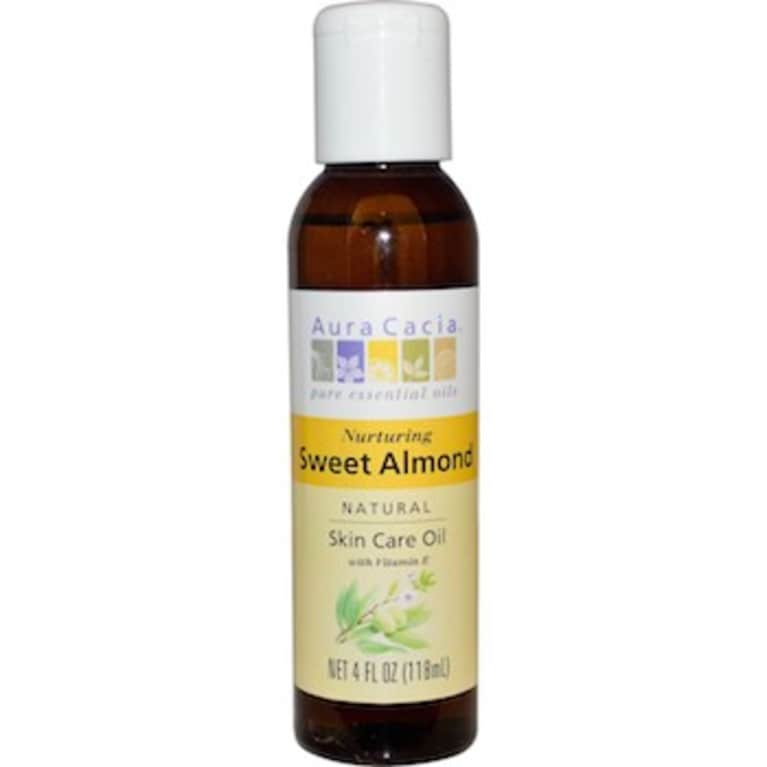 Almonds are packed with protein, vitamins, and other good-for-you stuff, so why would almond oil be any different? My favorite way to use this (incredibly affordable) bottle is as a body moisturizer during the winter, especially for my feet. I'll take a few drops in my palm before bed and spend a decent amount of time massaging it into my feet before slipping on socks. ($5.93)
EWG Score: 1 - low hazard*
Acure Organics Moroccan Argan Oil + Argan Stem Cell Triple Moisture Shampoo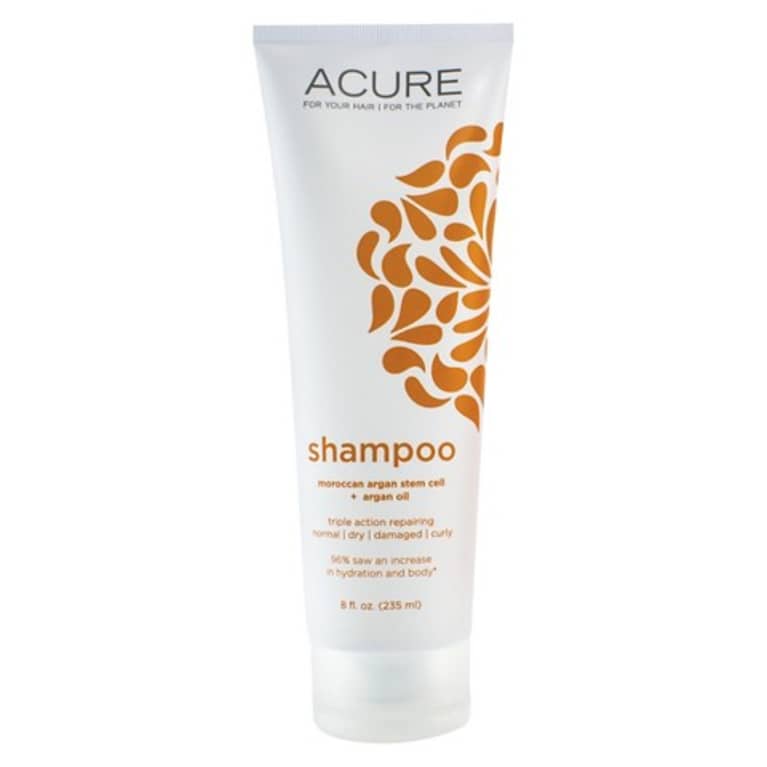 My hair didn't exactly cooperate when I made the switch to green shampoo about a year ago. But then I found this argan oil-infused blend, and my follicles have never been happier. Despite being chemical-free, it really lathers up (a rarity), and leaves my hair clean, soft, and frizz-free. ($9.99)
EWG Score: 1 - low hazard
S.W. Basics Makeup Remover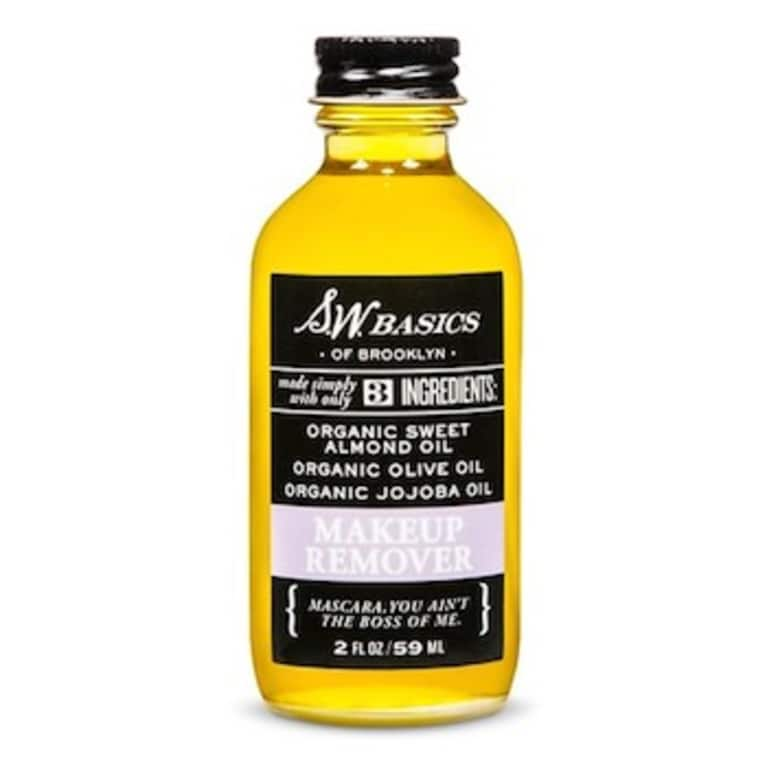 Again with the makeup removers, but this stuff is the real deal. It has only three ingredients, and unlike a lot of other oil cleansers, this one has never burned my eyes or left me with blurry vision after cleansing (true story). Plus, this brand started in a Brooklyn kitchen and is now carried nationwide in Target stores, so you know it's good. ($14)
EWG Score: 1 - low hazard
Bragg Organic Apple Cider Vinegar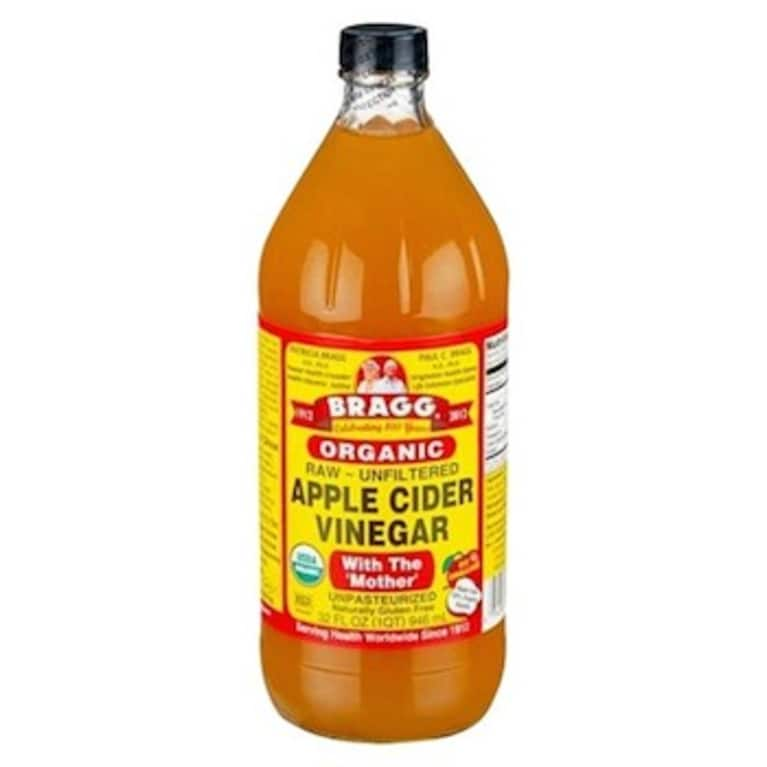 The OG of do-it-yourself natural beauty treatments, apple cider vinegar (ACV) will always have a place in my bathroom. Yes, the smell is strong but ACV makes one heck of an effective toner for my acne-prone skin and doubles as a hair rinse when I want to really deep-clean my scalp and strands. You can also mix it with some water and lemon for a kick-ass alkalizing "tonic" in the morning. ($6.24)
EWG Score: 0 - low hazard*