9 Essential Oils + How To Use Them For Clear, Radiant Skin
Essential oils are highly potent, steam-distilled plant extracts. Though completely natural, they must be handled and used with care.
Essential oils are used medicinally by aromatherapists. Like any medicine, these natural chemicals can be harmful if used improperly. It's important to research any essential oil before using it in your routine. You'll need to determine its recommended dilution, and check to see if the oil has any restrictions for use. Certain essential oils can be disruptive to medical conditions like pregnancy, high blood pressure, or epilepsy.
As a rule, any essential oil you are working with should be diluted to around 1–3% for use in skin care. That means that the oil needs to be blended with a carrier oil to be used directly, or used in very small proportions in recipes and formulations.
It's important to note that essential oils should be used with extreme care on children and babies. Kids and babies can't process the chemicals in essential oils as easily as adults. If you're, I recommend consulting a doctor or aromatherapist before using or handling any essential oils.
While there are thousands of essential oils available, I tend to lean on a handful of favorites. Choose one or two that suit your skin type, and invest in small bottles of high quality oil.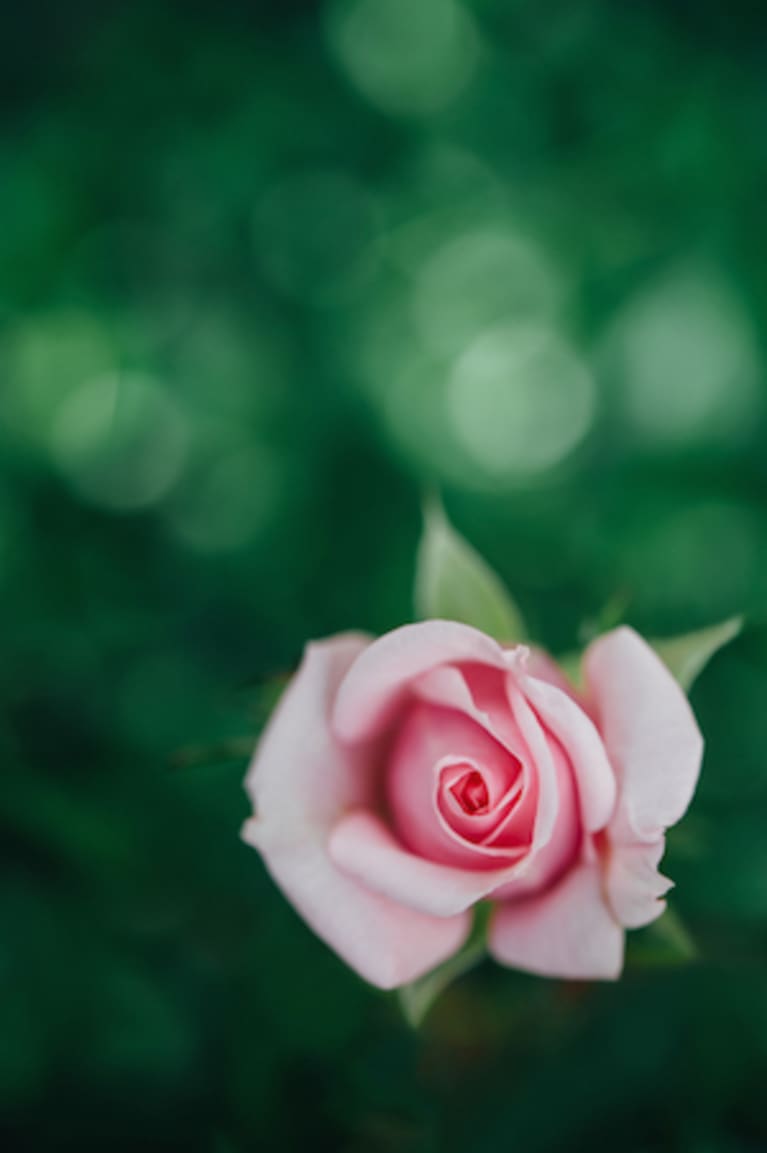 The ultimate oil for mature skin care, rose essential oil is treasured for its ability to help soothe and soften. Rose essential oil is soothing to all skin types, and is an excellent addition to any of your most precious facial recipes.
For more on rose essential oil: 3 Reasons To Add Rosehip Oil To Your Skin Care Routine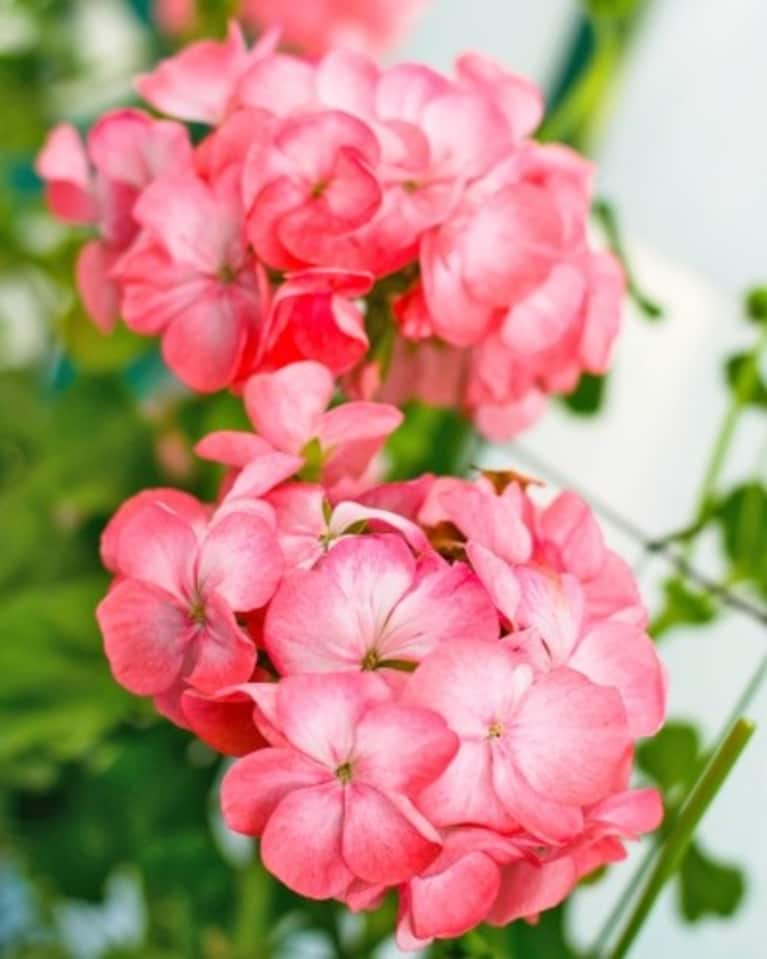 Geranium essential oil makes a great alternative to rose essential oil and is far less expensive. It can still help balance skin pH, fight fine lines and wrinkles, and benefit facial recipes. Though any variety of geranium essential oil will do, my personal favorites are rose geranium and geranium bourbon.

For more on geranium essential oil: 2-Ingredient Moisturizer For Any Skin Type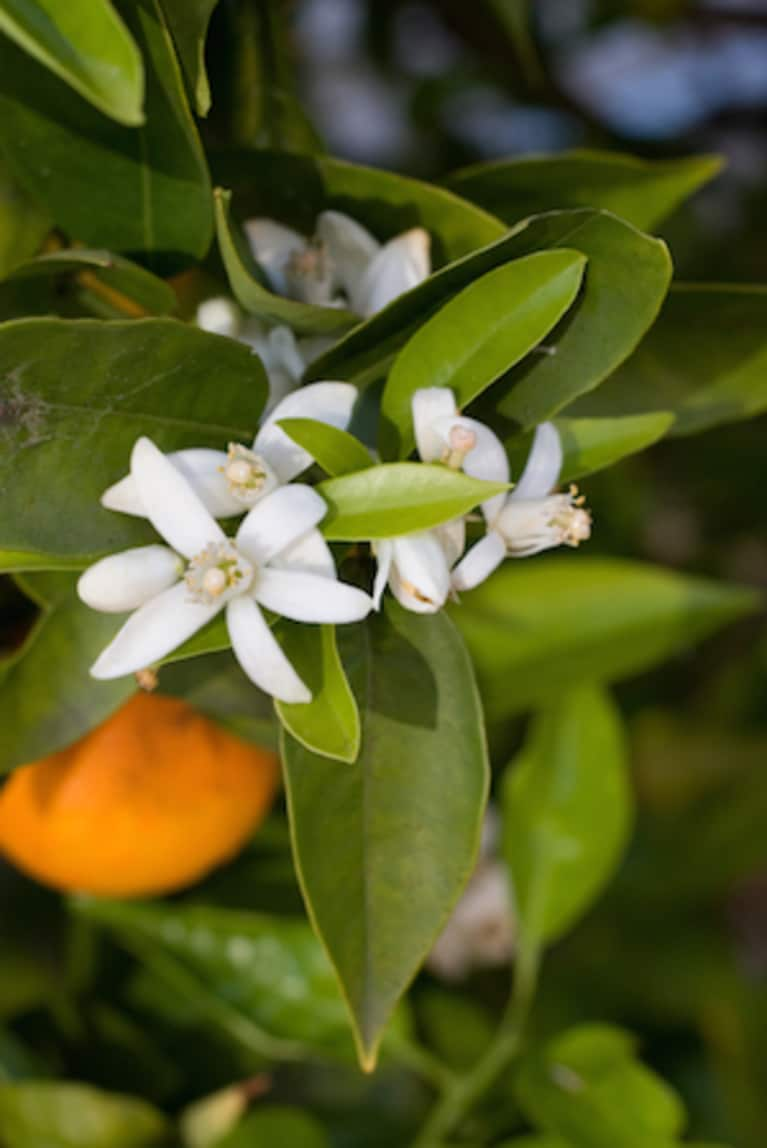 Neroli essential oil is another great choice for facial care. Like rose essential oil and geranium essential oil, it helps to balance skin's moisture. Which of the three you choose mostly depends on budget and personal preference.
Personally, I adore the smell of neroli essential oil. It is made from orange blossoms, giving it a delightfully sweet and floral scent.

For more on Neroli essential oil: Want A Healthy, Radiant Complexion? Try These 5 Essential Oils
Roman Chamomile Essential Oil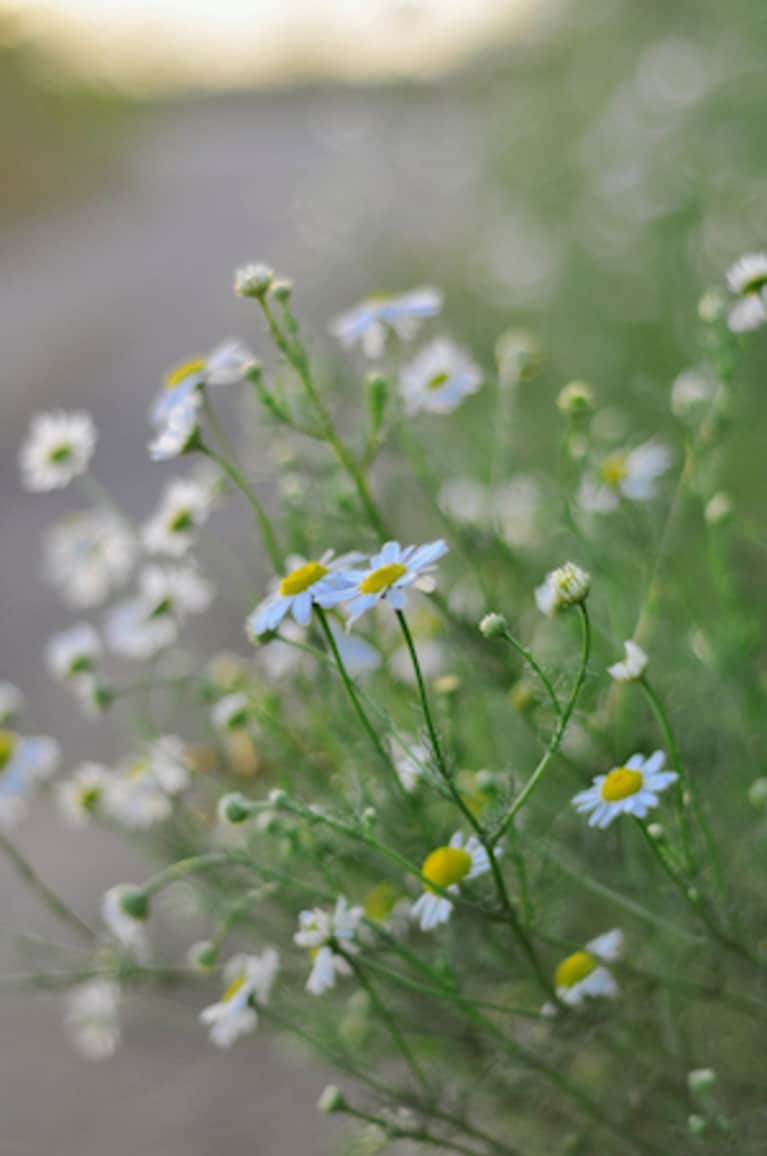 Roman chamomile essential oil is very effective at soothing itchy, red skin. It also has a calming effect emotionally, which as far as side effects go, is not too shabby.

For more on chamomile essential oil: 3 Must-Have Herbs For Skincare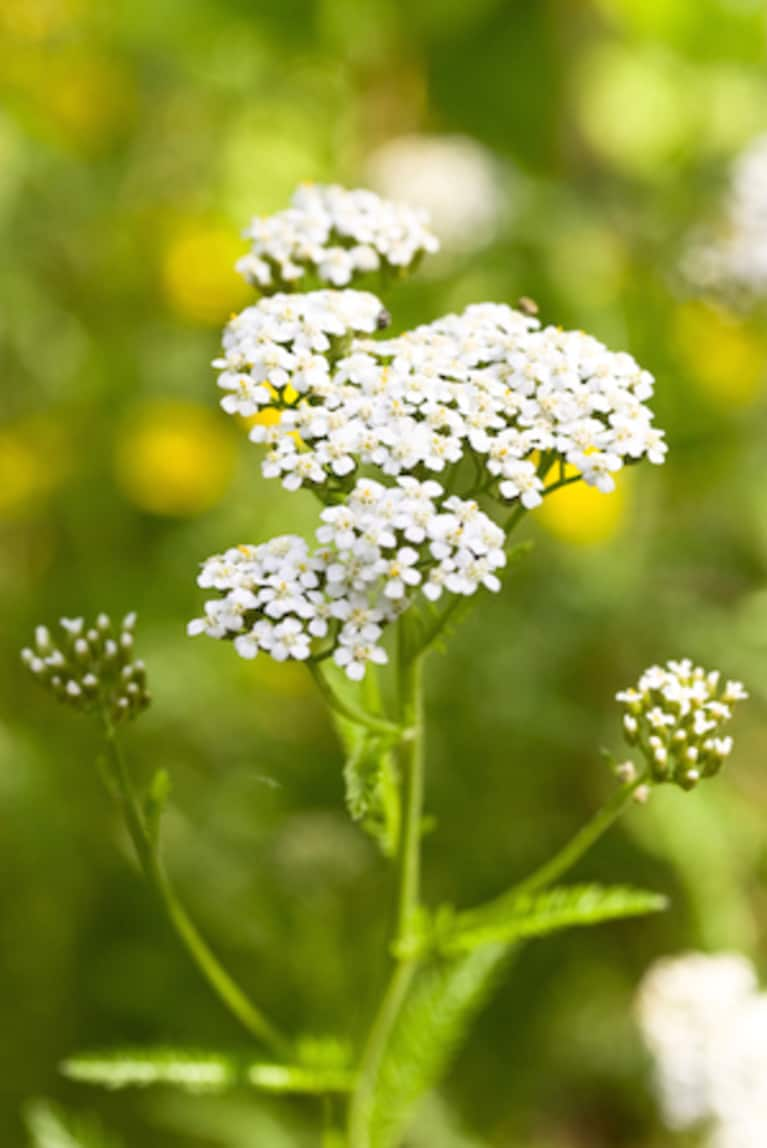 Helichrysum Essential Oil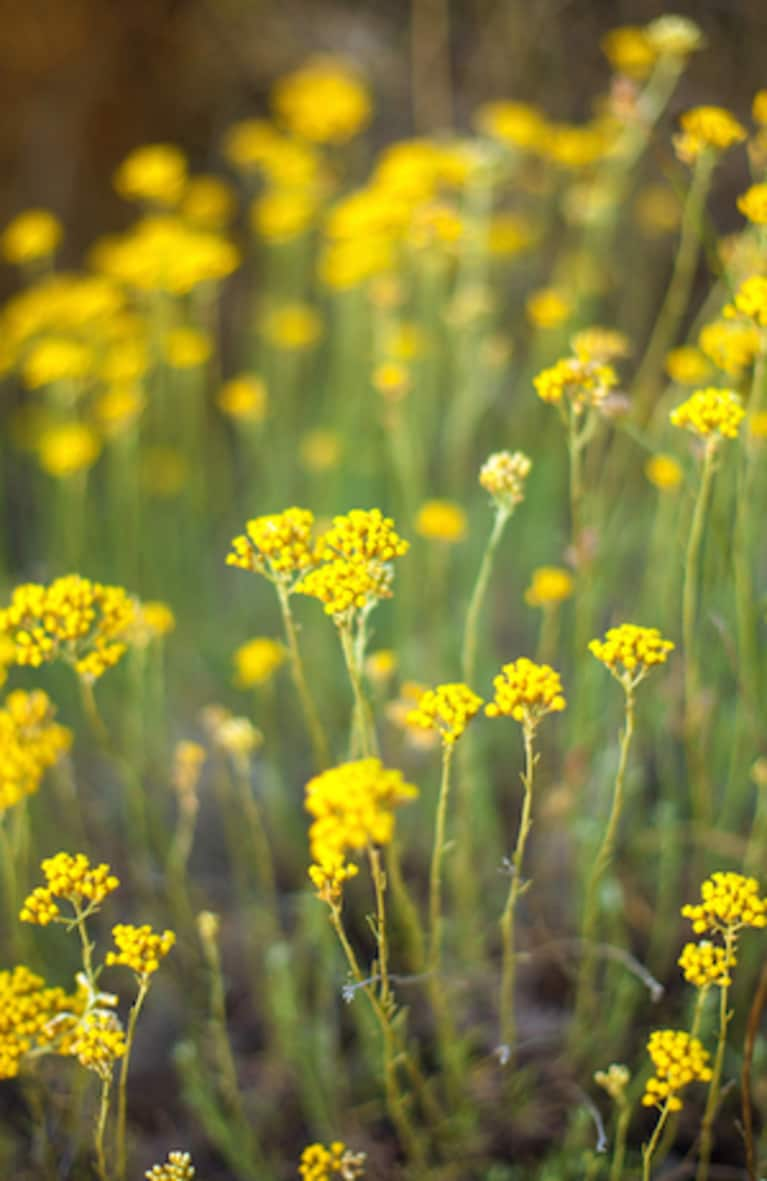 Helichrysum essential oil is expensive, but a worthwhile investment for those fighting acne. It not only possesses potent antibacterial and antifungal properties, it can help reduce scarring. Helichrysum essential oil's restorative properties also make it a good choice for mature skin.
For more on helichrysum essential oil: 4 Essential Oils For Natural Winter Skin Care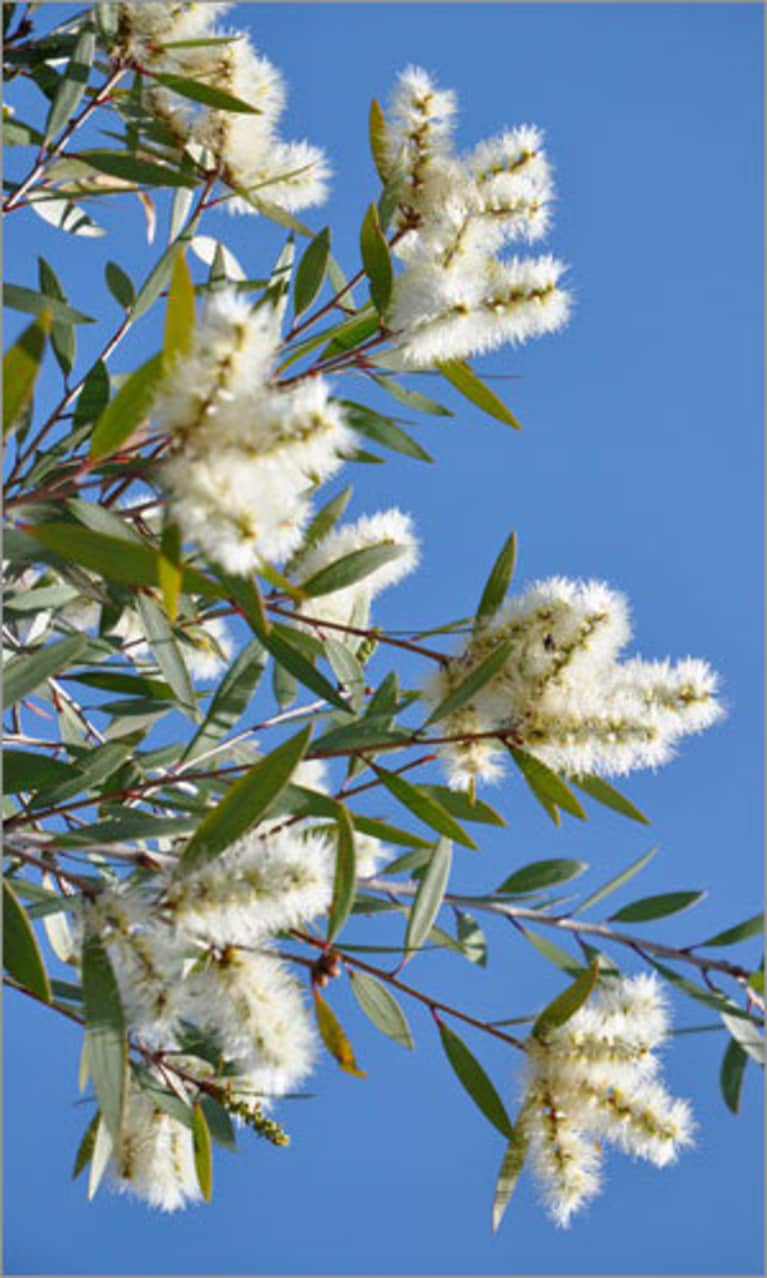 Niaouli essential oil is a close relative to tea tree essential oil, an ingredient commonly used to combat acne. While both boast potent antibacterial properties and are excellent for acne-prone and combination skin, niaouli essential oil is more gentle on the nervous system and overall health. I recommend using niaouli essential oil in place of tea tree essential oil in recipes.
For more on niaouli essential oil: A DIY Pedicure Soak For Super-Soft Feet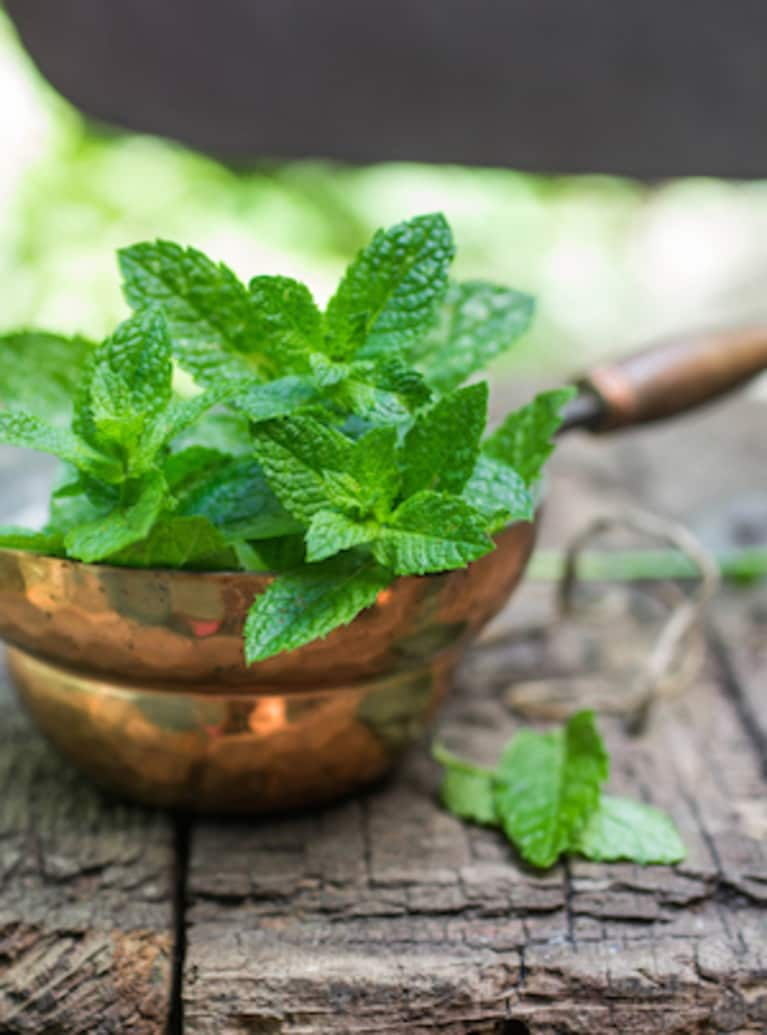 I use peppermint essential oil in almost all of my lip balm recipes. The hint of cooling mint will make your lips tingle. That stimulating feeling can also benefit tired muscles in your feet, legs, and hands.
A word to the wise though: a little peppermint essential oil goes a long way, so go easy with this particular essential oil. By the way, do not use peppermint essential oil with babies or toddlers.
For more on peppermint essential oil: 13 Common Ailments You Can Treat With Peppermint Oil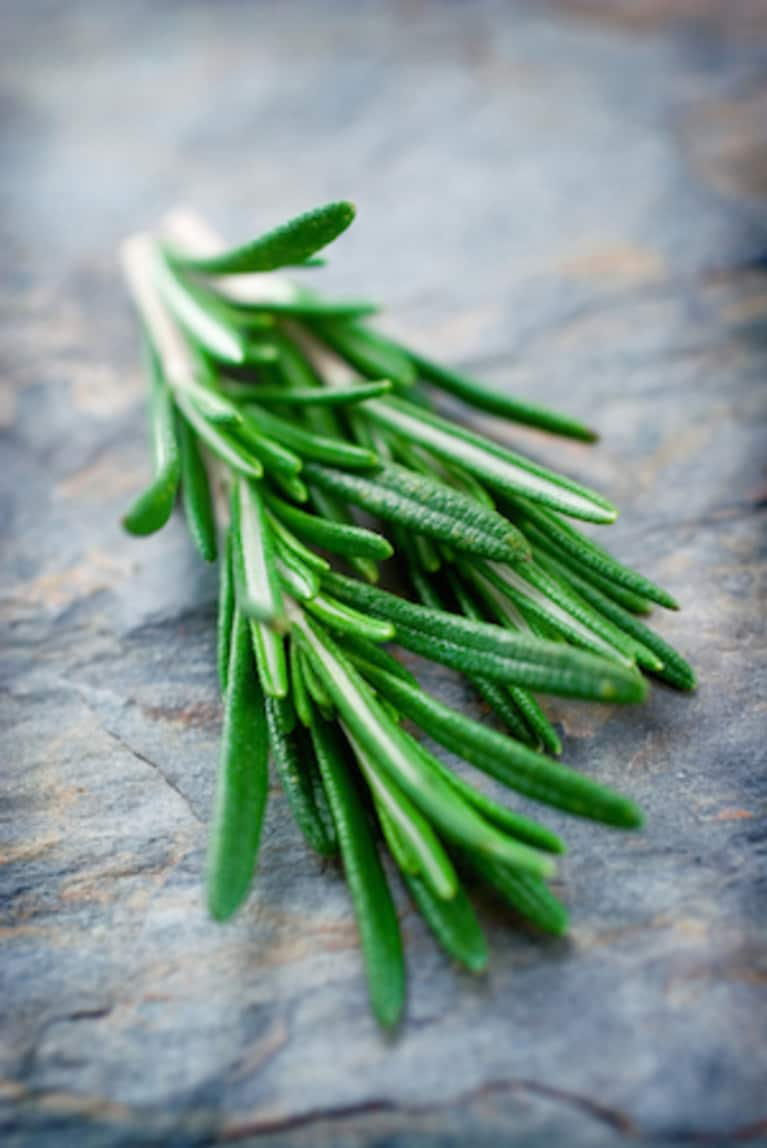 And do you want to learn how feng shui can help you create a high-vibe home and set powerful intentions to manifest your dreams? This is feng shui the modern way - no superstitions, all good vibes. Our feng shui master Dana Claudat will guide you every step of the way. Click here to learn more about this incredible class!