Yoga In The Heart Of New York City (Incredible Photos)
New York City has increasingly become one of the most inspiring cities in the world for me to work in. The energy and architecture of the city serve as the perfect backdrop to the figurative poetry of yoga, and I love photographing what happens when the two meet.
Betsey Keely: The Brooklyn Bridge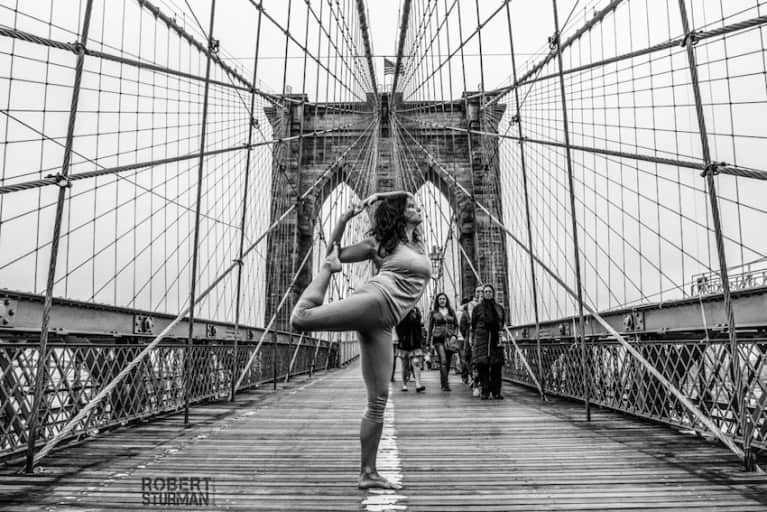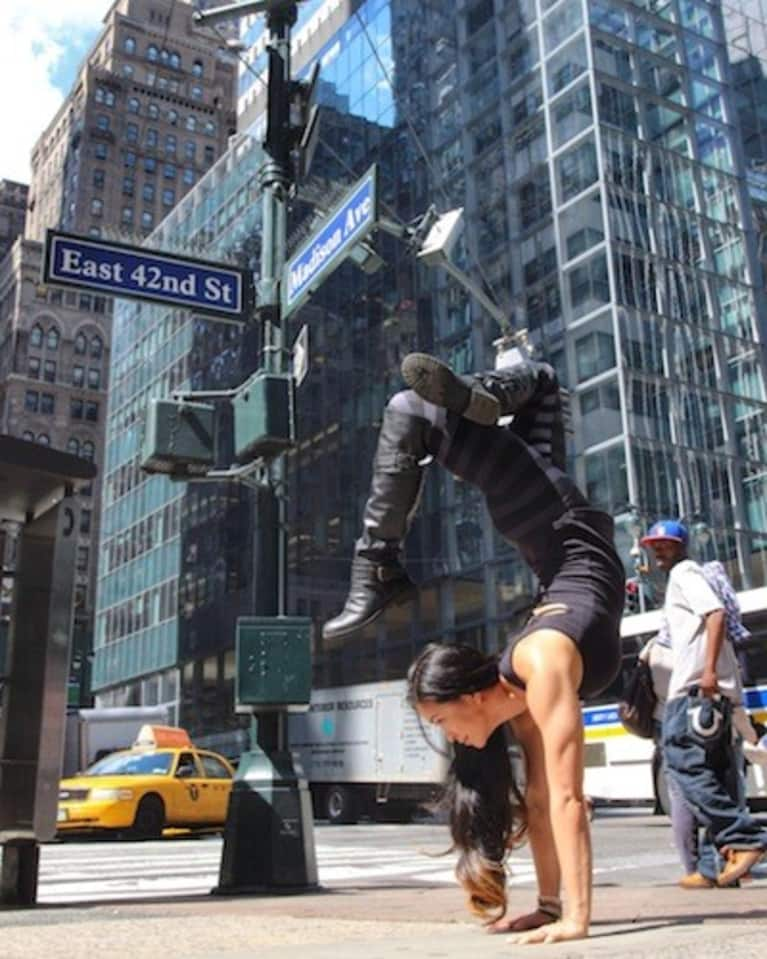 Laura Kasperzak: Madison Avenue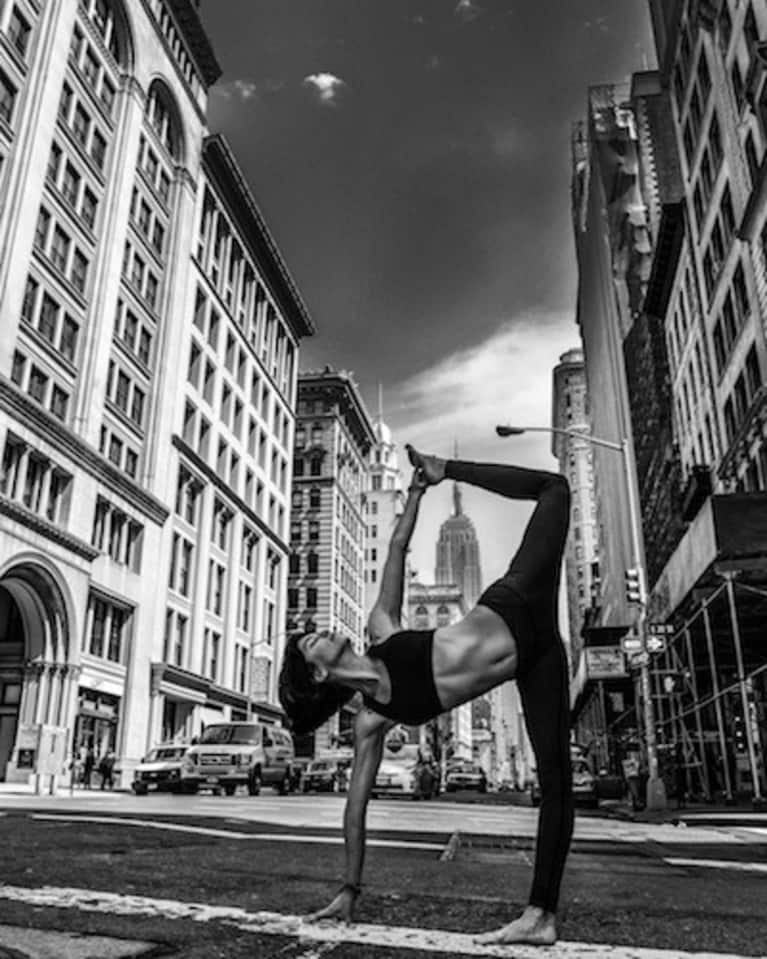 Sarah Puinno: Flatiron District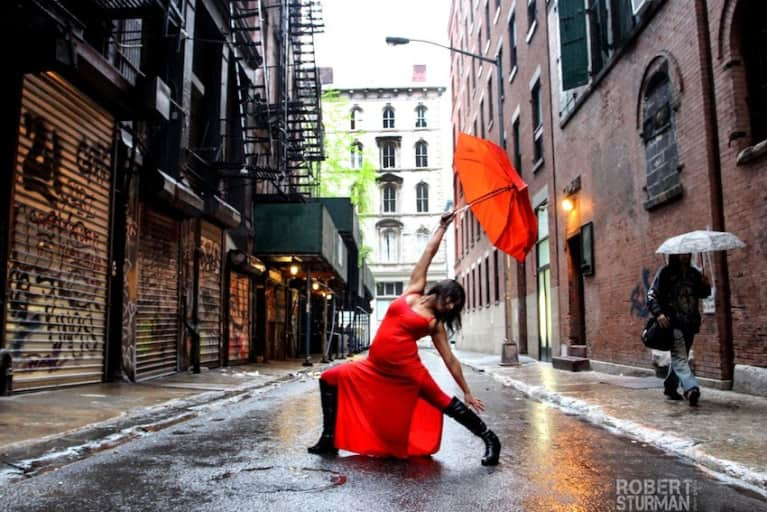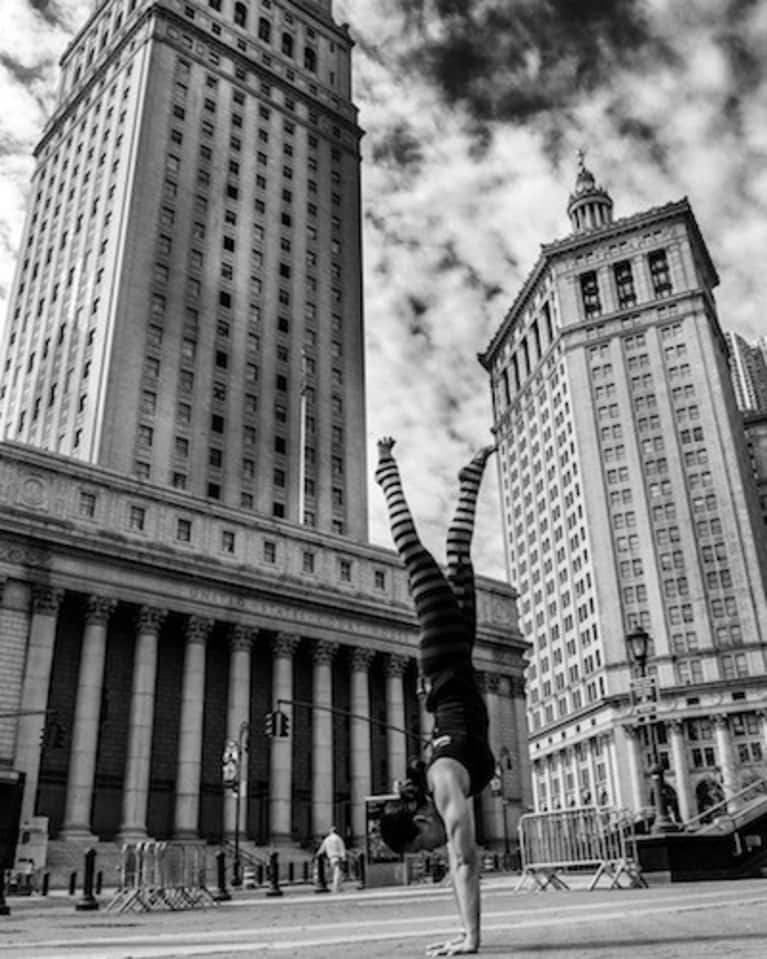 Laura Kasperzak: Downtown Manhattan
Robert Sturman: Tribeca Self-Portrait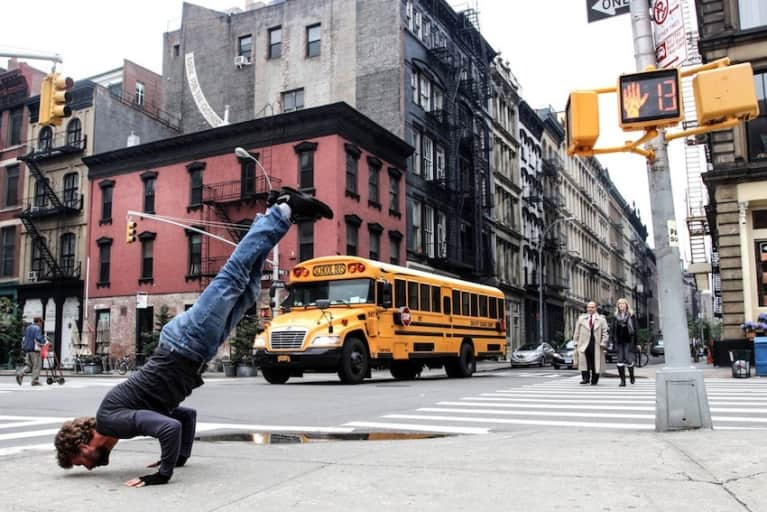 With the assistance of Sharon Pingatore, AKA Mamaste
Stephanie Tang: West Village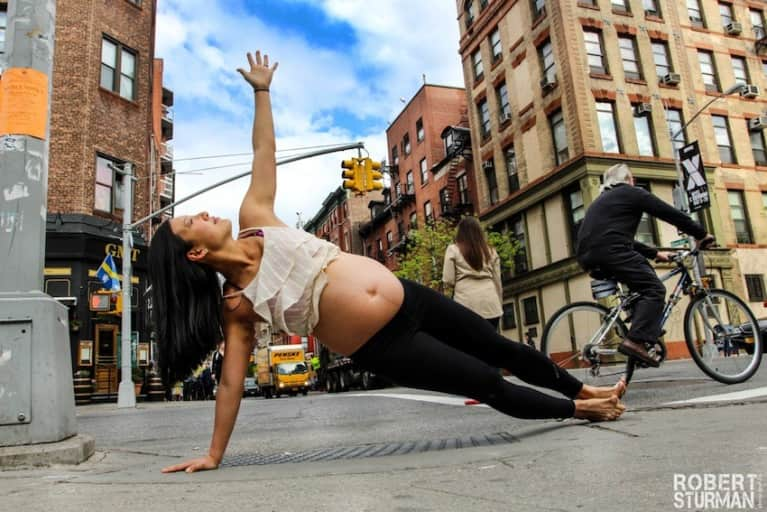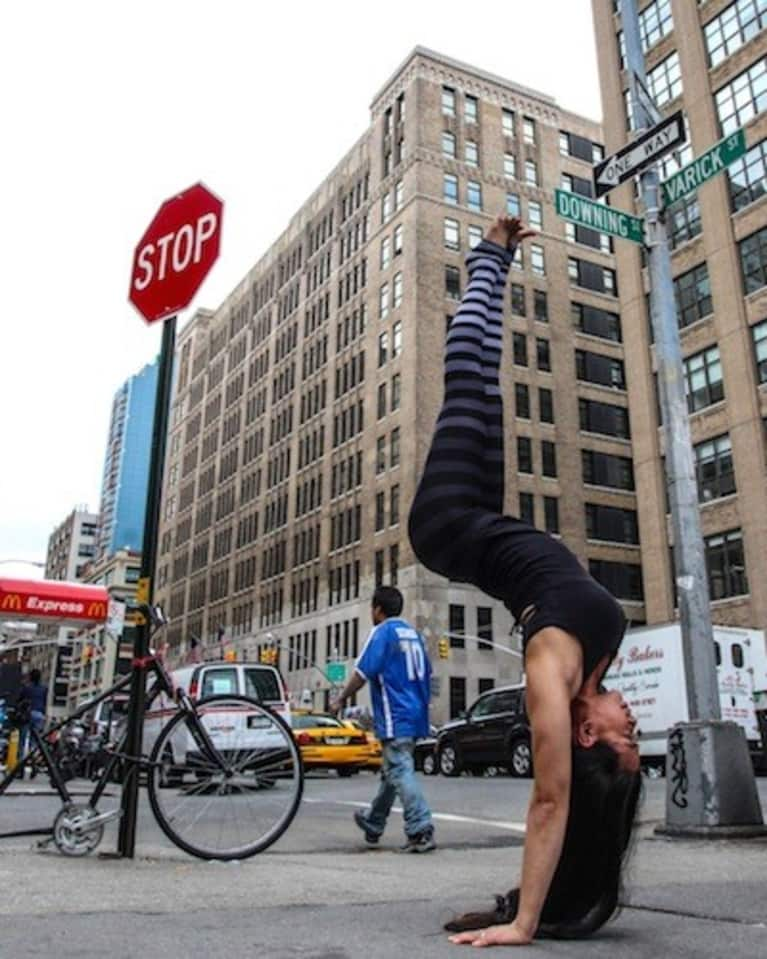 Laura Kasperzak: West Village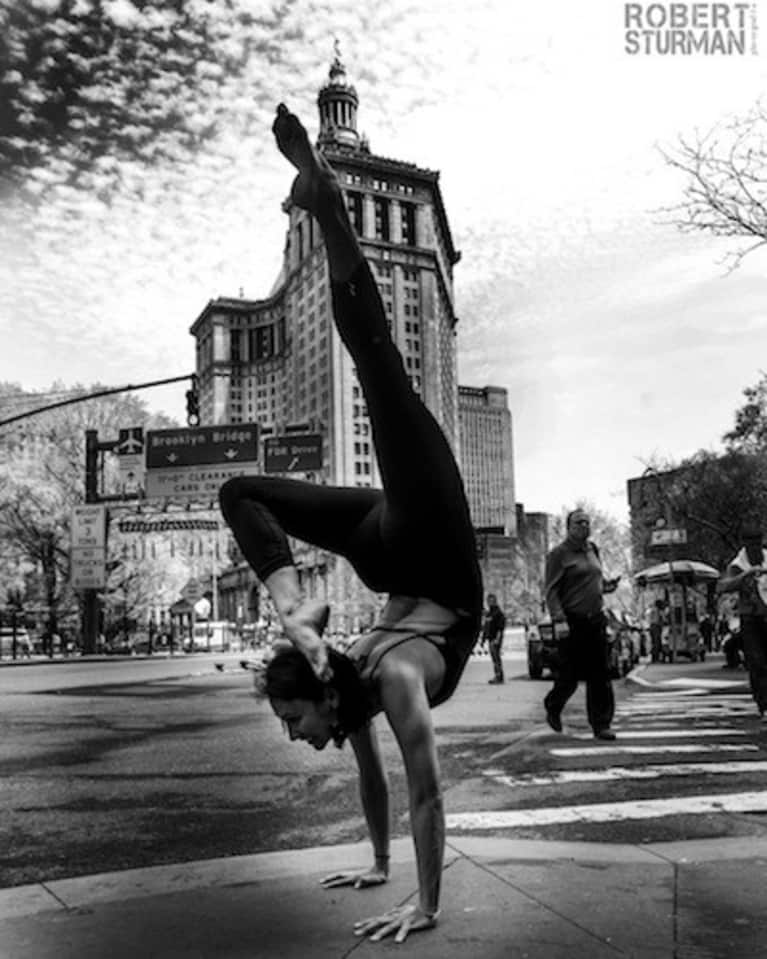 Kelly Kamm: The Financial District
Richard Pietromonaco: Head chef at 222 Houston Hall, Soho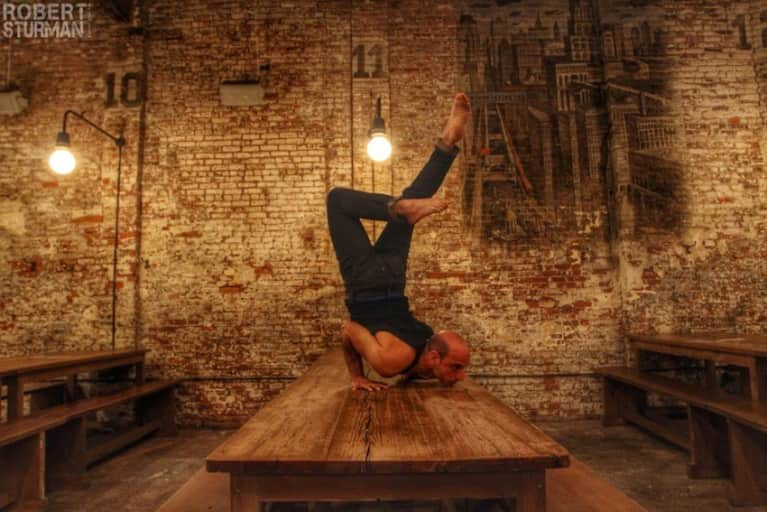 Jeffrey Posner: Central Park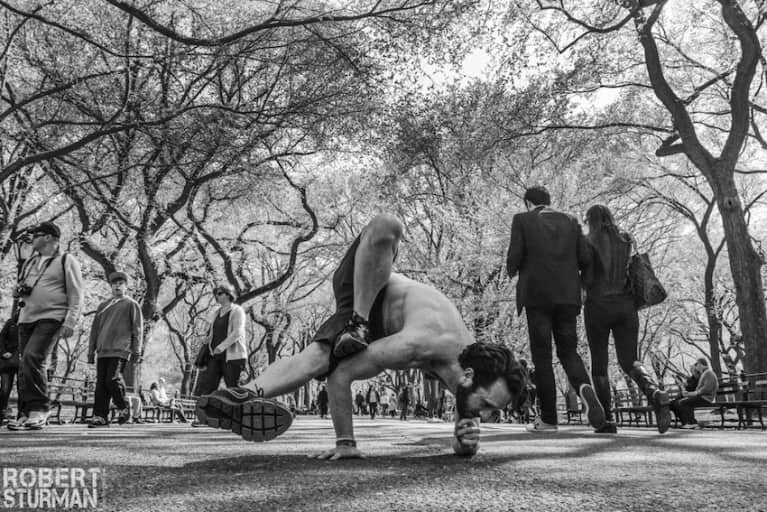 Dana Trixie Flynn: Meatpacking District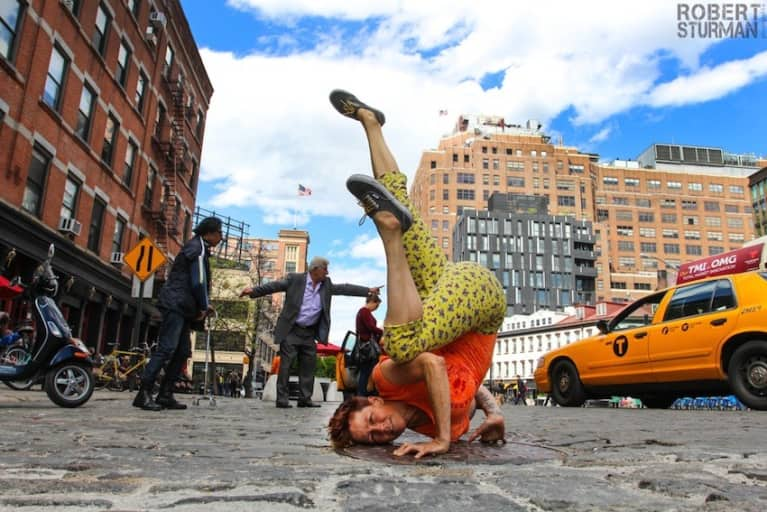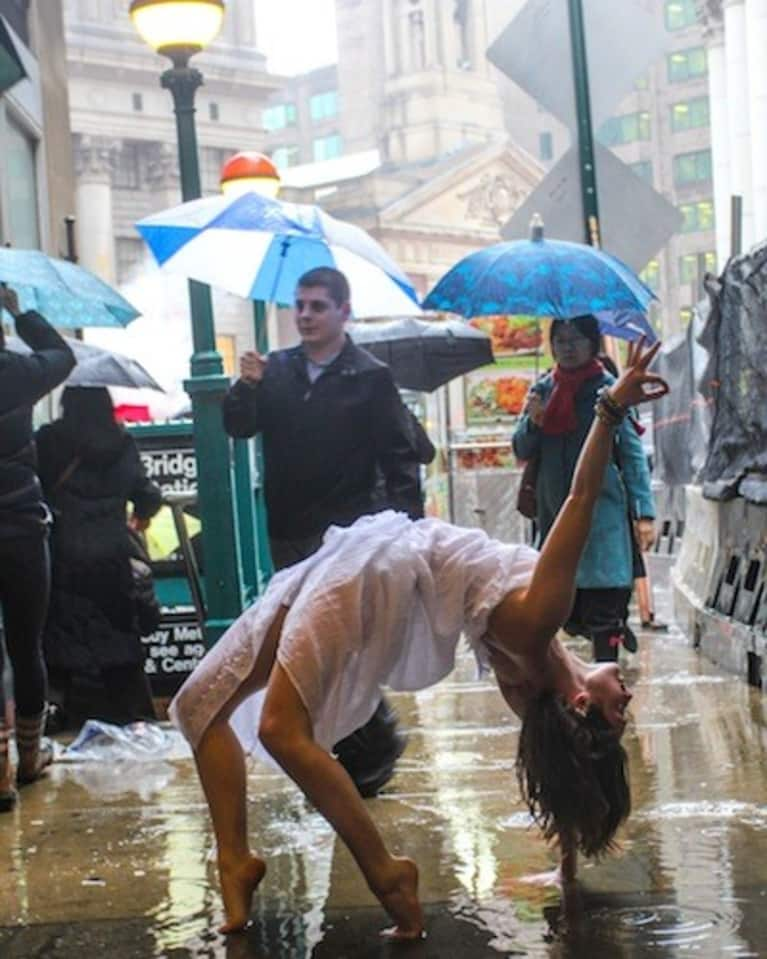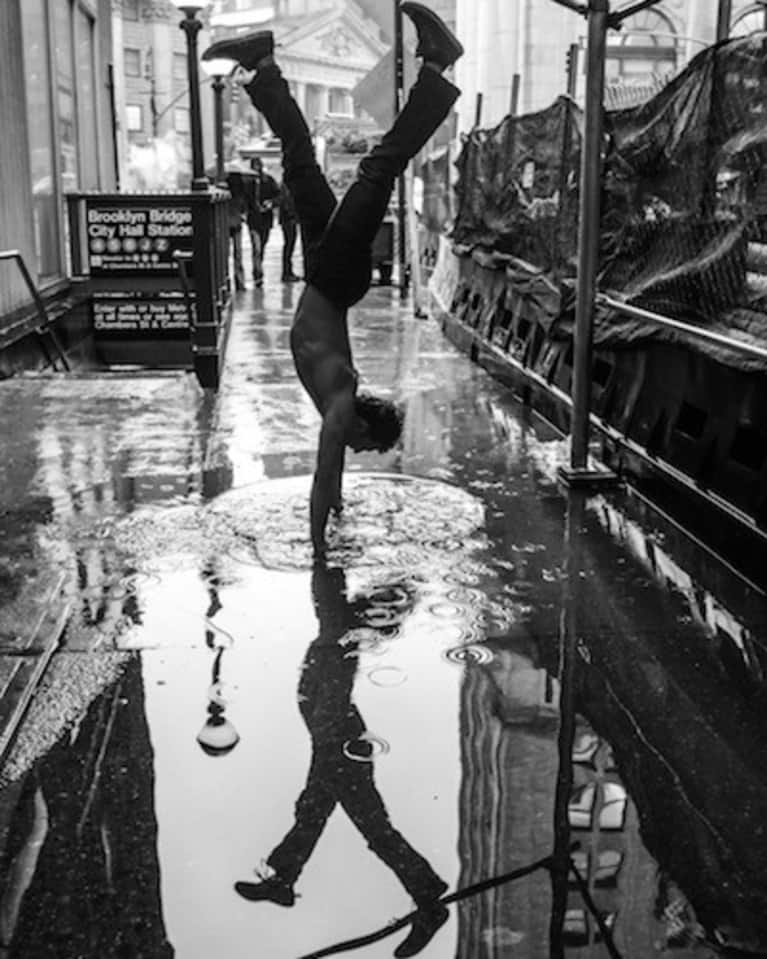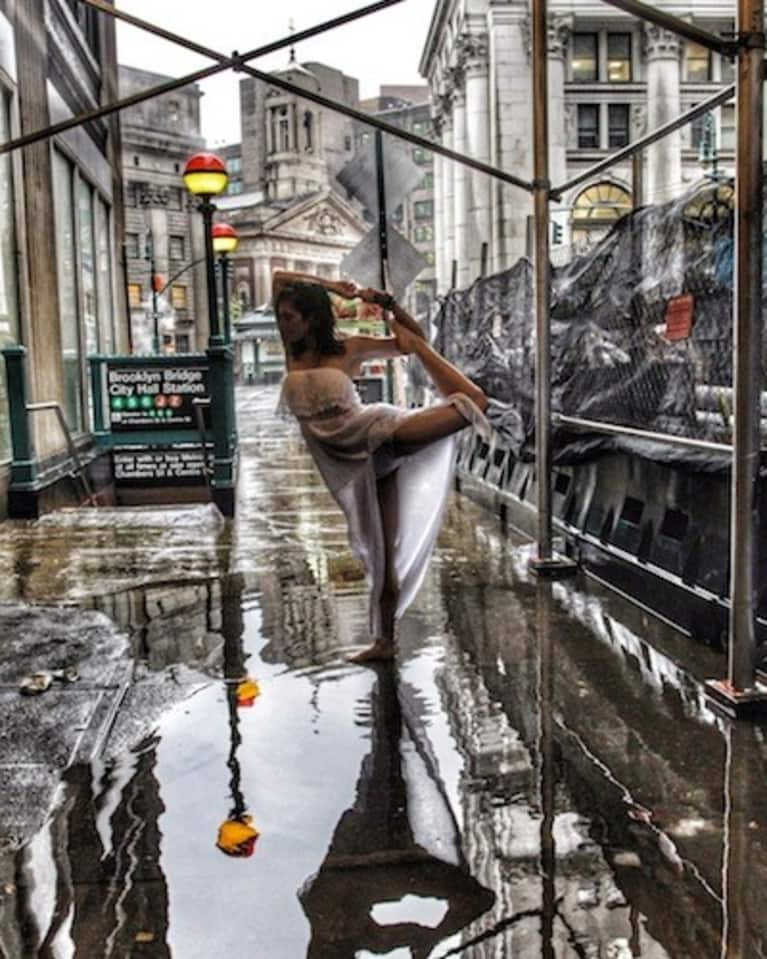 Camacha Jones: Financial District
Dana Tarasavage: Financial District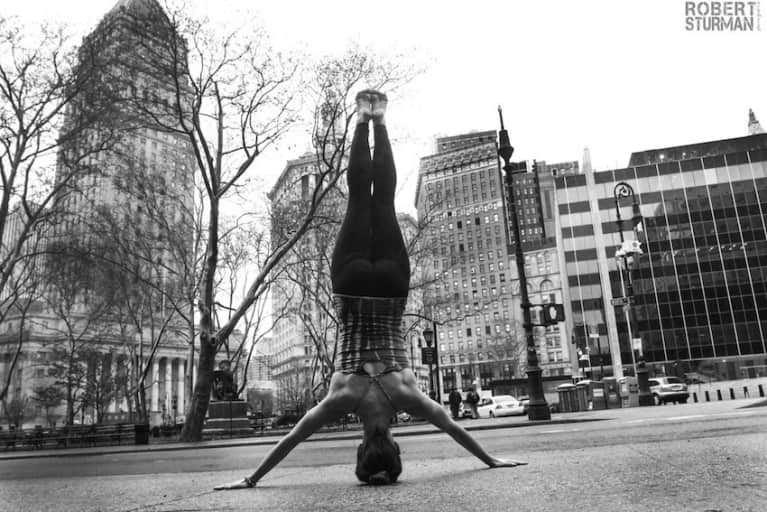 Manhattan tree on the way to school on a beautiful Wednesday morning.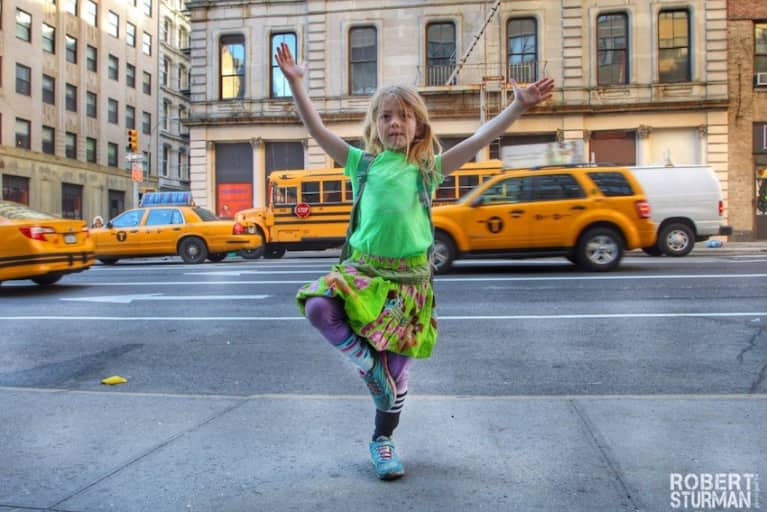 This little yogi, named Isa, saw me working and asked me to take her picture.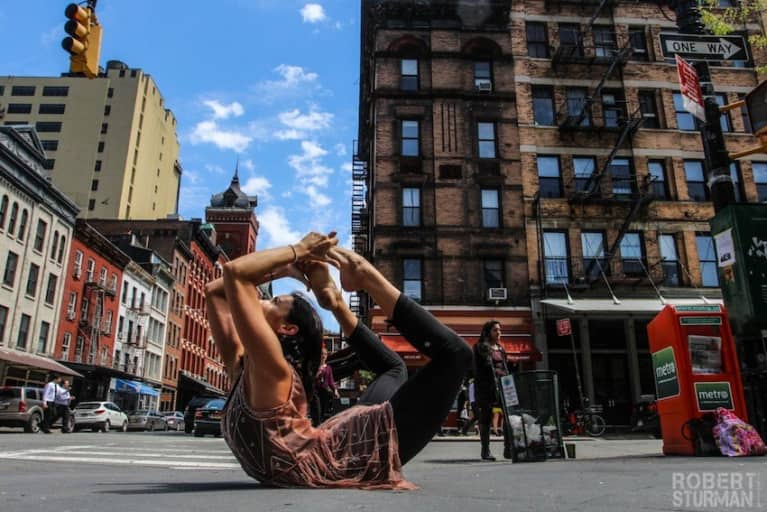 Caitlin Marcoux: West Village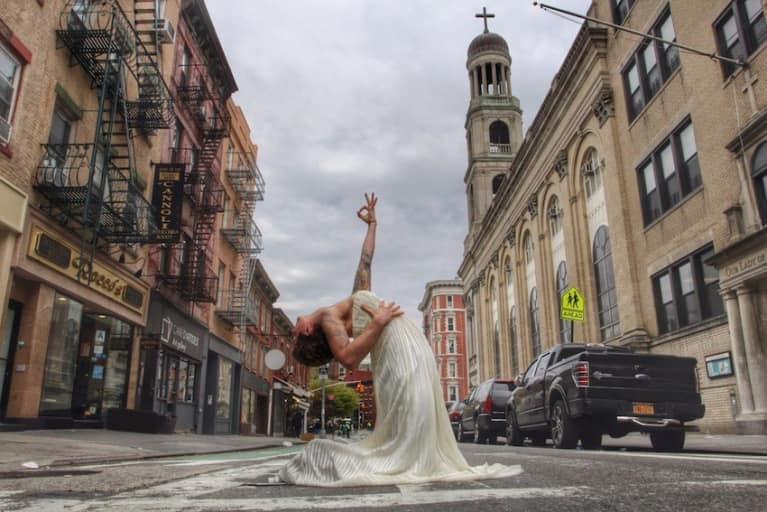 Jerry Saluti: Supreme Court of New York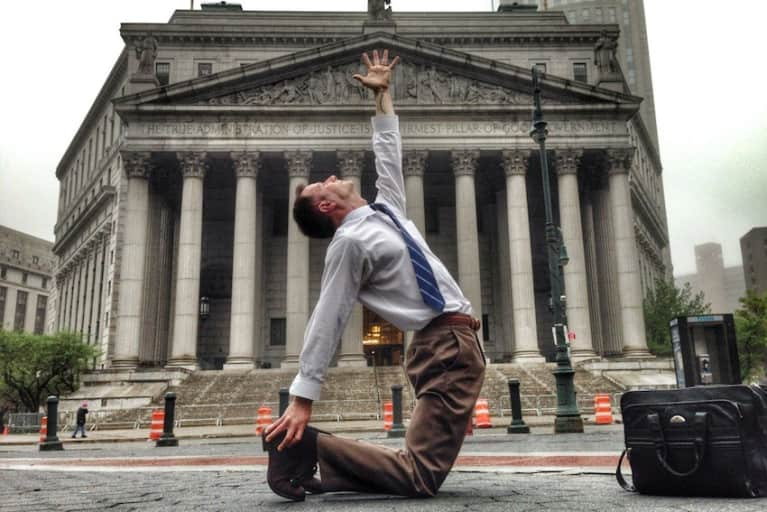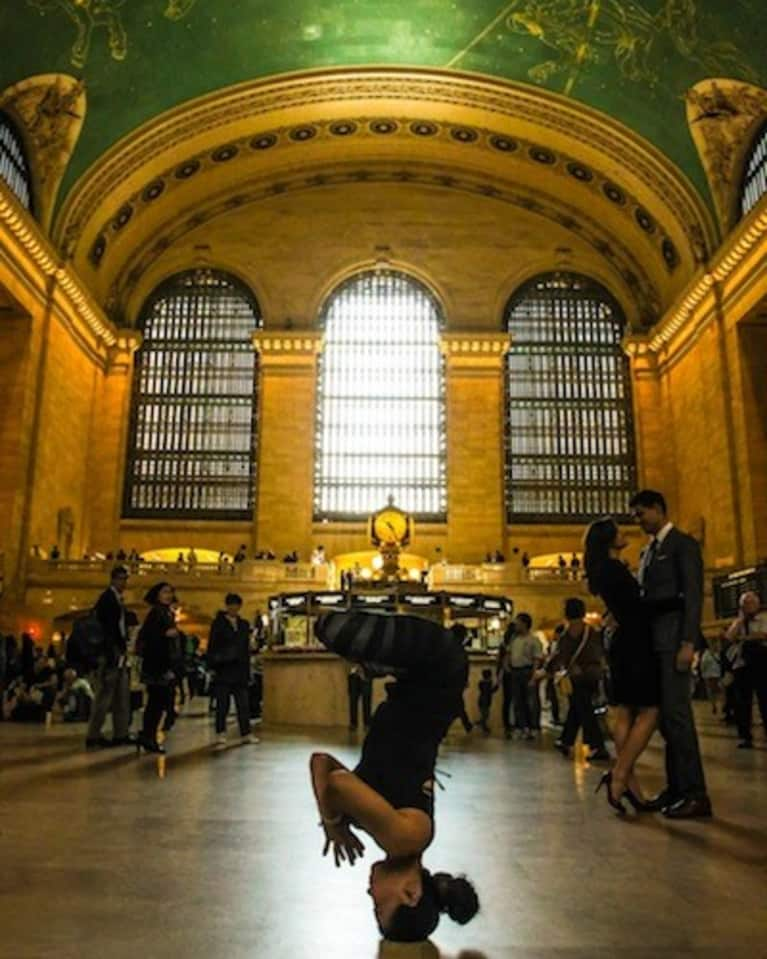 Laura Kaspezak: Grand Central Terminal
Michelle Dawidziak: Supreme Court of New York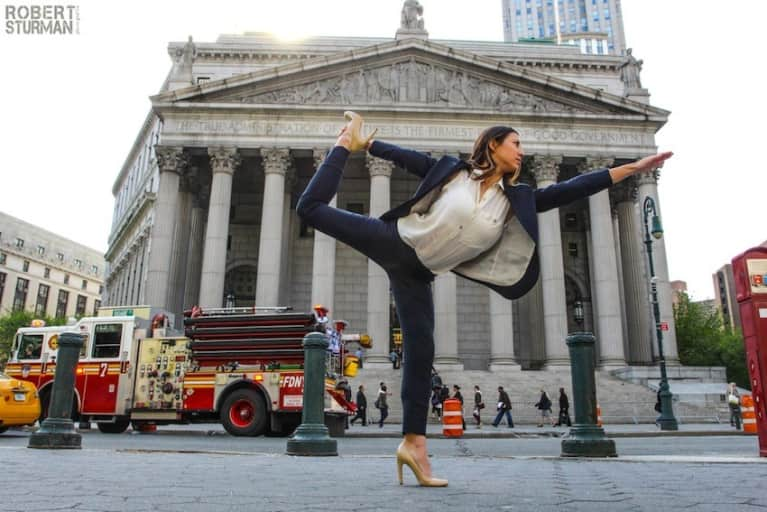 Richard Pietromonaco: Federal District Court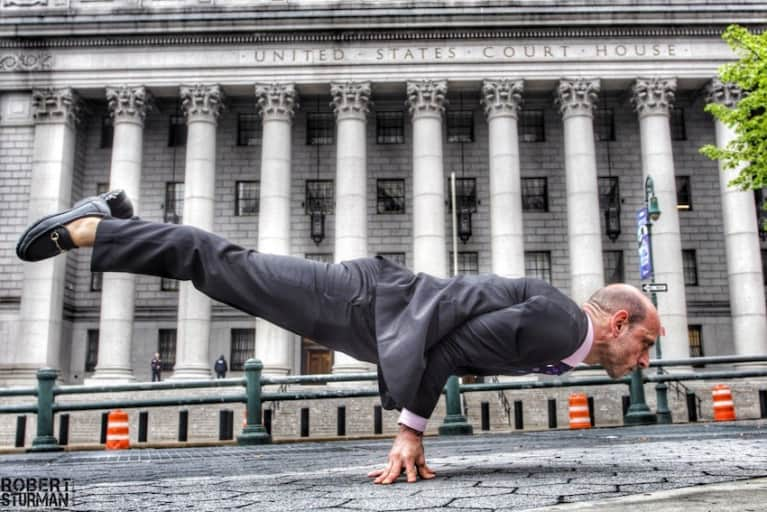 Jamie Lyn Skolnick: Meatpacking District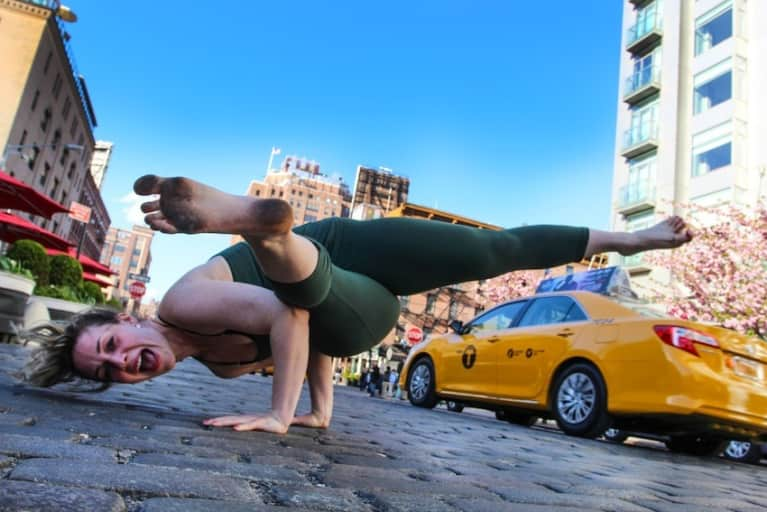 Jerry Saluti: In Front of Courthouses