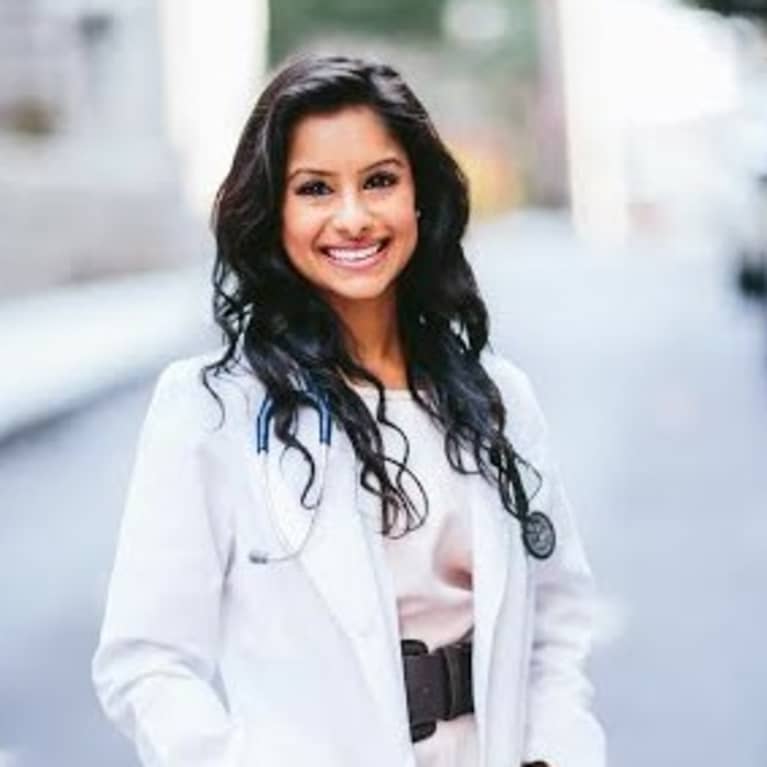 Bindiya Gandhi, M.D.
Dr. Bindiya Gandhi is an American Board Family Medicine–certified physician who completed her family medicine training at Georgia Regents University/Medical College of Georgia June 2014. She completed her undergraduate training at the University of Georgia with a bachelor's of science in biology and psychology in 2004 and her doctor of medicine at American University of Antigua College of Medicine in 2010. She just completed an integrative medicine fellowship at the University of Arizona with Dr. Andrew Weil. She is also currently working on her functional medicine training with the Institute of Functional Medicine.
Her interests include integrative, holistic, and functional medicine; women's health; preventive medicine; international medicine; and health care reform. She's also a certified yoga instructor and Reiki master. She practiced emergency medicine for a year. She enjoys writing and educating everyone on important health matters. She has a health care blog at DrBindiyaMD.com.

You can connect with her on Facebook, Instagram, Twitter, and Pinterest.