The 11 New Wellness Books You Need This Fall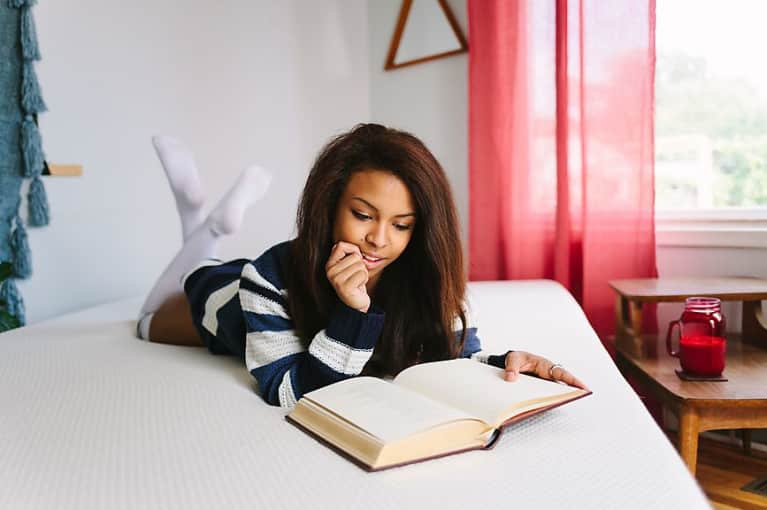 Our editors have independently chosen the products listed on this page. If you purchase something mentioned in this article, we may
earn a small commission
.
We haven't seen the bottom of mindbodygreen's mail table in weeks as new fall books are dropped off in droves every day. As editors, it's our duty to scour the season's most anticipated wellness texts before they officially hit shelves. (Tough job, we know, but someone's got to do it.)
We've whittled the list down to a pile of 11 titles we can't stop flipping through. From a guidebook to the home trend that will follow hygge to a stunning collection of ayurvedic recipes, they cover everything you need to make this autumn your most nourishing one yet.
The Self-Love Experiment by Shannon Kaiser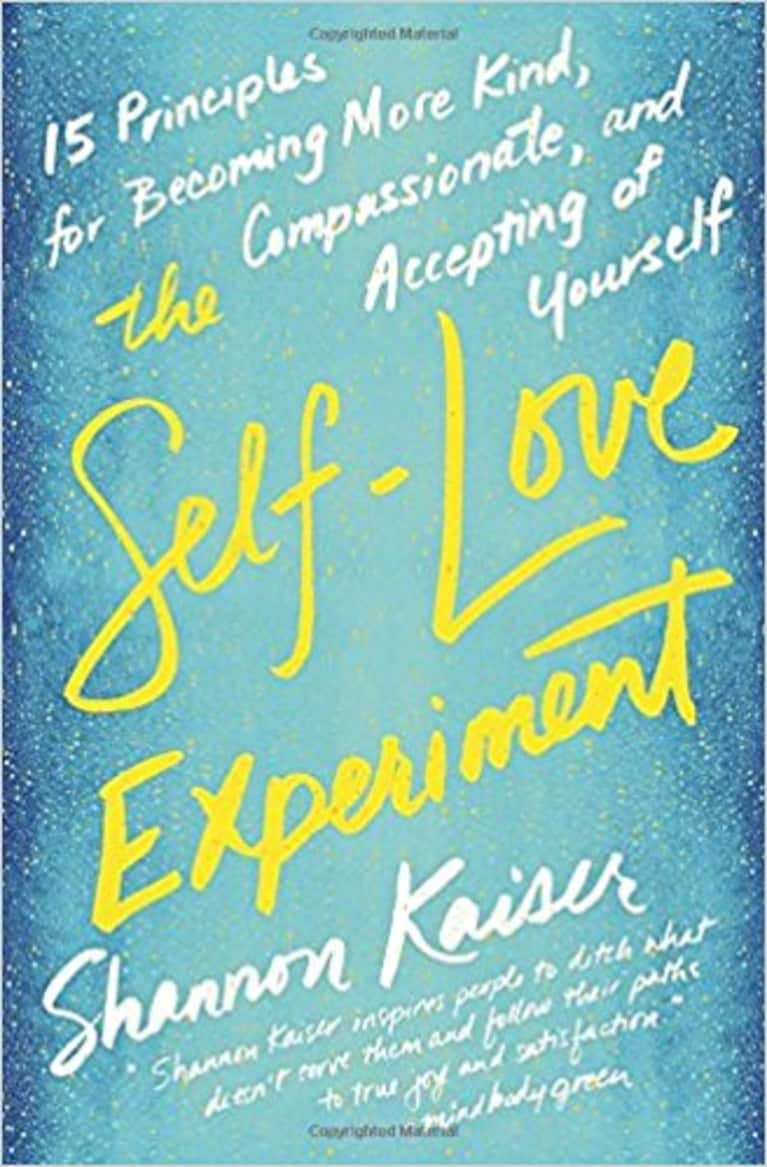 Happiness expert extraordinaire Shannon Kaiser has been contributing to mbg from the beginning (she even did a video course with us!), so we were thrilled to take a peek at her latest book. What we found was an approachable, friendly guide to strategies that can help you embrace self-love and value yourself above all else.
(Available now)
Super Woman Rx by Tasneem Bhatia, M.D.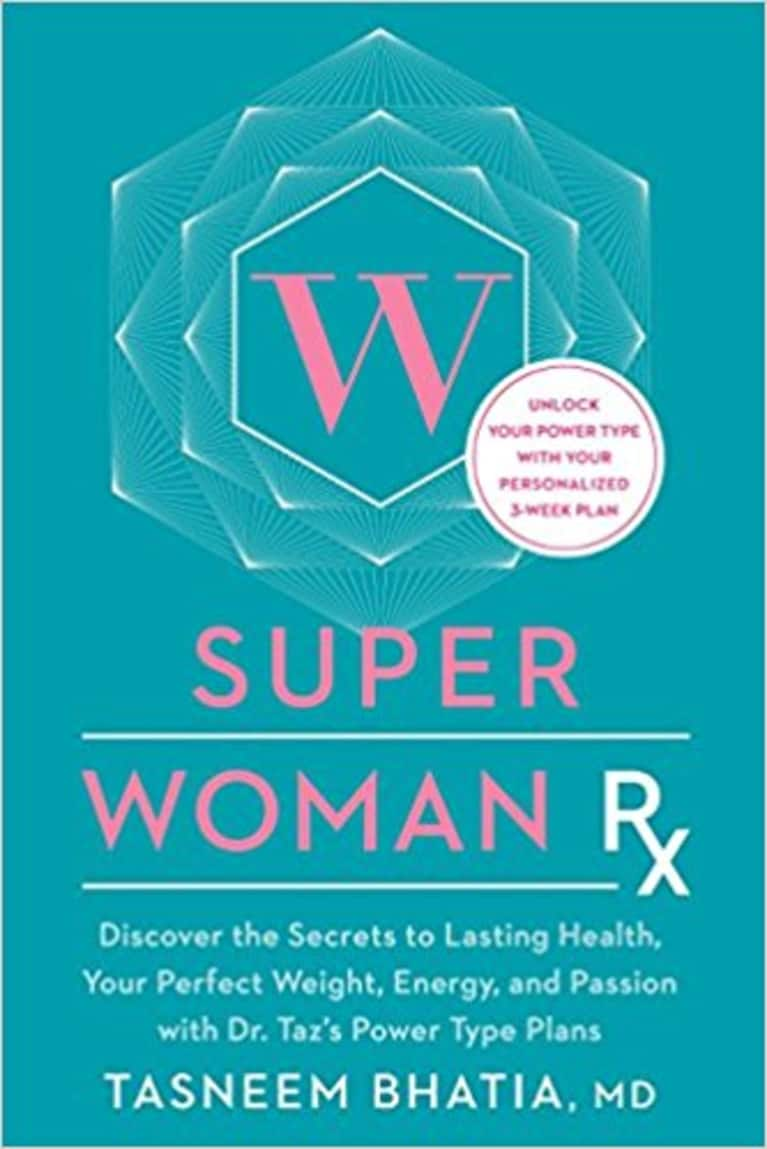 Longtime mbg contributor and class instructor Taz Bhatia, M.D., is one of the forefront leaders in functional medicine, and her latest book offers a holistic lifestyle plan tailored to your specific needs and personality type. Are you a Boss Lady? An Earth Mama? This book will help you find out and tell you how to take care of yourself accordingly.
(Available now)
The Four Tendencies by Gretchen Rubin
Feed The Resistance by Julia Turshen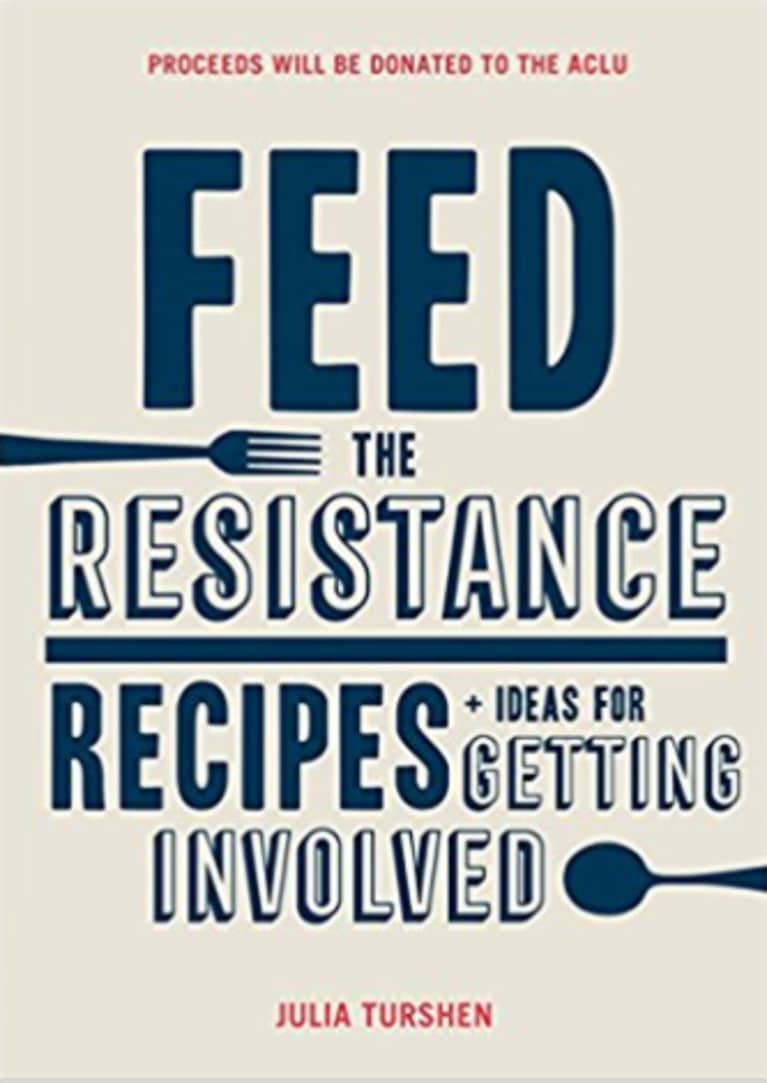 The Trump presidency was a big wakeup call for cookbook author Julia Turshen, and now she's all about using food as a form of political activism. Part guidebook, part recipes, this text dives into how to build community, gain strength, and come together with food. Bonus: Book proceeds go to the ACLU!
(Available October 3)
Weekday Weekend By Emma Chapman and Elsie Larson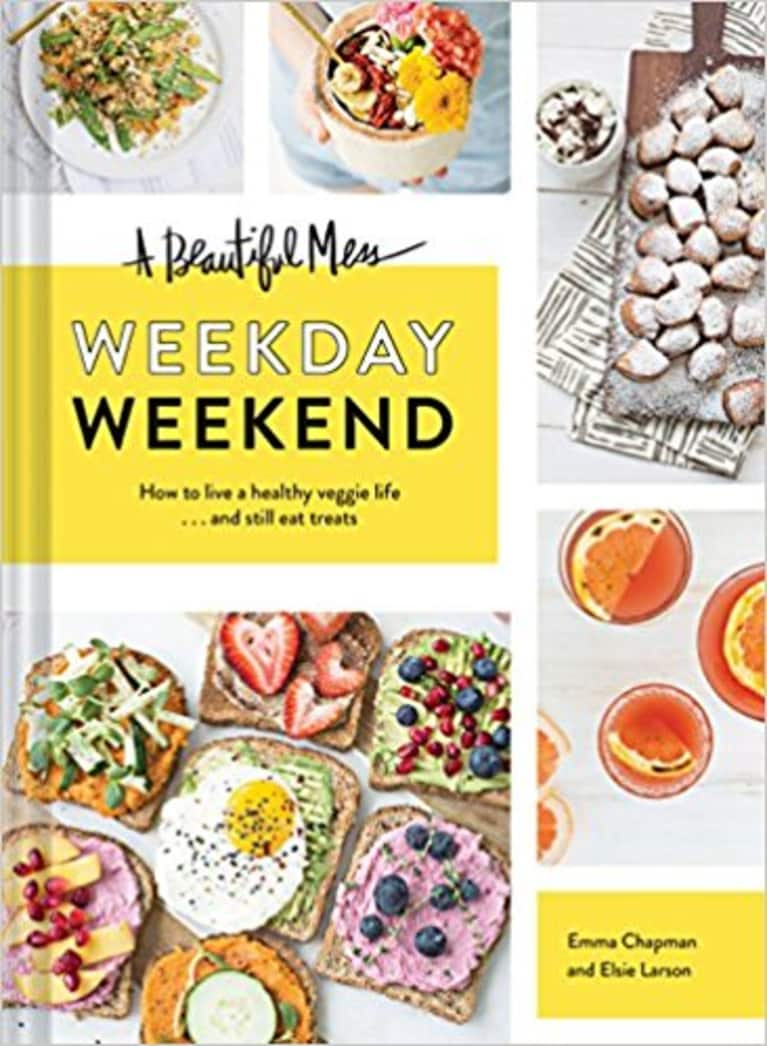 The sister duo behind A Beautiful Mess just released their first cookbook, and it's a feast for the senses in more ways than one. The inventive recipes like snowpea and pineapple stir-fry with cauliflower rice and steel-cut oats with sunflower seed risotto have us so excited to adopt their philosophy of clean eating on the weekdays and treats on the weekends.
(Available November 7)
Crystal Muse by Heather Askinosie and Timmi Jandro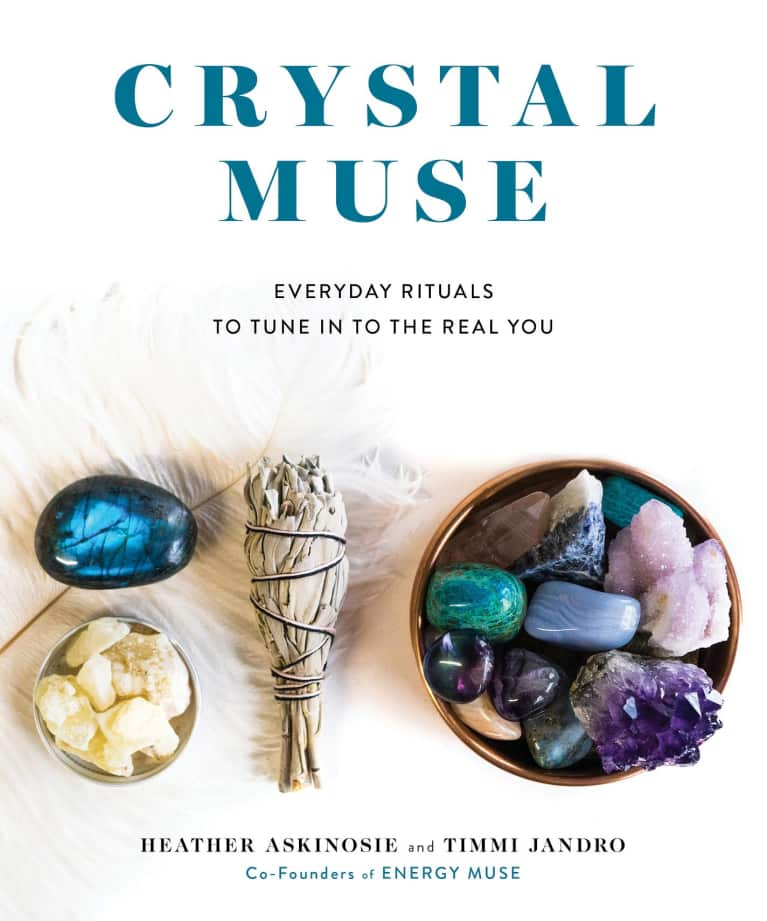 Two of mbg's resident crystal experts Heather and Timmi, the women behind Energy Muse, have answered all of our burning gemstone questions with this new book. It's a fun, visual guide to using crystals in your everyday routine. Prepare to spend your next paycheck exclusively on citrine and amethyst.
(Available October 17)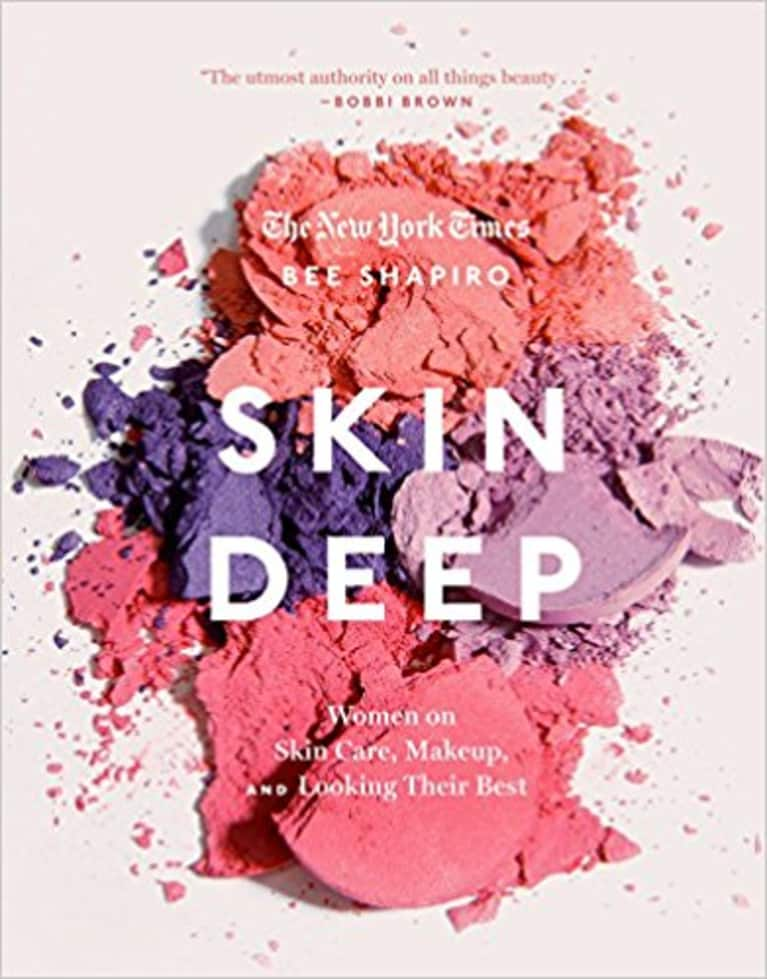 The book features today's "beauty icons" and their real idea about what it means to be beautiful, written by Anna Wintour's daughter Bee. Our senior wellness and beauty editor, Lindsay, loves its 360-approach. "There's a section called 'diet + fitness' for every woman profiled and that information is even more interesting (!) than their beauty routines because let's be real: skin care starts with self-care," she says.
(Available now)
East by West By Jasmine Hemsley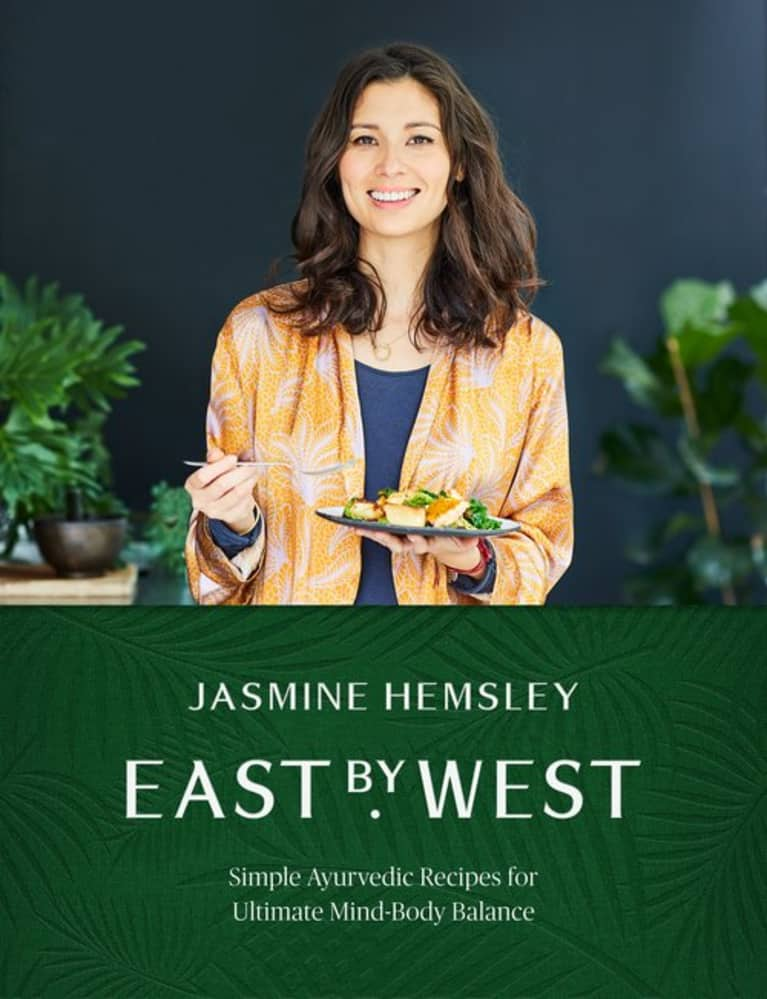 Following Jasmine Hemsley's massively successful ayurvedic popup restaurant of the same name, East by West gives you all the tools you need to apply the ancient healing philosophy to your diet and routine in order to bring the body into blissful balance.
(Available November 2017)
We Rise by Xiuhtezcatl Martinez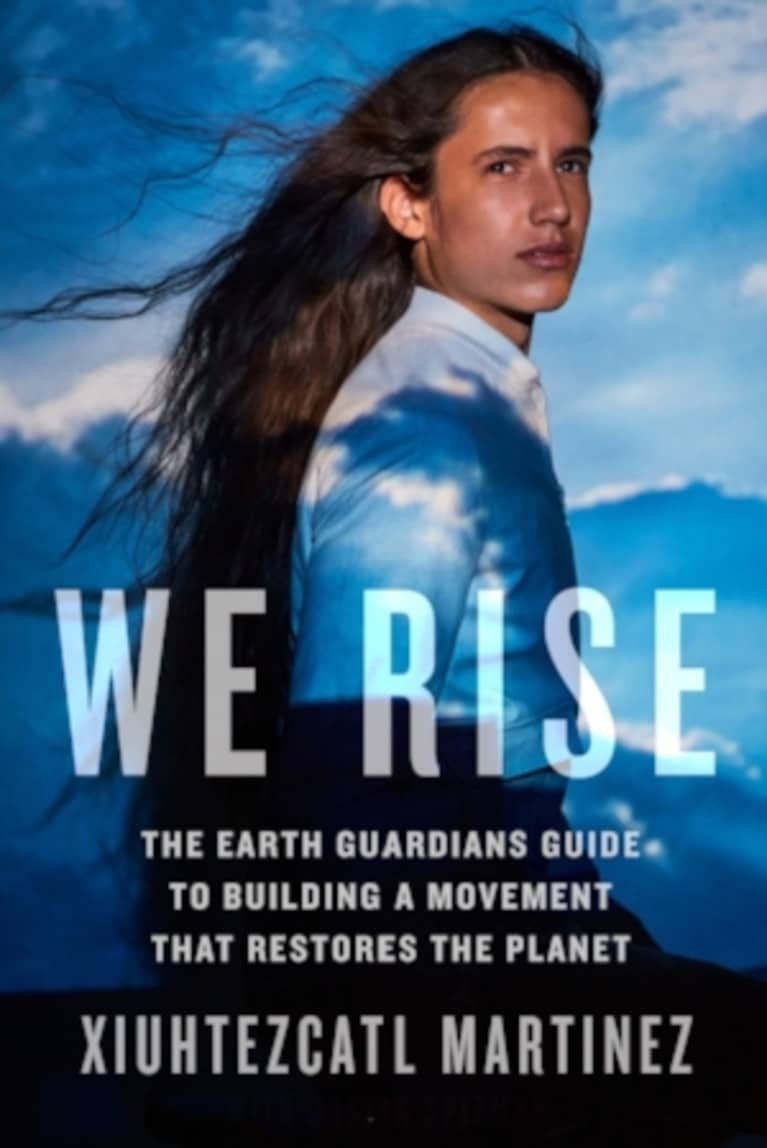 Environmentalist Xiuhtezcatl Martinez has achieved more in his 16 years on the planet than most of us do in a lifetime. This book documents the tools the teen activist has used to successfully ban fracking in his hometown, address the United Nations general assembly, and sue the federal government for climate change—all before graduating high school.
(Available now)
The Sun and Her Flowers by Rupi Kaur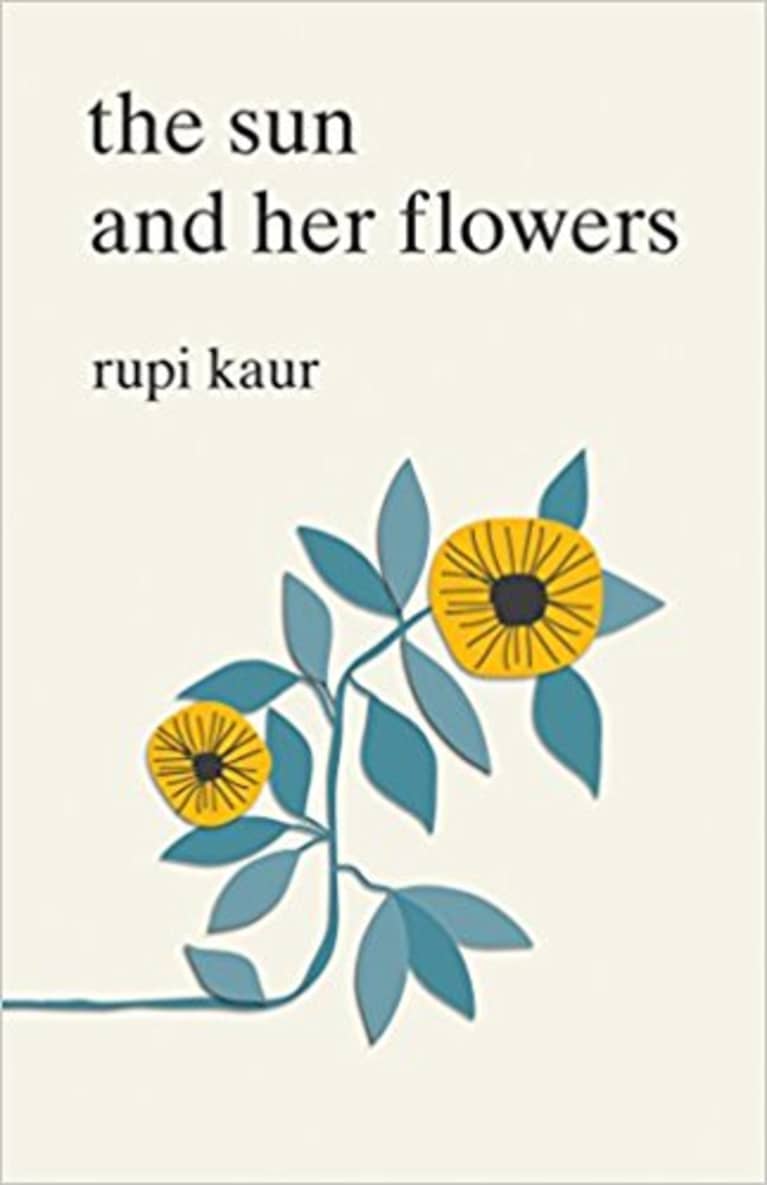 Rupi Kaur's second collection of poems delivers the words you need to hear, whether you're in the middle of the happiest time of your life or in the middle of heartbreak. Our health editor Gretchen can't recommend it highly enough.
(Available October 3)
The New Nourishing by Leah Vanderveldt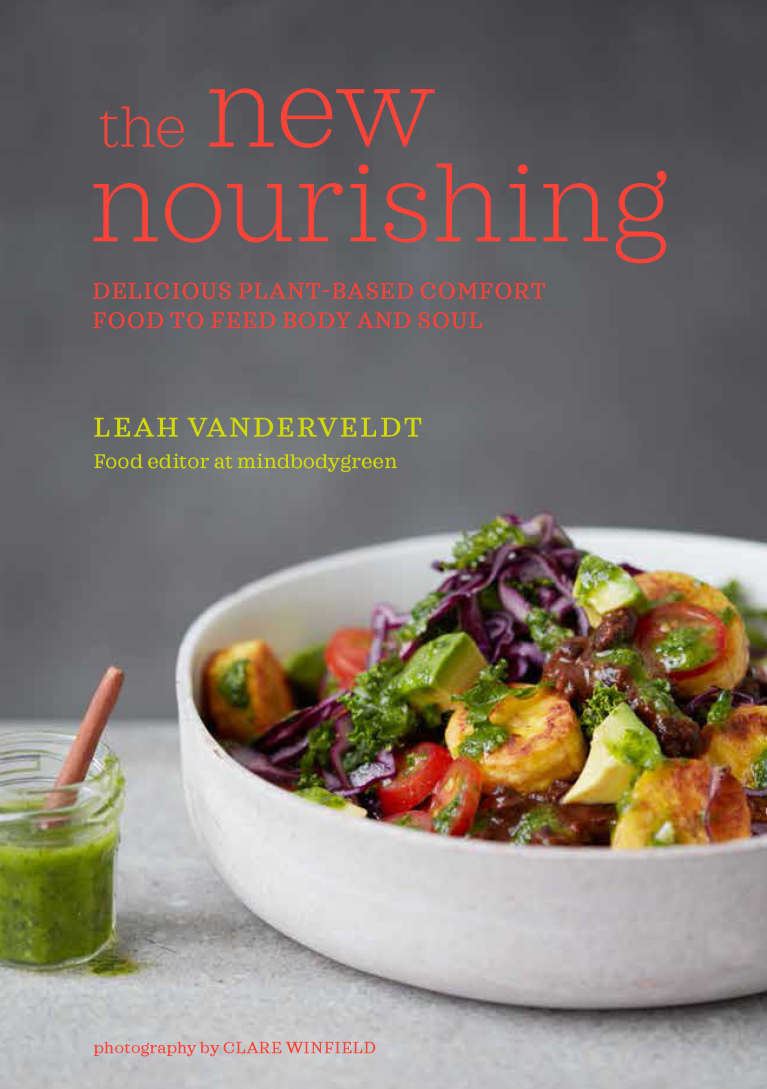 During her time as food editor at mindbodygreen, Leah got us all hooked on her simple, satisfying approach to plant-based eats. So we couldn't have been more excited to get our hands on this collection of over 100 of her favorite recipes. From Chickpea Crêpes with Mushrooms to Coconut Broth with Zucchini Noodles, each one screams healthy comfort food with a twist.
(Available now)
Looking to fill out your bookshelf even more? Start with these texts to awaken your inner yogi.