mbg Founder & Co-CEO
By Jason Wachob
mbg Founder & Co-CEO
Jason Wachob is the Founder and Co-CEO of mindbodygreen and the author of Wellth.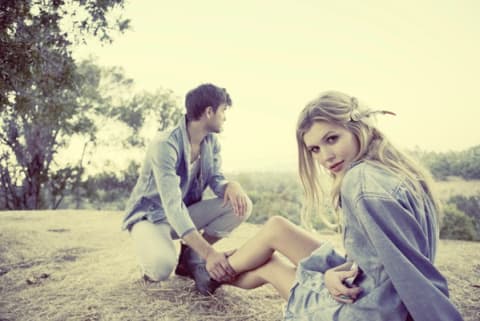 Alternative Apparel Founder and Chief Creative Officer, Greg Alterman, set out to create the perfect t-shirt back in 1995. Not only has Greg accomplished this, but he's done so in a social responsible way. So how does he work insane hours and still be creative? Well, Greg is an avid practitioner of yoga. (They even have yoga in their office!)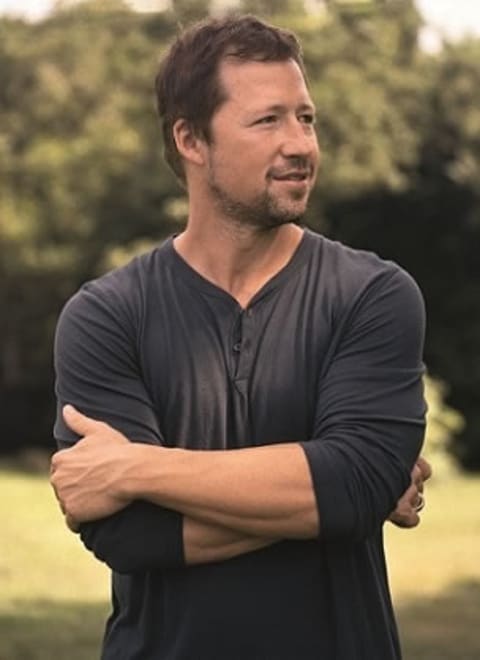 How long have you been practicing yoga? When/how did you get started?
I've always been pretty active, but when I moved to Los Angeles to open Alternative's West Coast Design Lab in 2003, I became much more focused on my health and well-being. I had a few friends who were into yoga and urged me to get involved. The physical benefits were great—strength, flexibility, balance—but what I was really hooked on was the meditation aspect of it. I loved that yoga reduced my stress level and improved my concentration and mood, so I stuck with it.
What role does yoga play in your life? Does it help you creatively?
As I mentioned, the chief benefits of yoga for me are the mental ones. It serves as a mediation and relaxation practice—definitely something I need in my busy line of work. In fact, I've even been known to do yoga in our Board meetings. Yoga enhances my creativity; as a designer, I'm able to think and visualize my ideas more clearly.
You have yoga classes inside the LA office—how did this come to fruition? Does it make for a better, happier workplace?
Absolutely. At Alternative, we believe in the importance of our employees' well-being. It reduces the overall stress level in the office and helps everyone perform at a higher level mentally. When we first opened the LA office, several employees were involved in yoga and suggested that we make it a group activity. Not only does this save our employees the time and money of having to go to yoga outside of the office, but it also builds our sense of team spirit. The yoga program has also been a success at our Atlanta headquarters, where they hold weekly classes as well.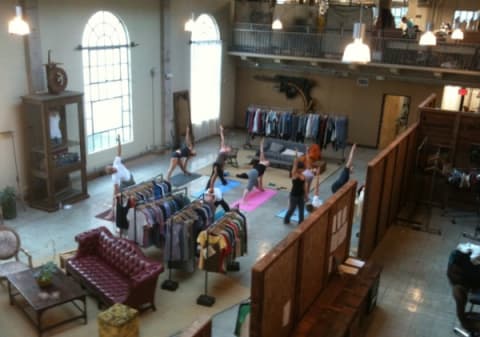 What does the connection between mind, body, and green mean to you?
Well, I think it's common sense, really. Living a healthy lifestyle means improving your own well-being and also the well-being of the planet as a whole. It's all about consciousness and making the right decisions. What's good for the health of the Earth is good for our own heath, and vice versa.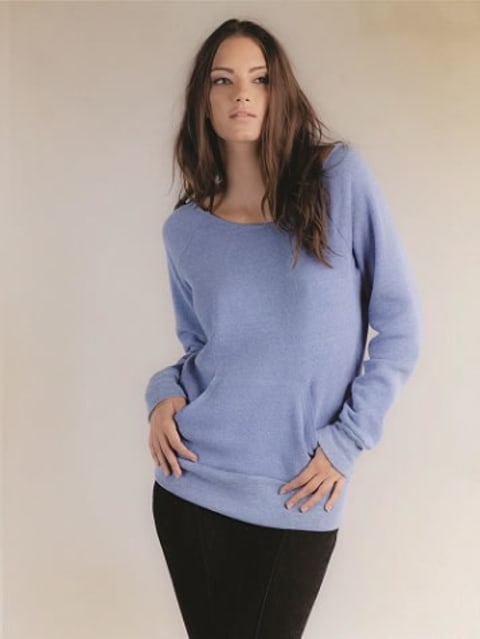 Can you tell us more about your yoga / Alternative Earth collections? How did they come about? What can we expect in the future?
We launched Alternative Earth (pictured, right) in 2007 as a way to join the effort to sustain our natural environment. I'm a big believer that there's no effort too small, so we wanted to urge our customers to make a difference with what they wear. The line is made up of several eco-friendly fabrics manufactured with organic cotton, recycled polyester and man-made fibers derived from sustainable raw materials like rayon. They're all created with low-impact, non-toxic dyes and natural wash methods, as well as biodegradable fabric softeners. Right now, Alternative Earth makes up about 30% of our entire line and it continues to grow. Each season we introduce more Alternative Earth styles, so keep an eye out this coming spring for new eco-friendly pieces.
Are there any particular socially responsible entrepreneurs that have been inspirational to you?
Blake Mycoskie of TOMS Shoes is someone whose efforts I admire. His unique vision has really been an inspiration to the entire fashion industry and has helped change the way companies think of social responsibility. At Alternative, we're always looking for new opportunities to collaborate and partner with charities whose missions align with our own; I'd love to see a pair of TOMS shoes in an Alternative fabric.
You set out to make the perfect t-shirt in 1995 (which you've definitely done!), what's next for you and Alternative?
We're fortunate to have experienced consistent growth since our launch and we're in the midst of some very exciting changes. In addition to launching new product lines and segments this coming spring, we'll be opening our first retail stores in 2011. Recently, we've been successful in department stores and specialty stores such as Nordstrom, Bloomingdale's, Macy's and Urban Outfitters. As we continue to grow and become more of a consumer-facing brand, we feel that establishing our own retail space will allow us to connect directly with our brand and create an unfiltered brand experience. The stores will provide customers with a unique experience that translates Alternative's core values of comfort, craftsmanship, community and authenticity.
For more on Greg and Alternative Apparel: