The 6 Best Essential Oils For People Who Love The Great Outdoors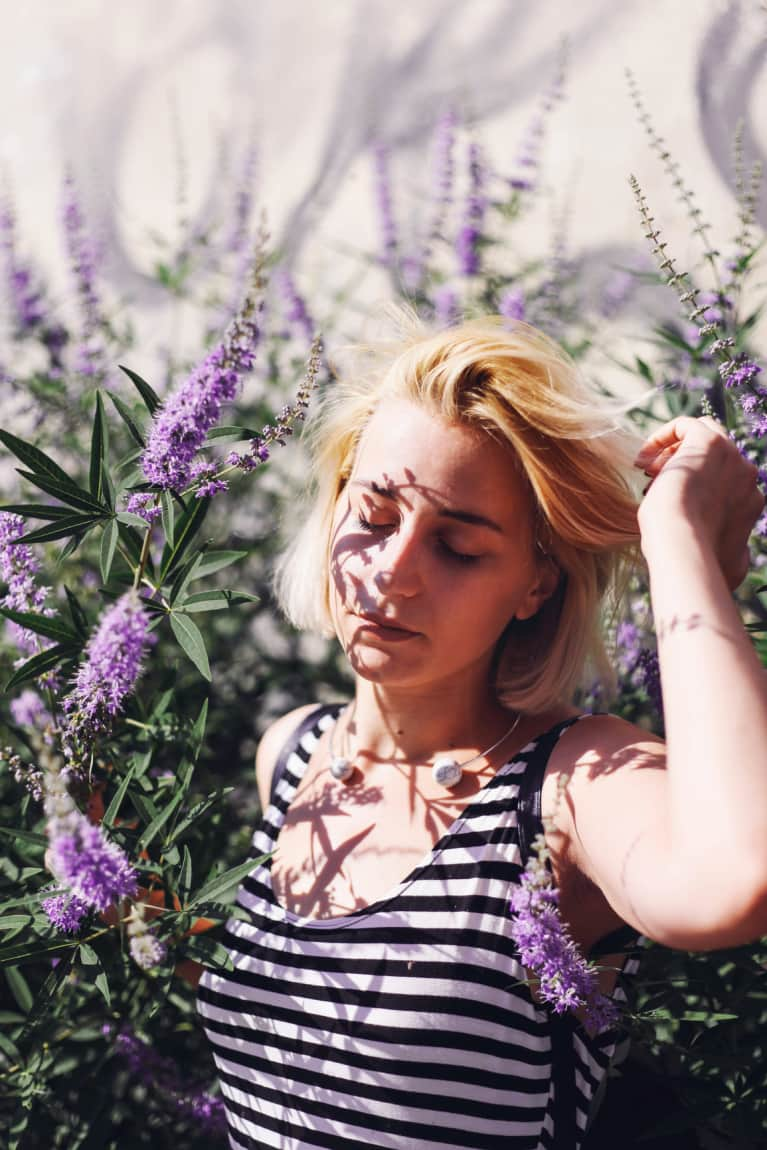 Essential oils can be used hundreds of ways, and they're especially useful for issues that you may face in the great outdoors. Here are six that deserve a spot in your camping gear, no matter what level hiker you are:
Native to Canada, Arborvitae is known as the "tree of life," and the essential oil has a warm, earthy aroma. It acts as a powerful cleansing and purifying agent, with natural insect repellent properties. Thujic acid, a tropolone found in Arborvitae, has been studied for its ability to protect against common threats in the environment.
How to use it:
Add a few drops to an 8-ounce spray bottle with water and spray on surfaces or hands to protect against environmental threats.
Add 10 drops to an 8-ounce spray bottle with water and use a natural insect repellent.
Apply to wrists and ankles before going outdoors.
Inhale the aroma for a sense of peace and calm.
Peppermint is a powerhouse oil for summer. It can soothe digestive issues, boost energy, relieve occasional aches and pains, and open up your airways to breathe easier when you're on a big hike. It's also cooling to the body and feels great when you're out in the heat.
How to use it:
Rub peppermint, diluted with fractionated coconut oil, on your shoulders, neck, and back, or apply to feet and knees before and after activity to soothe aches.
Inhale peppermint when feeling fatigued or low on energy, also to promote healthy respiratory function and clear breathing.
Apply peppermint, diluted with fractionated coconut oil, to the abdomen for digestive issues.
Cool off by applying peppermint to back of neck or make a spray bottle with 10 drops peppermint per 4 ounces of water.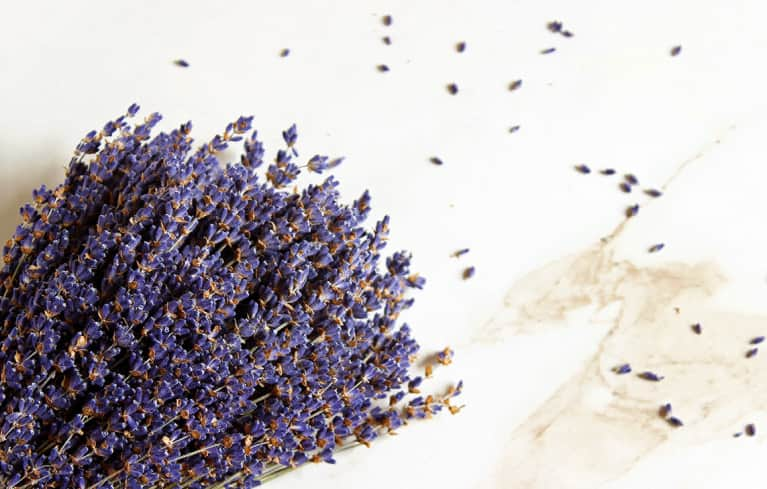 Lavender has a long list of benefits, including soothing occasional skin irritations like sunburn and promoting restful sleep. Applying a couple of drops of lavender diluted with fractionated coconut oil to cuts or scrapes or chafing can also promote repair.
How to use it:
Apply to skin irritations, sunburn, or tense areas.
Add 20 drops to a 10-mL roll-on bottle with fractionated coconut oil for an anti-chafing blend to soothe the skin.
½ cup witch hazel or water
2 tablespoons pure aloe vera gel
10 drops lavender essential oil
10 drops peppermint essential oil
5 drops roman chamomile essential oil
Directions
Mix all ingredients in a 4-ounce spray bottle and shake to combine.
Melaleuca, or tea tree oil, has an herbaceous, green aroma and is great for supporting healthy immune function and clearing skin irritations. If you've taken a fall, scraped the skin, or have any type of cut, apply a couple of drops diluted with fractionated coconut oil to the area to support repair.
How to use it:
For occasional skin irritations, apply 1 to 2 drops of Melaleuca essential oil to affected area (dilute for young or sensitive skin).
Add 1 to 2 drops to water, citrus drinks, or veggie caps to support healthy immune system function.
Apply to fingernails and toenails to purify nails.
Open your airways and breathe easy with this oil! Simply inhaling eucalyptus has actually been shown to boost immune response. If you need to wake up the body before a long hike or run, take a couple of drops in your hands and breathe deeply over the nose and mouth. It also has purifying properties that can help soothe skin, cleanse surfaces, and clean the air.
How to use it:
Before or during a workout (or even while showering) place a few drops in the hands, place over nose, and inhale deeply to invigorate and promote vitality.
Add 5 drops of eucalyptus and 5 drops of peppermint to a 2-ounce spray bottle filled with water to help cool the body during summer training!
This essential oil is in my first aid kit for cuts or scratches because it's best known for its restorative effects on the skin. It can even help reduce the appearance of blemishes and reduce scarring.
Helichrysum Outdoor Cleaning Wipes
Paper towel roll
1 cup water
1 tablespoon Castile soap
1 tablespoon fractionated coconut oil
2 to 3 tablespoons witch hazel
5 drops each of lavender, helichrysum, and melaleuca essential oils
zipper plastic bag or small plastic container
Put the paper towel roll in the storage container you plan to use for the wipes. Mark where to cut the roll so that it will fit inside. Using a serrated bread knife, cut the paper towel roll in half along the center.
Mix water, essential oils, witch hazel, Castile soap, and fractionated coconut oil together.
Soak paper towel pieces with mixture in container of choice for a couple of hours. You can flip the container over to help disperse the liquid.
Remove the center cardboard piece. This will pull out the first wipe. Continue to pull the wipes from the center.