Yoga In London (Gorgeous Slideshow)
Sometimes I feel I am nothing more than a servant in this picture-making obsession that is my life. There are moments when it just seems that beautiful people doing beautiful things in beautiful places is all that's really happening and all that I have to do is pay attention and enjoy what's in front of me.
I came across a quote by Samuel Johnson somewhere on the journey that I carried in my thoughts each moment I felt mesmerized by something in this glorious city:
"Sir, when a man is tired of London, he is tired of life; for there is in London all that life can afford."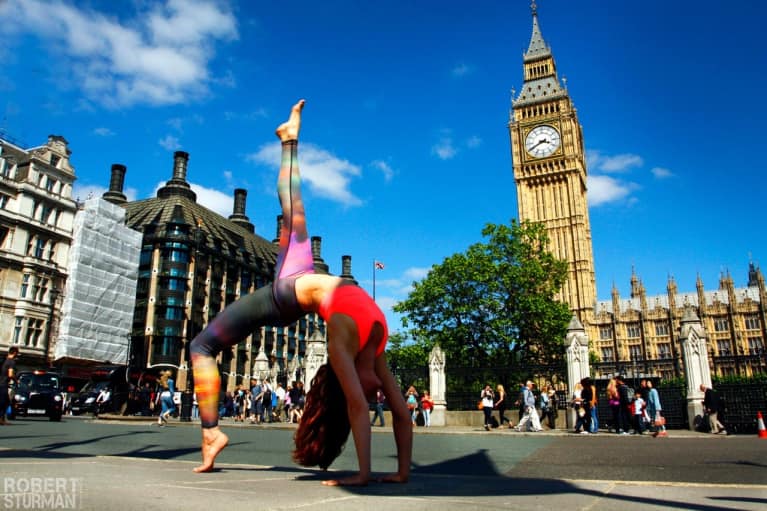 Parliament Square, Westminster ~ Pictured: Naomi Absalom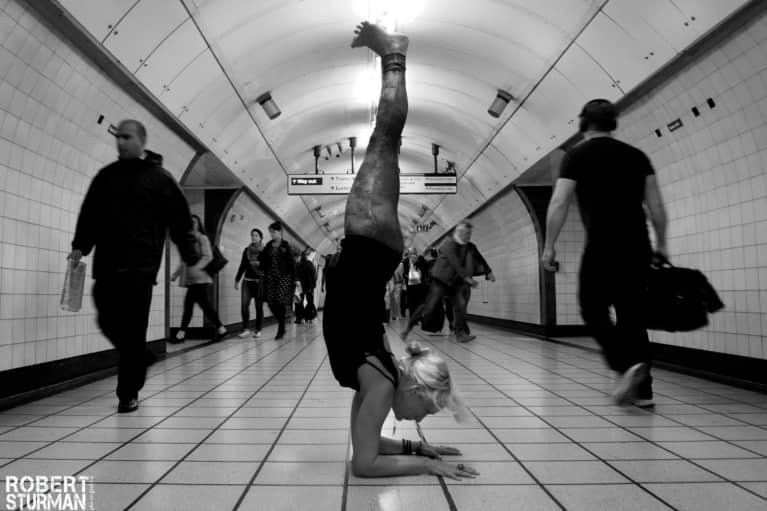 Victoria Line, London Underground (King's Cross, St Pancras Station) ~ Pictured: Sarah Thompson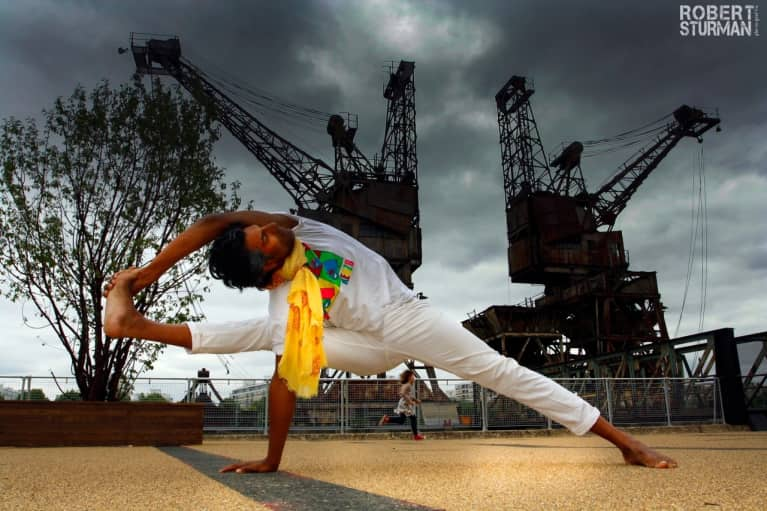 South Bank of the River Thames, Battersea ~ Pictured: Masood Ali Khan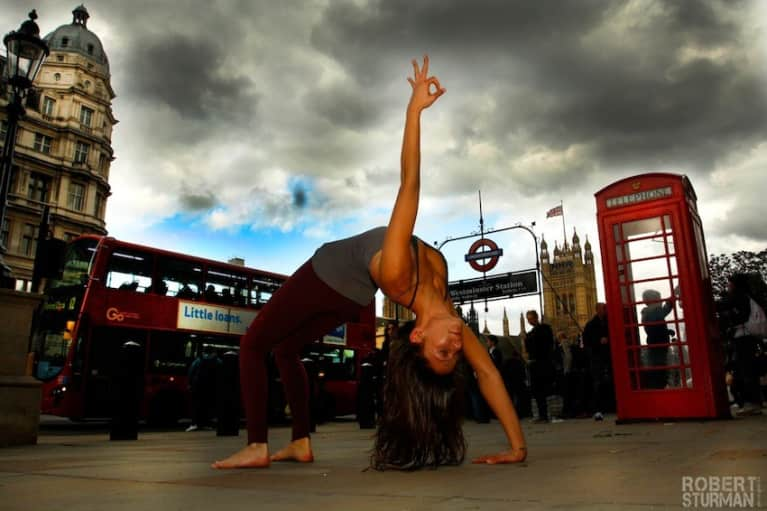 Westminster Station ~ Pictured: Ashika Gogna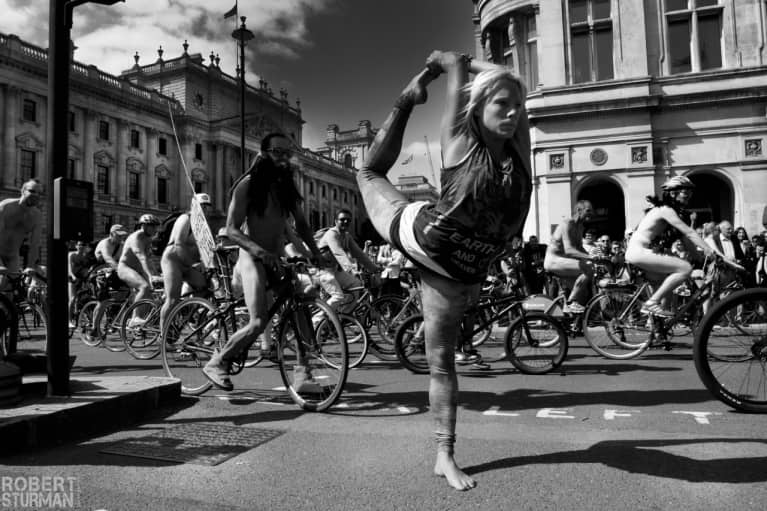 The World Naked Bike Ride Passing Through Parliament Square, Westminster ~ Pictured: Sarah Thompson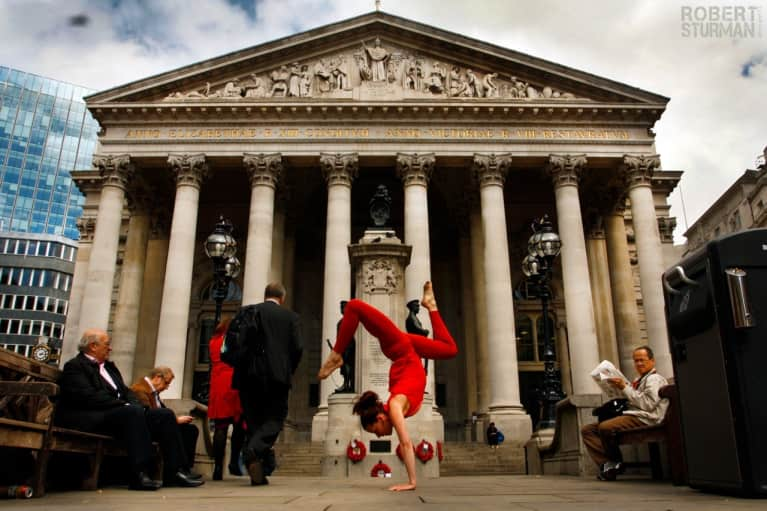 Bank of England Museum ~ Pictured: Naomi Absalom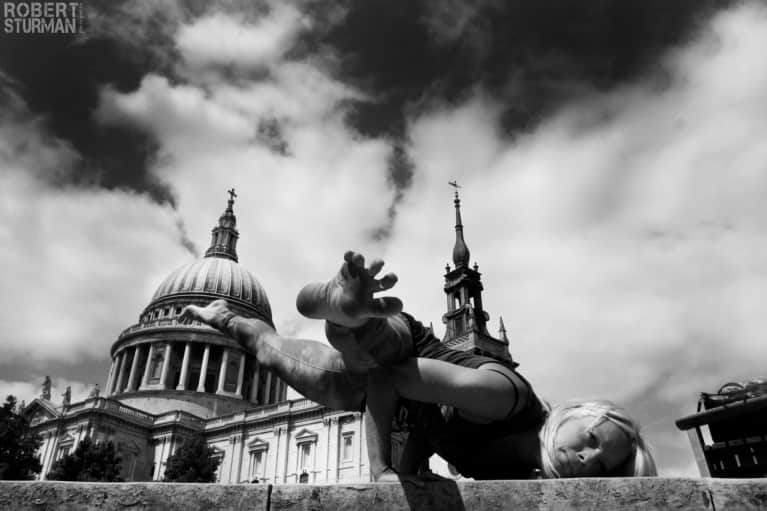 Saint Paul's Cathedral ~ Pictured: Sarah Thompson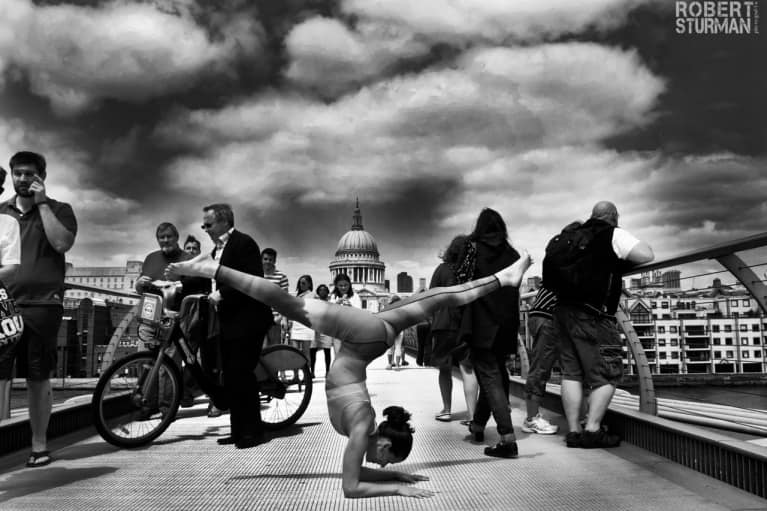 St. Paul's at Millenium Bridge ~ Pictured: Naomi Absalom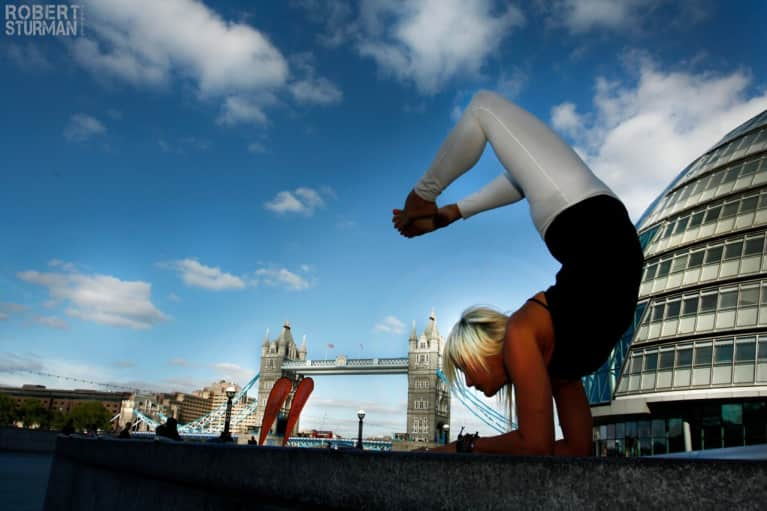 Tower Bridge / City Hall ~ Pictured: Sarah Thompson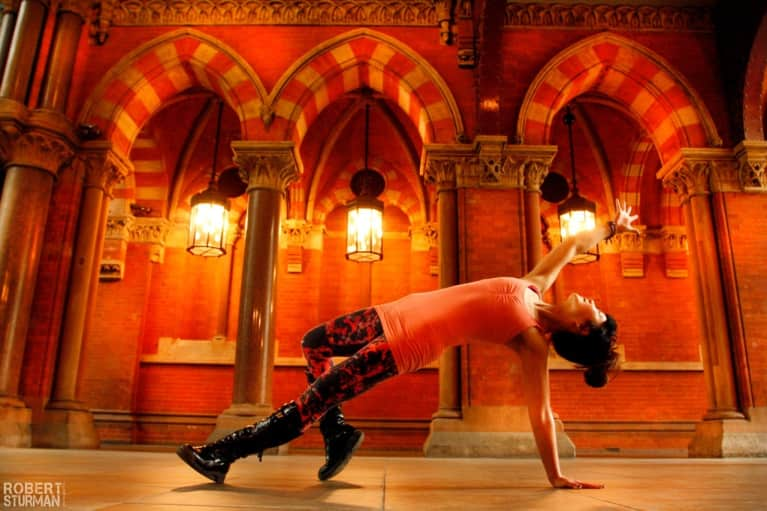 The Eastern Arch, Bloomsbury ~ Pictured: Wai-Yin Wan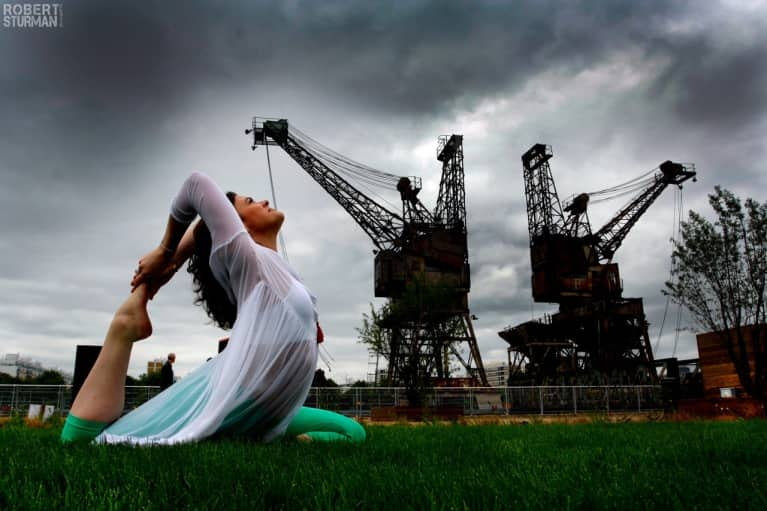 South Bank of the River Thames, Battersea ~ Pictured: Aoife Kane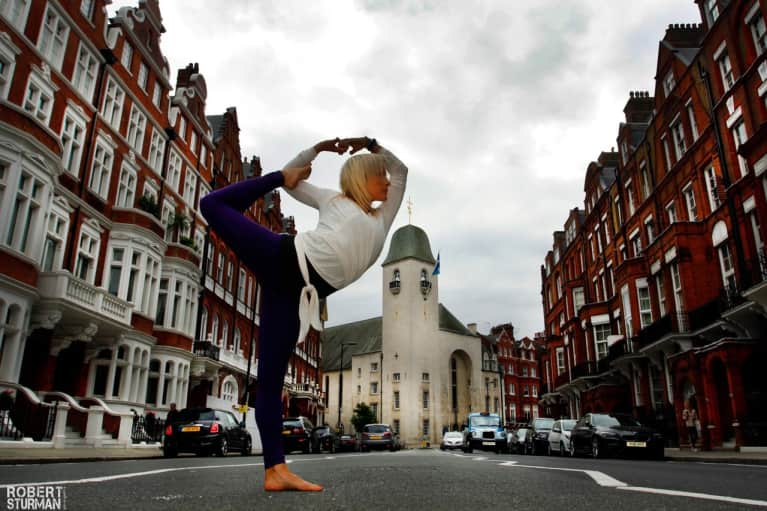 Pont Street, Kinghtsbridge ~ Pictured: Sarah Thompson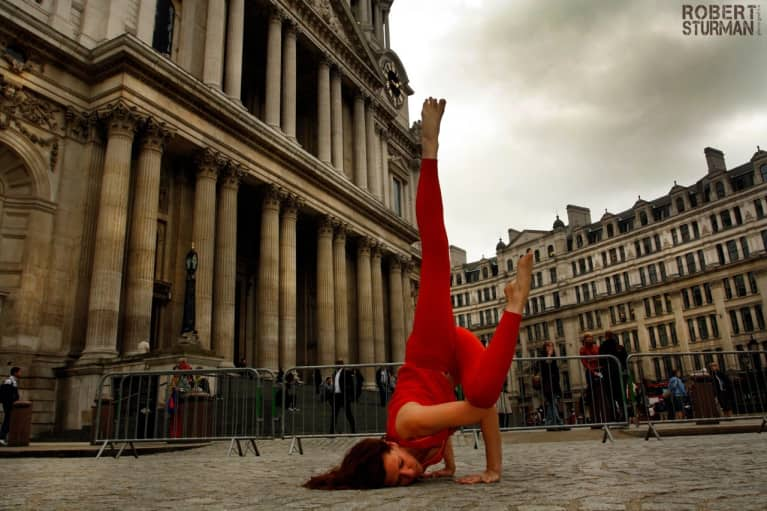 St. Paul's Cathedral Clock ~ Pictured: Naomi Absolam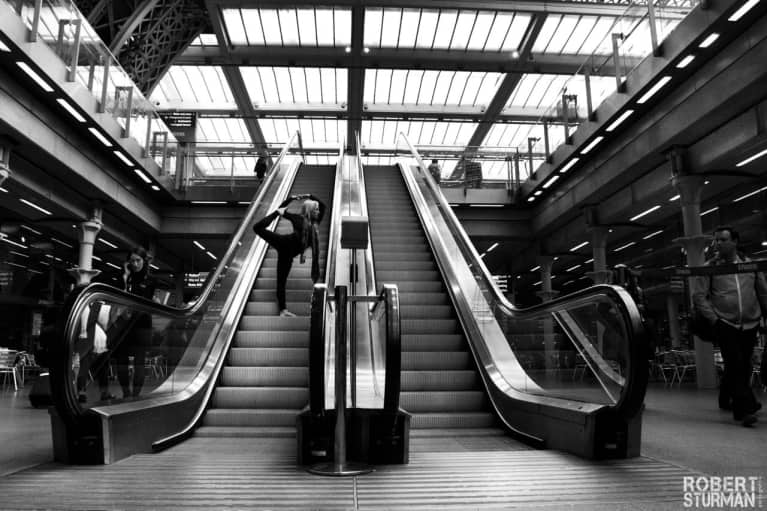 St. Pancras International Train Station ~ Pictured: Sarah Thompson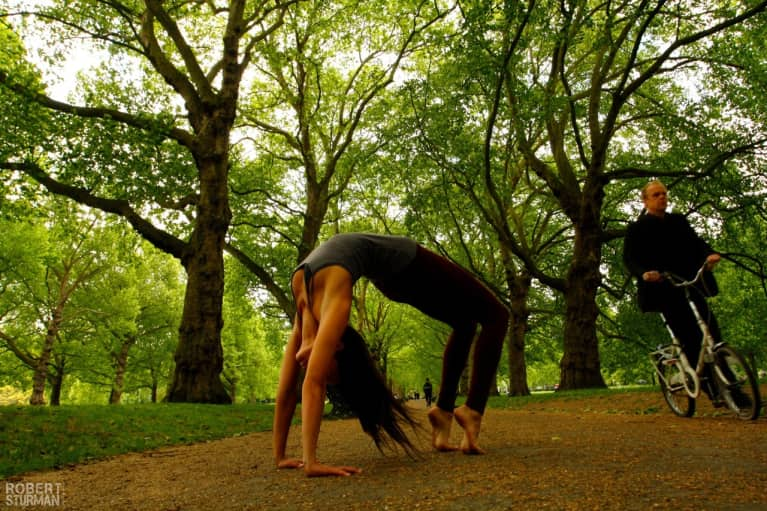 Kensington Gardens ~ Pictured: Ashika Gogna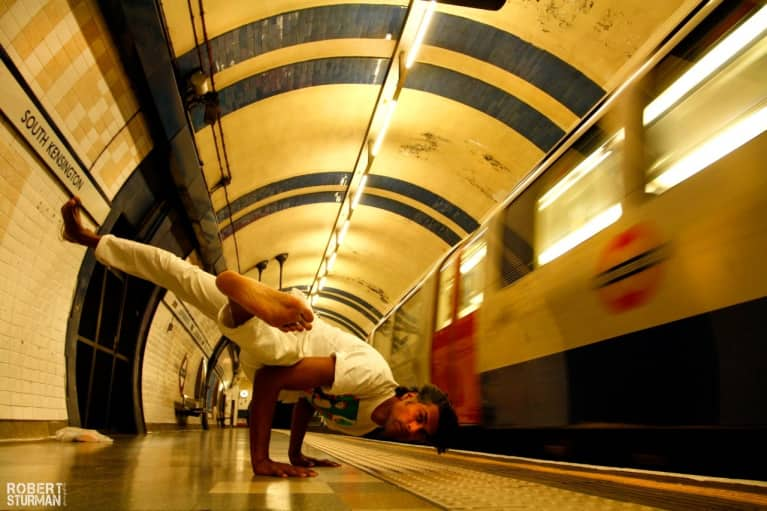 South Kensington Station ~ Pictured: Masood Ali Khan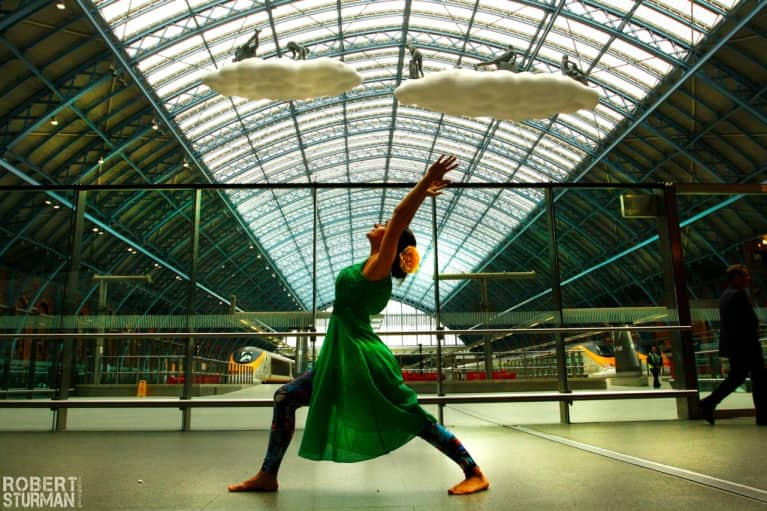 St. Pancras International Train Station ~ Pictured: Jemima Sunshine