Yoga In Africa (Gorgeous & Inspiring Photos That Will Melt Your Heart)
As a man, yoga is a practice I use to clean out the unnecessary and walk with mindfulness in our world. As an artist, yoga is a poetic human expression celebrating our sincere desire to be better human beings. I found Africa Yoga Project a few months ago and knew, without question, I wanted to be of service to this remarkable organization.
The following images are of my first few days as a resident artist for Africa Yoga Project, whose work is dedicated to healing and empowering individuals. If these pictures inspire you, pass them on. I want the world to know about Africa Yoga Project.
Jacob Parit Noomek: Maasai Village, Kenya (The Foothills of Kilimanjaro)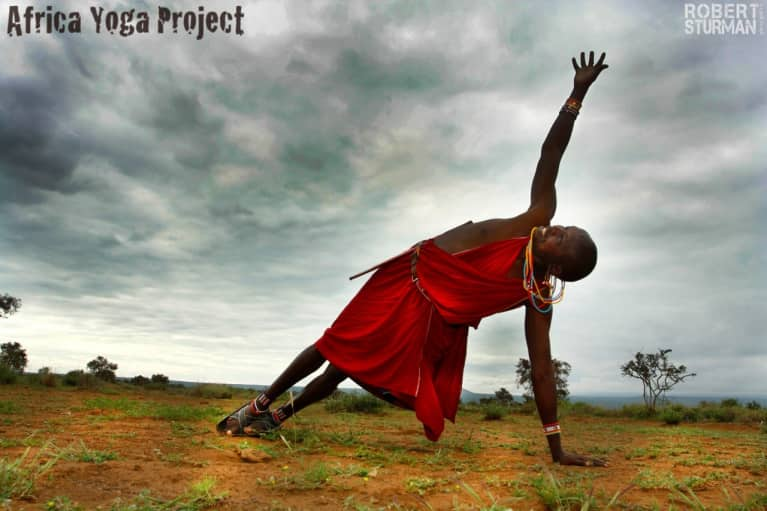 Anita Njeri: Nairobi, Kenya
James Thiru: Hindu Temple - Nairobi, Kenya
Mama Fatuma Orphanage - Nairobi, Kenya
Mama Fatuma Orphanage - Nairobi, Kenya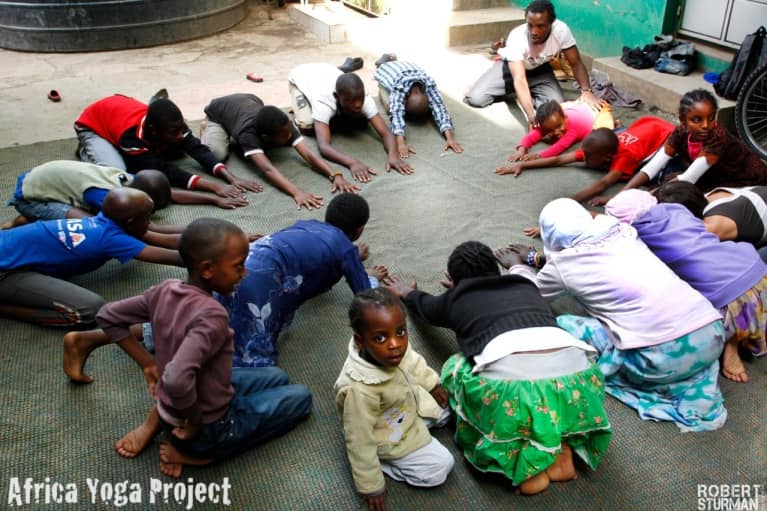 Mama Fatuma Orphanage - Nairobi, Kenya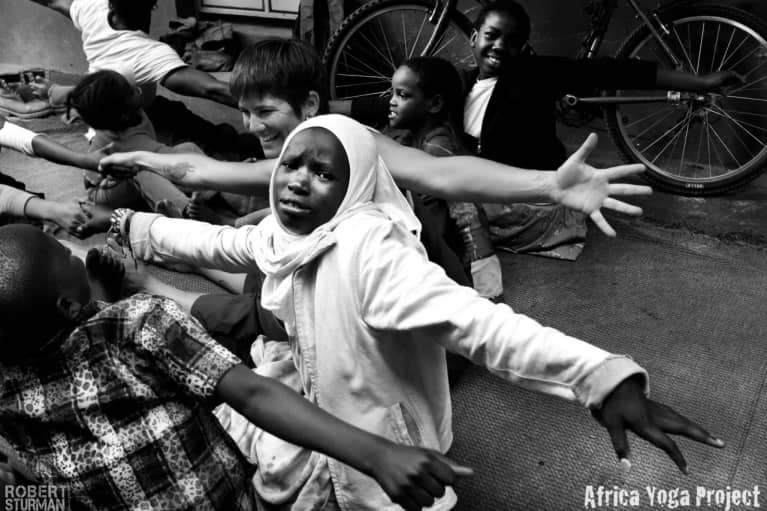 Mama Fatuma Orphanage - Nairobi, Kenya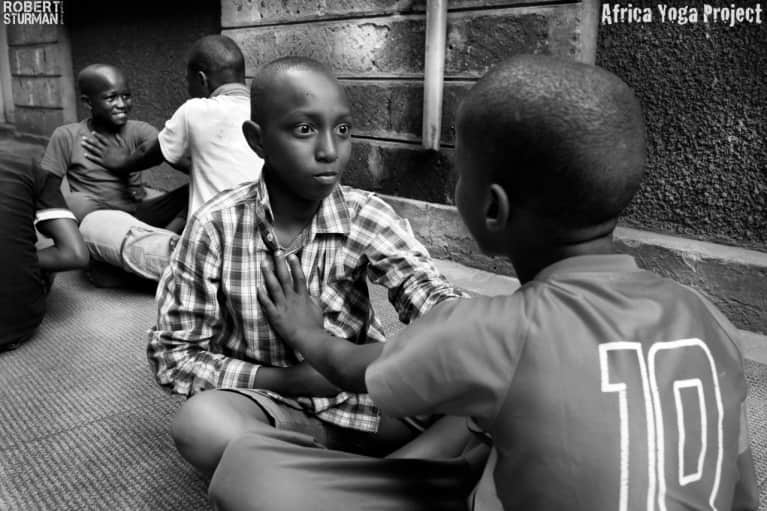 Mama Fatuma Orphanage - Nairobi, Kenya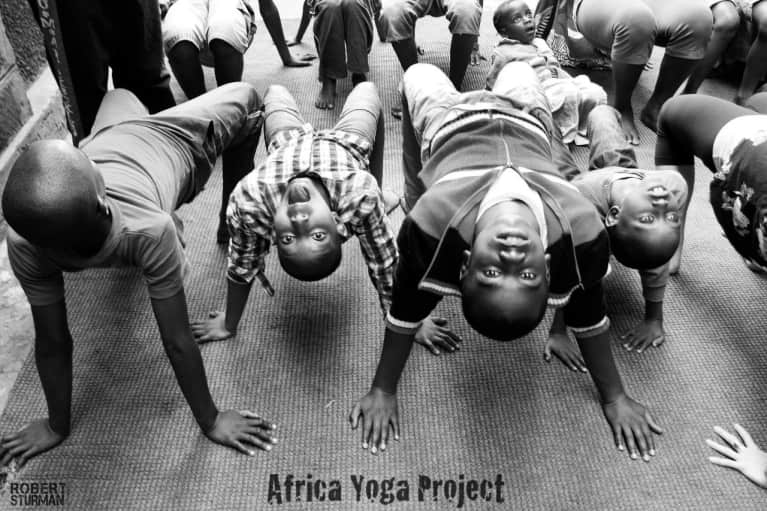 Ghetto Green Children's Home - Nairobi, Kenya
Ghetto Green Children's Home - Nairobi, Kenya
Wellington Owiye: Huruma, Kenya
Isaac Mukwaya: Huruma, Kenya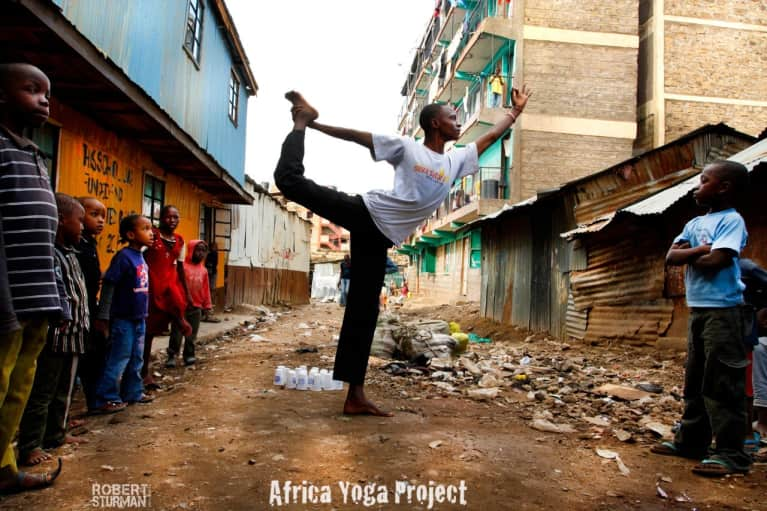 Kangeme Social Hall - Nairobi, Kenya
Vasisthasana: Ghetto Green Children's Home - Nairobi, Kenya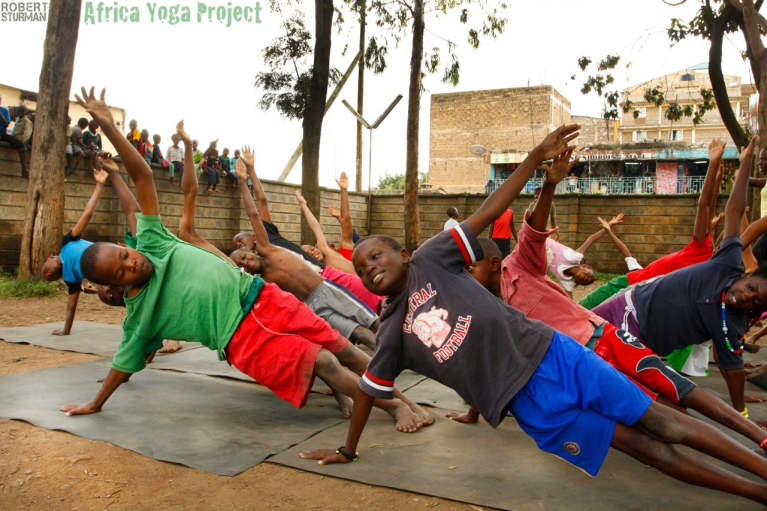 Savasana: Ghetto Green Children's Home - Nairobi, Kenya
Irene Auma - Nairobi, Kenya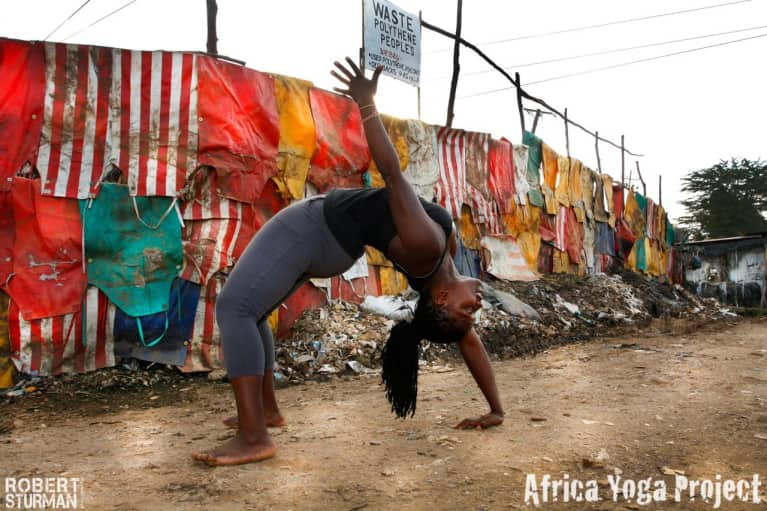 Kangeme Social Hall - Nairobi, Kenya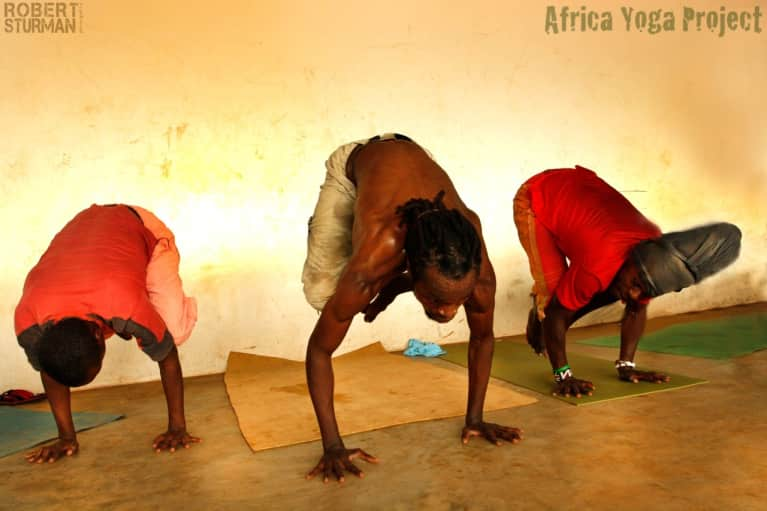 Langata Women's Prison - Nairobi, Kenya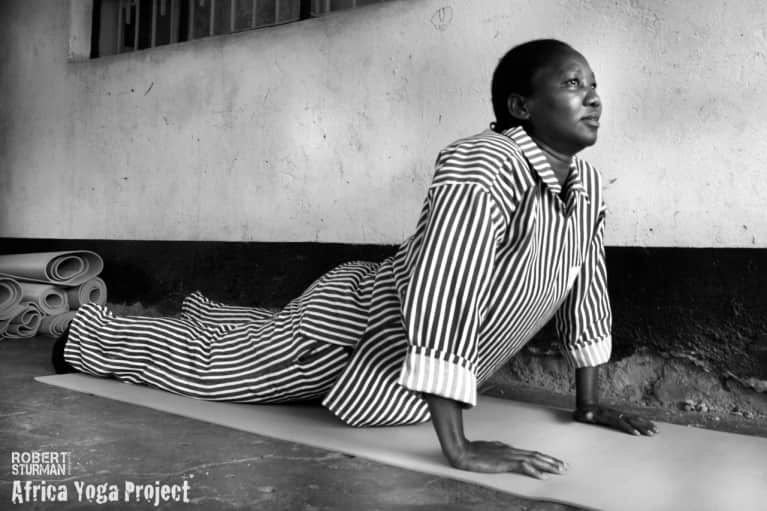 David Maina: Uthiru Grounds - Nairobi, Kenya
David Maina: Uthiru Grounds - Nairobi, Kenya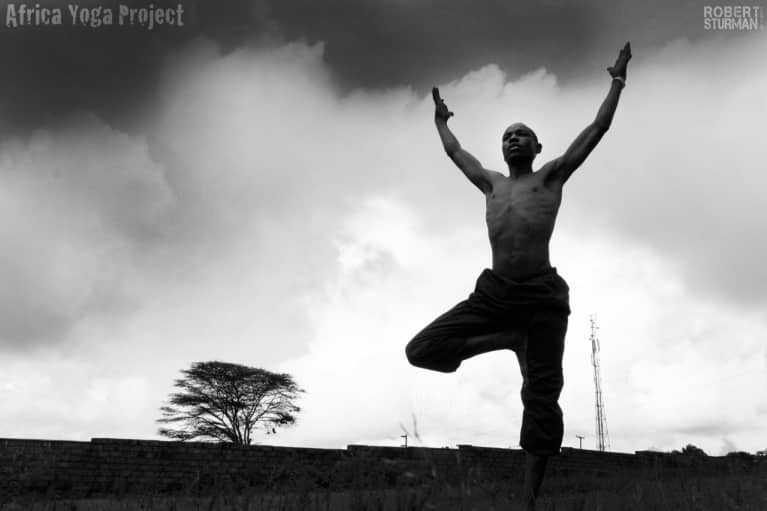 Faith Muyiai Somoire: Amboseli, Kenya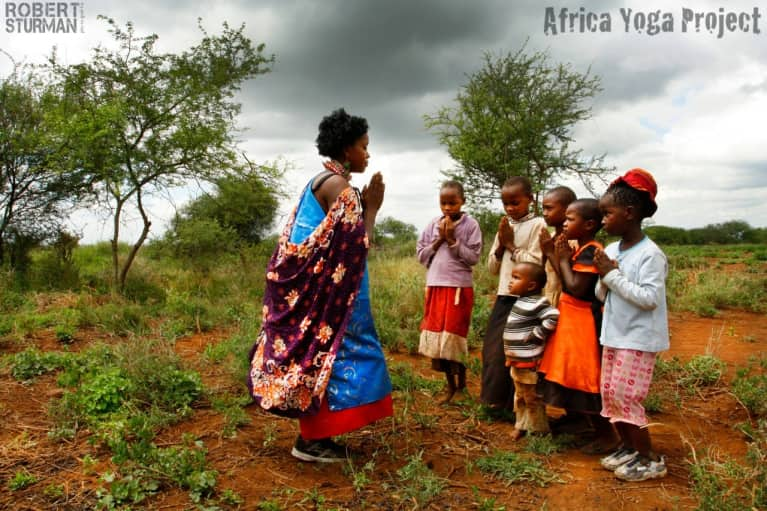 Julius Kapaito Seleka: Amboseli Kenya
Jacob Parit Noomek: Maasai Village, Kenya (The Foothills of Kilimanjaro)