I say it over and over:
preparation is the key to health living
. Pick a day of the week and dedicate a few hours to stocking up your fridge and pantry. Actually, mark the task in your calendar if it will help. This is a very important part of your healthy living routine. You don't need excessive amounts of food, either. Only buy what you'll need for the upcoming week. It's amazing how many meals you can make from a few simple ingredients. Here's what you'll usually find in my kitchen.
Carrots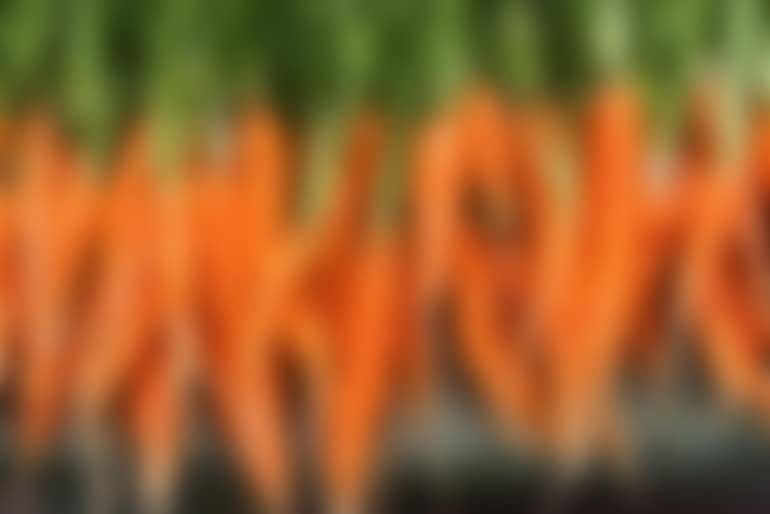 Almond Milk
Goji Berries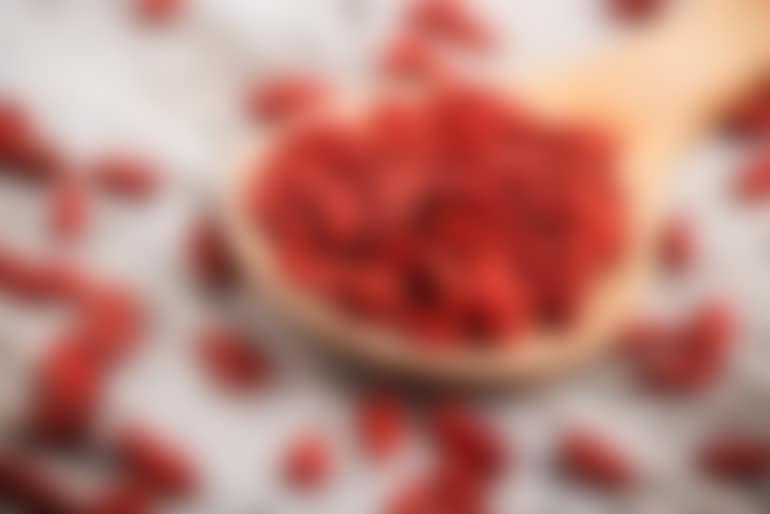 Cacao
Blueberries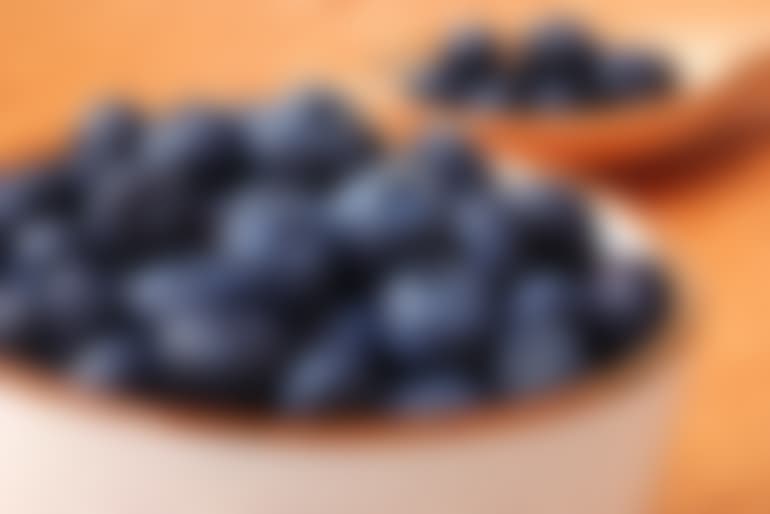 Apple Cider Vinegar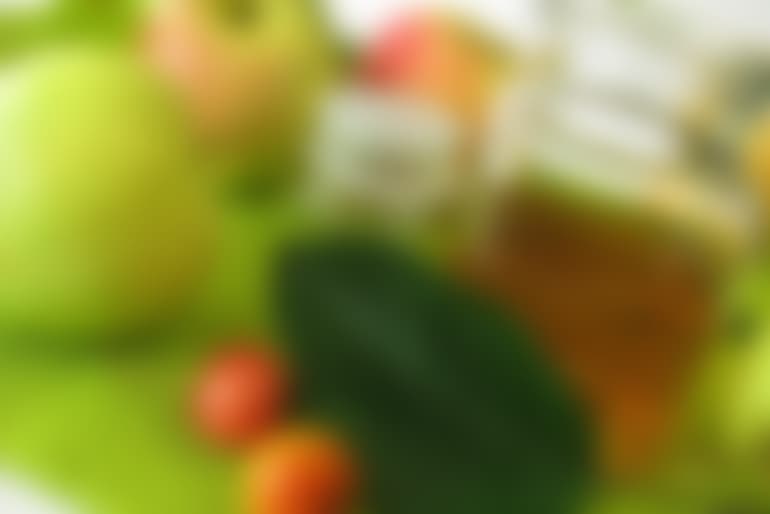 Coconut Oil
Organic Nut Butters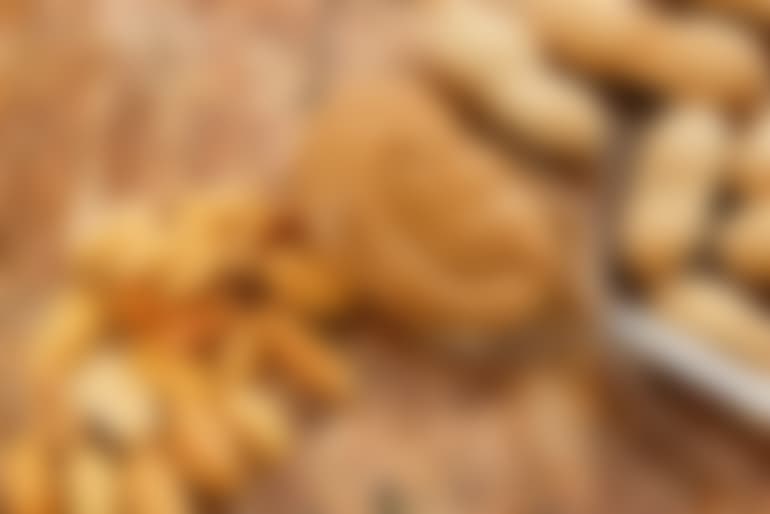 Dates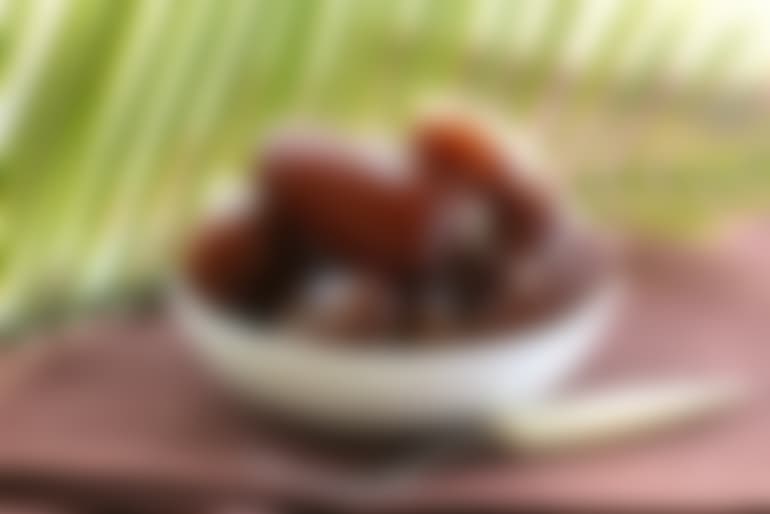 Apples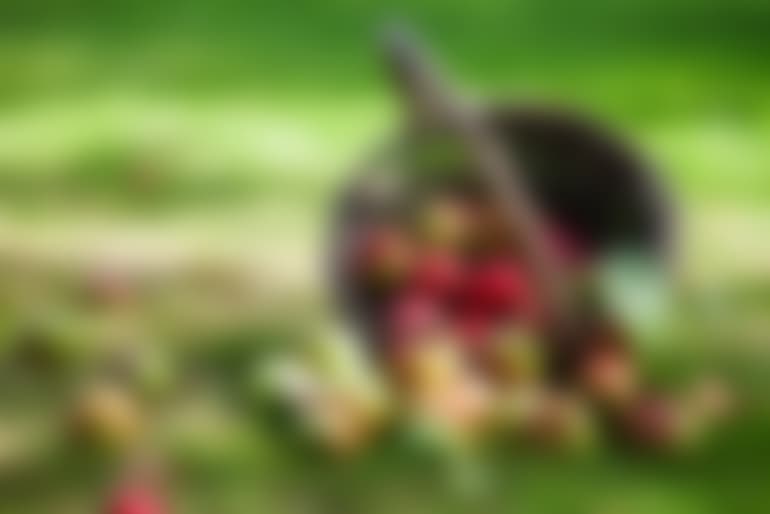 Herbal Tea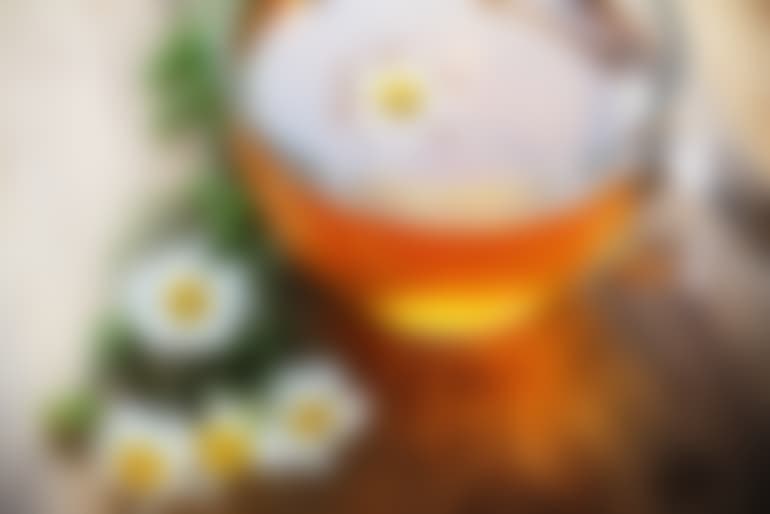 Organic Greek Yogurt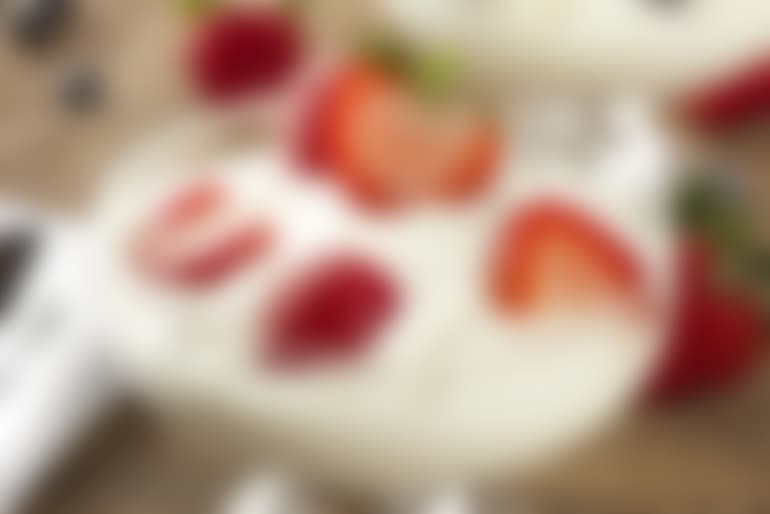 Turmeric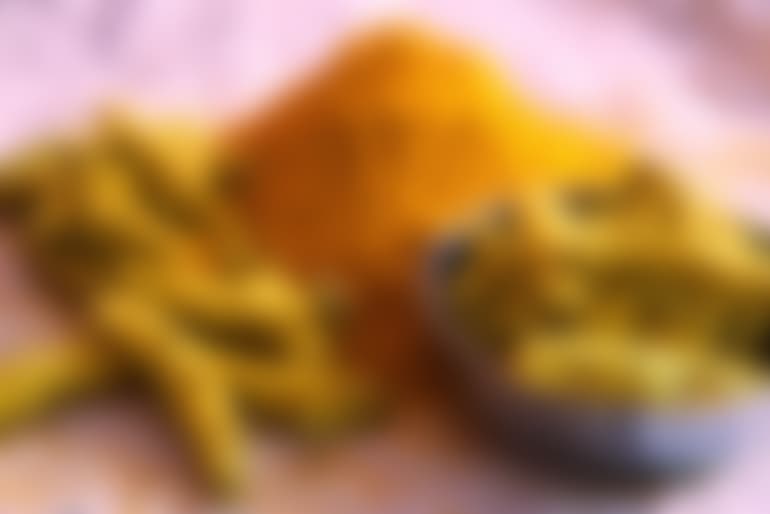 Kale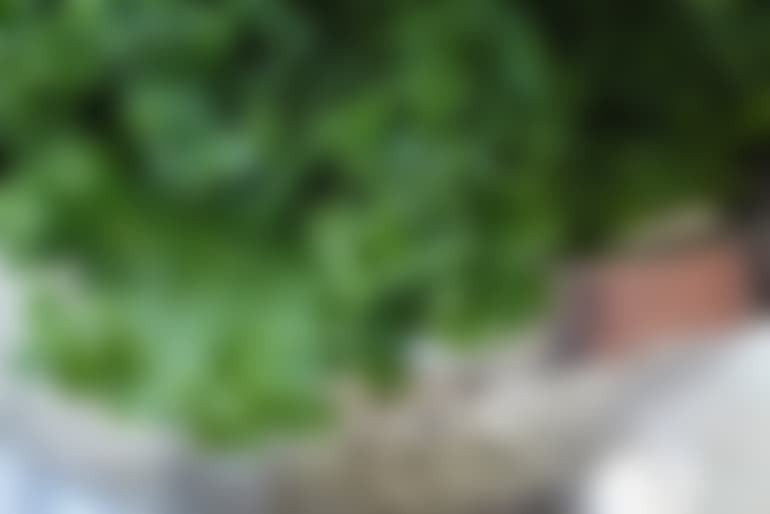 Lemons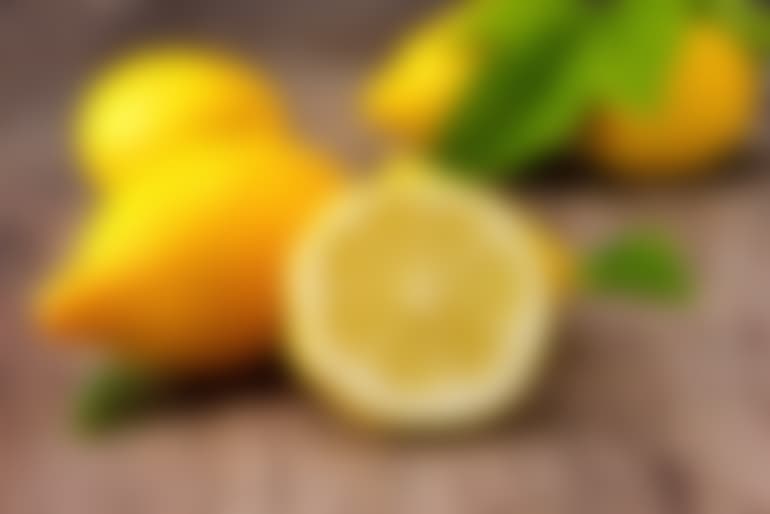 Olive Oil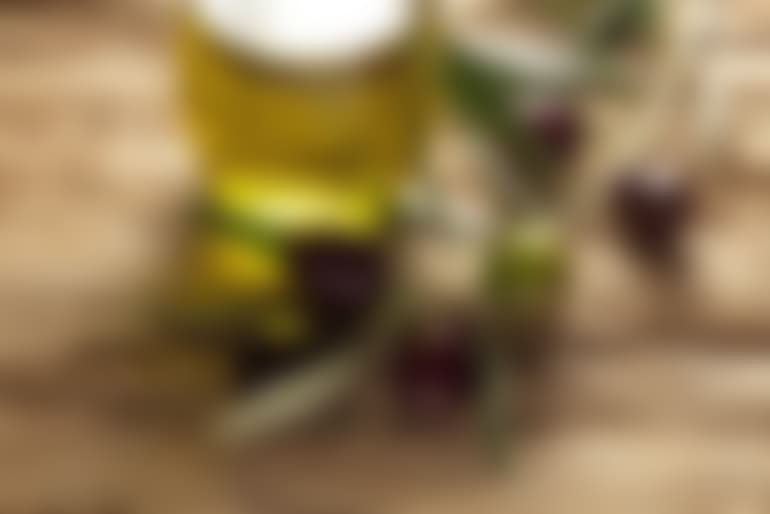 Fermented Veggies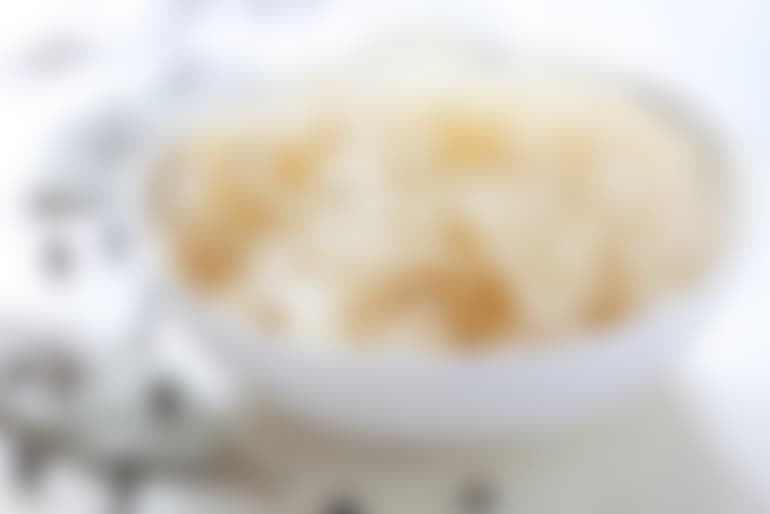 Nuts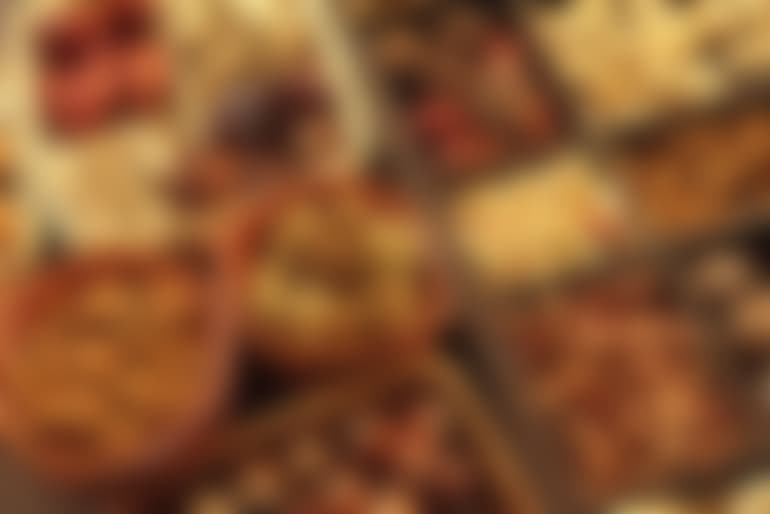 Raw Honey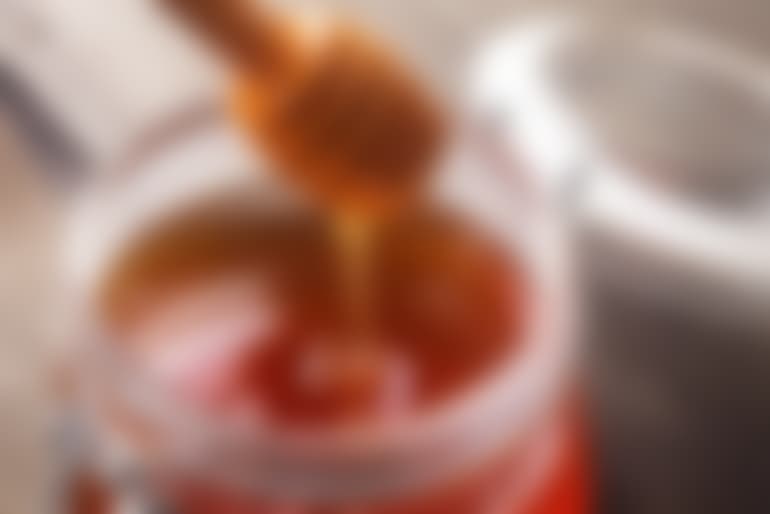 Parsley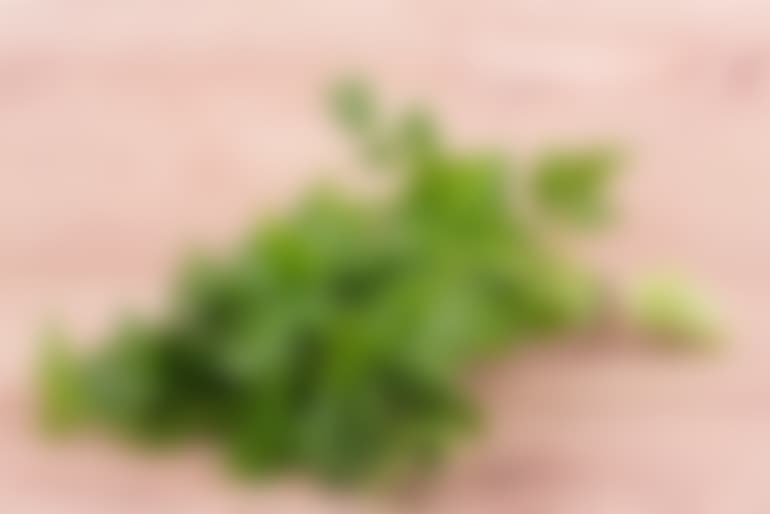 Quinoa