4-Minute Tabata For Strong, Toned Legs
We all want that quick fix and instant gratification. You know, the magic trick that helps you lose those last 5 pounds. Well, the cold, hard truth is that there is no instant fix. But this four-minute tabata of leg-burning, lung-expanding, calorie-destroying moves will get you a lot closer to your dream legs!
Even if you're short on time for a full workout, you have four minutes for this!
A tabata is simply an exercise routine in which you perform a move for 20 seconds followed by 10 seconds of rest. Here are two killer leg exercises, to perform in tabata style, for eight rounds (four minutes). Download a tabata timer app on your phone to make this as easy as possible!
Photo courtesy of iStock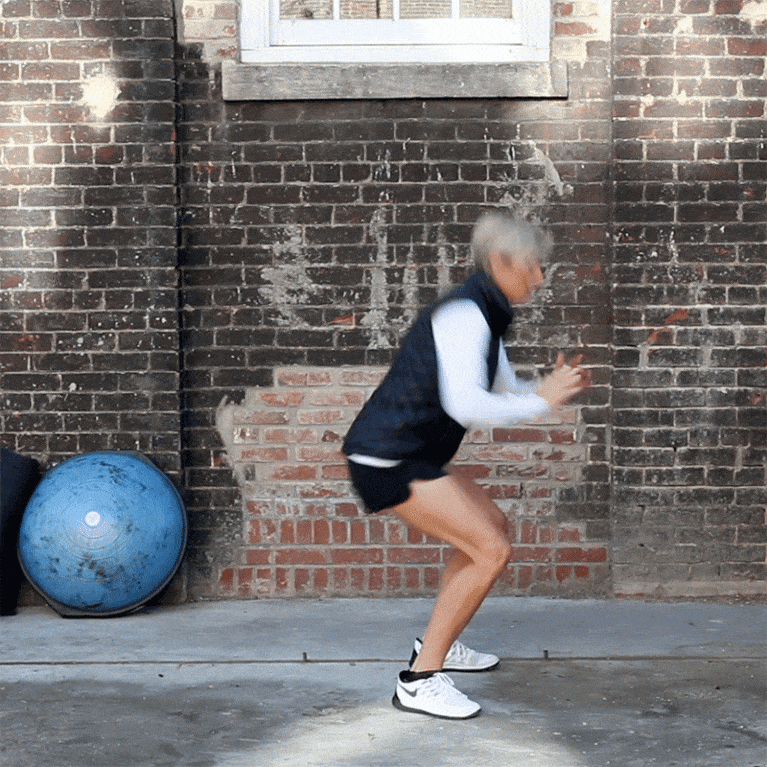 Drop into a squat. Explode up and rotate 180°, before dropping into another squat. Repeat this movement for 20 seconds. Then rest for 10 seconds before moving onto the next exercise.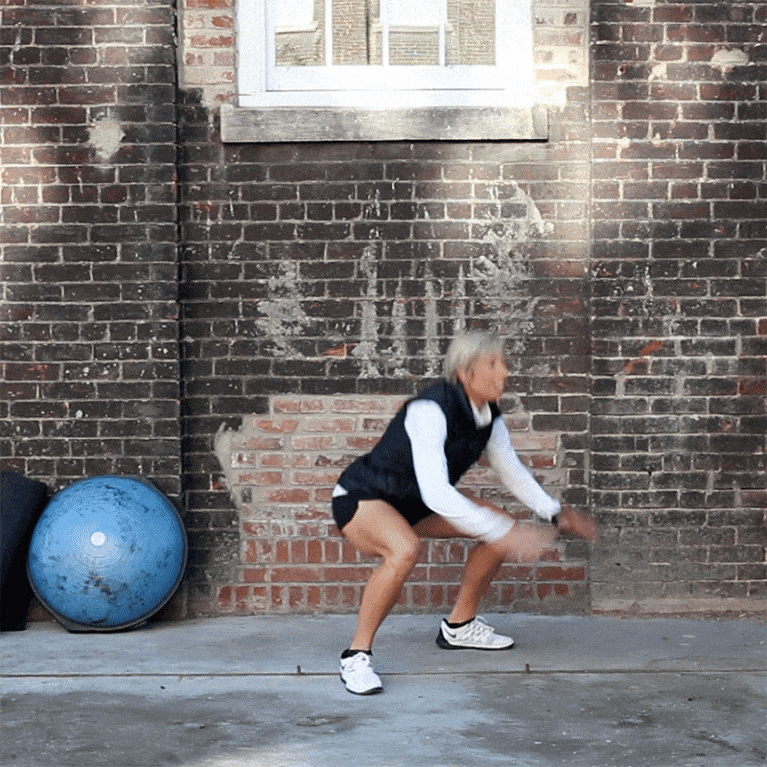 Drop into a squat, keeping knees behind your toes. As you come up out of the squat, explode into a jump and click your heels together. Perform this movement for 20 seconds before resting for 10 seconds. Then, return to Exercise #1. Continue this pattern four times for a killer workout!
Related reads: