Meet The World's First Yoga Doll (She Doesn't Look Like Barbie!)
Here at mbg, we frequently write about issues with Barbie, and how she's not the best role model for young girls today. Thankfully, there are a few creative minds who trying to change the toy landscape with more realistic dolls that can provide a positive example for today's youth.
Meet the AZIAM Girlz, the world's first yoga doll series. This doll collection was created by Alanna Zabel, who teaches yoga workshops for young girls. There are eight dolls, which are based on the eight-limbed path (or themes) of any yoga practice.
Each doll has a full range of motion in her hips and knees and has a built-in spinal extension, to allow for forward and back bending. She also comes with her own children's book and a percentage of the profits will go to a charity that character is associated with. For more information about these dolls, check out the Kickstarter page. Below are photos of a few of the AZIAM Girlz; Asana is on sale now, and the others will be available for order soon.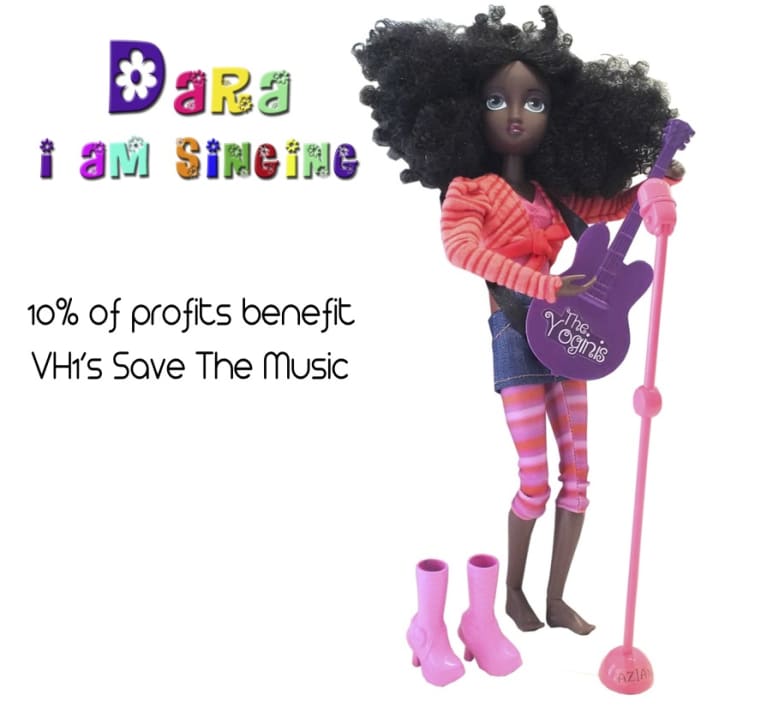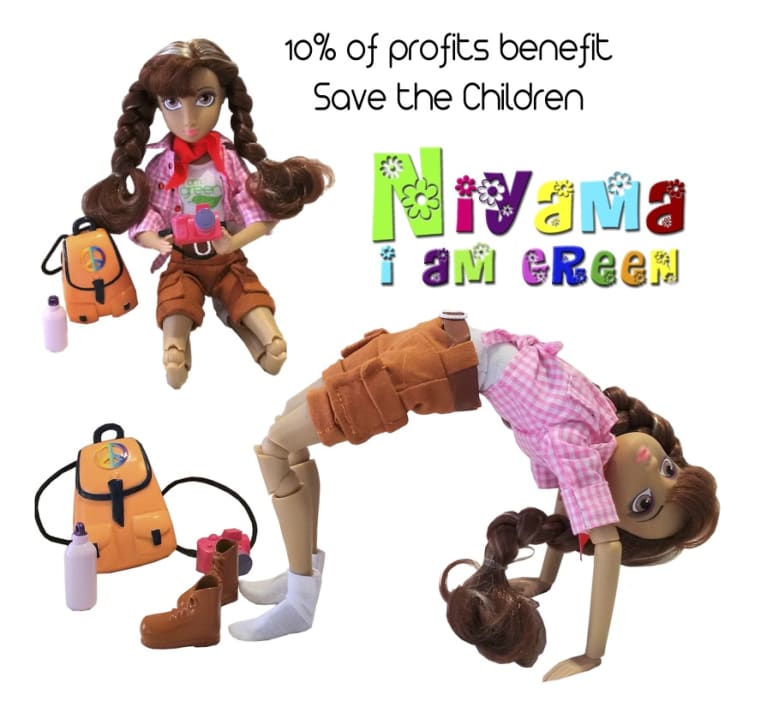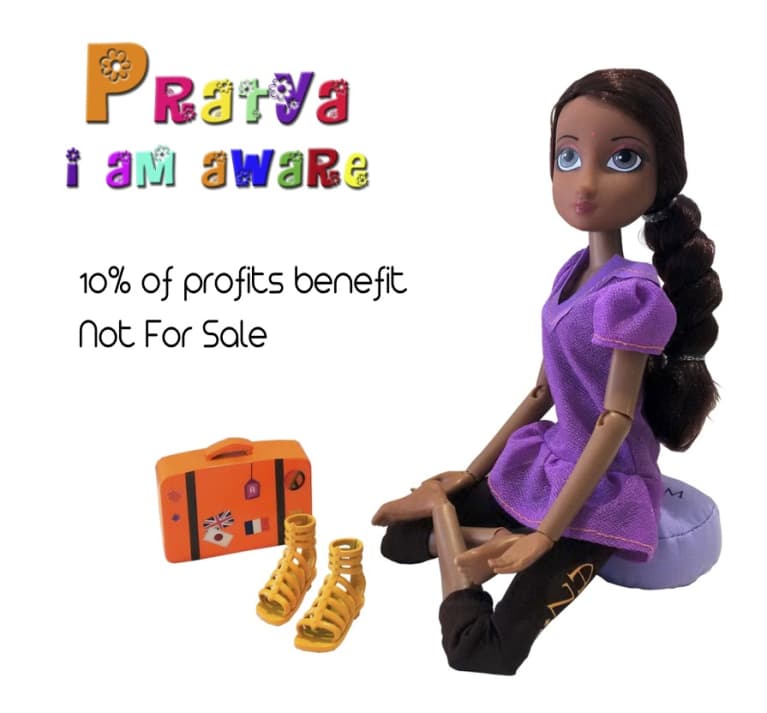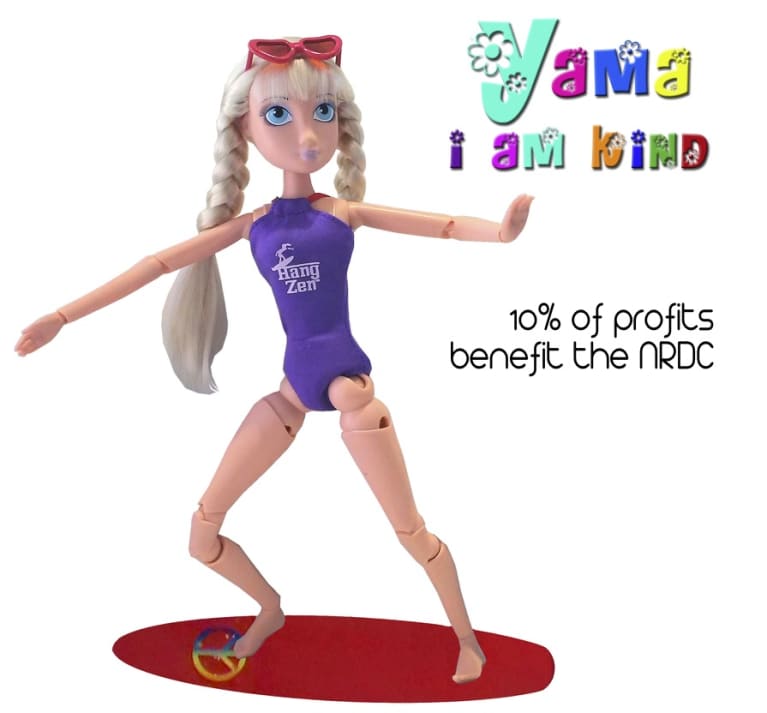 Photos courtesy of AZIAM Girlz