12 Healthy Food Bargains You Can Find At Trader Joe's (Each One's Less Than $6!)
Despite the crazy-long New York City lines, Trader Joe's is one of my favorite places to grocery shop. From the basics to their seasonal specialty products (hello, pumpkin butter), they always keep it fresh, fun, and affordable.
Here's a list a of my favorite (inexpensive) items to stock up on.
1. Precut vegetables & fruit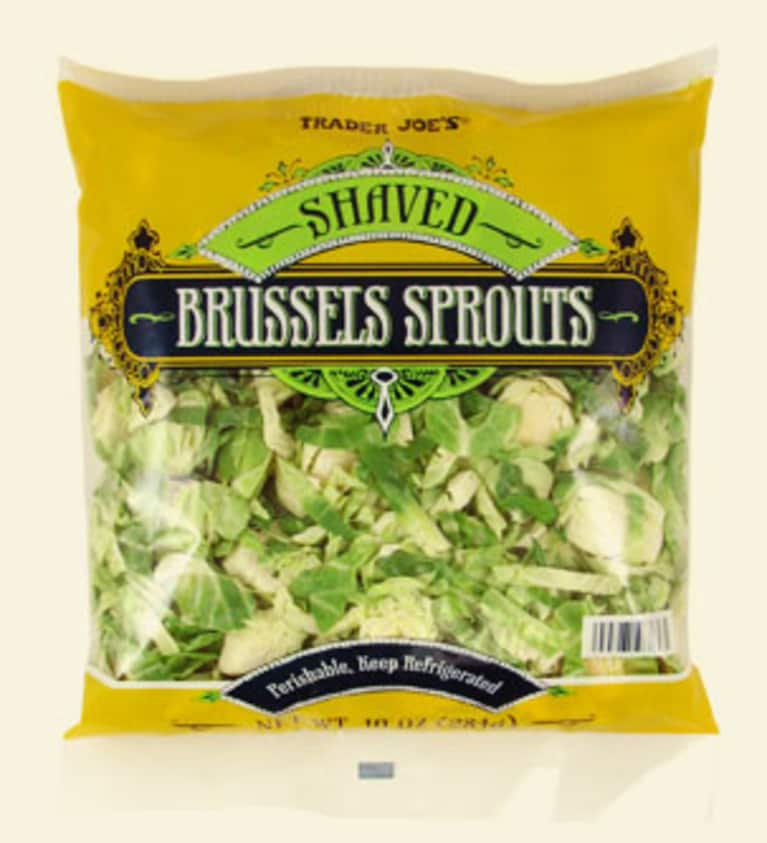 Butternut squash, shredded kale, and Brussels sprouts and chopped fruit are serious time-savers in the kitchen. These make it easy to whip up a plant-based meal fast.

Price: From $1.99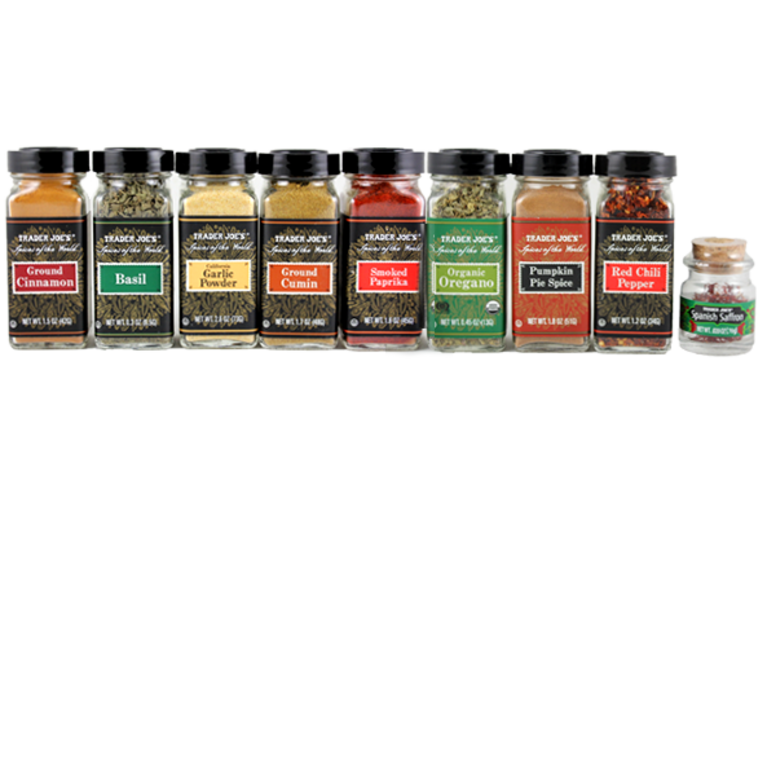 I'm a sucker for a well-stocked spice cabinet, but this can get pricey. Trader Joe's has a great selection available for cheap.
Price: From $1.99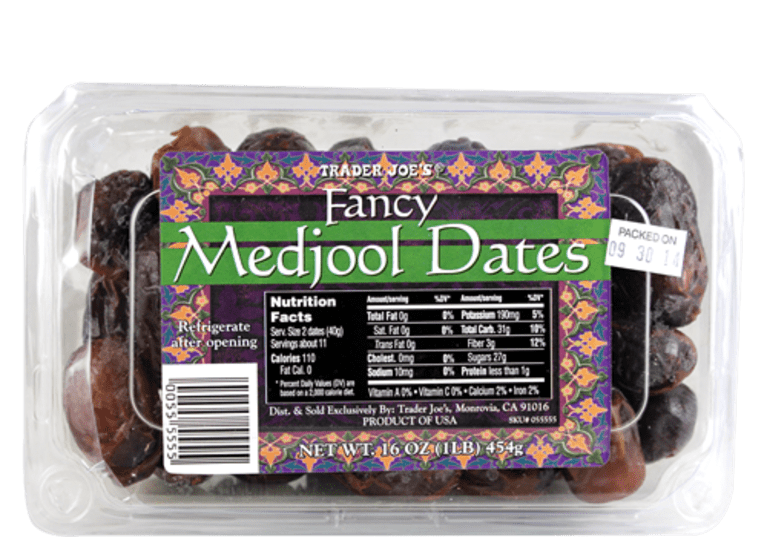 These caramel-like nuggets are perfect for snacking and blending into energy bars, but often cost around $10 elsewhere.

Price: $4.79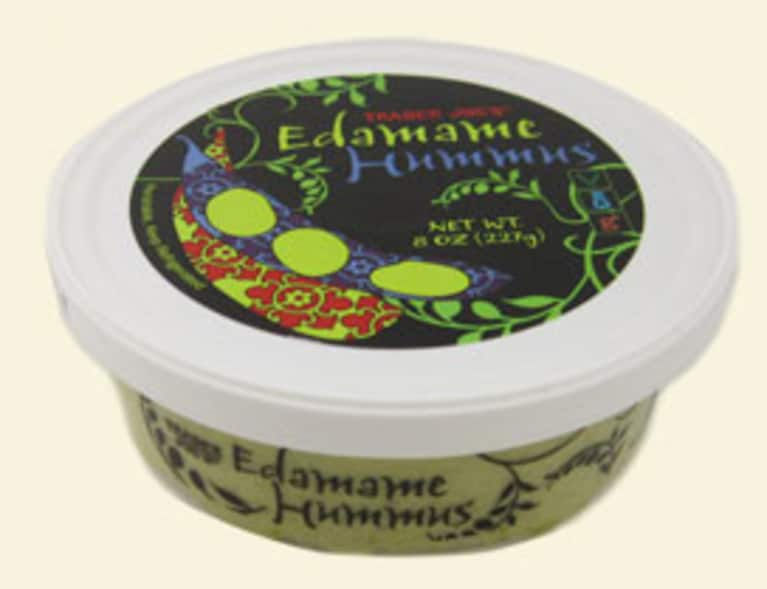 For all your snacking/mezze platter needs. Great flavor varieties, too — edamame, eggplant, and roasted garlic for the win.

Price: From $1.99
5. Organic dark chocolate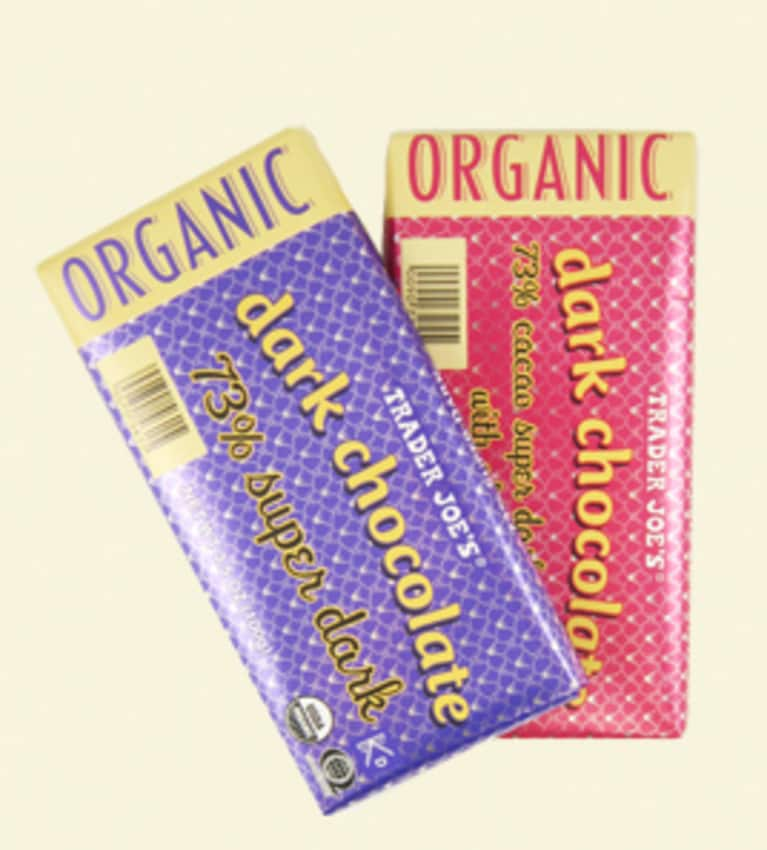 Their creamy, 73% "Super Dark" chocolate bar is my personal favorite. It's great for baking or dessert and doesn't have random additives (such as soy lecithin) like a lot of chocolate bars out there.

Price: $1.99
6. Bags of avocados and lemons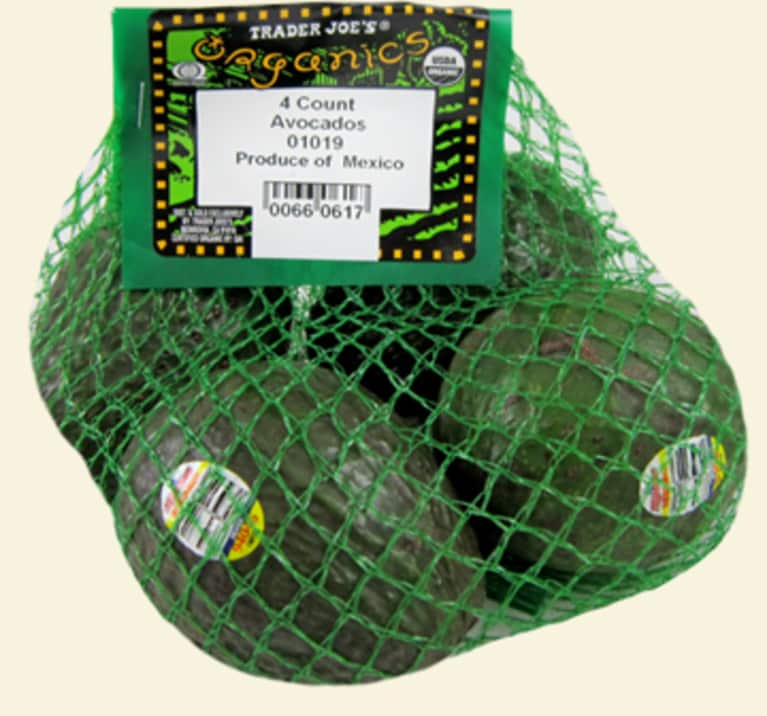 I always have a bunch of avocados and lemons in my kitchen. These bags are much cheaper at TJ's than anywhere else.

Price: Avocados $3.49/ bag of 4 or more
Lemons $1.49/bag of 5 or more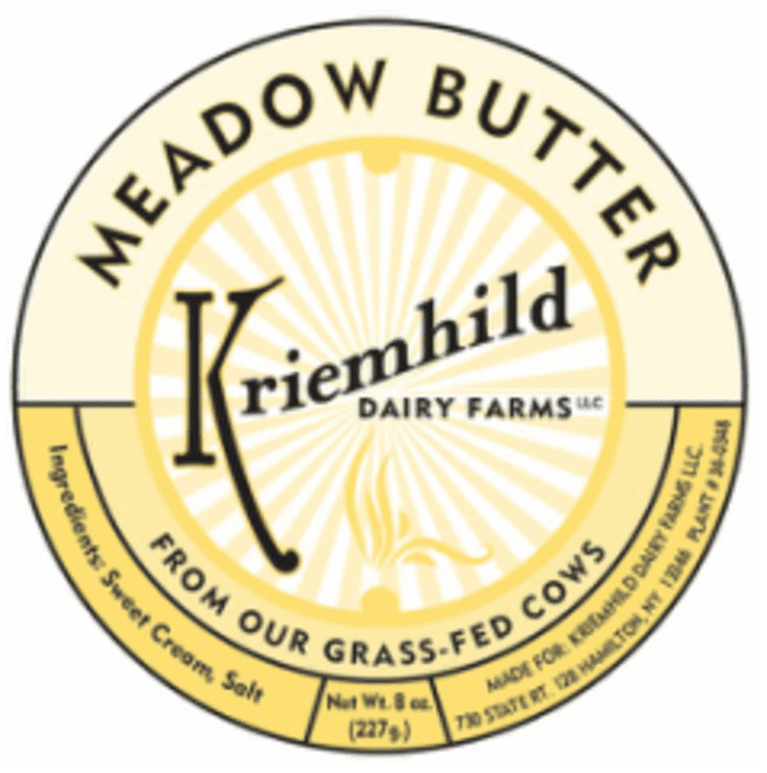 Another item that's pricey elsewhere but a great value here.

Price: $4.29
8. Extra-virgin olive oil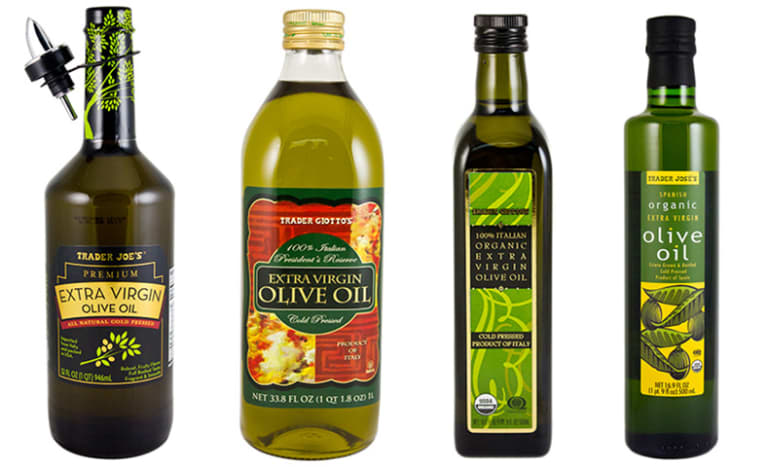 I use olive oil almost every day in my kitchen, so I'm always on the lookout for tasty, good-quality stuff that's affordable.

Price: From $5.99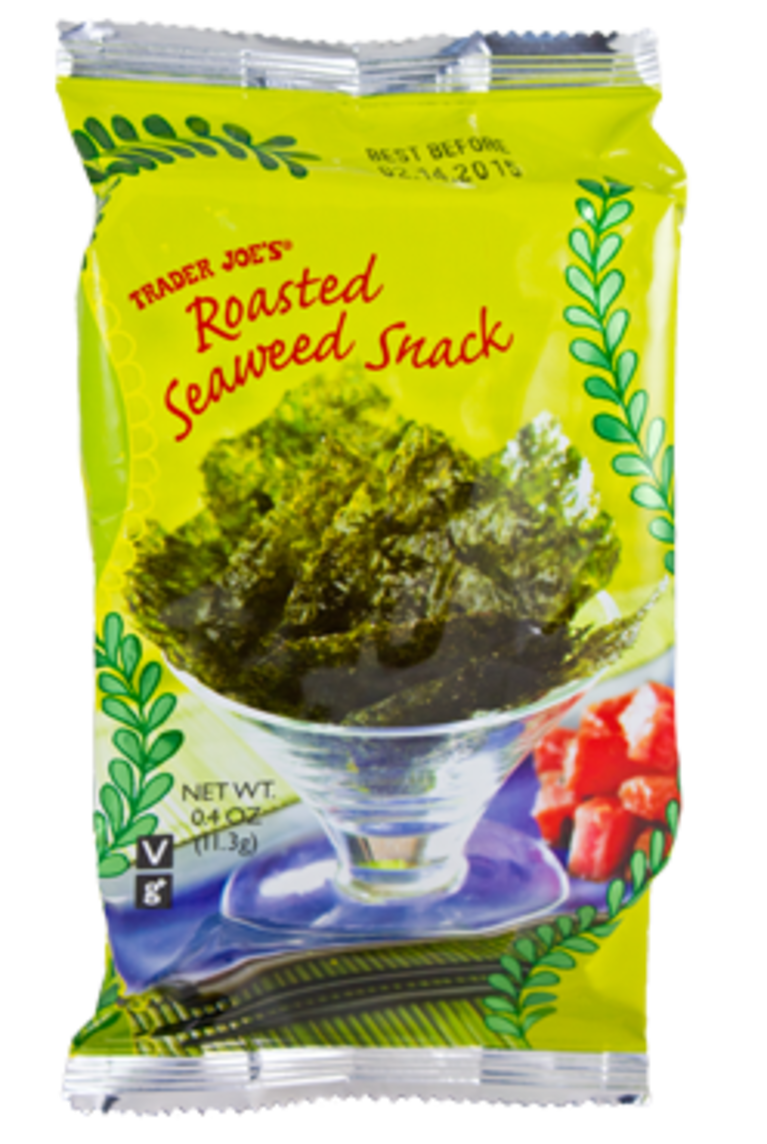 Crunchy, salty snacks that are good for you? It's worth a snack-sized try!

Price: From $0.99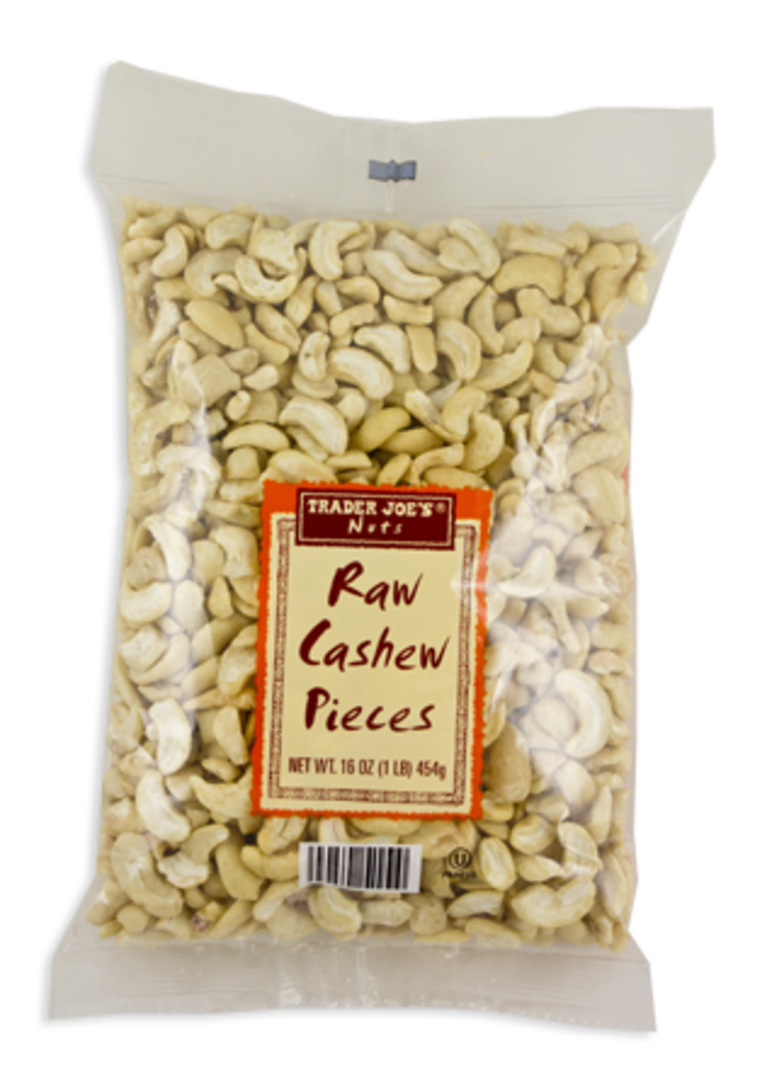 Trader Joe's has an exhaustive selection of nuts, seeds, and dried fruit for all your trail mix, granola, and cashew milk experiments.

Price: From $2.99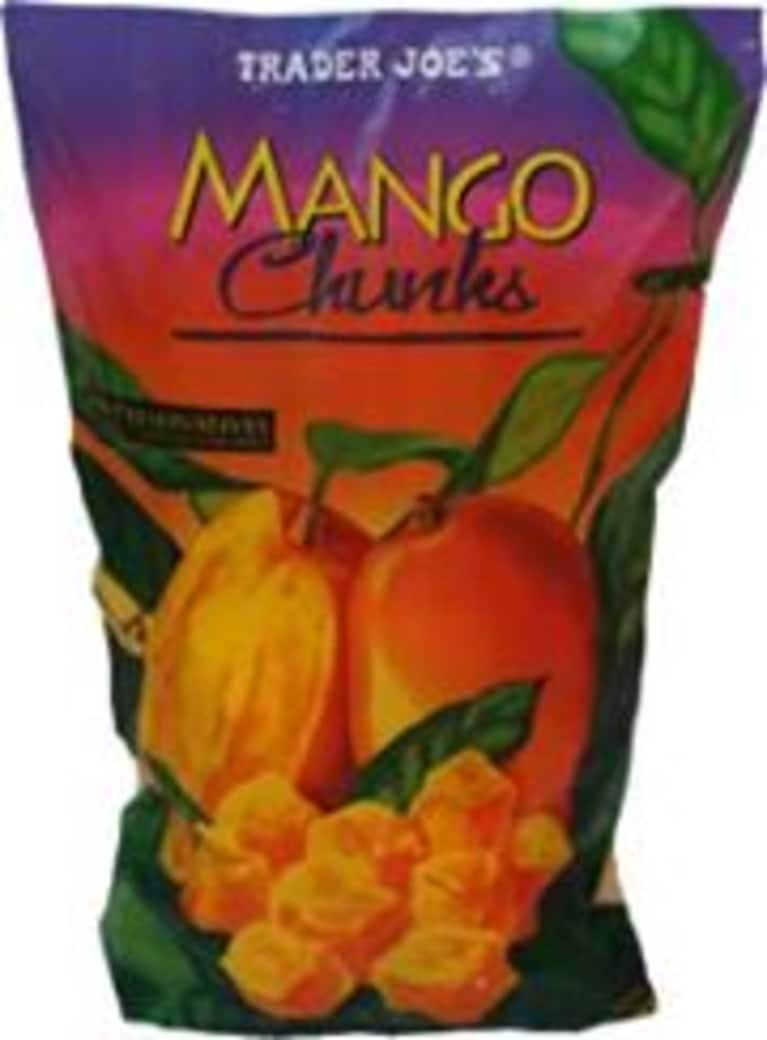 Amazing in smoothies!

Price: $2.49
12. Organic vegetable soups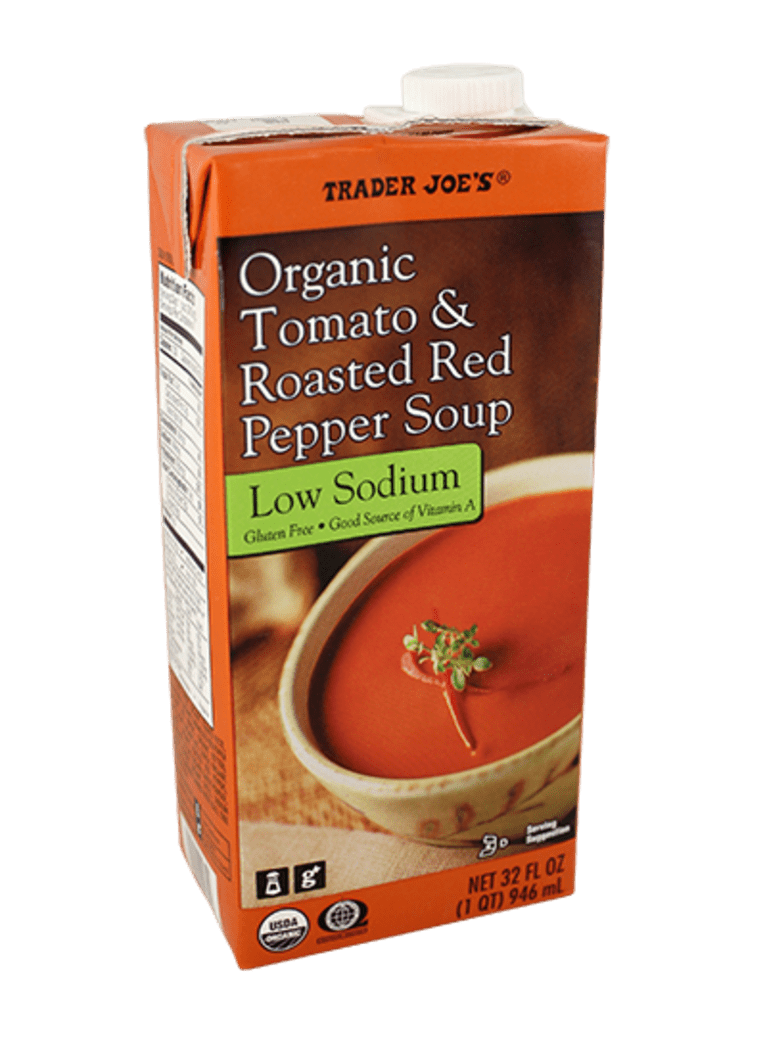 A great convenience food for a quick lunch or dinner. Mix in spinach and beans to make it a more substantial meal and fancy it up by topping with fresh herbs and toasted nuts.
Price: From $2.99
Photo Credits: Trader Joe's
Cover Photo Credit: Getty Images