Look At These Tiny (And Adorable!) Gardens That Fit In Any Apartment
A little bit of greenery can go a long way. Studies show that nature can help reduce stress, increase productivity, and even improve brain function. That's great news for people who live in rural areas, but what about us city dwellers?
These bloggers are proving that it's possible to maintain a green oasis anywhere — even the most cramped apartments. Their innovative DIYs have adorned hundreds of Pinterest boards, and it's easy to see why.
Take a cue from these home gardeners and go get your green thumb on (OK, maybe just your green pinky finger).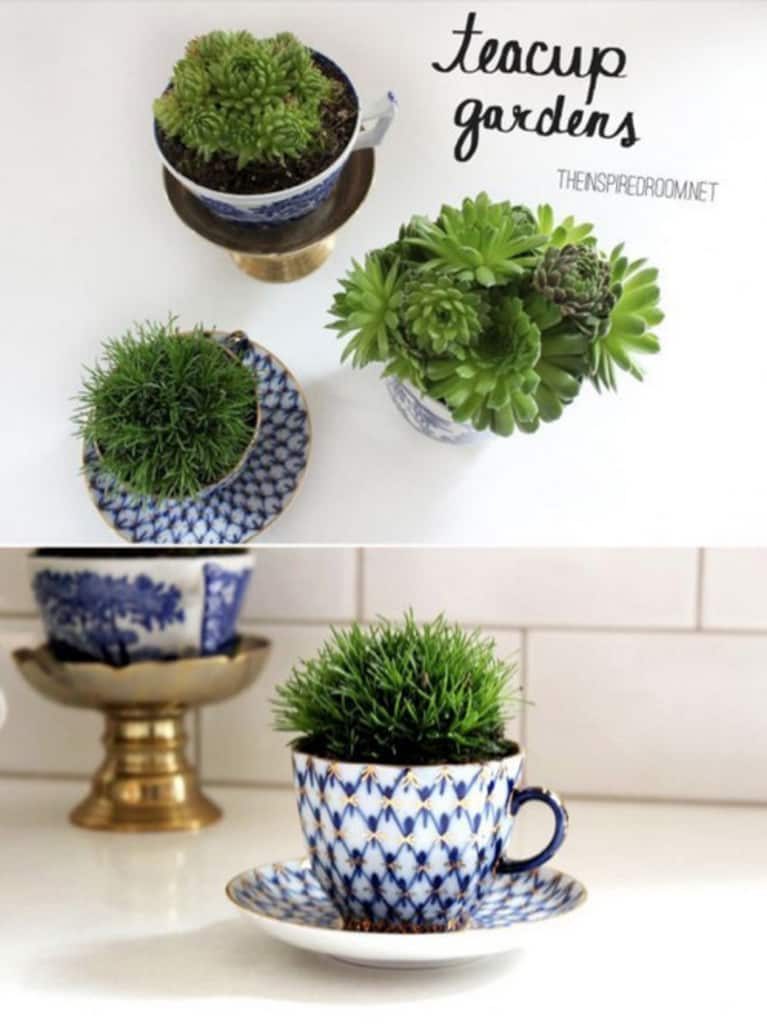 Repurposed teacups make for colorful succulent holders that can spruce up any windowsill or dinner table.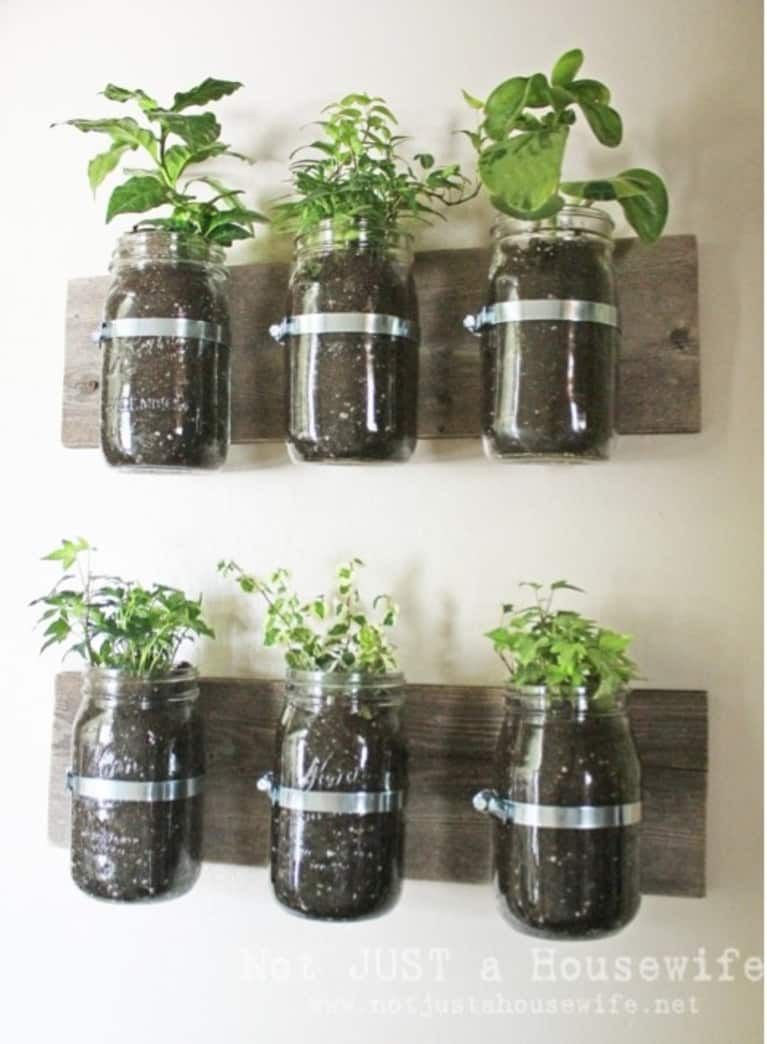 This spin on the traditional Mason jar garden is a genius way to grow plants indoors without taking up valuable counter space. The entire display cost DIY blogger Stacy less than $20.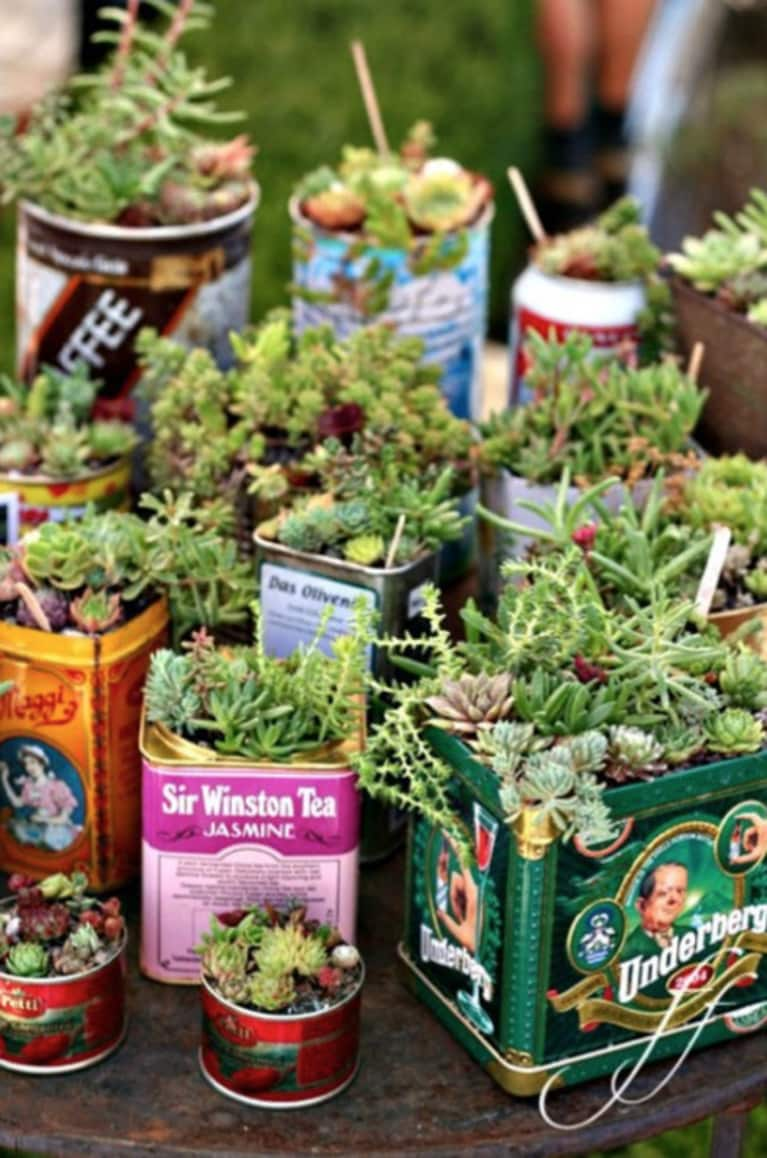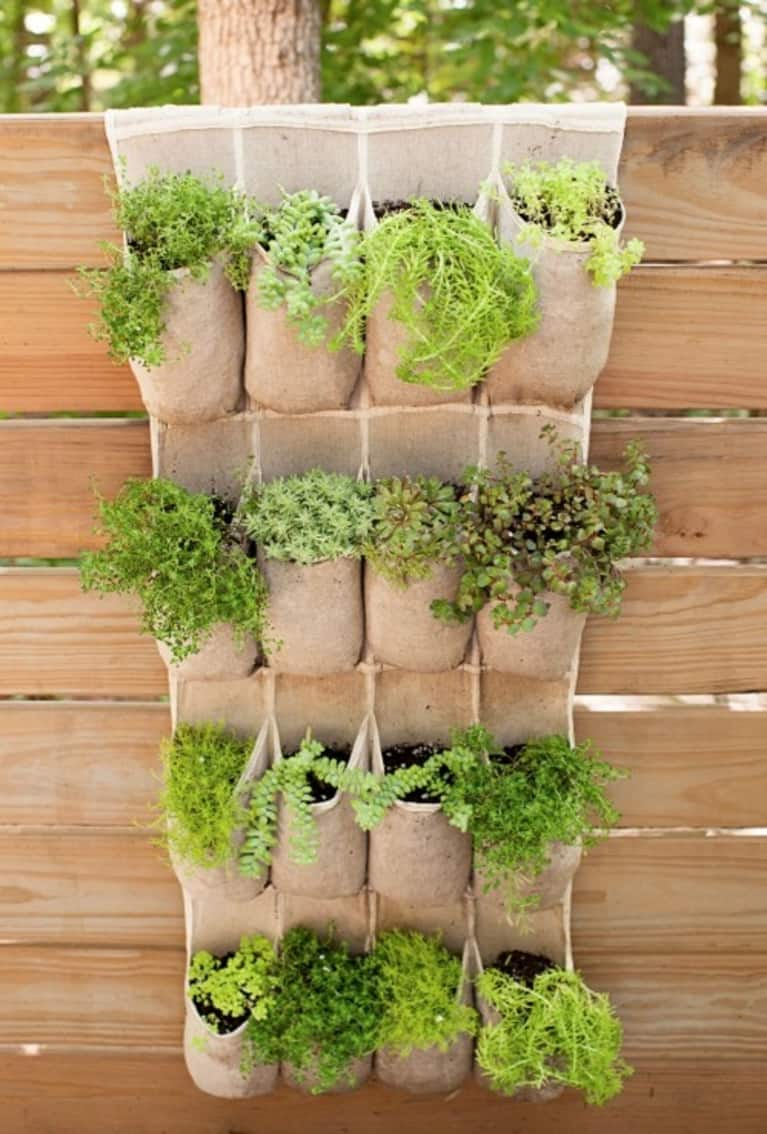 Kelly Moore used an over-the-door hanging shoe rack to introduce multiple plant varieties in a small space.