Quinoa Salad With Black Beans & Avocado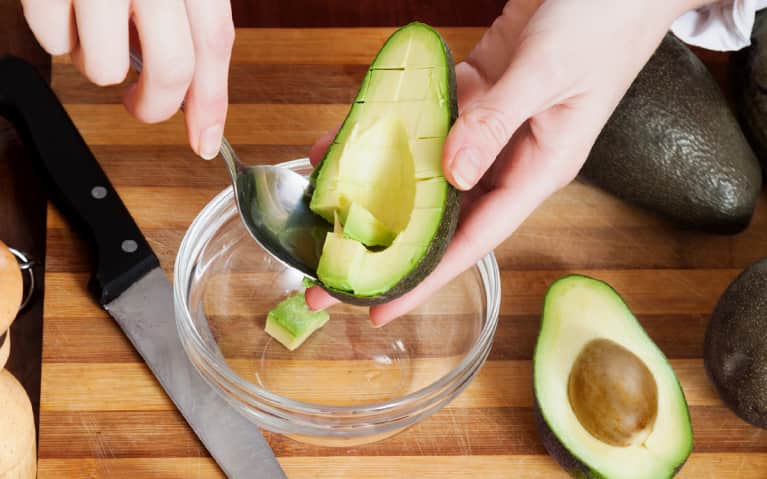 Wheat-free, gluten-free, high in protein, and low in calories (in other words: incredibly healthy), quinoa is often called a superfood. Combined with just the right ingredients, you have yourself an incredibly healthy recipe. Another benefit? This delicious meal is made in almost no time.
Quinoa Salad with Black Beans and Avocado
Servings: 4
Ingredients
1 cup uncooked quinoa, rinsed
1 cup fresh, frozen or canned corn (if frozen, defrost for recipe)
1 medium avocado, diced
8-10 cherry tomatoes, halved
1 15 ounce can black beans, rinsed and drained
2 tablespoons olive oil
1 tablespoon fresh squeezed lime juice
1/4 teaspoon salt
1/4 teaspoon cracked black pepper
Cook quinoa according to package directions. Set aside and let cool.
Whisk together olive oil, lime juice, salt and pepper.
Add corn, avocado, tomatoes and black beans to quinoa.
Gently stir in lime juice mixture.
For best results, refrigerate for 30 minutes and serve.